iPhone 11 Pro, Apples latest and greatest released with the usual hyped announcements from the California based tech giant.
Apple who started the whole smartphone craze back in 2007 began losing their footing over the past couple of years with their latest offering being a lowly tickled up rehash of last years with a new chip  and an increased megapixel on their rear phone camera lens.
While the iPhone X was an almost complete refresh and change in signature look for the iPhone, the XS series tended to be cut from the same mold.
Now we have number 11.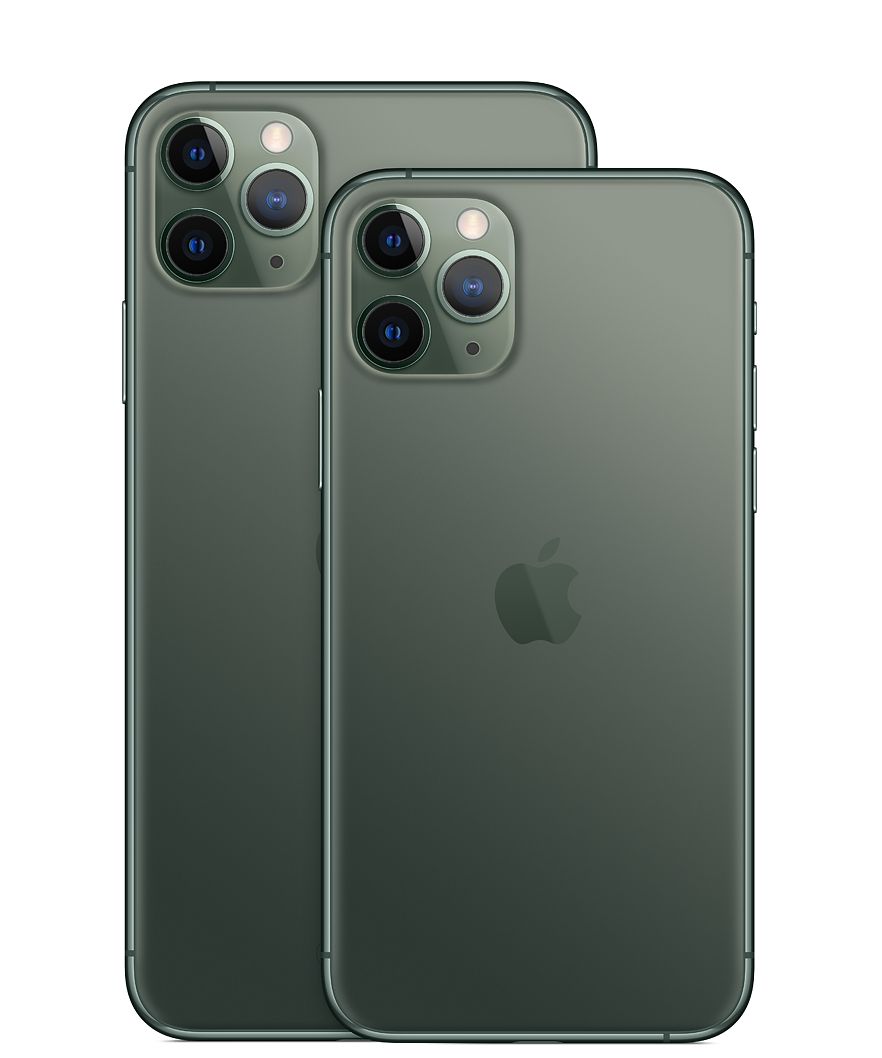 On the face of the handsets you could argue the same, the wide notch is ever present and generally takes up a large portion of the top of the screen.
The width is a bit bulkier than what I imagined it would be, Apple after all were all about design aesthetics and keeping their devices slim and trim.
However, it's the improvements inside that really matter and where the iPhone 11 Pro sparkles.
The new battery comes in at 3190 mAH (iPhone 11 Pro) and the 11 Series comes with what Apple claim to be an all day lasting battery – or at best lasting 5 hours longer than the XS series.
But, in reality, the iPhone 11 Pro lasts more than one day – you can at moderate use gain one and a half days.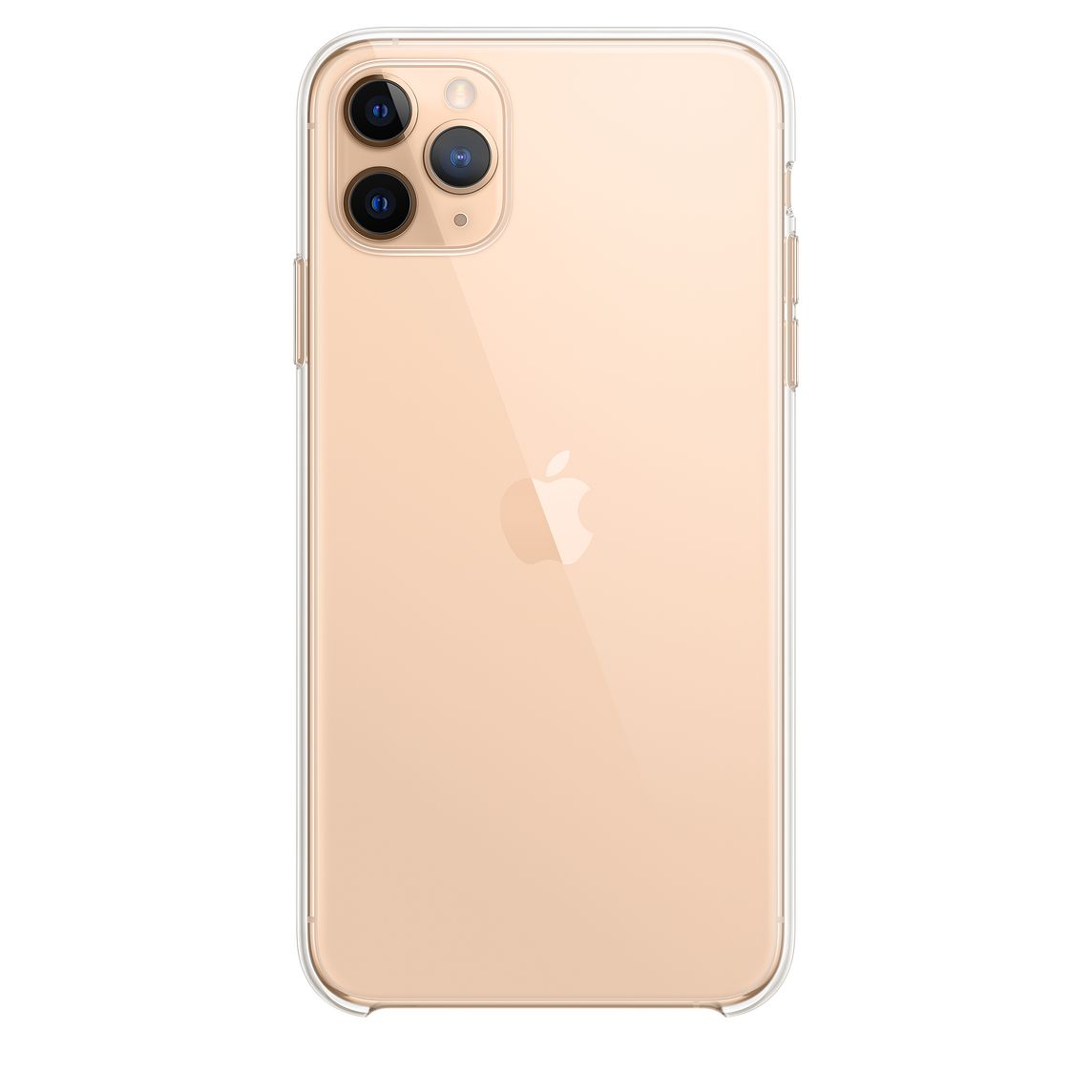 Granted I do not traditionally play many games on iPhone (I do on iPad however), but for general phone functions, media watching and music streaming, the iPhone has finally made it in to that 'ever-lasting' battery circle that had been exclusive to Android based smartphones to the likes of Samsung and Huawei.
The new A13 Bionic chip is indeed extremely powerful. Multitask like a whiz and then some. Close windows, meh, you wont need to. I am a heavy smartphone user – and on either Android or iOS do forget to close Apps right down after use.
Apple, with their fiercely guarded and walled garden eco-system keep the experience going from iPad to iPhone to iMac, or in my case, MacBook Pro.
Coming with iOS 13 installed, Apple are slowly but swiftly making that inevitable change from needing to use software (iTunes) to control goodness on your iPhone 11.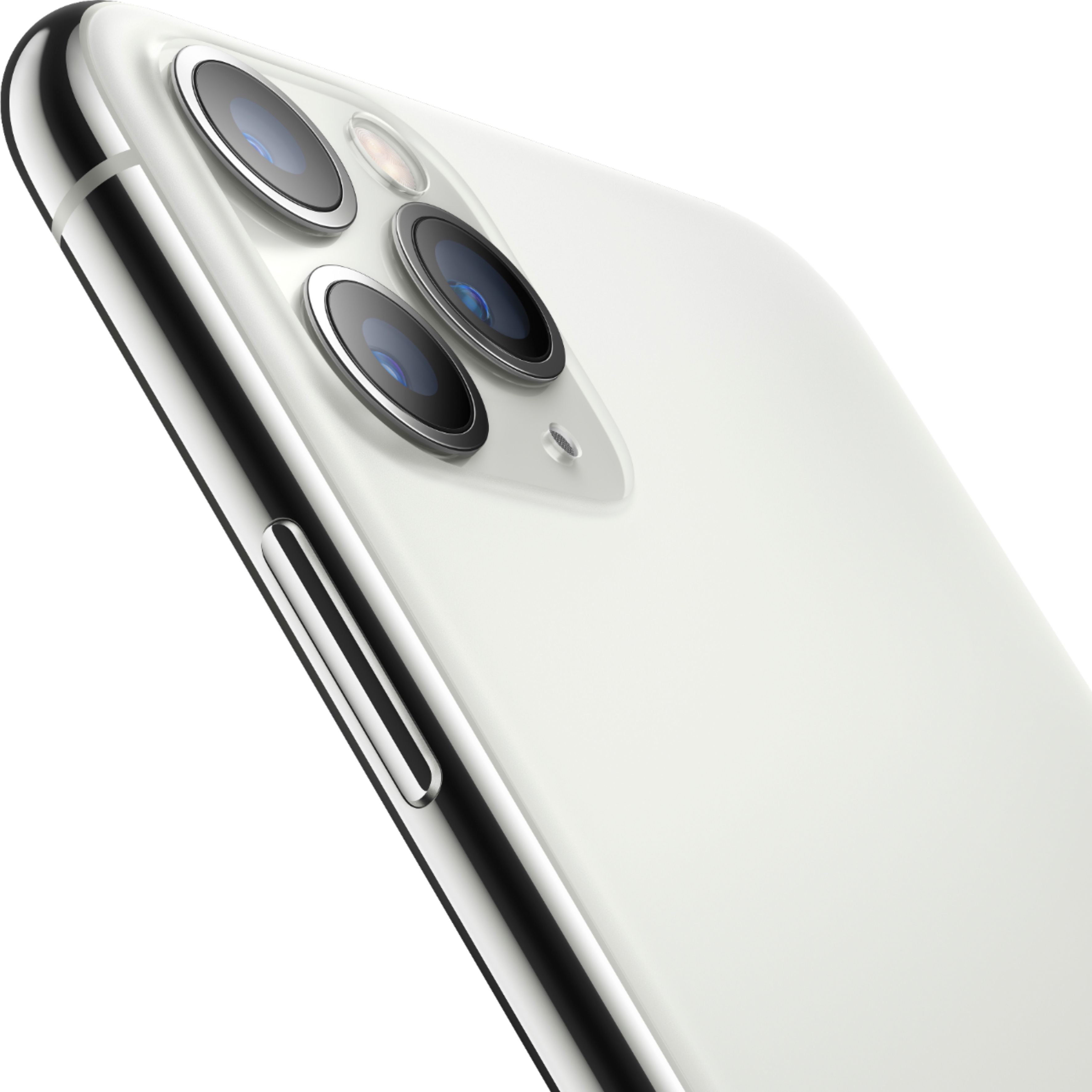 Let's face it – using a dedicated desktop application to keep your mobile media in check is so mid 2000's.
To this end – as this transition is underway, it has also become super confusing, as there's a split between what you have backed up in iCloud and what is still on iTunes.
The App Store, for gaming is getting a bit of an overhaul, as I am seeing more games suddenly come under their new subscription service. I am still on the fence on this, I think I'd prefer to own the titles and be able to play without paying a monthly fee to do so.
Storage options are industry standard; 128GB, 256GB and 512GB.
The iPhone 11 Pro does have an eSim, but is not a 5G handset.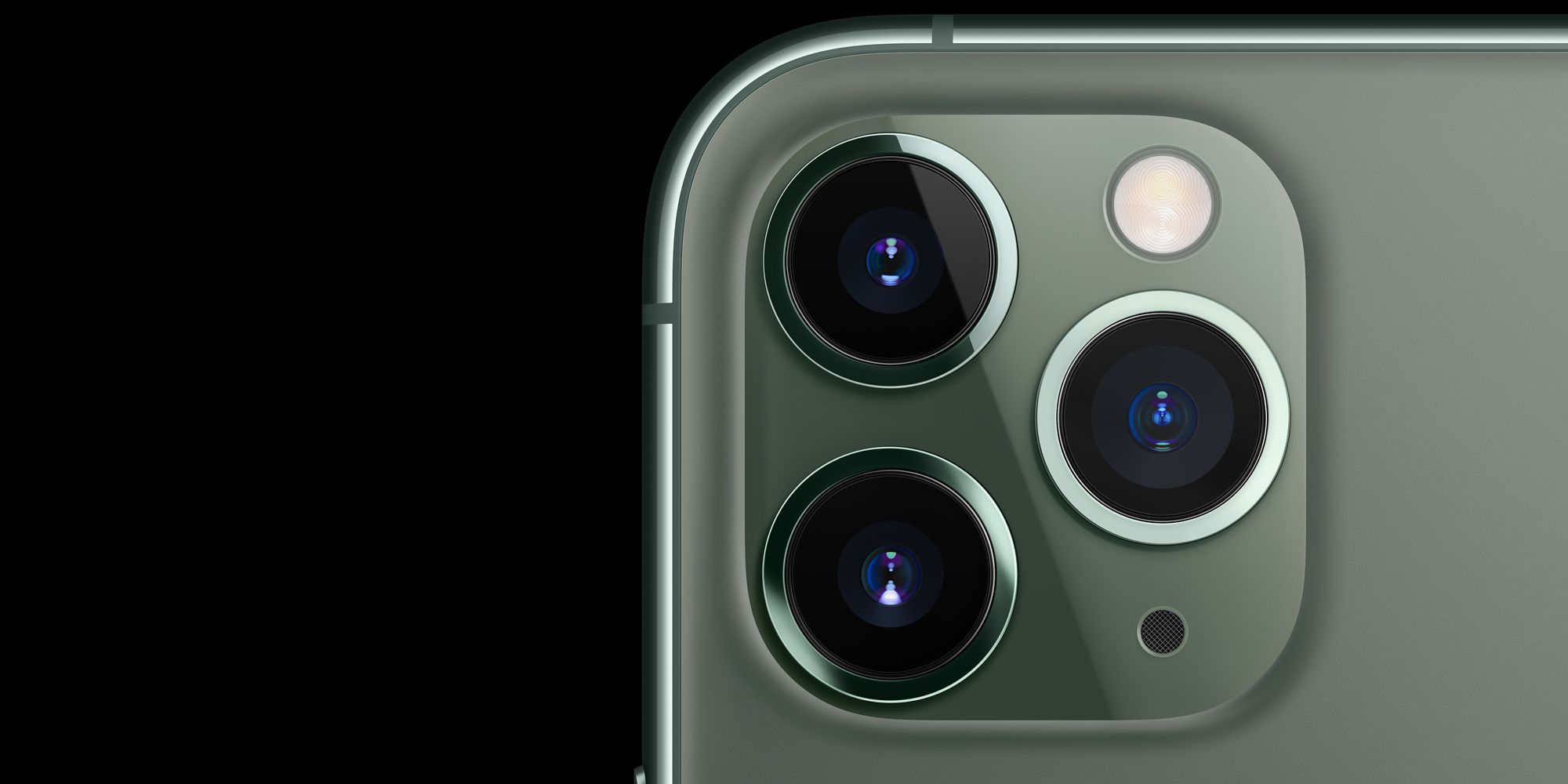 The iPhone 11 Pro has three cameras.
The rear weighing in at a triple 12 MP including a wide depth sensor.
In a quadrant housing that resembles one of those keyring Tiles, slapped in the left top corner. It's not a pretty looking placement at all.
However asides from the cubed eyesore, the smarts within have been given some serious consideration.
Camera modes such as the new Group Portrait feature is made possible via the 2x Optical Zoom out. There is also a 2x Optical Zoom in and an overall 10x Zoom. So yes – the iPhone 11 Pro actually has a decent camera array.
Front camera is higher than Samsung's Note 10 Plus, Apple have a 12MP. Nicely played.
A lot of the functionality, such as A.R. novelties has been ported over from the iPhone X and XS models, and taking a leaf from Samsung (who originally borrowedthe A.R. concept from Apple), you can create your own A.R. mini you called a Memoji which can be sent to friends or frenemies. A healthy menu of filters have also been included and all are operational on either front or rear cameras.
But, the biggest improvement is the low light camera.
Previously if you took a pic at a low lit party or anywhere where there was little light you would get a pic resembling a 'pocket pic', you know, when your phone decides to take a photo on it's own when it's in your pocket or bag. Dark with no detail.
As Huawei championed the low light photography in their P30 Pro – then trumped by OPPO in their Reno 10x Zoom, the likes of Samsung began catching up with their Note 10 and now Apple offer up something, well a mix of both, but without the over saturation that you get from the Huawei Night Mode.
There isn't a 'Low Light' or night Mode' option on the front or rear camera menus, the iPhone 11 Pro will adjust automatically to the lighting conditions.
Colour me impressed apple. You did well here.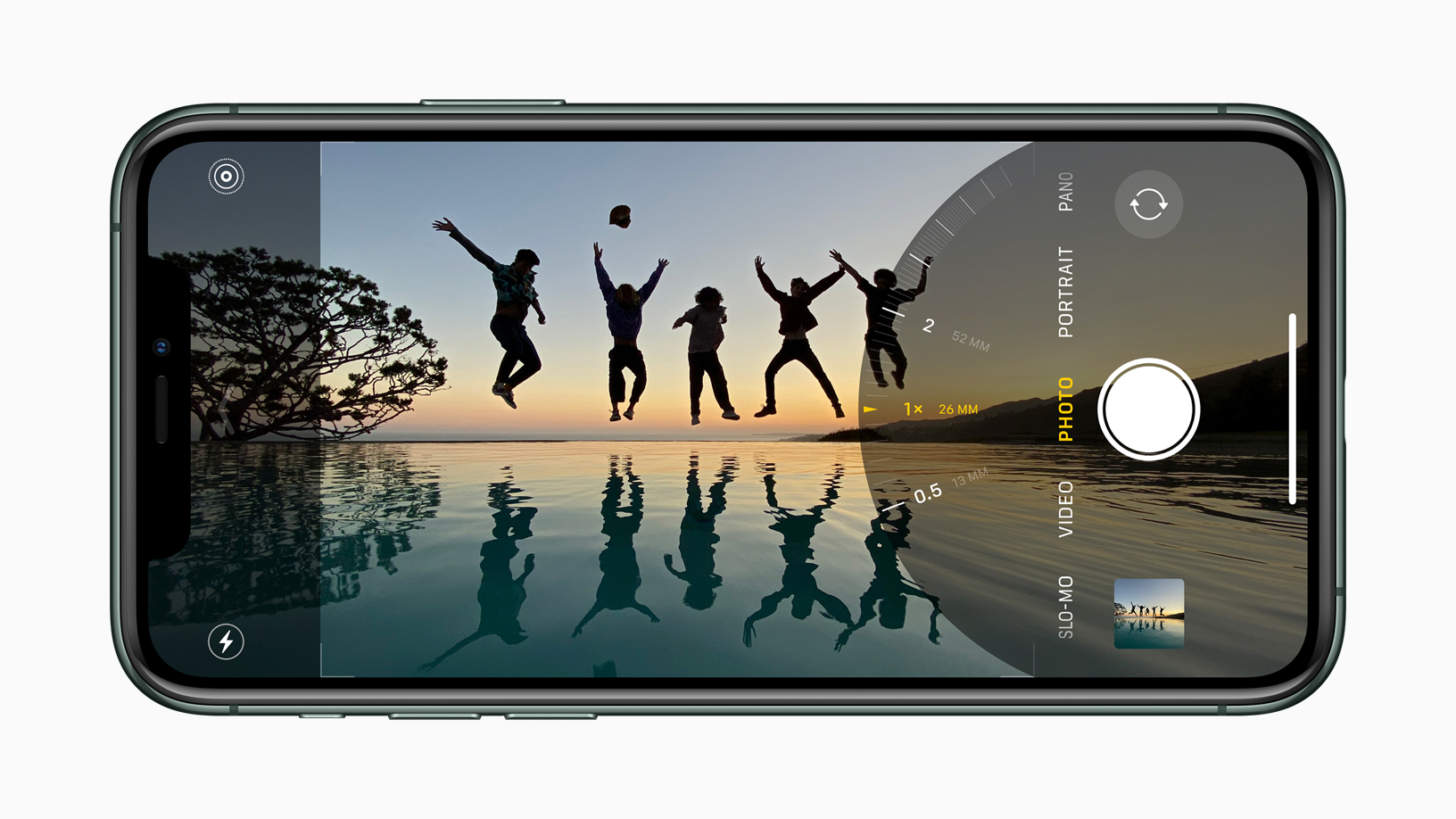 As for pricing, well don't get me started on that.
In short iPhone's are blatantly overpriced. But if you are going to get an iPhone then it's likely you prefer the status of owning one. Android devices that released in the past 2 years have better specs, (asides from the main chipset), especially when it comes to the camera.
Charging the iPhone whether wireless or wired seems to be about the same (charger dependent of course).
From almost dead (or dead) to full took around 40 minutes.
Apple still need to work on fast charge that Android phones have had for a few years.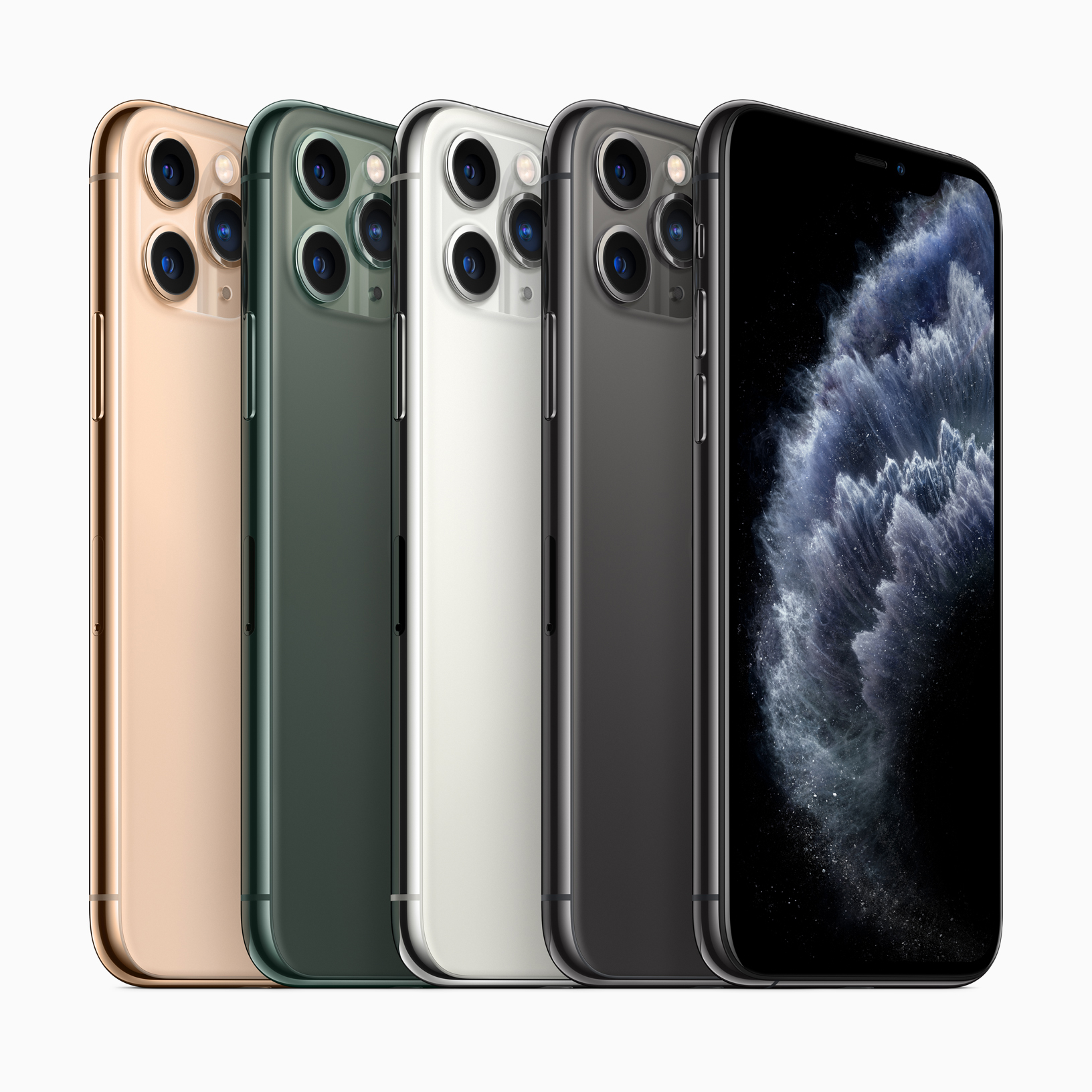 Still, the iPhone 11 Pro is not a bad device. Not at all. There are benefits to having a closed system and I do like that I do not need to have the iPhone with me if I have my MacBook. The seamless transition between devices is something I am a big fan of.
iPhone 11 Pro is in some respects a few leaps ahead for Apple and has enough (and sorely overdue) improvements, over and above the XS Series, to please.
If you've got the cash to squander and like that elitest feeling, iPhone 11 Pro or Pro Max is definitely the way to go.
[rns_reactions]
Device Details
Released: September 2019
Device Name: iPhone 11 Pro
Chipset: A13 Bionic
Internal Storage: 512GB
Camera: F: 12MP. R: Triple 12MP
Price: $2, 649.00 (NZD)</p