Logitech G Series do it again, with the utmost precision.
Gaming on a PC, you are only as good as the peripherals that you have at your disposal. Logitech know this and have known this for years, being at the top of the accessory market.
The G903 Gaming Mouse proves this. The 11 Button ambidextrous mouse boasts full customisation of the button functions via the Logitech Gaming Software aswell as up to five setting for DPI, which be changed on the fly.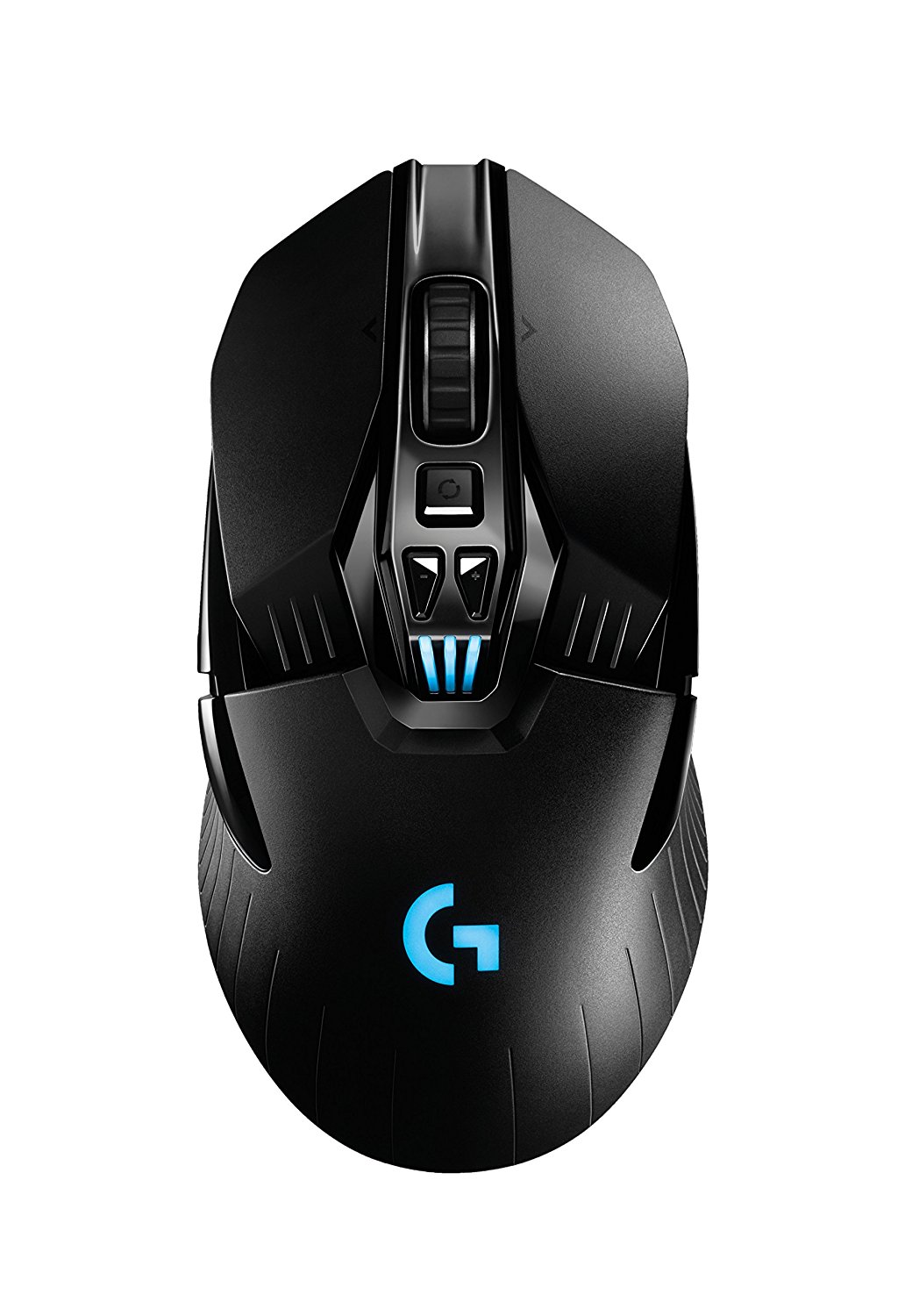 With a 1 Millisecond response rate the 'Lightning Speed' peripheral is not only ergonomically comfortable in the hand it glides around pretty much all surfaces without any hand or wrist strain.
The G903 does come with a circular 10 gram weight, which can be removed, or swapped out with a rechargeable battery. The mouse is wireless, unless you are charging it via the supplied USB cable.
Then there's the Power Play surface (mouse pad) which is sold separately but designed to work with the G903 exclusively.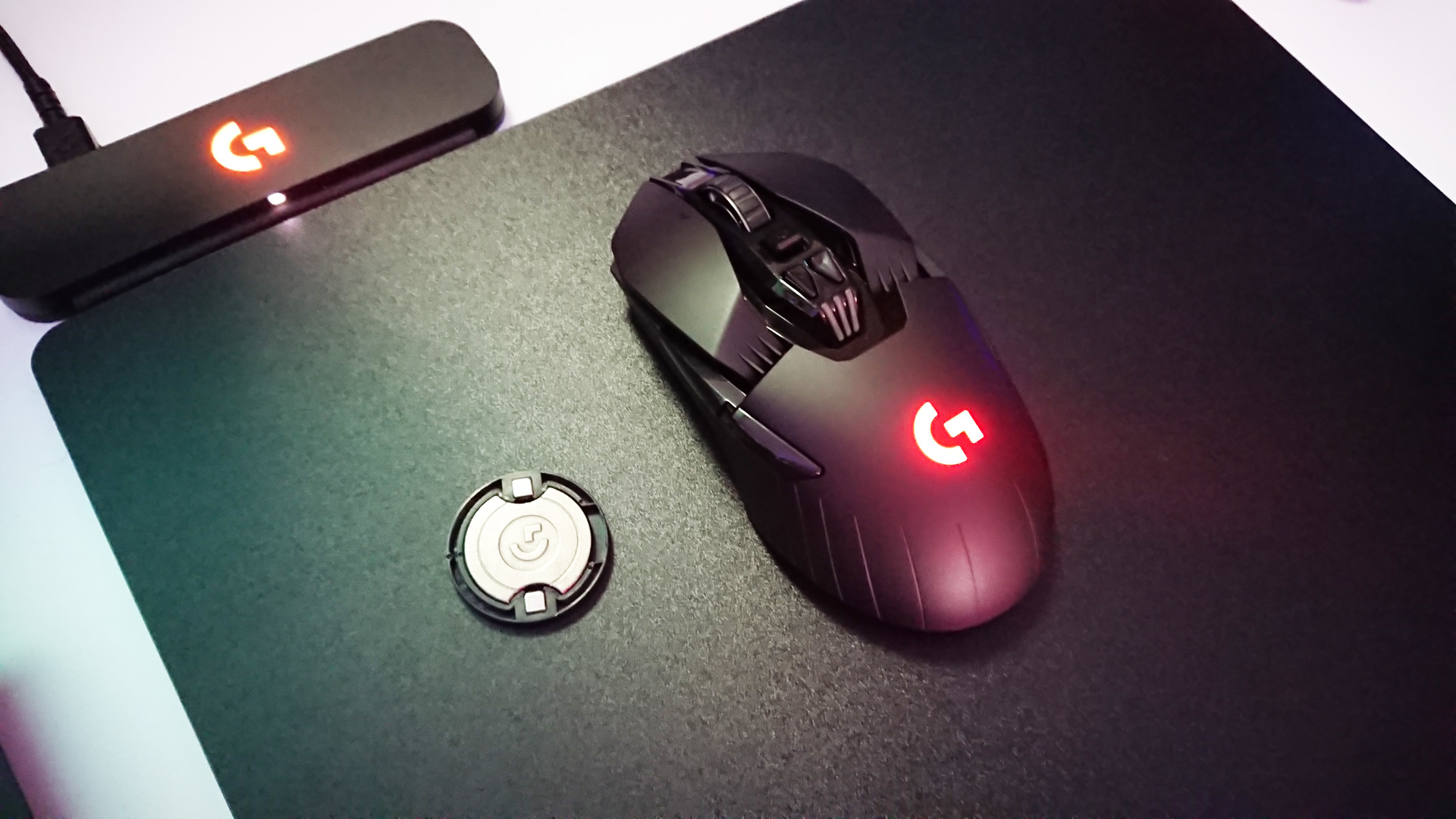 This wireless charging mouse pad connects to your gaming RIG via USB and comes with a battery which is designed to snuggly fit on the base of the G903.
Providing the mouse is continually on the Power Play surface you will never need to charge it.
We tried with the Power Play pad and without, and we managed to get a week and a half out of the G903 before it totally died. It purports to be able to handle up to 32 hours continual use, but we got alot more than that out of a single full charge. This was everyday use, for around 10 hours a day. Superb battery life.

Not only are all buttons on the G903 customizable to your playing or preference but also via the Logitech free download config software you can fine tune to colouring to your tastes.
Should you need to reformat your PC you wont lose your custom settings either. The G903 has on board memory which will retain your customization.
Super fast and super responsive. The G903 is optimally priced at around $269.00 NZD for the serious PC Gamer the G903 is the wireless mouse to dominate on the battlefield.
G903 Gaming Mouse & Logitech Power Play Review