Konka are on the rise and have bought your playlist along for the rise.
Recently we reviewed the Konka 32 inch Gaming Monitor and their 40 inch Smart TV.
Konka proving that they are an all-round tech titan also make bluetooth speakers.
We were sent the Mini HiFi unit which is most definitely intended to be placed in the home, or at the very least indoors near a power outlet.
The Konka bluetooth speaker has a fixed AC cable, so unlike some counterparts for larger than life bluetooth speakers this one is not portable or rechargeable.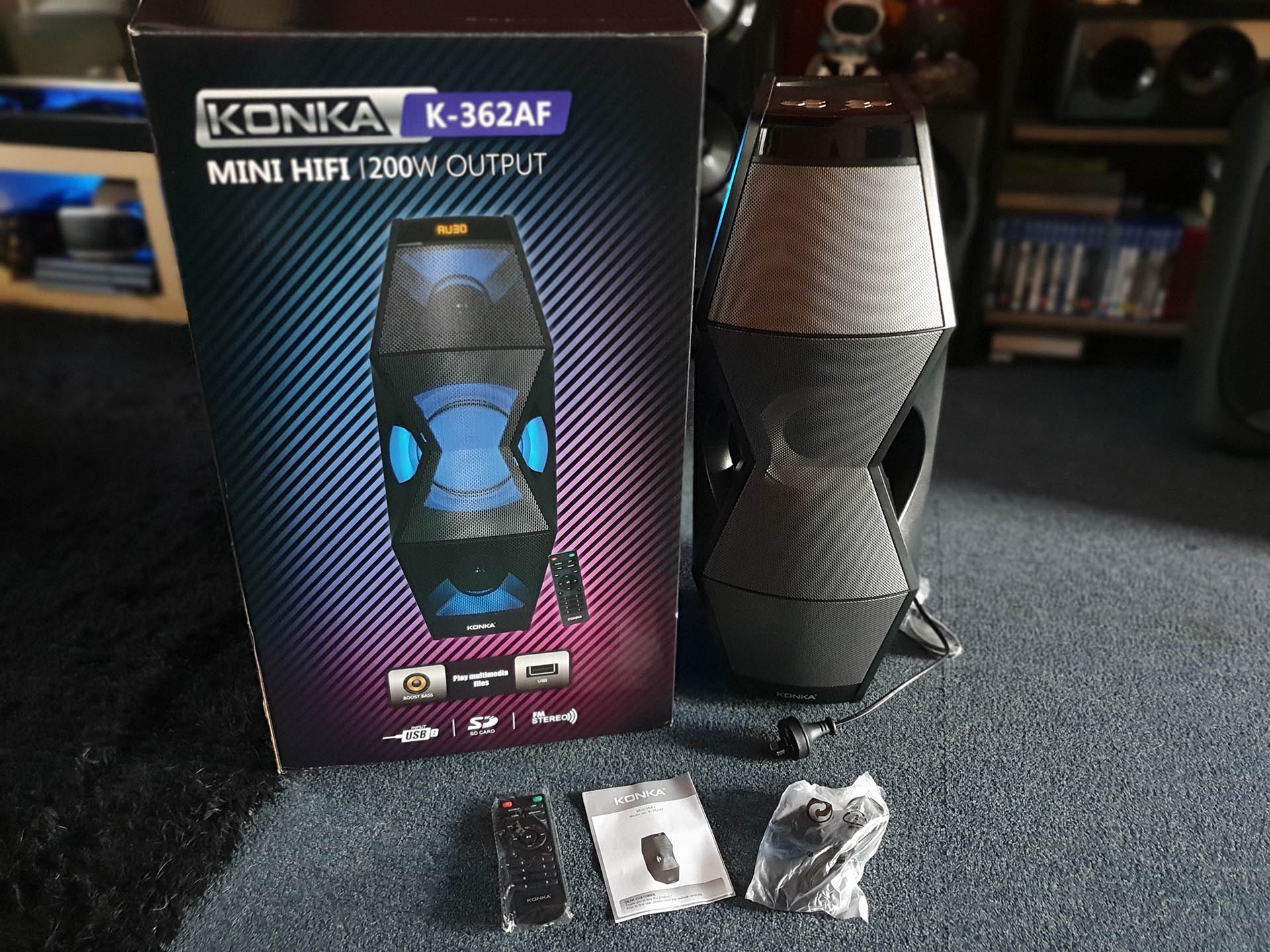 Konka have included every imaginable audio source they can think of and added this in.
Play music from USB, SD Card, AUX input and even use it as a Home cinema with the DVD input (okay I know hardly anyone except for my folks has a DVD player).
And then there's wireless connection.
On your smart device, Android, iOS (Apple) or PC you can connect up instantly to the towering audio beast and jam out to your Spotify or personal playlists.
Anything that has bluetooth will connect, even Smart TVs.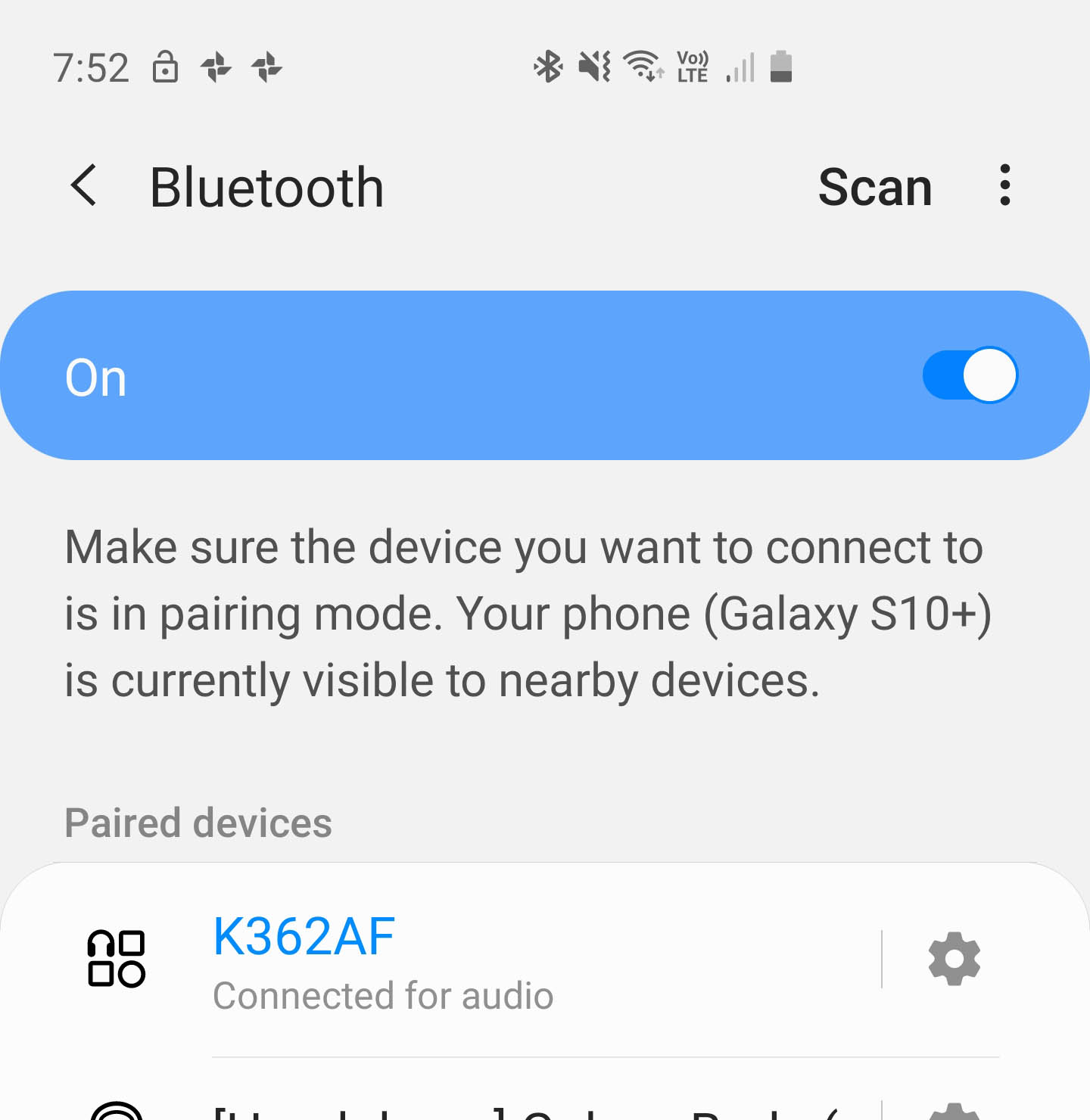 The Konka HiFi Bluetooth Speaker also has something that is sorely missed from all major brand bluetooth speakers – good old fashioned radio.
With an antenna cable socket in the back you can auto tune via the speaker or included full function remote.
Of course there's LED lighting.
Four varying phases of colours and dancing patterns to turn your place in to a mini-nightclub.
The unit packs a punch and then some with it's 200 watt audio power.
Super bass with a coned exhaust at the rear of the speaker, it really REALLY goes super loud. So much so that for any event, big or small just one of these would be enough.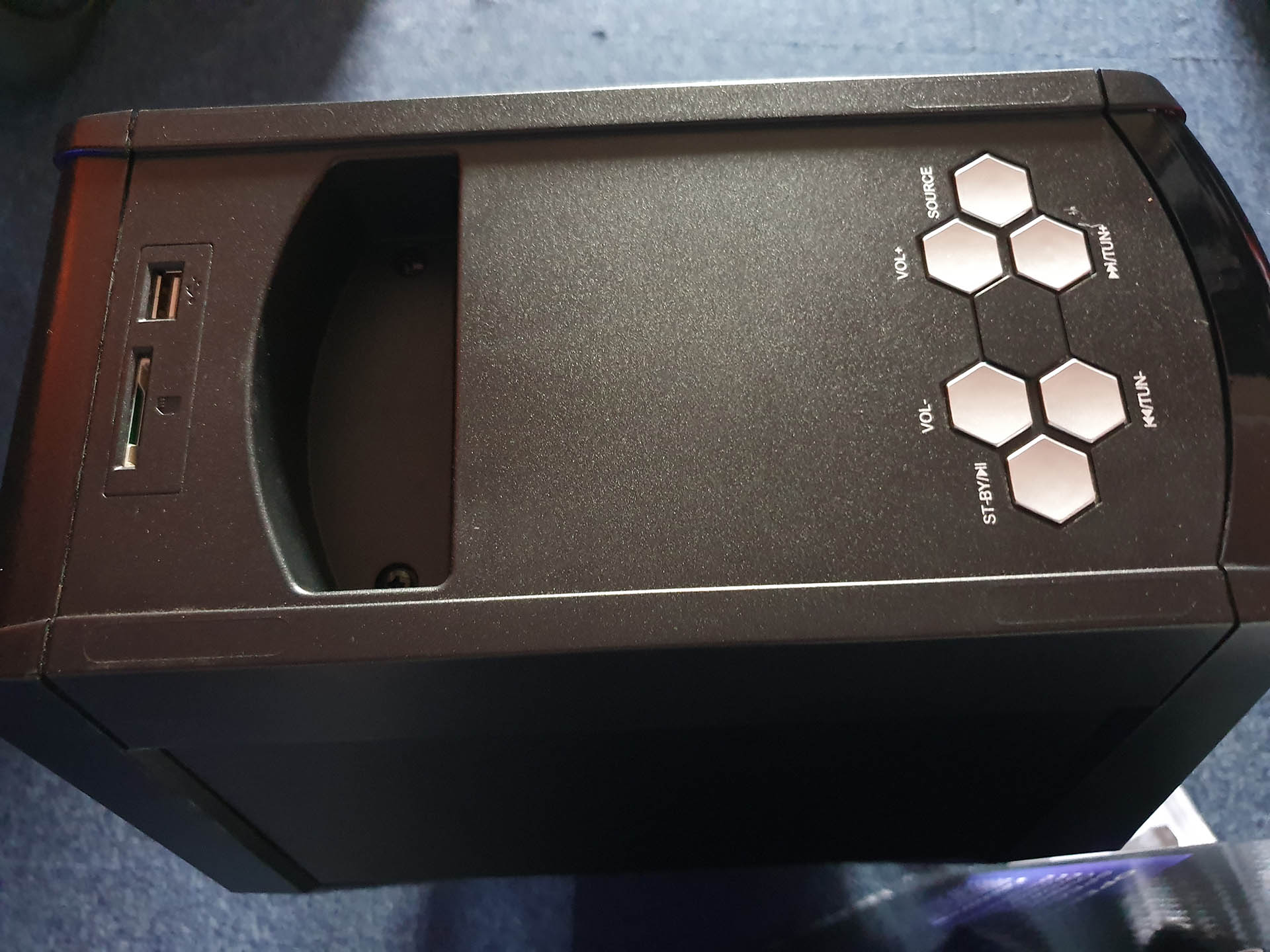 There is an on-board equaliser if you want to fine tune your audio feedback and you can save audio presets.
As mentioned there is a remote, however the unit itself has toggle buttons on the top and you can perform all basic functions from there.
The Konka HiFi Bluetooth Speaker is lighter than all of the other full size bluetooth speakers that we have tried over the years – while not intended to be taken to the beach, it can be shifted from room to room, venue to venue without the risk of doing in your back.
Konka have created an audio powerhouse, that belts out an incredibly detailed and rumbling audio experience.
Super cost effective undercutting all competitors it is supreme quality on budget pricing.
Get yourself one of these bad boys and get your party started right.
Konka HiFi Bluetooth Speaker Review