Withings, a pioneer of the connected health movement and connected analogue watches, has unveiled ScanWatch, the world's first clinically validated hybrid smartwatch to detect both risk of arrhythmia (AFib) and sleep apnea – all from the wrist.
Developed by cardiologists and sleep experts, it is Withings' most medically advanced wearable to date, helping users and their physicians monitor overall health with a smartwatch that identifies highly prevalent, yet largely underdiagnosed cardiovascular and sleep issues early.
With nearly 1 billion adults worldwide estimated to have obstructive sleep apnea and research showing that atrial fibrillation will reach epidemic proportions worldwide in the coming decade, the need for these high tech, medical devices are now more prevalent than ever.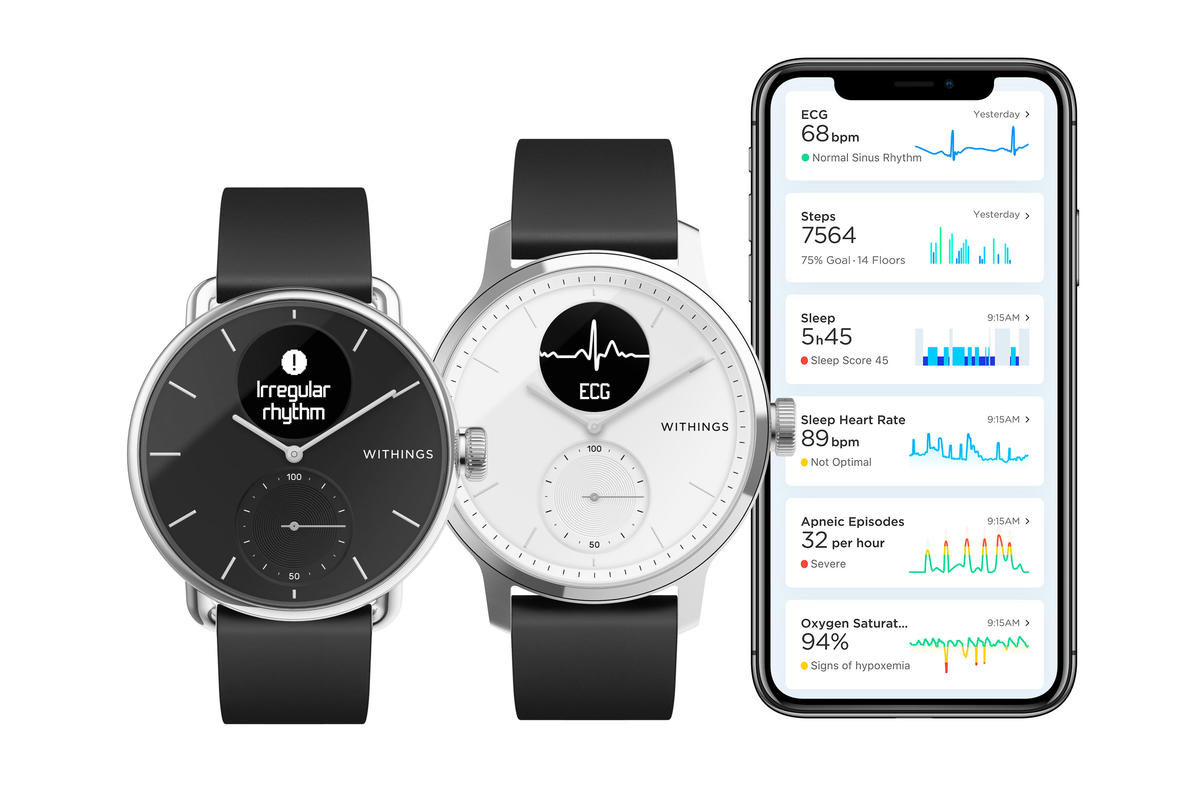 "ScanWatch is our most ambitious medical tracker and purposely designed to detect the early presence of AFib and sleep apnea – two related issues that are extremely common yet largely undiagnosed, despite their known impact on multiple health conditions," said Withings CEO, Mathieu Letombe. "Worn throughout the day and night, ScanWatch provides an early warning system, collecting and sharing critical health data with users and their physicians."
With an impressive 30-day battery life, ScanWatch shares the elegant analogue look of previous Withings' hybrid watches with a number of enhanced design elements. It features a larger digital display than previous models as well as improved navigation through newly created crown dial.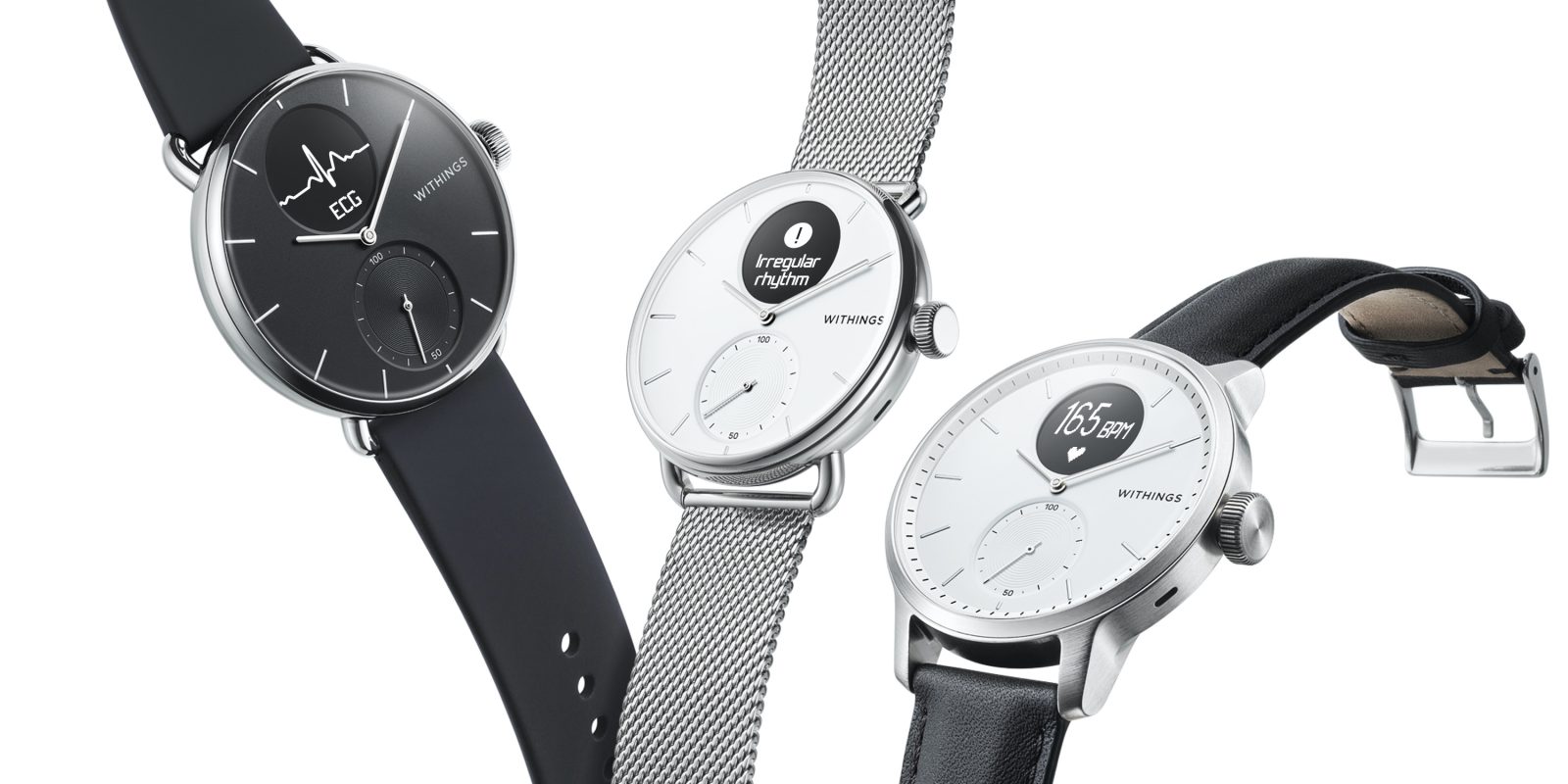 ScanWatch has been honoured with three CES Innovation awards at this years expo in Las Vegas.
Pending medical clearance, ScanWatch will be available in New Zealand and Australia in Q2 2020 and in addition to the two watch size options (38mm and 42mm), users will be able to select from a variety of colour options and select from swappable soft silicone and leather wristbands.