Lower cost does not always mean lower quality and JBL have proved this with their super cheap Wave 100 TWS wireless Bluetooth earbuds.
Connect them up either on Android or iOS directly or via the free 'My Headphones' JBL app and feel that pumping audio fed direct in to your ears.
Built for bassy lows JBL have not included all bells and whistles with the Wave 100 TWS but have not compromised on their legendary audio quality.
Given that there are more expensive brands out there, the audio from these low cost buds is on par if not better.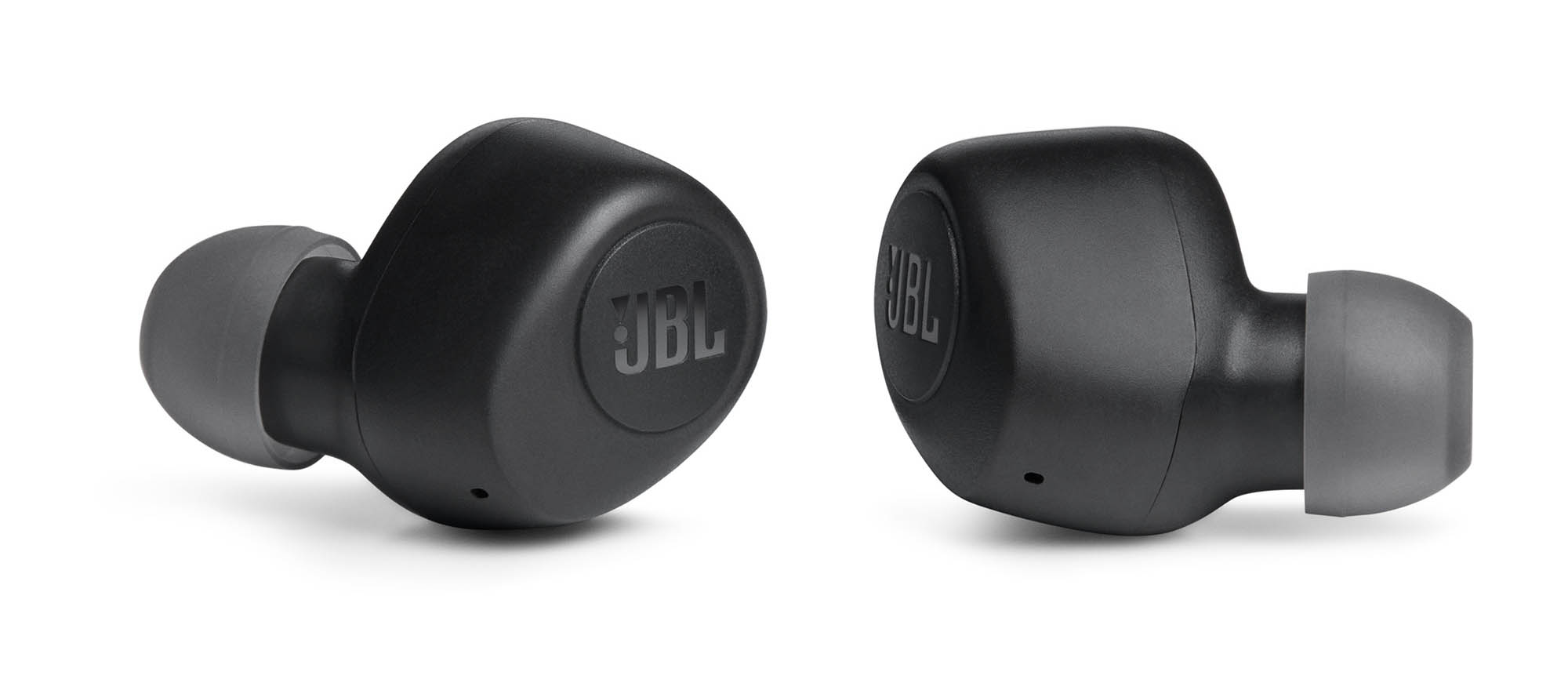 You can tweak your audio settings via the JBL 'My Headphone' app – and with the Wave 100 TWS I absolutely recommend that you do.
From the box I expected low rumbles to be vibrating my ears, but this was not exactly the case. However, using the app and turning on the extra bass setting made it seem as though I had a grunty sound system squished in to my ears.
Given the low price tag on these small beasts my lowered expectations for the audio output were beyond exceeded.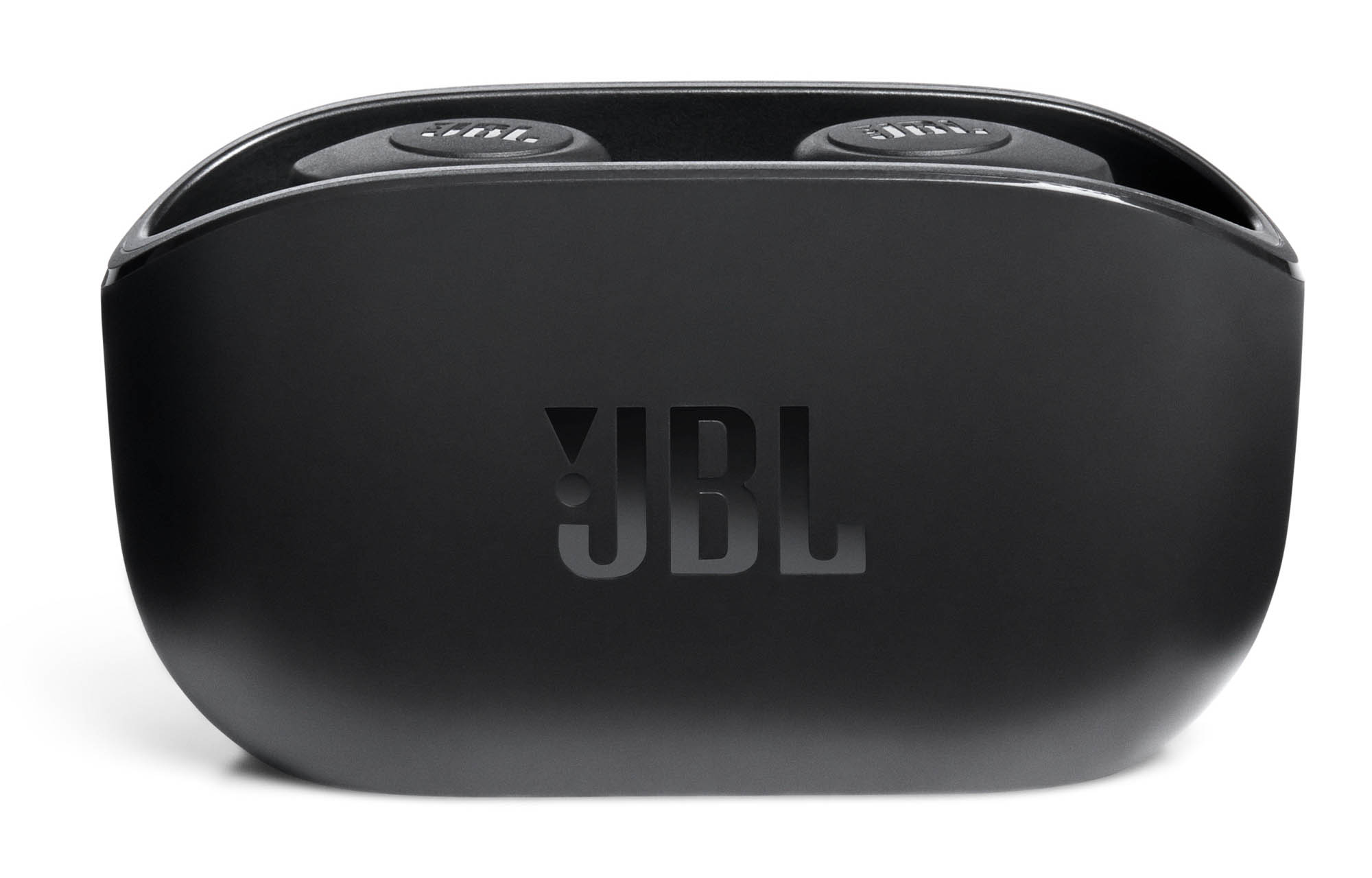 As with JBL's full range of earbuds, the Wave 100 TWS are built to work with your smart device's smart assistant. Either Google or Amazon's Alexa.
Handsfree calling is clear and crisp – but can get affected in a nosier environment or if there's wind. Within a closed quieter setting you'll be all good to chat away like you mean it.
The pocket sized charging case offers up 15 hours of charge time, the buds themselves 5 hours.
This said I've managed to get over 6 hours use from the buds on a single full charge.
The carry case is simple and light weight and needs to be be charged up via cable.
While there's no ANC (Active Noise Cancelation) or IP rating, the Wave 100 TWS are a superior entry level set of wireless earbuds to own, either as your first pair or a back up pair.
And being at just over fifty bucks (NZD) you can't go wrong.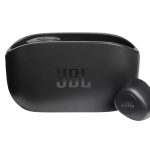 JBL Wave 100 TWS Wireless Earbuds Review