Huawei proving they are still the smartphone manufacturers that give bang for your bucks have recently released the mid range, low priced Y6P – debuting their Petal search at the same time.
The 6.3 inch smartphone is built for those that don't need the full on processing power of flagships but don't want to compromise on camera specs.
The slim bezel LCD screen features a notch at the top for the 8MP selfie camera.
being an under $300 NZD smartphone I was surprised to see the range of camera modes included, such as an astounding bokeh effect with Aperture, Pro mode, Panorama, a detail rich HDR, an adjustable Beauty mode and HD video recording.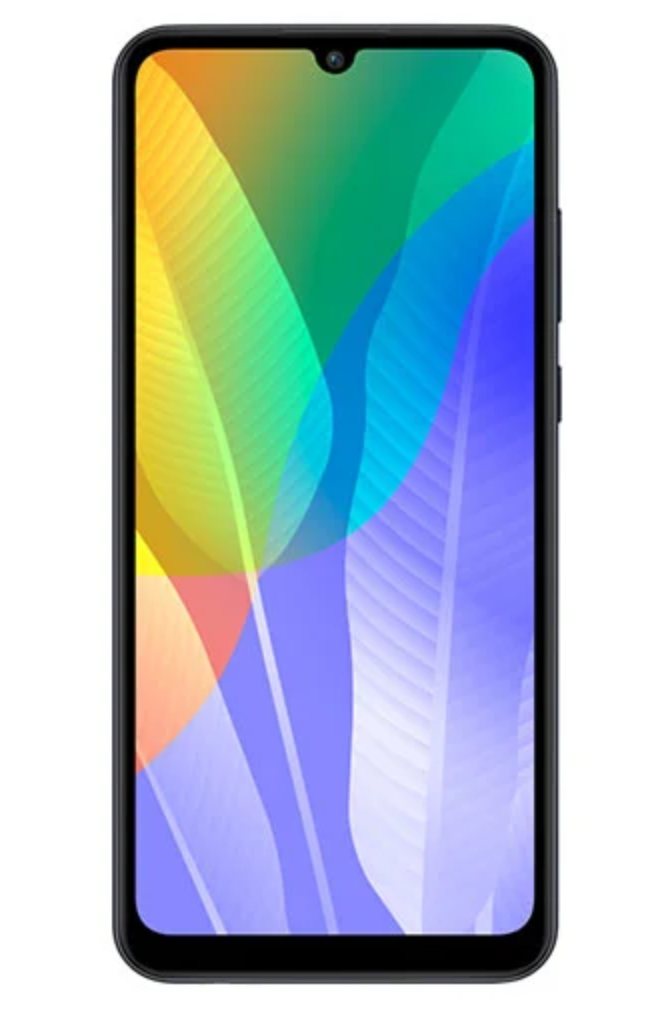 The back-flush rear triple camera array weighs in at 13 MP with a 1.8 wide, additionally there is a ultra-wide 5 MP and a 2MP depth lens. Huawei have always been at the top for their camera's and their mid-range devices aren't excluded.
There's enough RAM at 4GB to stream media, record and snap photos to your hearts content. Internal storage is on the lower side of present smartphones at 64GB.
For most users of a phone at this tier it is likely to be enough – the Huawei Y6P does allow microSD expansion.
Still a favourite of mine is the fingerprint sensor on the back of the phone.
First experienced in the Mate7 years ago, I still like this placement as it feels more natural – and the recognition is instant. The front camera lens also has 3D face scanning for facial recognition if you prefer this to keep your smartphone secure.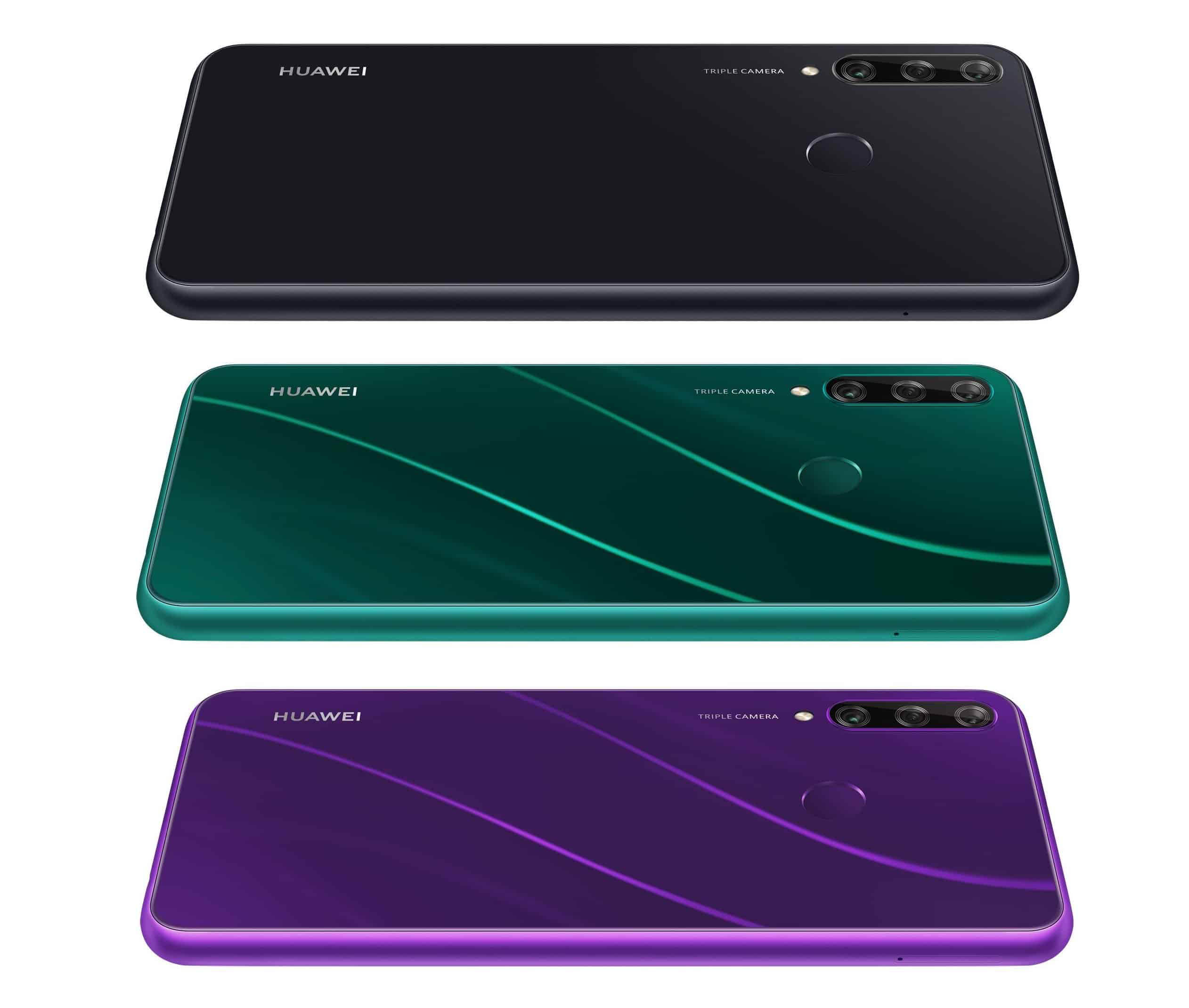 Powering all of this is a modest mid-range quad Octa-core crunching data at 2.0 GHz.
The Y6P is fast enough and it can play a few games too. Call of Duty Mobile fared well.
Huawei's Y6P is the first smartphone to come with their Petal Search app builtin.
Produced by Huawei – the Petal Search is a widget on the Home screen (removable) which enables instant search results for Android based apps.
It works exceedingly well producing relevant results with various vendors for an app. type it in, search, click and download.
I do recommend that you read the reviews or take note of any star ratings on the said app results as these are from third parties.
Nonetheless it is a perfect search engine to get the Android apps that you know and love, old and new back on to your Huawei device.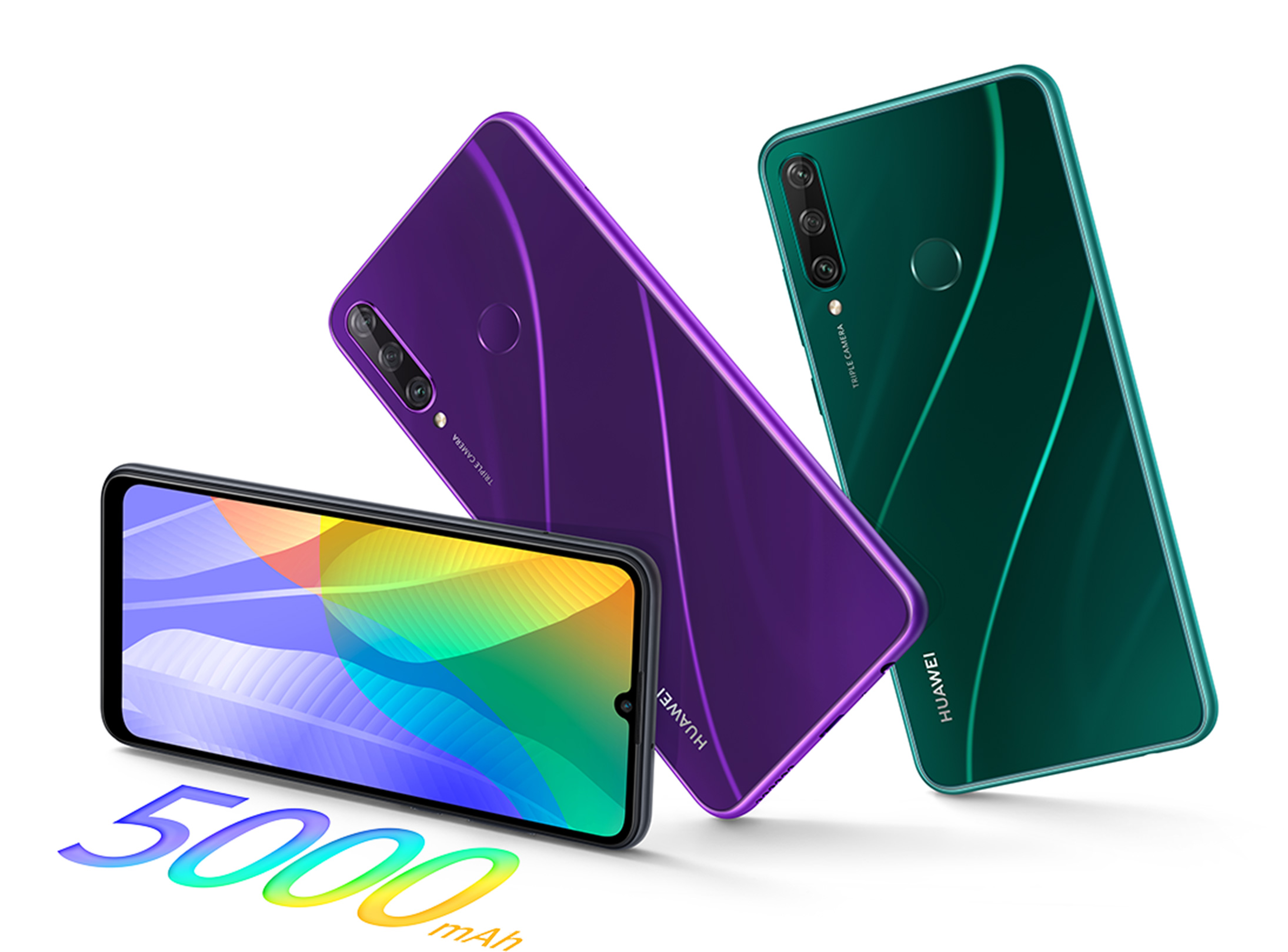 But that's not all – the Y6P has one more feature that was the biggest surprise – a massive 5,000 mAh battery.
One of the largest capacity batteries to be in a smartphone you can expect that the Y6P is going to see you right for a few days without a single charge (usage dependent of course).
With moderate to light use you could likely squeeze up to 5 days life from the device.
The Y6P is a device tailored at mid-level users, students or those that just want a real good camera smartphone without having to sell a vital organ.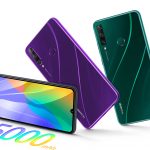 Huawei Y6P Smartphone Review
Device details
Released: July 2020
Device Name: Huawei Y6P
Chipset: Cortex-A53
Memory: 4GB
Internal Storage: 64GB
Camera: F: 8MP. R: 13 MP, 5MP (ultrawide), 2MP (depth)
Price: $299.00 (NZD)