From Kickstarter to reality GoCube takes the 80's puzzle phenomenon and connects it for a new generation to smart devices.
Produced by Particula Tech, the light-up coloured puzzle box is rechargeable and features via the official app not just the main side colour match task but also a few mini-games, including simpler ones for kids.
The GoCube has a builtin tracker, that sends your twisty turns and frustrated rewinds through to smart device app instantly, or stores your play if you're offline to sync later.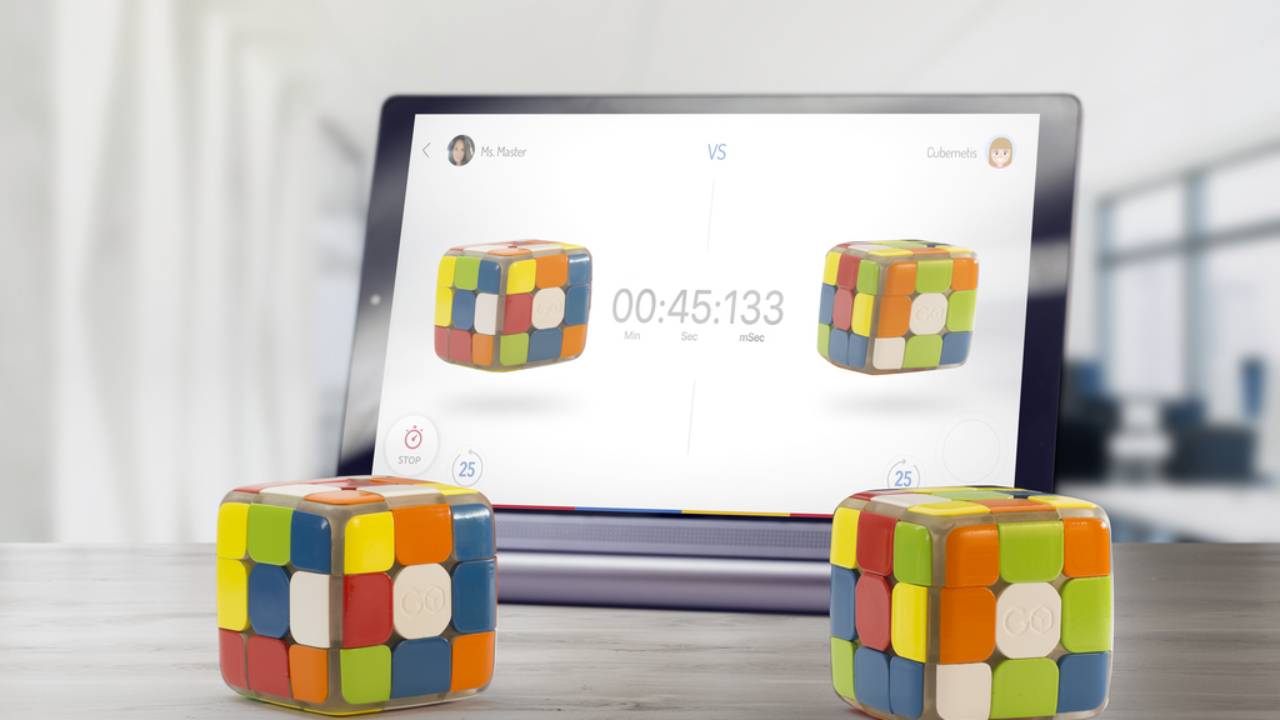 You'll get scored on your Rubik-like achievements and (hopefully) feature somewhere on the leaderboard.
In a time where some of us globally are still locked in our homes you can go social and connect up with global GoCuber's and challenge away.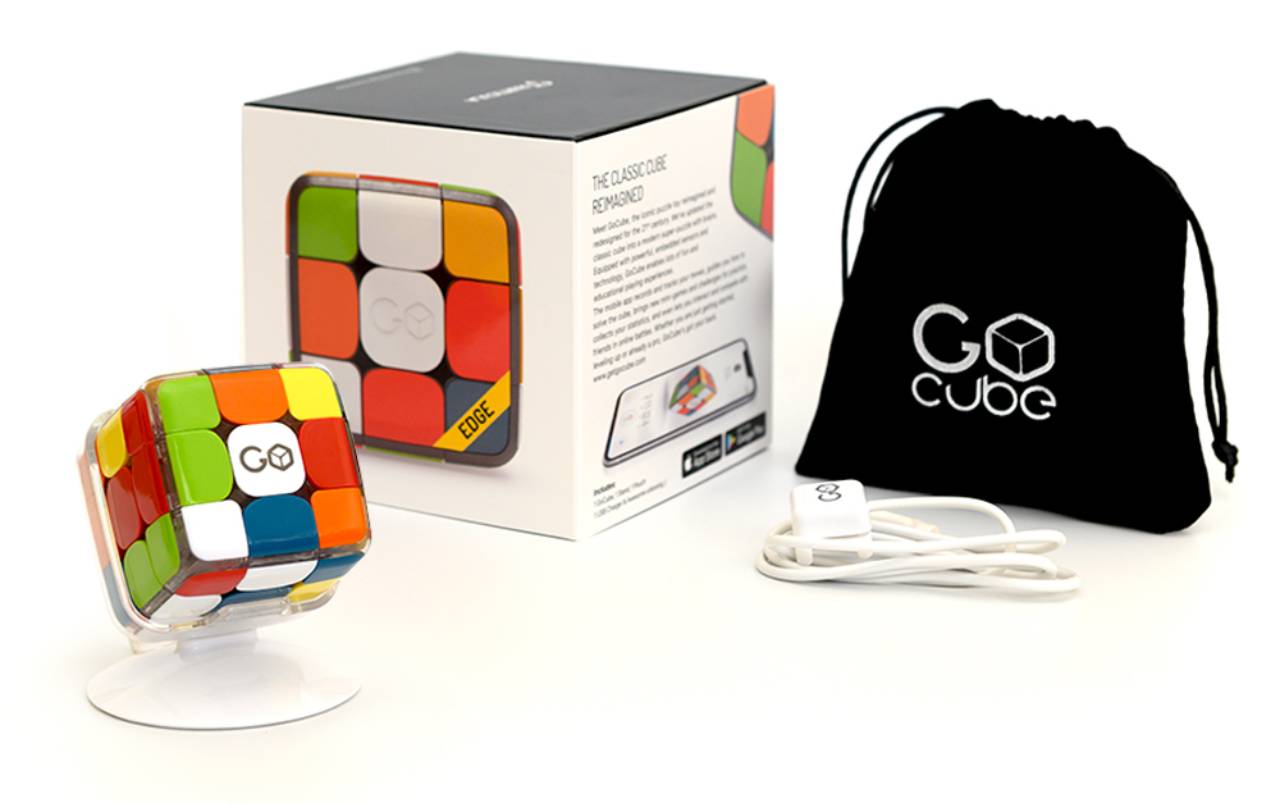 The GoCube also gives a good workout for your brain which would otherwise be marathoning streamed content.
Take it out, play at home, online or offline, the GoCube is just as addictive as it's neon decade counterpart, if not more.
GoCube makes the simple challenging.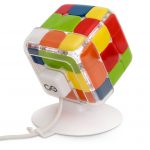 GoCube Review