School's back in for summer.
After a long hot summer break down under, places of learning including Universities are grinding back in to action for 2020.
As the mad and confusing rush to get supplies for the encroaching term kick in, Dell recently released one mid-spec laptop that will tick pretty much all boxes for students of any age.
The Dell XPS (2019) 13 inch is not likely to win any speed races, but it's sure to last the distance.
We received a unit briefly to whiz through and what was infront of us was a mix of standard and surprising.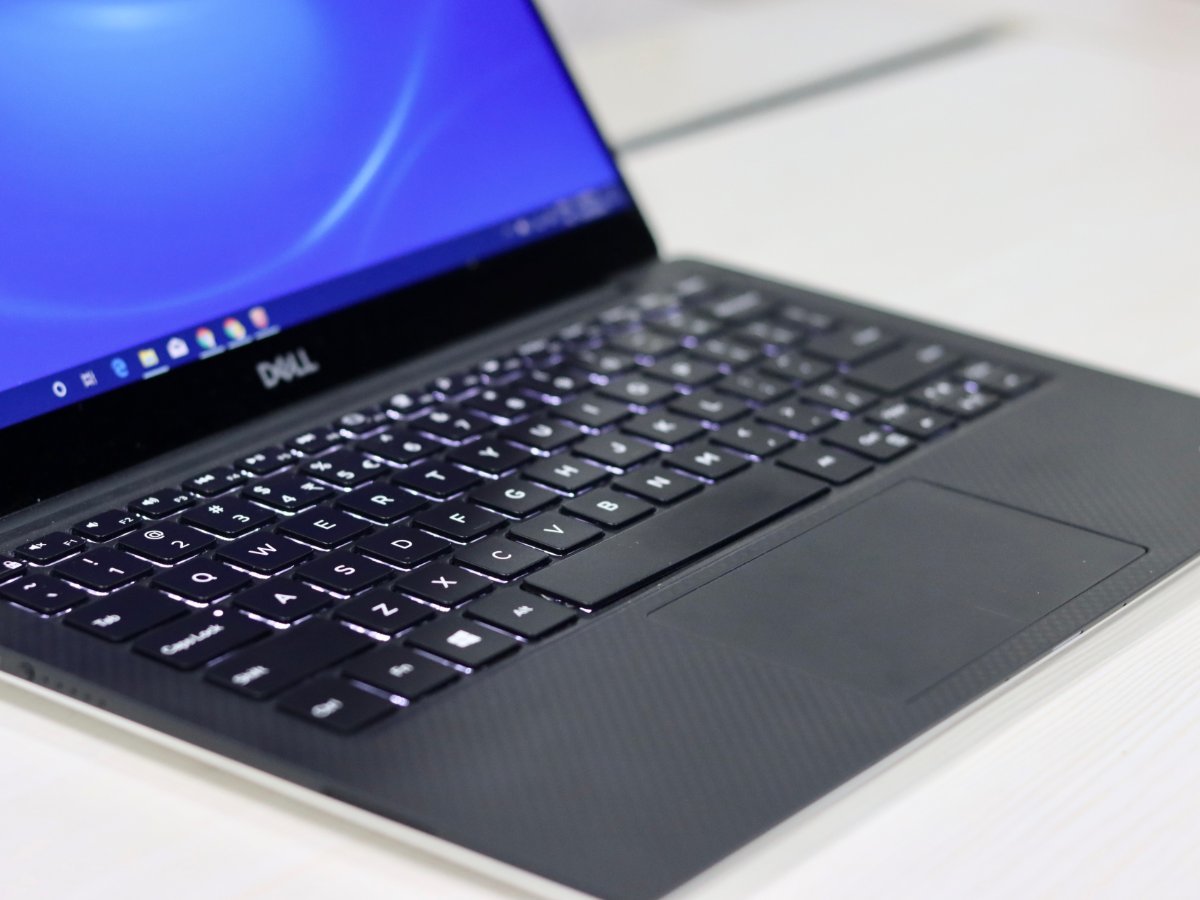 First up, the storage is more than adequate for most low to medium users coming in at 256GB SSD (Solid State Drive) and 8GB RAM (memory).
The data is crunched via a new gen Intel i5 processor chipset that can handle heavier tasks such as Adobe's Creative Suite with the processor being designed and built for both optimal power and battery longevity. Being clocked at 1.6GHz Intel's 10th gen i5 is more than capable to punch above its weight.
For media students and content creators the Dell XPS (2019) 13 inch's 'Cinema Display' UHD screen boasts rich and detailed visual feedback across any media.
But if you're hoping to be able to game on this XPS you're mostly out of luck.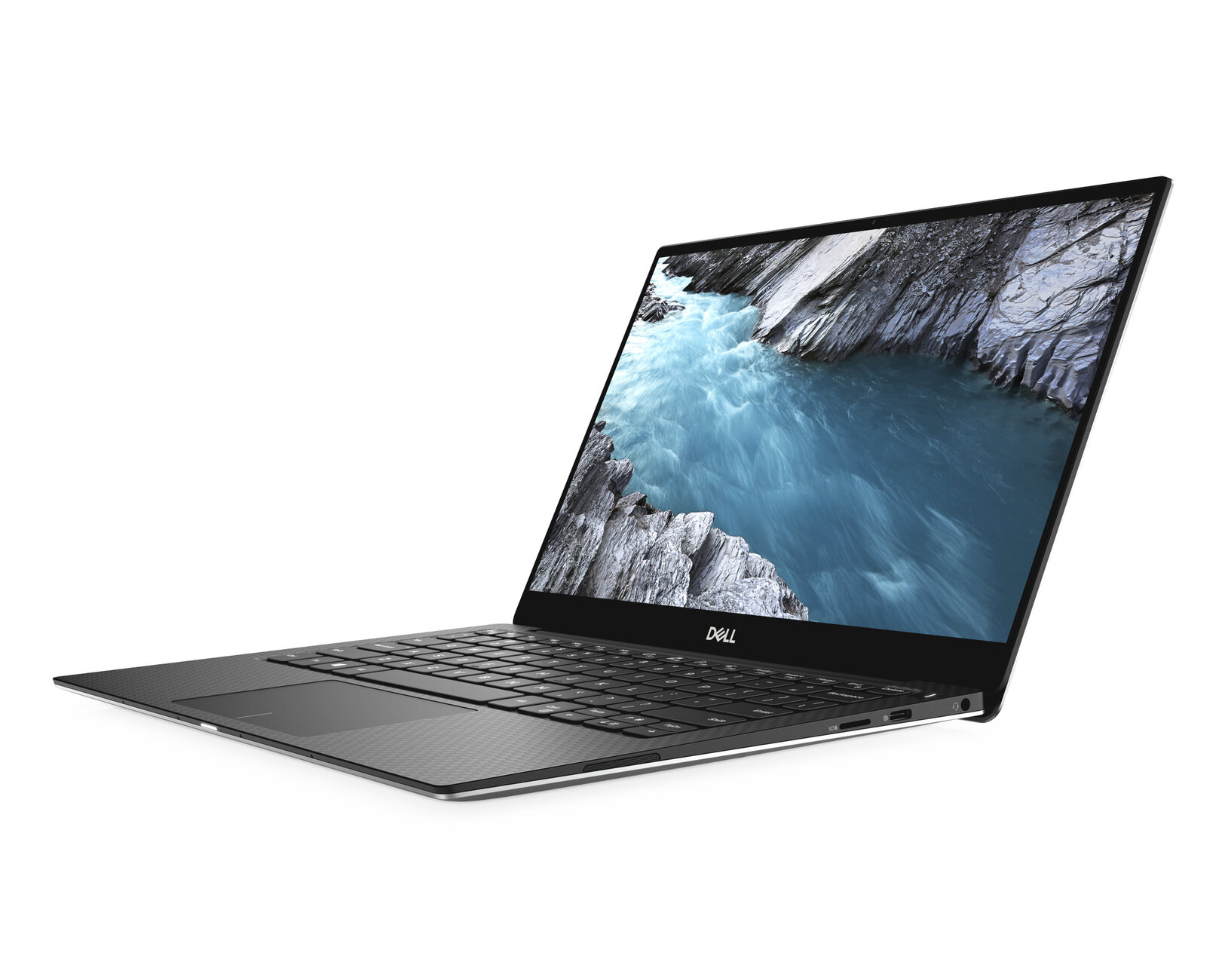 The onboard Intel Iris GPU (Graphics Processor) has enough juice to my amazement to effectively display without lag a few mid-range games, Cuphead is one that I like to test out – and it worked beautifully. Fortnite played too – but did cause the Dell XPS to heat up a bit.
Obviously the Dell XPS is not a gamer's laptop but it can handle a bit more than I expected it to.
Battery life is perhaps the biggest stand out feature for this laptop.
Expect around 12 hours for this UHD model (not the 4K version) to medium 'everyday use'.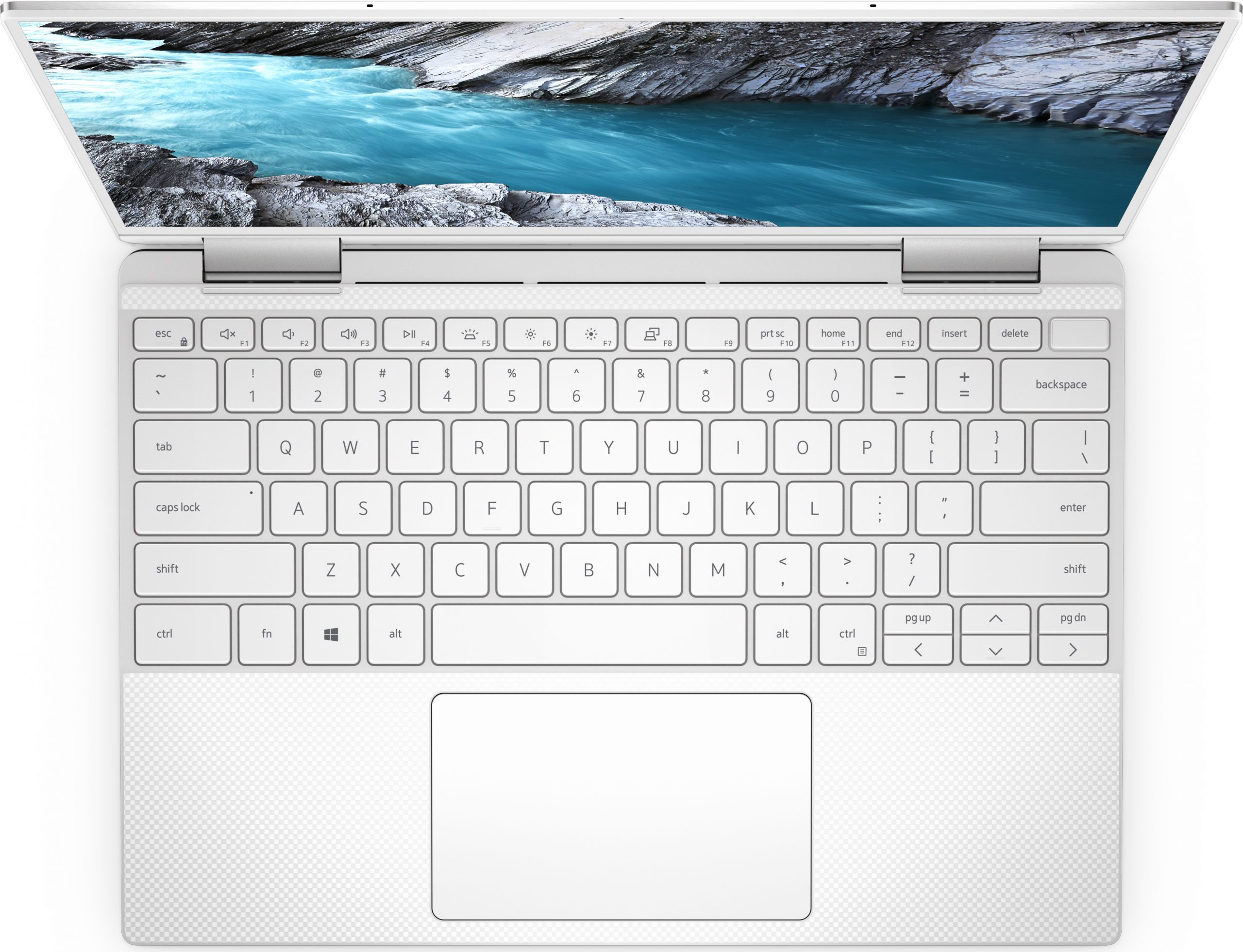 In my test I was able to get a marathon of longevity of approximately 10 hours and this was using Creative Suite (Photoshop and inDesign), Microsoft Office suite applications and running Spotify bluetoothed from the XPS to an external set of speakers (because the audio in the Dell XPS has not been added with any love – it's okay but not great, even via headphones).
Being that it is a mere 13 inches in size, super slim with minimal ports,  (x1 HDMI, x1 SD Card, x2 USB 3.0, x1 USB-C, 3.5mm headphone / mic)  then couple that with the terminator-like battery enhanced with the power friendly Intel i5 the Dell XPS is superb for what it is and would be an ideal laptop for students or mid-level users.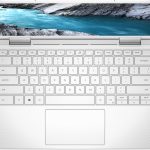 Dell XPS (2019) 13″ Laptop Review
Device details
Released: Late 2019
Device Name: Dell XPS (2019) 13 inch
Chipset: Intel i5
Memory: 8GB
Internal Storage: 256GB
Price: $1,999 (NZD)