Small but out of this world, Alienware pack a lot of punch in a 15 inch form factor gaming laptop with their new M15 R6.
Sleek, stealthy and the customizable RGB lighting of a mothership the 15 inch beast isn't the thinnest on the market, or the lightest, but this is due to the goods under the hood.
First notable feature of the M15 R6 is the massive vents at the rear of the device.
Necessary to keep it cool during intensive gaming marathons the surrounding and customizable RGB lighting gives an impression of a high performance sports car. This doesn't seem to wholly prevent the laptop from heating up during extended gaming though.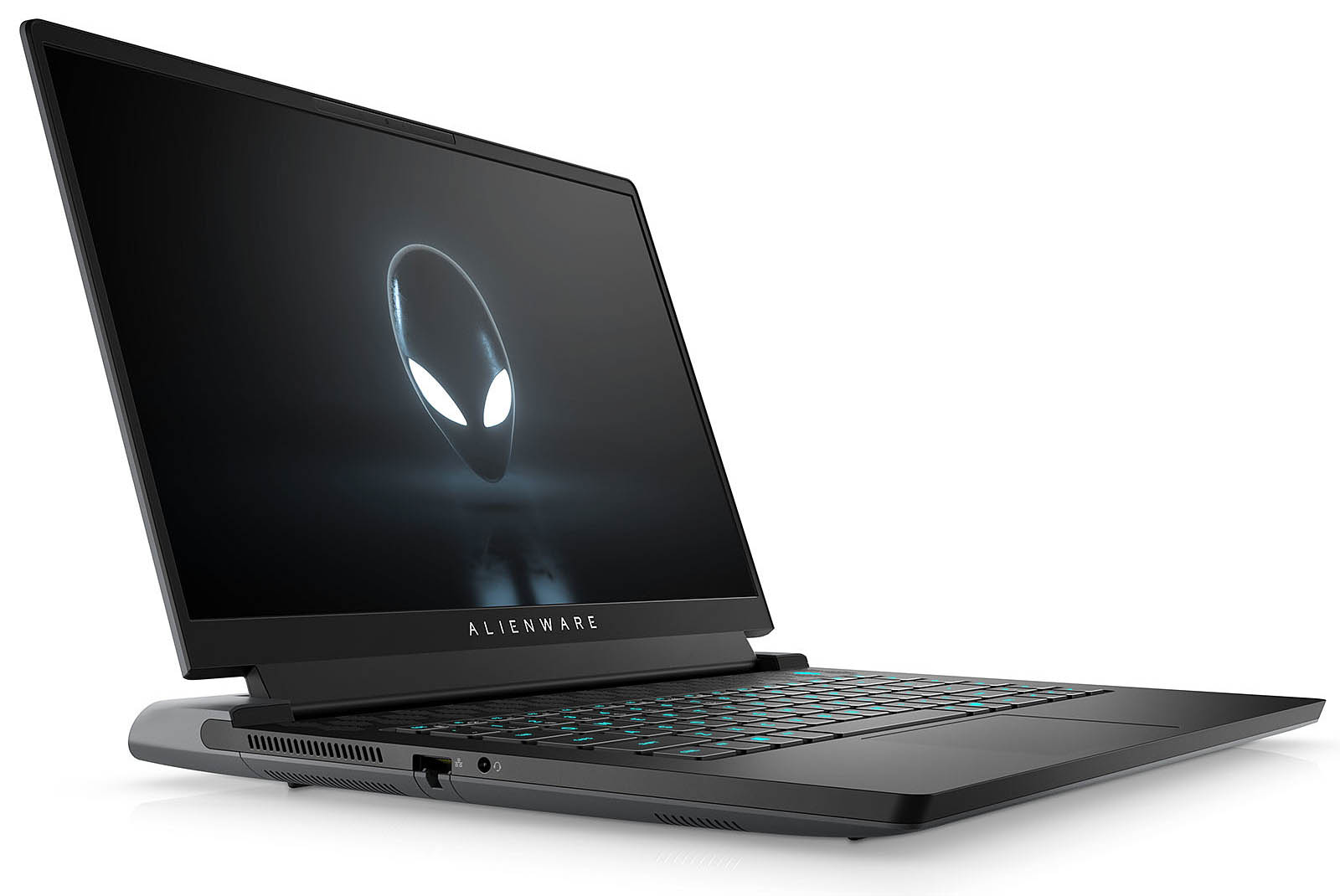 Onboard there's eight Intel's 11th gen i7 processors crunching data @4.6GHz (not overclocked), 16GB RAM and to sweat out those super crispy graphics is a NVIDIA GeForce RTX 3080 Graphics Card (GC) with 8GB GDDR6 RAM.
Sadly no 4K to be had here though with the maximum resolution coming in at FHD 1920 x 1080.
The refresh rate is excellent however – 360Hz.
Dell have been generous with their range of ports on the M15 R6. A lot of laptops, even gaming ones, are getting a bit thin on the ports they offer up. That's great if you use wireless peripherals – but incase of any connection glitches serious gamers still prefer cabled for better response time.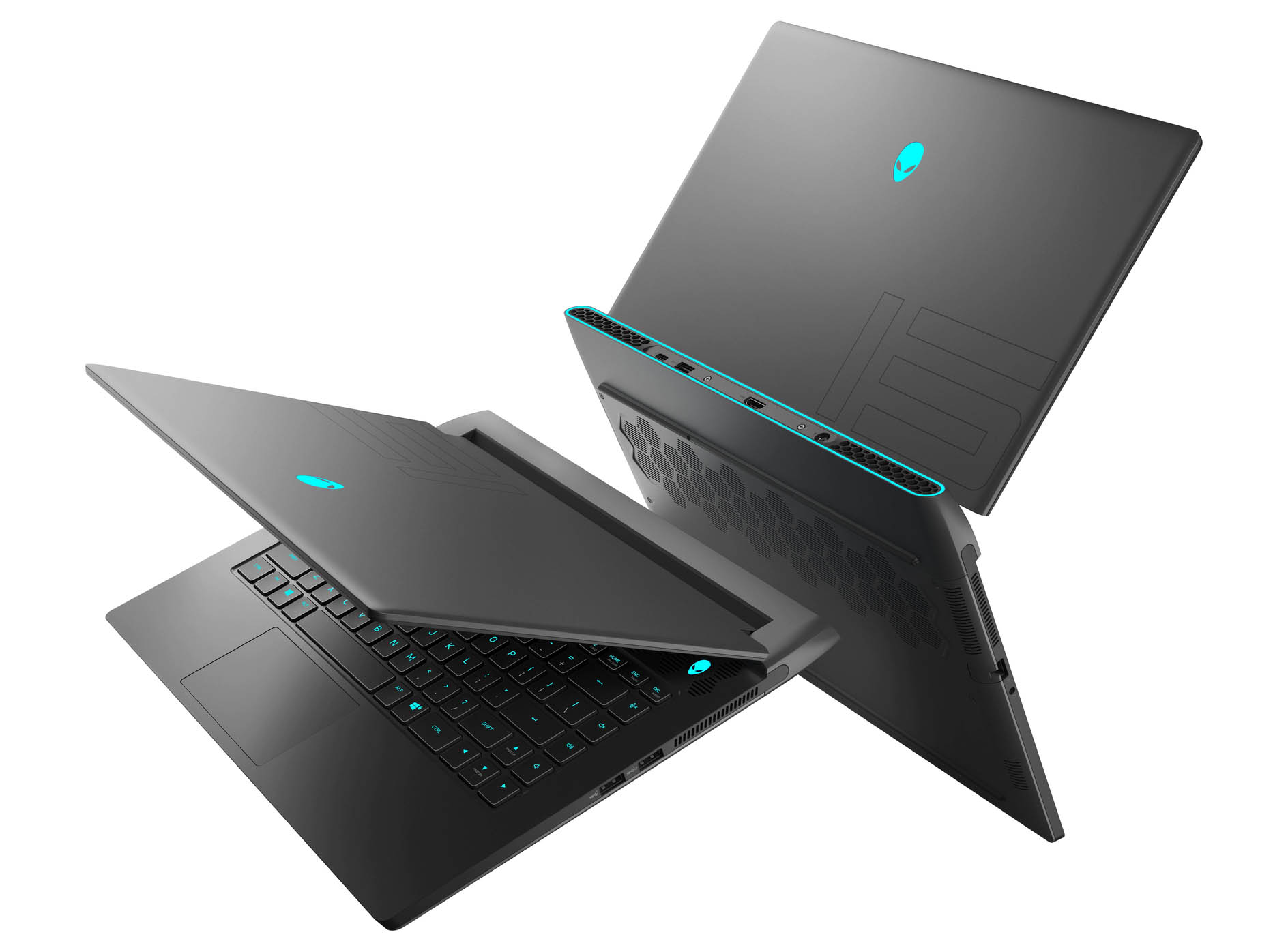 The M15 R6 has three type-A USB 3.2 ports (one with PowerShare), one USB-C port (Thunderbolt), Display Port, and one HDMI 2.1 output socket. There is of course a power socket which is located at the rear of the laptop, ethernet and a traditional 3.5mm headset jack.
You'll find Windows 11 pre-installed.
Specs are one thing, but how does this wee beast perform when pitted against some fast-paced lengthy gametime.
Making sure that nothing is dumbed down and  getting into Forza 5 saw no screen lag or game performance issues. For FPS it was smooth as.
Borderlands 3 also rocked a few hours without a hitch. Infact screen response time was superb.
The M15 R6 does have one issue though. Battery.
The only way you're going to get through a decent length gaming session or stream is plugged in. On battery, Forza 5 killed the life of this laptop within around 45 minutes from full charge.
Borderlands 3 with nothing toned down fared a bit better coming in at 1 hour and 20 minutes.
Pricewise, an Alienware M15 R6 is going to set you back a bit.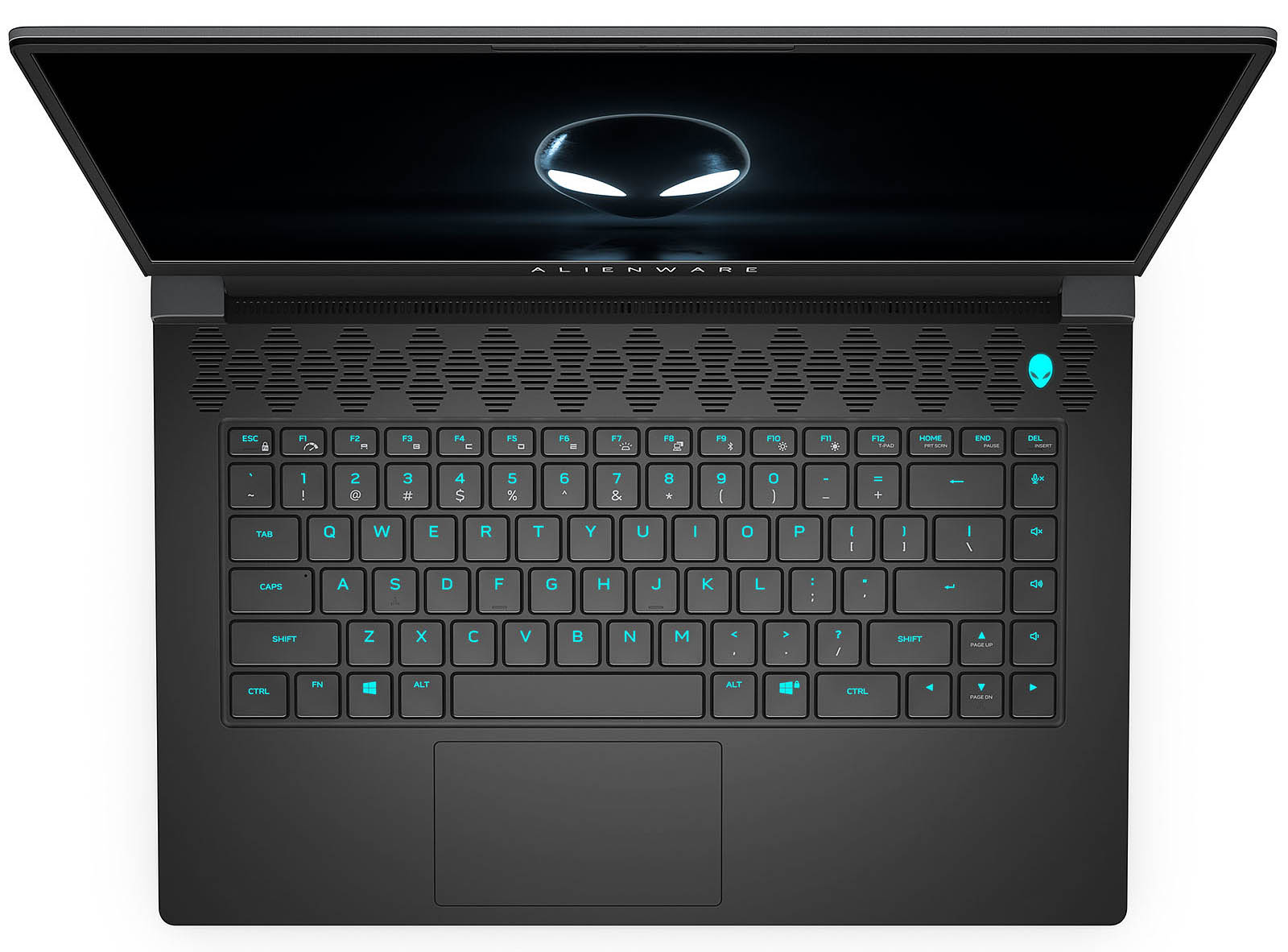 This model that I received for review, having a 1TB SSD and beefed up GC is just over $4K NZD.
Pricey given that it has not opted for 4K and does tend to be needed to be used as a desktop when gaming due to the lack of grunt in the battery.
Still the M15 R6 most definitely has the look and feel of wielding interstellar power at your fingertips. And for the most part it isn't just looks.
Despite the mentioned portable power issue and lack of super high resolution I did still love my time with the Alienware M15 R6.
If you're a serious PC gamer who prefers to be at a desk, and own an external 4K or higher monitor this one has the inner specs to seriously get you in to the game.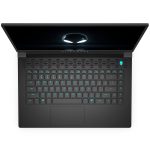 Alienware M15 R6 Laptop Review
Device details
Device Name: Alienware M15 R6
Processor: Intel 11th gen i7
Graphics Card: NVIDIA GeForce RTX 3080 Graphics Card
Storage: 1TB SSD
RAM: 16GB
Price: $4,233.99 (NZD)