If you've ever had a dream of escaping an icy, underwater tomb with a friend in tow (and really, who hasn't?) while attempting to solve the mystery of a strange and alien power source, then Debris should be right up your alley! Super atmospheric, impeccably voice acted, and well, creepy AF.
Following the soft launch of its single player campaign in October of 2017, Debris is back and introducing its much-anticipated co-op mode. Lovingly developed over 3 years, the first-person co-op story takes place in a surreal, sunken world locked between chilly ice and unforgiving rock. An unfortunate accident leaves you stranded deep beneath the ice clinging to survival as you battle the elements and your own creeping psychosis.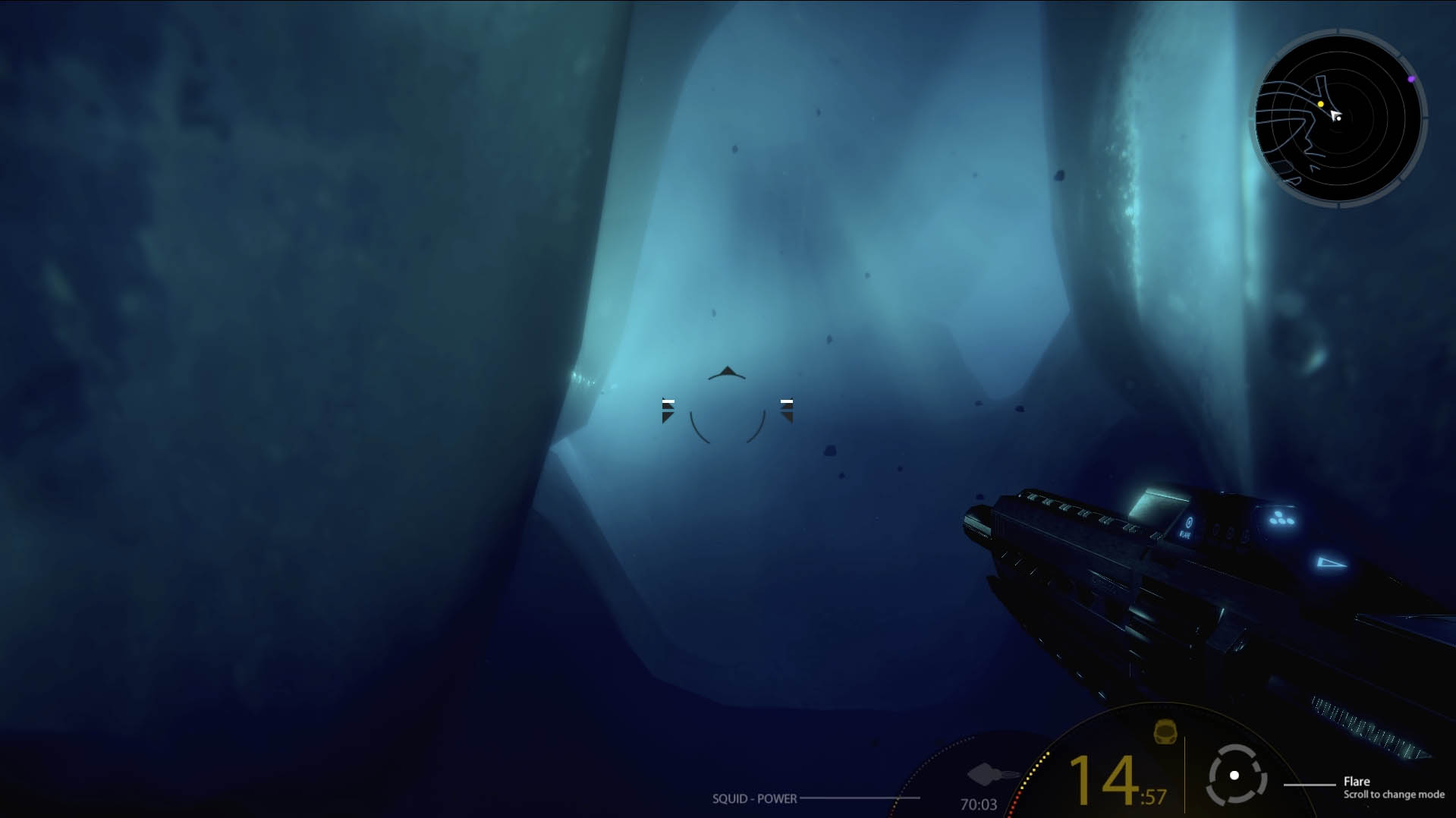 Players must scramble to find power, defeat strange creatures, and decipher what mysterious forces are attempting to prevent their escape.
Designed based on the challenges facing those affected by psychosis and created with the help of medical professionals, Debris explores the interplay between perception and reality in an unconventional, narrative-driven co-op format.
You're part of a small team sent to film a promotional video for a groundbreaking discovery: meteoric debris embedded deep in Arctic ice that provides clean, hyper-efficient energy. Taking on the roles of either Ryan, the team's videographer, or Sonya, a promising engineer tasked with leading the project, you'll embark on a fight for survival in the murky depths of the Arctic Ocean.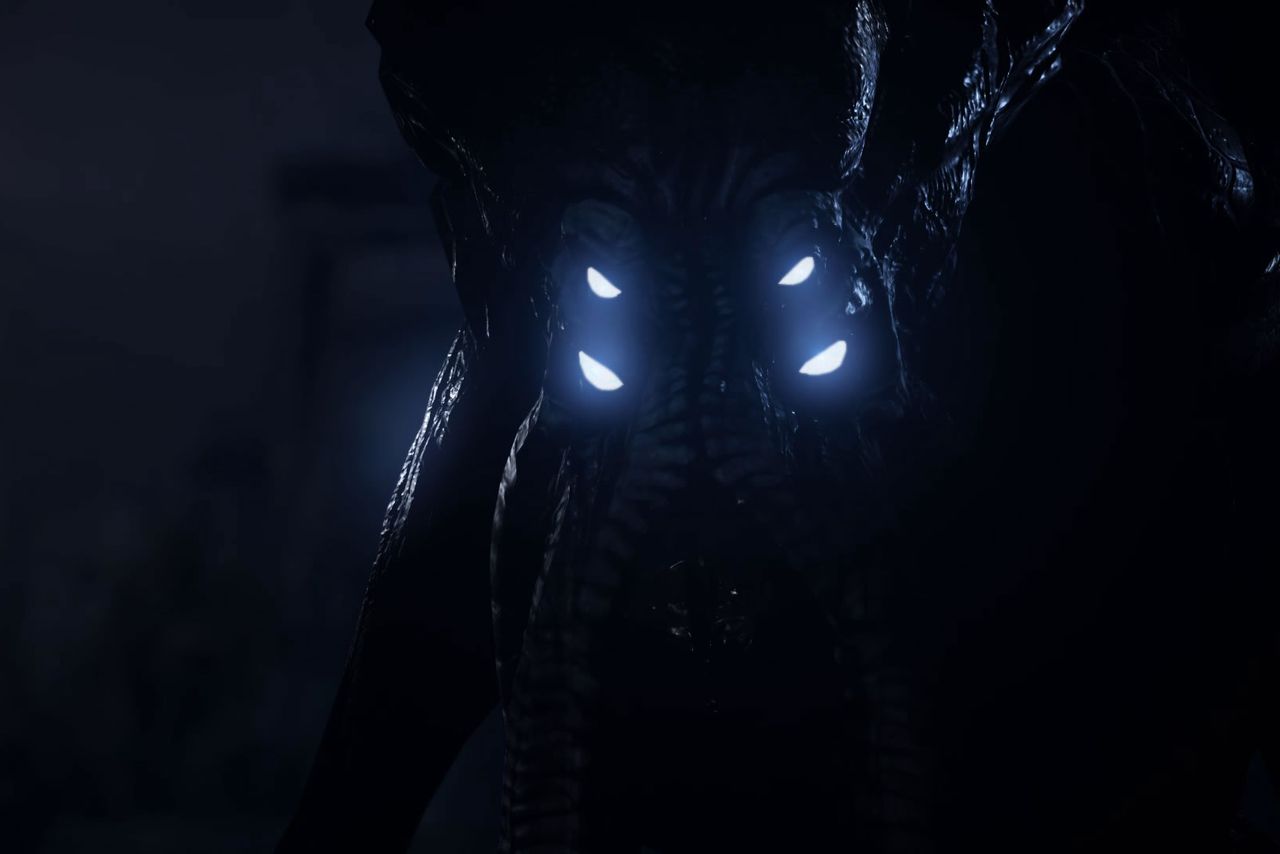 Stranded at the bottom after a tragic accident, injured and running out of time, your only hope for survival is to reach the surface. But something else is going on. Things aren't right, they don't add up, and you can't help but speculate. Why is this happening?
Play on, swim on, survive together.
Debris' co-op experience will be available on Windows PC and Mac OSX on Feb. 26, 2018.