Desk space a problem? Cluttered or just have a giant sized monitor that dominates your work and play area?
Then BenQ have the solution.
Their ScreenBar Halo is ambient yet productive LED lightbar that perches atop of your monitor, flat or curved, and lights up your immediate desk area.
The review unit I received was simple as to set up. The ScreenBar Halo comes with a lighting controller, and unlike prior editions of BenQ's ScreenBars the remote is wireless and already connected to your ScreenBar Halo.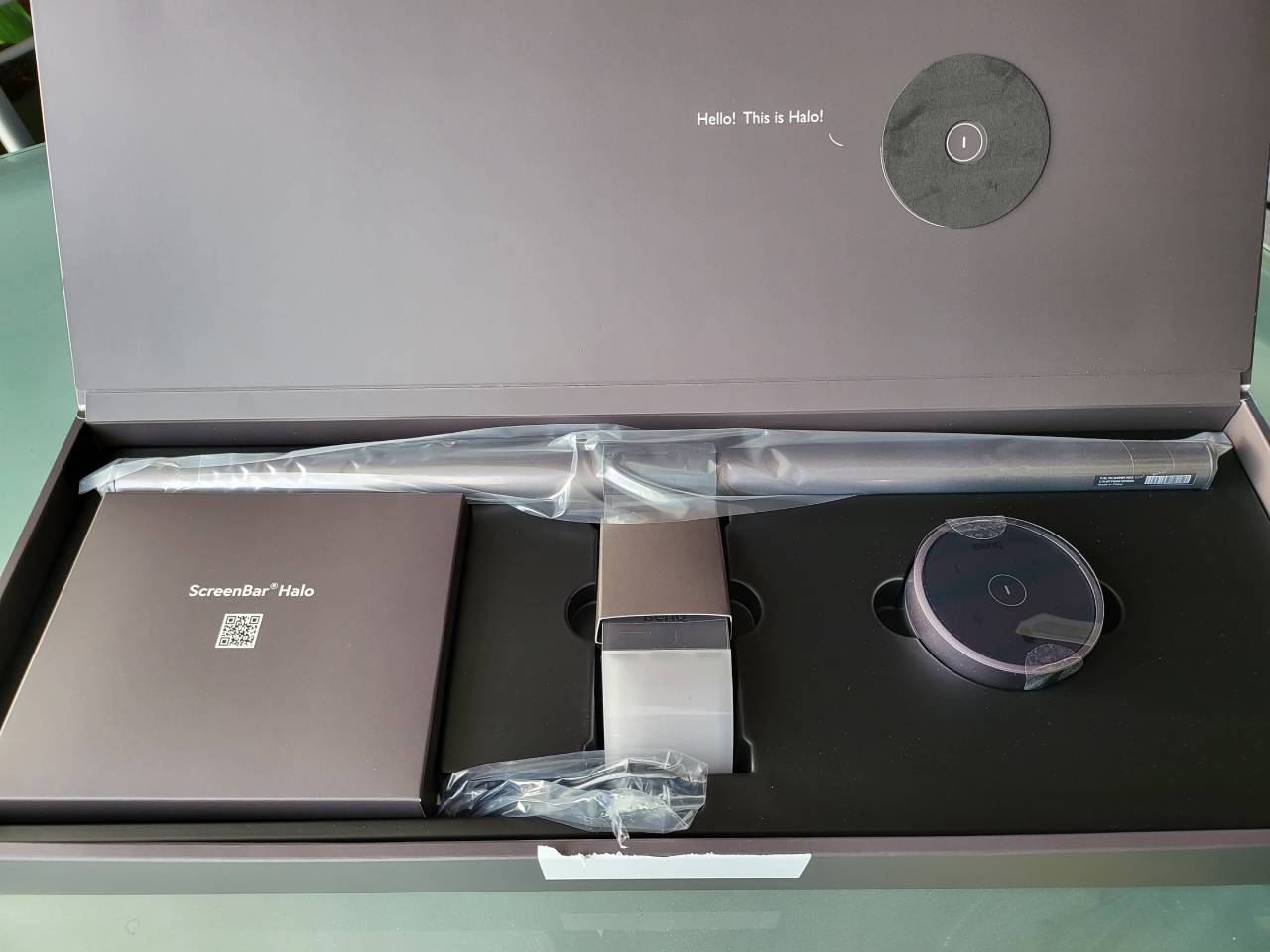 The only installation you'll need to do is to place the light on top of your monitor and adjust the lightbar to your preferred angle.
The swivel and touch remote, which is not rechargeable, offers up simplistic settings.
Turn the light on, off, up or dim it. Change the light from the front to the back (giving a glow effect from behind your monitor) and two various light settings, white or an easier on the eyes burnt white.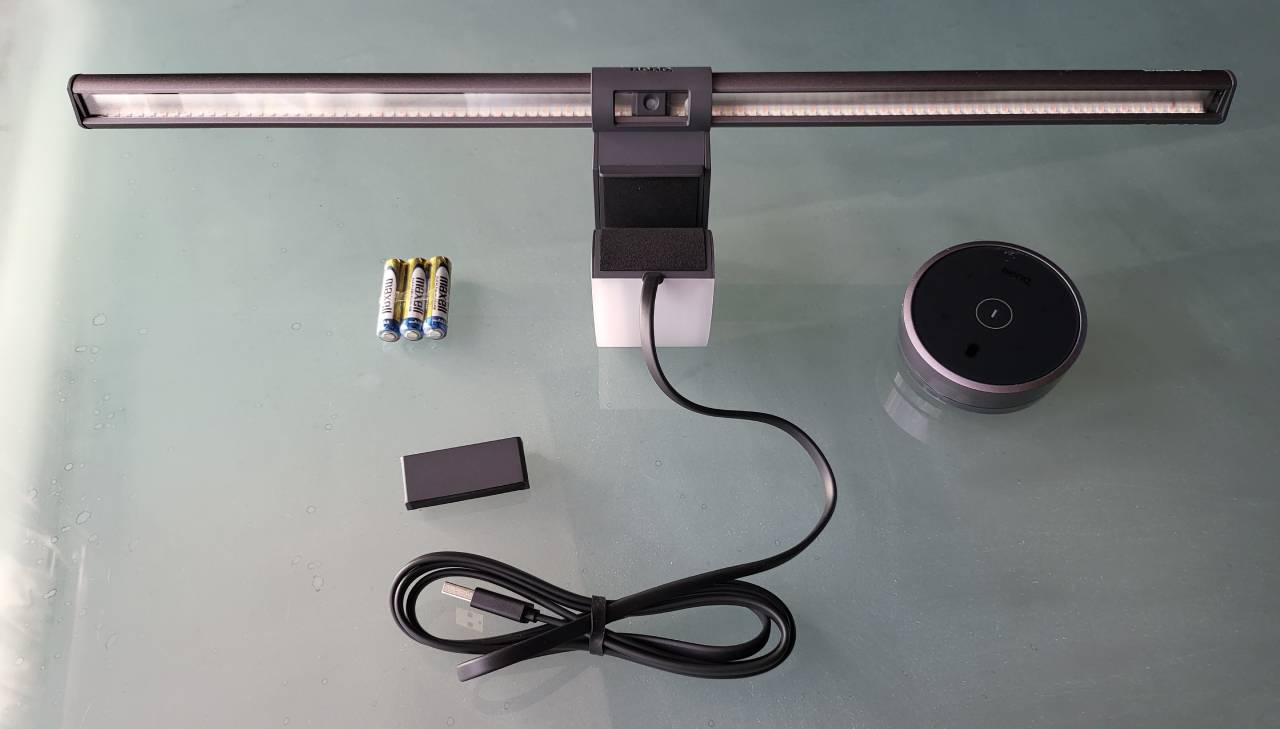 At the base of the ScreenBar Halo is the counter weight. This is also where the backend glow effect comes from too, if you opt to use that setting.
Sure, you may already have an RGB keyboard, or use a laptop with blacklit keys. So why would you need something like this?
It's a question I wondered too… initially, until I had it set up.
Finding charger cables or anything on your desk in a non-lit room usually results in myself having to get up and turn the main room light on.
Laptop going to sleep results in the backlit keyboard lights going out.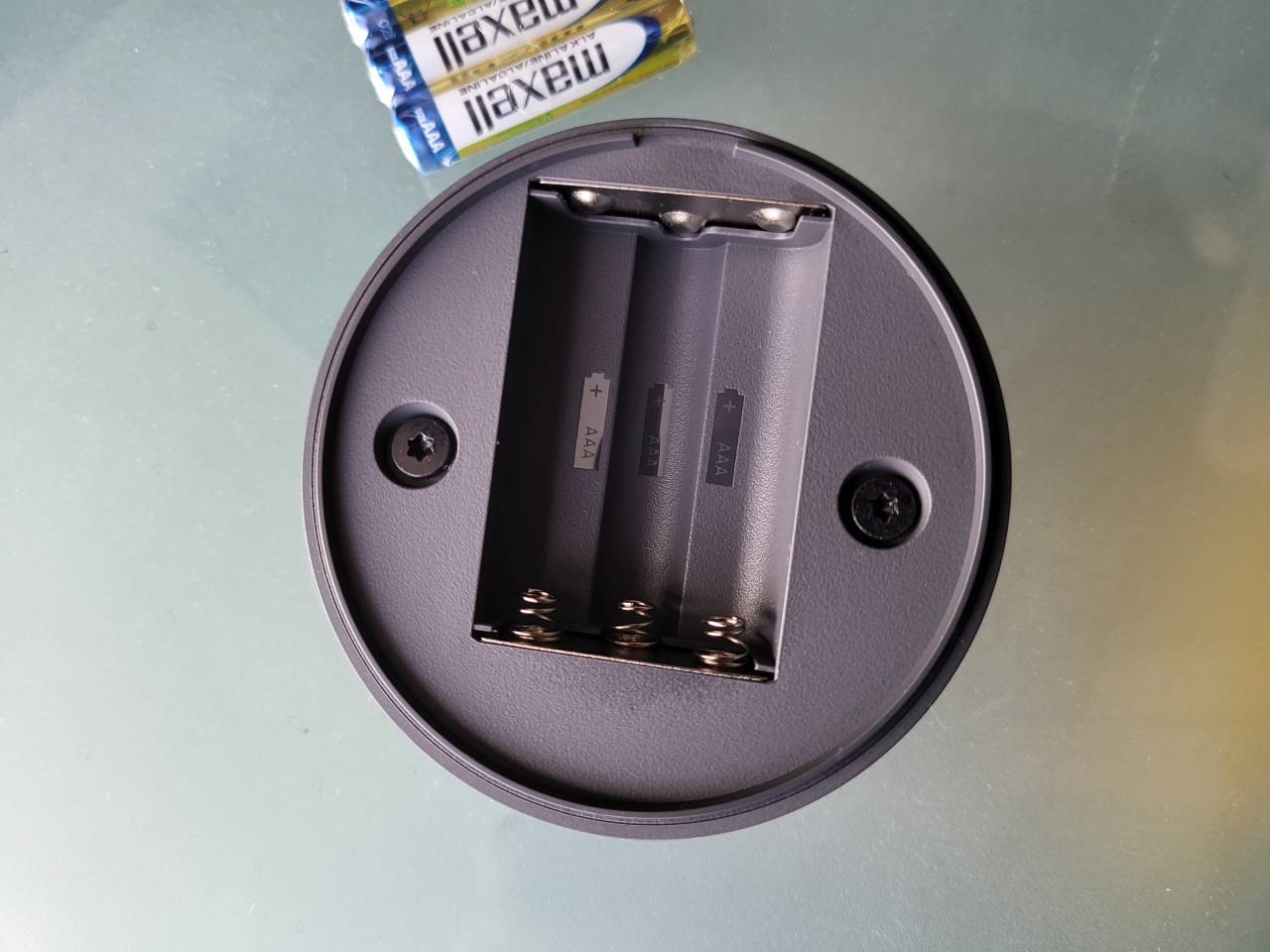 See everything immediately in front of you on your desk – including your laptop keyboard and surrounding desk space. Perfect for studying too.
The ScreenBar Halo is powered by USB-A.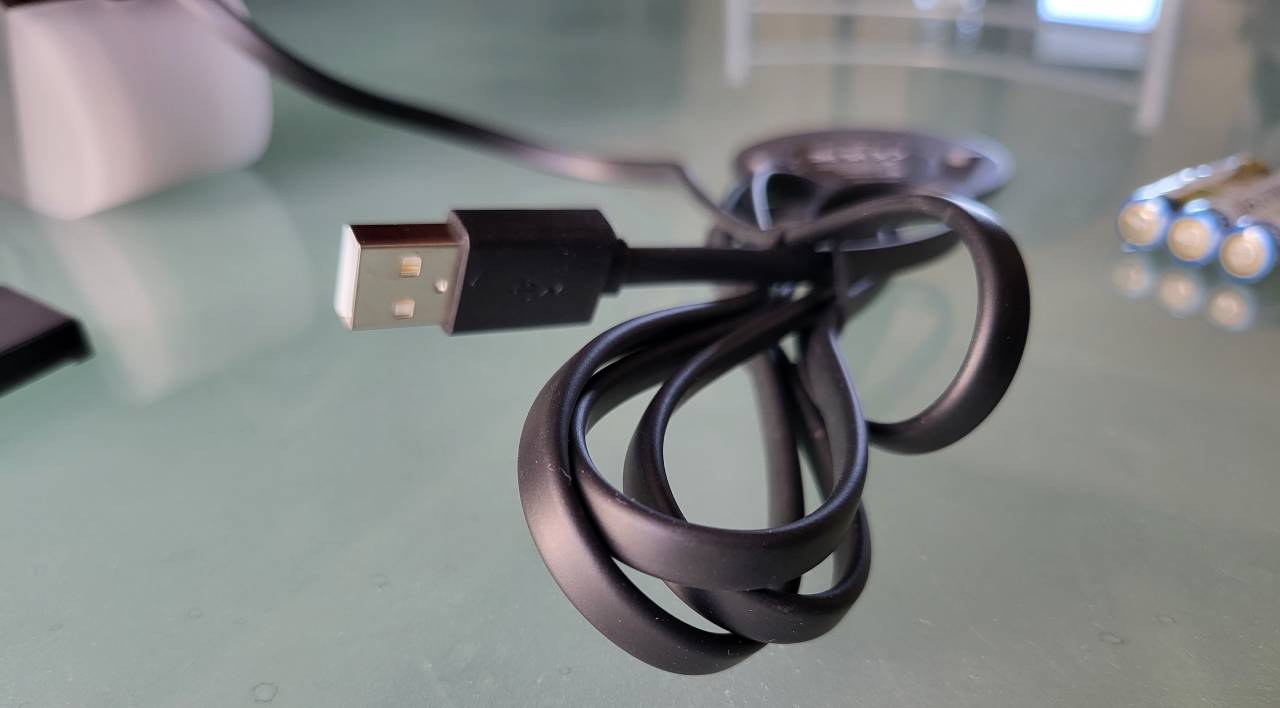 If you're using a PC you can plug it directly in to a free USB port. Later model laptops don't necessarily even have USB-A ports, and there's no USB-C adaptor included. Something I would've liked to see BenQ supply in the box.
For us gamers out there, getting the lighting setting is half the experience. Now, I know BenQ did not create the ScreenBar Halo with gamers in mind, but given that it can illuminate from the back with that mentioned glow effect, it would've been super cool if that was able to be RGB.
However the ScreenBar Halo tends to be one of those accessories for your work or play area that you didn't know you needed, until you have it.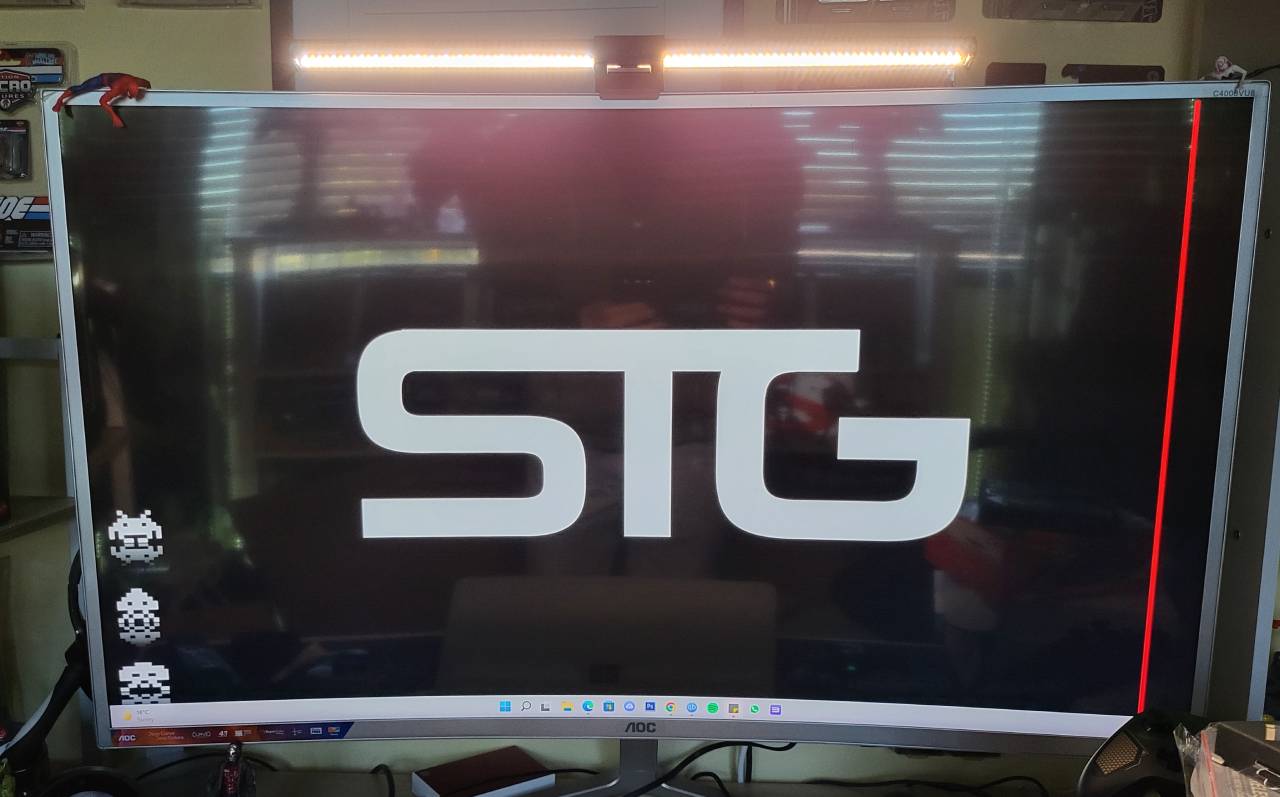 The lighting is not too bright (you can dim if you need) and flows the light downward on to the surface that you're most likely to be working or playing in, thus also assisting in removing some of the glare from your screen too.
It's ended up being an almost necessary accessory without requiring extra space on my already very cluttered desk.
So don't strain your eyes, light'em up with the ScreenBar Halo, or just go for a killer ambient effect.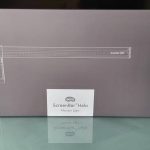 BenQ ScreenBar Halo Review