Samsung Electronics informed us here at STG their introduction of the Samsung Portable SSD T5 – the newest portable solid state drive (PSSD) that raises the bar for the performance of external memory products.
The T5, built with Samsung's latest 64-layer V-NAND technology, delivers industry-leading transfer speeds with encrypted data security in a compact and durable design, making it easier than ever for consumers to access their most valuable data anywhere, at any time.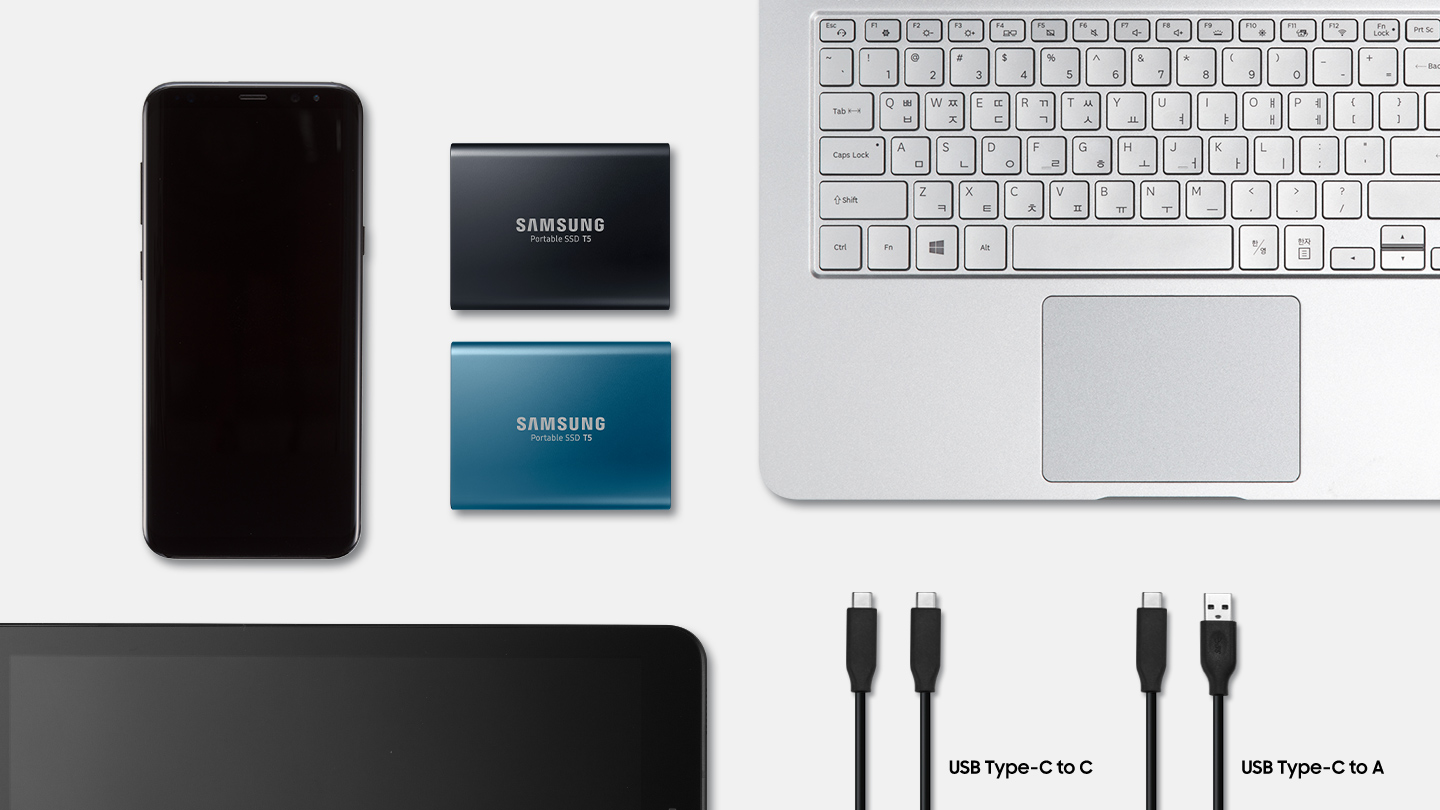 "Samsung has been pushing the envelope of what is possible in portable storage and solid state drives for years, and the Portable SSD T5 continues our legacy of leadership and innovation," said Hugh Kim, Business Manager for Memory New Zealand. "We are confident that the T5 will exceed consumers' expectations for external storage by offering faster speeds and a solid design that is lightweight and conveniently pocket-sized. It is the ideal portable storage product for consumers and professionals who are in search of a fast, durable and secure device."
Delivering stunning speeds of up to 540 MB/s – up to 4.9 times faster than external HDD products – the new T5 is designed especially for content creators, business and IT professionals as well as mainstream consumers to give instant, easy access to data. Also, the T5 is smaller than an average business card at 74 x 57.3 x 10.5 millimetres (3.0 x 2.3 x 0.4 inches) and incredibly lightweight at a mere 51 grams, comfortably fitting in the palm of your hand. The aluminium exterior comes in two distinct metal finishes – Deep Black (1TB and 2TB models) and Alluring Blue (250GB and 500GB models).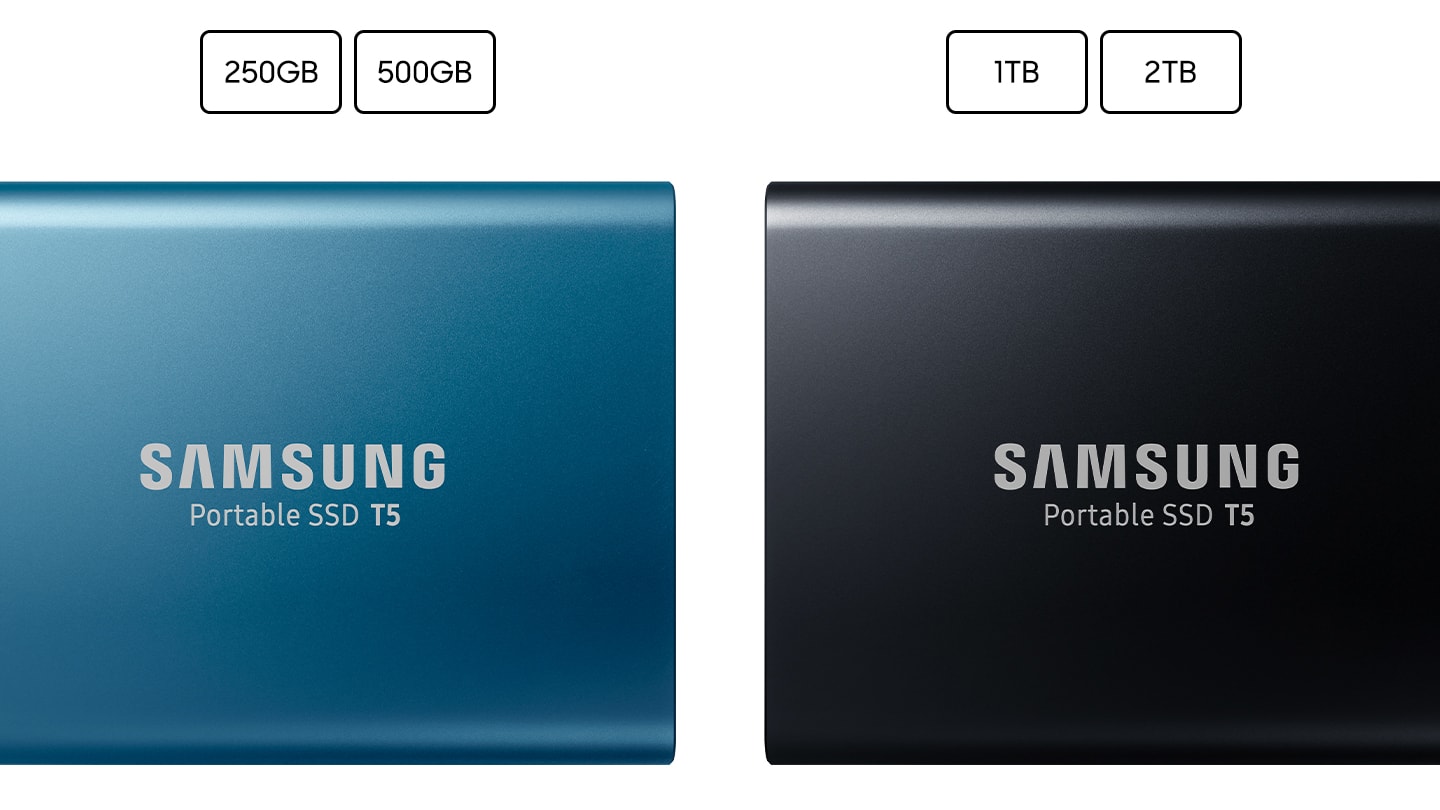 With no moving parts and a shock-resistant internal frame, the T5 offers users peace of mind as it can withstand accidental drops of up to 2 meters (6.6 feet). The Samsung Portable SSD Software for PCs and Macs based on the AES 256-bit hardware data encryption makes it easy to configure security settings and receive the latest firmware and software updates. A mobile app is also available for Android smartphones and tablets for even further convenience. In addition, the T5 includes two connection cables – USB-C to C and USB-C to A – for enhanced compatibility across numerous devices.
The T5 comes with a three-year limited warranty is available now with a manufacturer's suggested retail price (RRP) starting at $229.00 NZD for the 250GB model.