First to market, Samsung is leading the charge towards home entertainment perfection with its new ultra-premium television offering.
Combining out of this world 8K picture quality with sophisticated AI Upscaling and slick design, the Q900 QLED 8K range delivers optimal display conditions for sports fanatics, gamers and home entertainment aficionados alike. Jens Anders, Head of Consumer Electronics at Samsung New Zealand said, "The launch of Samsung's first QLED 8K range signals the beginning of the next generation of home entertainment. We are proud to be spearheading the launch of this technology in New Zealand and delivering the best possible viewing experience for our customers.
"Kiwis want bigger TVs. In 2018 roughly two thirds of purchasers opted for a 55-inch plus TV. With the demand for larger screen sizes comes the need for technology that can deliver a flawless picture." 8K resolution features four times more pixels than a 4K UHD TV and 16 times more pixels than a full HD TV.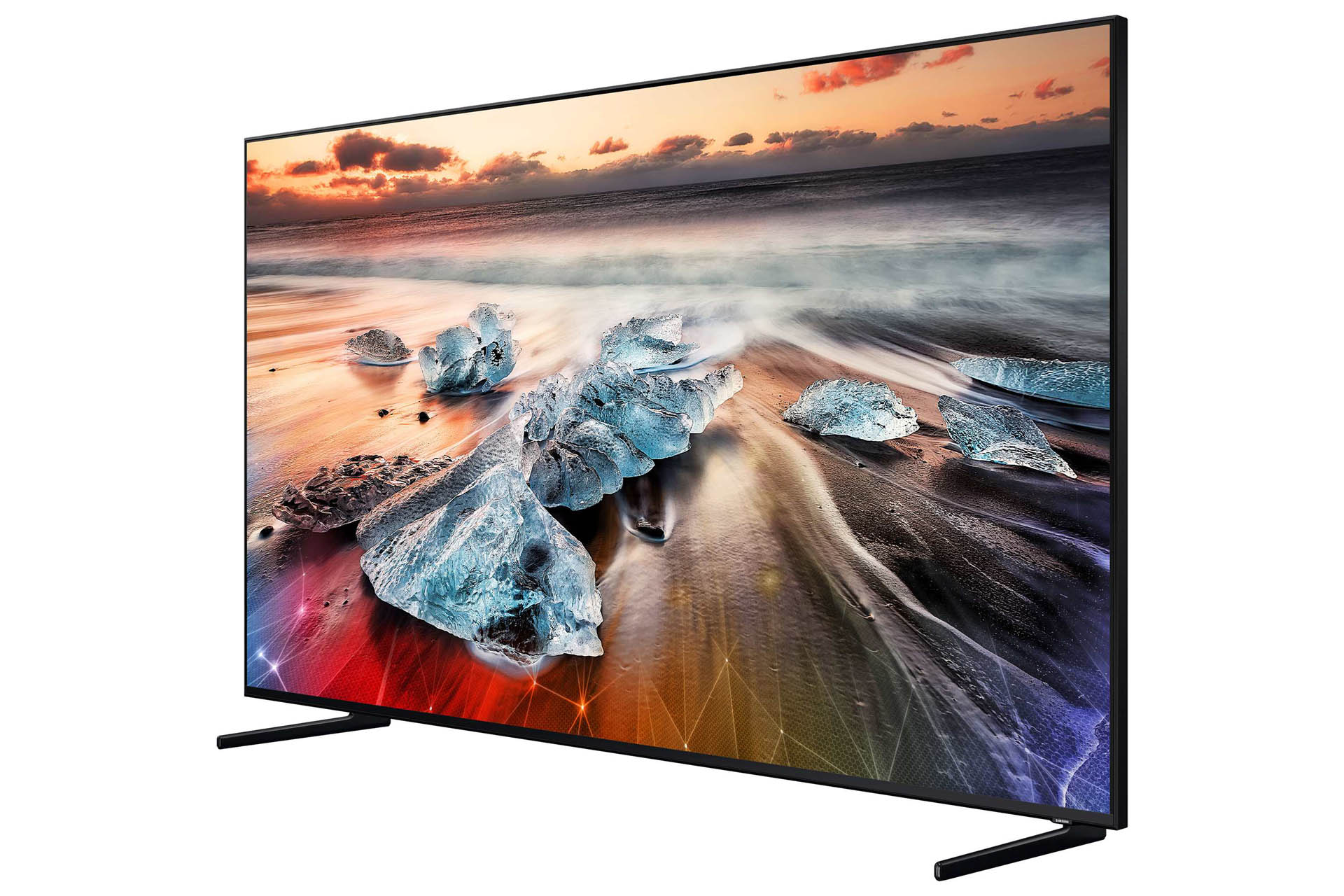 The result? A spectacular picture which pushes the envelope of technology, with unrivalled detail and sharpness at any viewing distance, and uncompromised by screen size across the range of 65-inch, 75-inch and colossal 82-inch models. "To put that in perspective 8K resolution equates to 7,680 × 4,320, or 33,117,600 pixels to be exact, instead of 3,840 × 2,160 which is 8,294,400 pixels for 4K. To easily visualise it, imagine four 4K TVs placed in a four-by-four grid." says Anders.
AI Upscaling with the power of dynamic machine learning helps to enhance content while Direct Full Array Elite technology improves contrast and precisely controls backlighting. While currently there is limited native 8K content available, the Samsung proprietary 8K Quantum Processor recognises and calibrates lower- resolution sources, whether it's from a streaming service, set-top box, HDMI, USB or even mobile – resulting in Samsung's most powerful TV to date. The QLED 8K also integrates HDR10+ and Ultra Bright III to manage the TV's contrast and colour.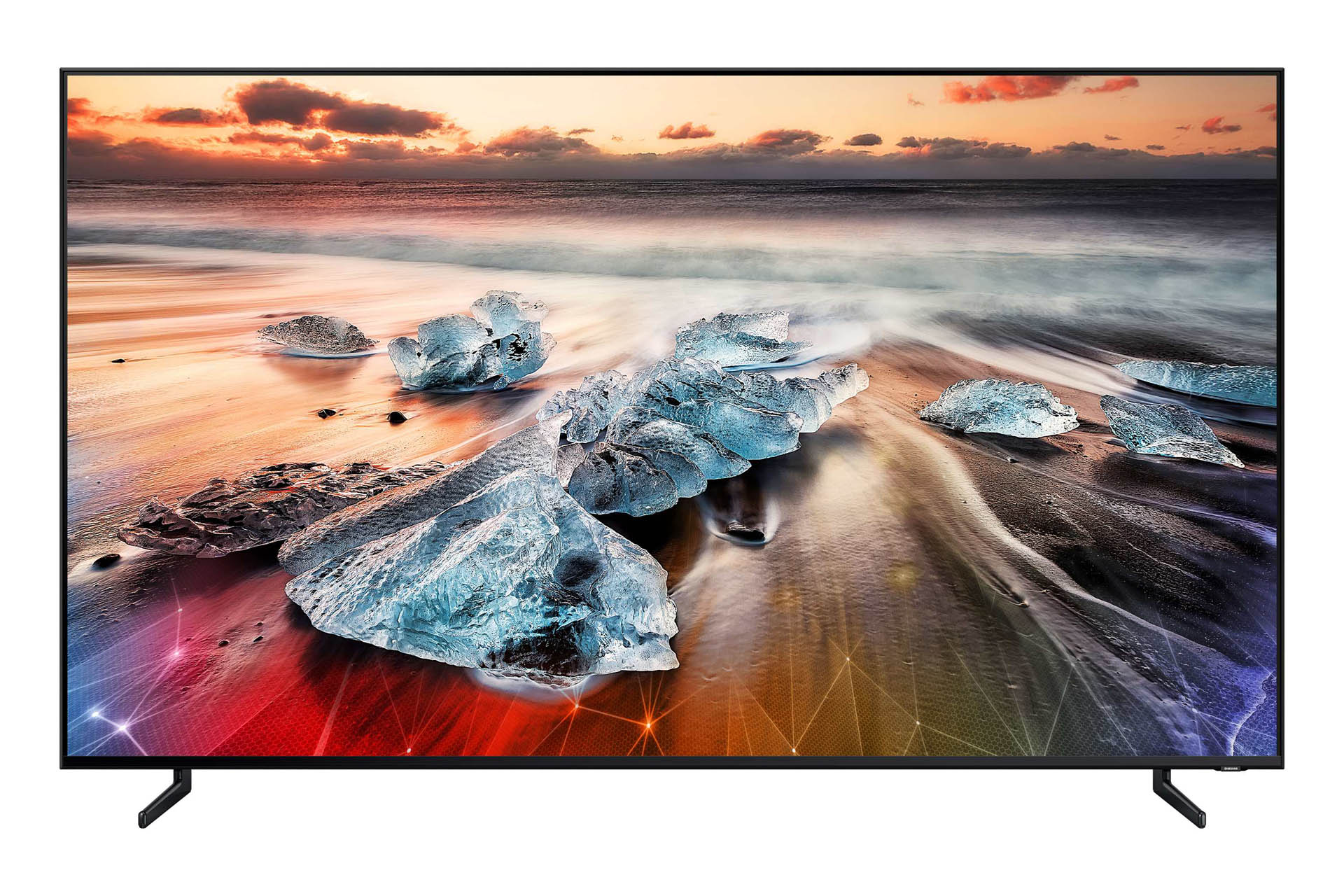 Brightness levels are optimised to help ensure content is displayed sublimely and consistently in almost any lighting conditions while HDR10+ also minimises the impact of glare and reflection in New Zealand's many sun-filled rooms. Additional design features ensure the TV doesn't dominate when sitting idle, with Samsung's signature QLED Ambient Mode displaying art, photos, useful data like the time or even blending chameleon-like into the surrounding décor. This is complemented with the One Clear Connection cable, an all-in-one solution that eliminates cord-clutter with a single, near-invisible cable.
Connected home ready, One Remote ensures quick and convenient access to compatible devices and services including Netflix, YouTube, Xbox and compatible soundbars. Each model also comes equipped with smart capabilities for Samsung's Smart Things and Bixby as well as integration with voice- recognition based platforms Amazon 'Alexa'TM and 'Google Assistant'TM, so users can turn their TV on or off, or control volume via simple voice commands. The new line-up will also support the soon to be launched Apple TV and Apple AirPlay 2. Samsung's 2019 range of televisions will also be the first in the country to have the new Spark Sport Smart
TV app in-built, giving Kiwis the latest sports streaming service directly through a bespoke app on their TV. The 2019 QLED 8K suite joins Samsung's impressive 4K portfolio, which includes the Q90R, Q85R, Q80R,
Q70R and Q60R ranging from 43-inch to 82-inch. In total, the expanded 2019 QLED line-up features upward of 20 models.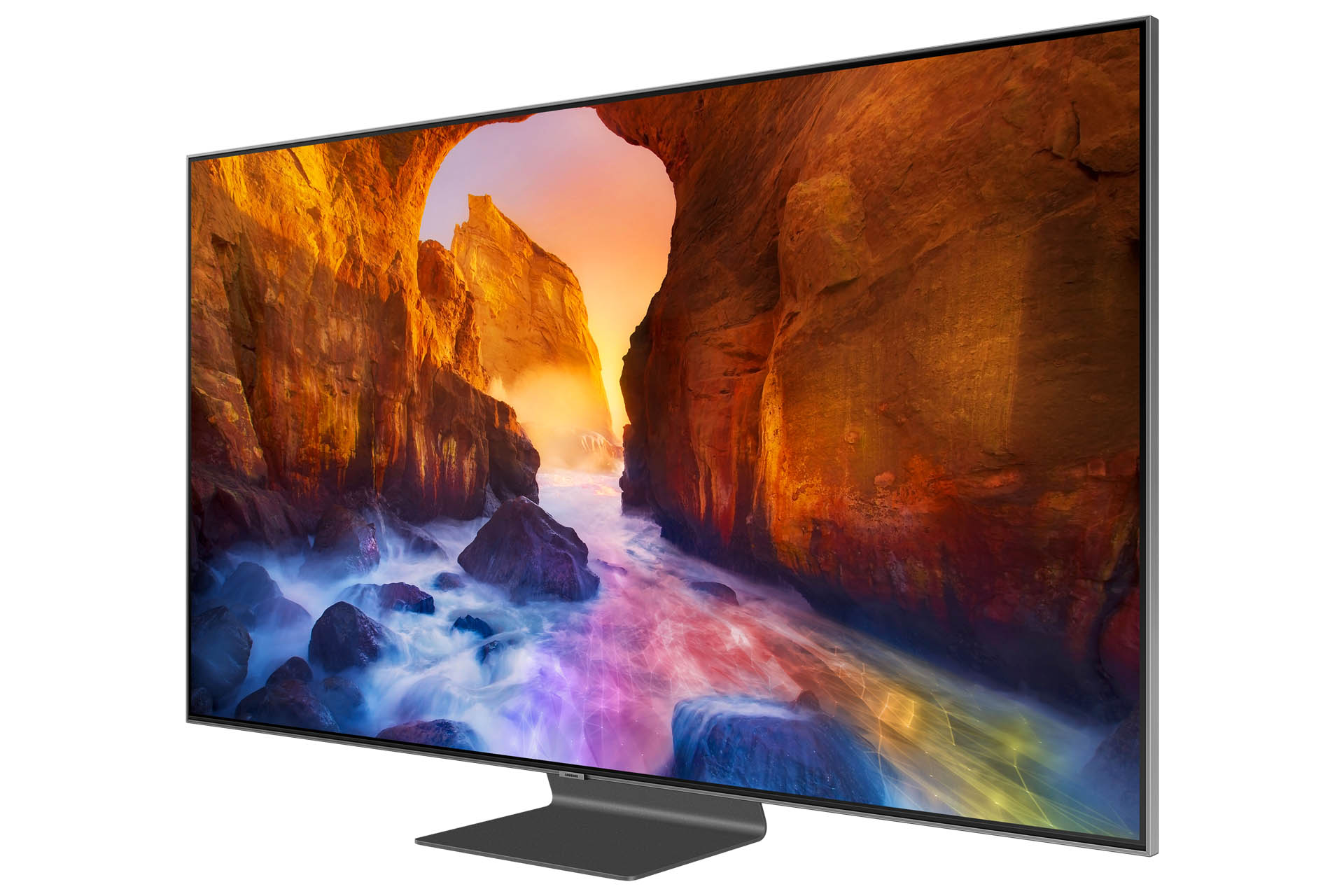 Pricing (NZD) and Availability
The 8K QLED range will be available nationally at select retailers from April, 2019.
• 82" RRP $19,999.95
• 75" RRP $15,999.95
• 65" RRP $10,999.95
The 4K QLED range is priced as follows.
• 82" Q75: RRP $10,999.95
• 65" Q75: RRP $5,199.95
• 55" Q75: RRP $3,999.95
• 82" Q60: RRP $8,499.95
• 75" Q60: RRP $6,999.95
• 65" Q60: RRP $4,299.95
• 55" Q60: RRP $3,099.95
[rns_reactions]