Parrot has launched 'Flight Plan' for Bebop Drone Pilots which is an in-app purchase to create pre-programmed flight routes.
Pilots can design a flight route on a map and precisely define all flight controls: direction of the Bebop Drone, altitude, speed, angle of the camera, video recording or pictures. An ideal piloting mode for filming like a pro in full HD.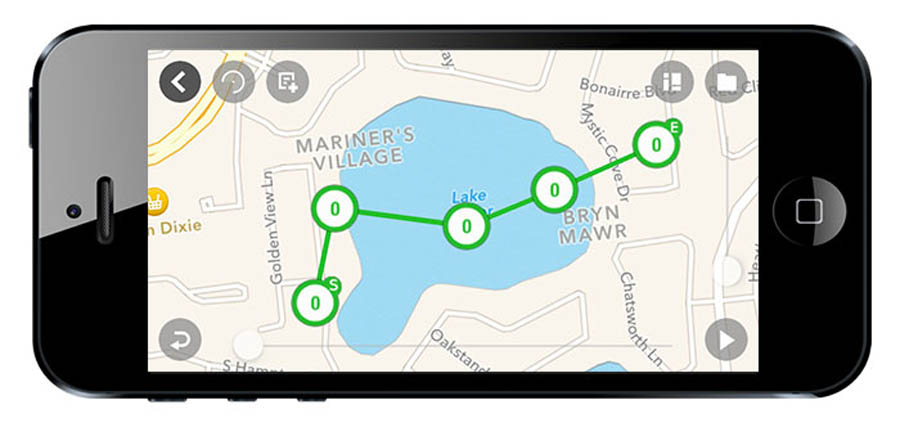 After activating the Flight Plan feature in Parrot's FreeFlight 3 piloting app, a map showing the flight area is diplayed on the user's Smartphone or Tablet.
The pilot can select a departure point by simply clicking on the map, then the pilot can create a pre-planned route. Between each of the selected points, the pilot can change the direction, speed or altitude of the Bebop Drone.
Videomakers will also have access to 'Scenario mode' which gives users special 'smart settings' for all programmed flight sequences. Scenario Mode enables the user to add en-route actions by simply dragging & dropping actions and can also adjust the Bebop Drone's parameters including video recording; taking photos; take-off; landing; Bebop Drone rotation and tilting the camera.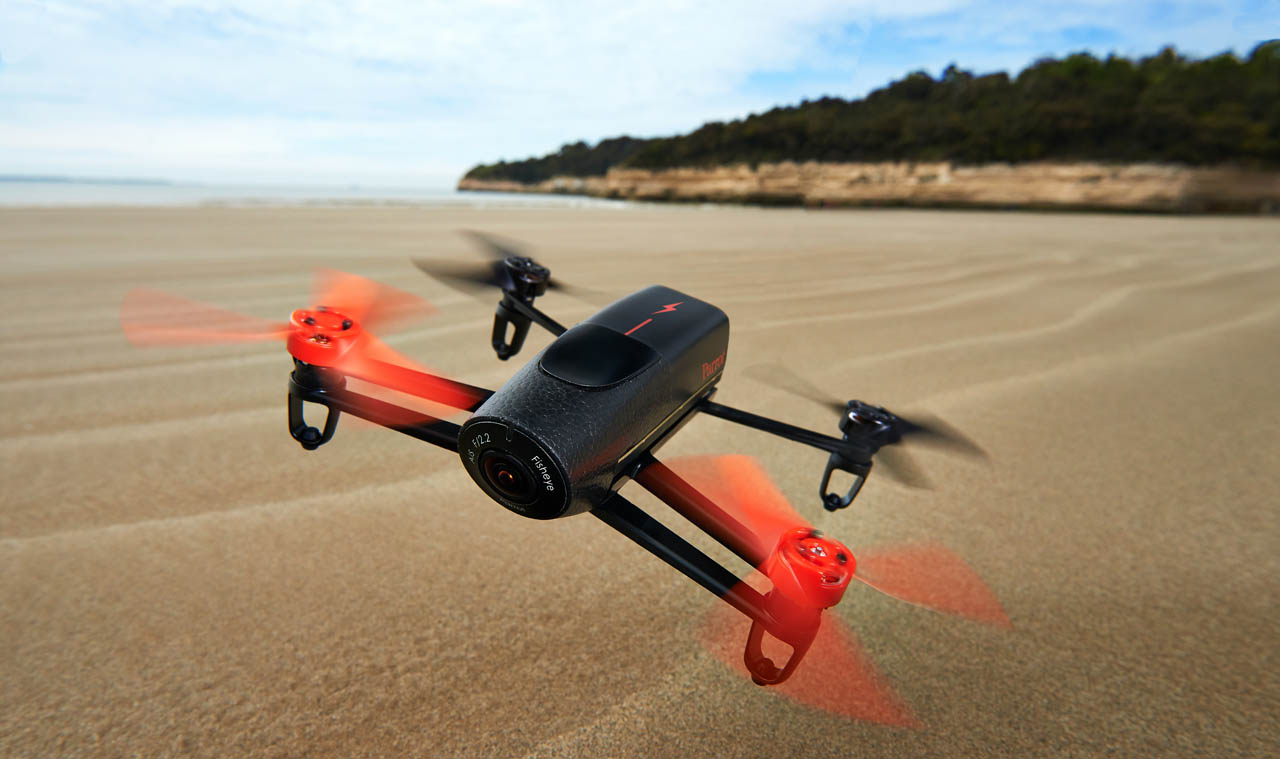 All flight plans can be saved and excecuted again and again, giving pilots an easy way to capture the scene multiple times to get the perfect take. The in-app Flight Plan module uses the MAV link open source communication for transmitting the flight plan to the Parrot Bebop Drone.
By clicking the play button, the Bebop Drone will take off automatically. Thanks to its GNNS chipset, which associates the GPS and GLONASS data,  the Bebop Drone's location will be accurately pinpointed within +/- 2m, and will follow the pre-set route exactly.
The app's map will display the Bebop Drone's progression along the route via a live video feed. The pilot can manually take the control of the Bebop Drone at any time.
All content captured is saved on the Bebop Drone's flash memory and can be dowloaded and shared with the pilot community through the Drone Academy.