Panasonic is proud to announce their 2018 line up of OLED televisions. The Stunning new FZ1000 and FZ950 models, both available in 65-inch and 55-inch screen sizes, featuring Organic Light-Emitting Diode (OLED) panels which combine the latest generation of Panasonic's Hollywood-tuned HCX video processor with significant technology advancements.
The ultimate in television, the Panasonic OLED cannot be matched. Unrivalled true detail, true contrast, and true colour create the most exquisite picture quality imaginable while a complete suite of smart technology provides access to all the content you could ever need.
Panasonic's OLEDs have a self-illuminating system that individually regulates eight million pixels, controlling the levels of intensity and brightness enabling stunning expression of deep, rich blacks, as well as the ultimate contrast ratio.
Ben Watson, Visual and Audio Product Manager at Panasonic NZ, says "Our OLED TVs are a great leap forward in TV technology, and we place a huge emphasis on being the class-leader in image precision and picture quality. The detail, resolution and true blacks in Panasonic OLED TVs have been heralded by the best in the business, so good that professional colourists in Hollywood use them to grade movies."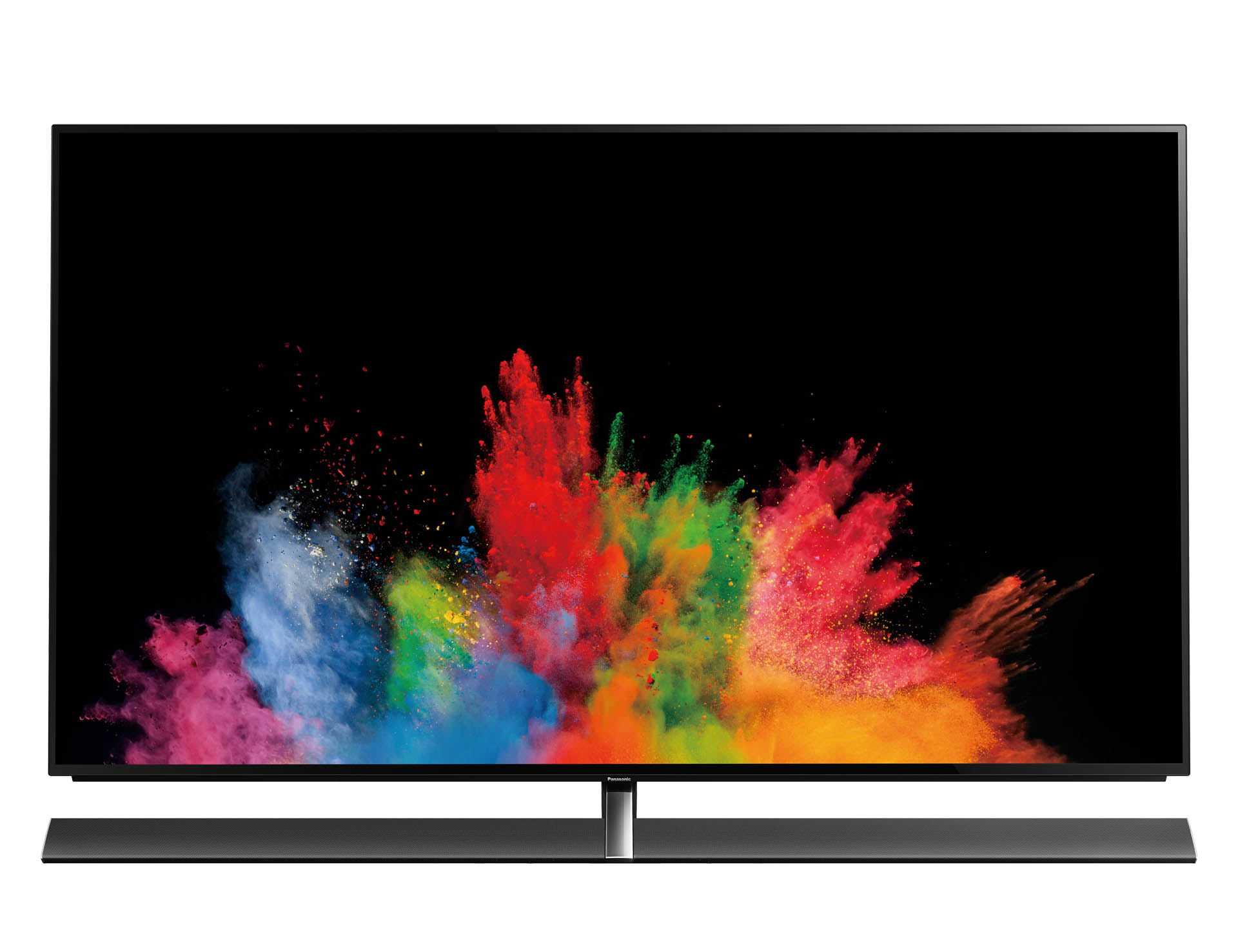 Tuned by Hollywood professionals for a truly cinematic picture, Panasonic OLED 4K PRO HDR TVs represent the pinnacle of achievements in panel technology. They combine Panasonic's cutting-edge HCX processors with professional-quality colour management technology (Hexa Chroma Drive Pro) and wide colour range displays to amaze viewers with dramatic highlights and shadows, stunning levels of detail and breath-taking colour accuracy.
2018 Panasonic OLED models all include HDR10+ dynamic technology which accurately reveals fine details and delivers true-to-life contrast and colours, from the darkest to the brightest of content. OLED's evolution has increased the resolution, bit depth and colour gamut, which not only have OLED extremely accurate pictures but deliver the very best audio quality. Both the EZ1000 and FZ1000 are complemented by the addition of a 'Tuned by Technics' Dynamic Blade Speaker – a deceptively thin audio system optimised by Panasonic's acclaimed hi-fi brand to deliver a refined and powerful field of sound.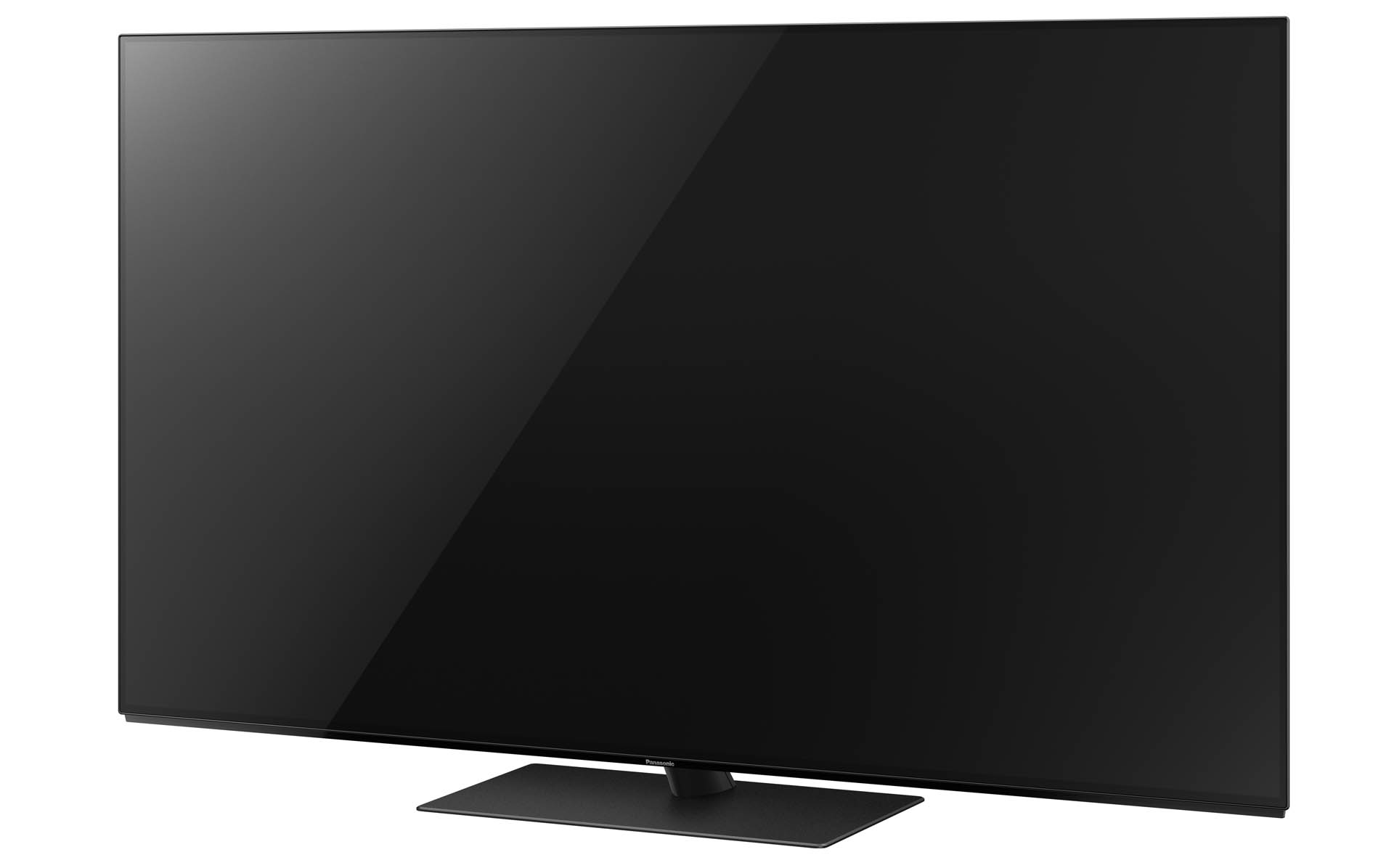 To make the most of the very best in picture quality, a generous selection of content platforms is paramount. Panasonic has packed their OLED TVs with easy access to all the very best on-demand and streaming platforms including Netflix, Lightbox, Amazon Prime Video, and YouTube. Freeview Live TV and On Demand is built-in to the televisions so that free-to-air content is available as soon as it is plugged in. With so much content to curate, Panasonic has made life easier by including content management platform PLEX as a built-in feature also, so that organising content from a variety of sources can be stored and organised in a personalised way.
As part of the Panasonic 'Art & Interior' concept, the new OLED range has been designed with a flat screen that seems to float magically above its stand and created with dark metallic finishes that enhance its seamless construction. The clever construction also ensures cables are not visible, adding to the TV's elegant look and feel. Clean lines and an ultra-slim screen flow mean that the design impresses with a classic yet modern appearance, however, emphasis has firmly been placed on ensuring that the physical aesthetics of Panasonic OLED TVs match as premium sound and picture quality it produces.
For those wanting a larger size the, 'Master Series' 77-inch EZ1000 continues from late 2017, to round out the available Panasonic OLED models.
With jaw-droppingly good performance, absolute black colour levels, true cinematic sound, and an enviable content suite; the premium Panasonic OLED TV is the only choice for anyone wanting the ultimate in entertainment and sports-viewing at home.
[rns_reactions]