OPPO, today announced the launch of its high-end flagship smartphone with world-first imaging experiences – OPPO Find X5 series.
OPPO combines breath-taking high-end design with best-in-class technology and camera innovation.
At OPPO INNO Day 2021, OPPO announced MariSilicon X, the dedicated imaging Neural Processing Unit, which overcomes smartphone video capture's greatest challenge – night-time recording.
Powered by the latest-generation, multicore Snapdragon 8 Gen 1 processor, the Find X5 Pro stays cool under pressure and is supercharged to handle the most demanding games and applications. On the outside, it embodies a futuristic design to express a sense of calm and timeless beauty.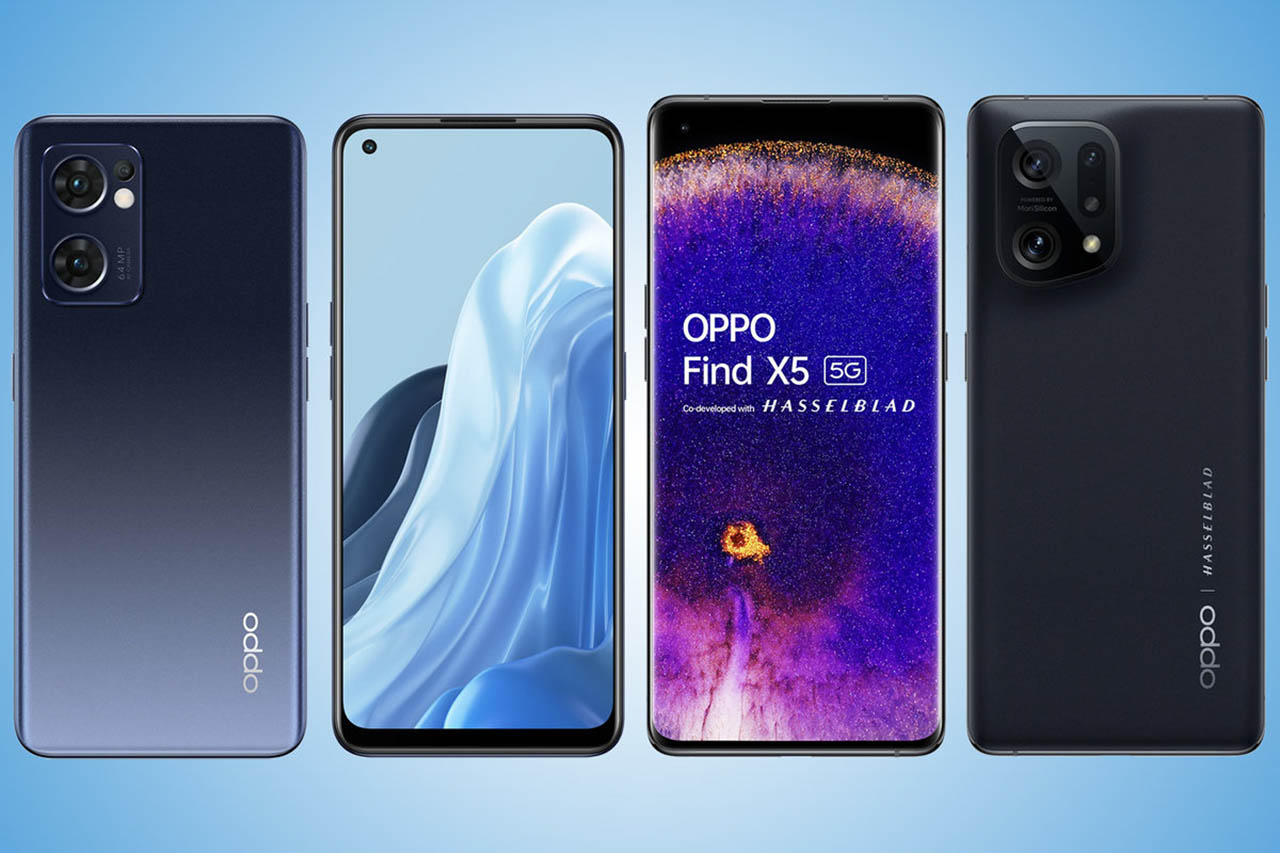 With unrivalled night shooting capabilities, the high-end 5G flagship Find X5 Pro builds on the core DNA that makes OPPO a hit with consumers and critics alike.
With a futuristic aesthetic, new ColorOS, world-class performance, ultra-fast connectivity, and a camera system that's out of this world; Find X5 Pro raises the bar for smartphones.
OPPO have announced a three-year partnership with Hasselblad, the legendary camera manufacturer famous for documenting the lunar surface and attached to astronaut Armstrong's chest, to co-develop industry-leading camera technologies for OPPO's flagship Find series.
The two brands will focus on breakthroughs in colour science to create an improved mobile photography experience on Hasselblad Camera for Mobile.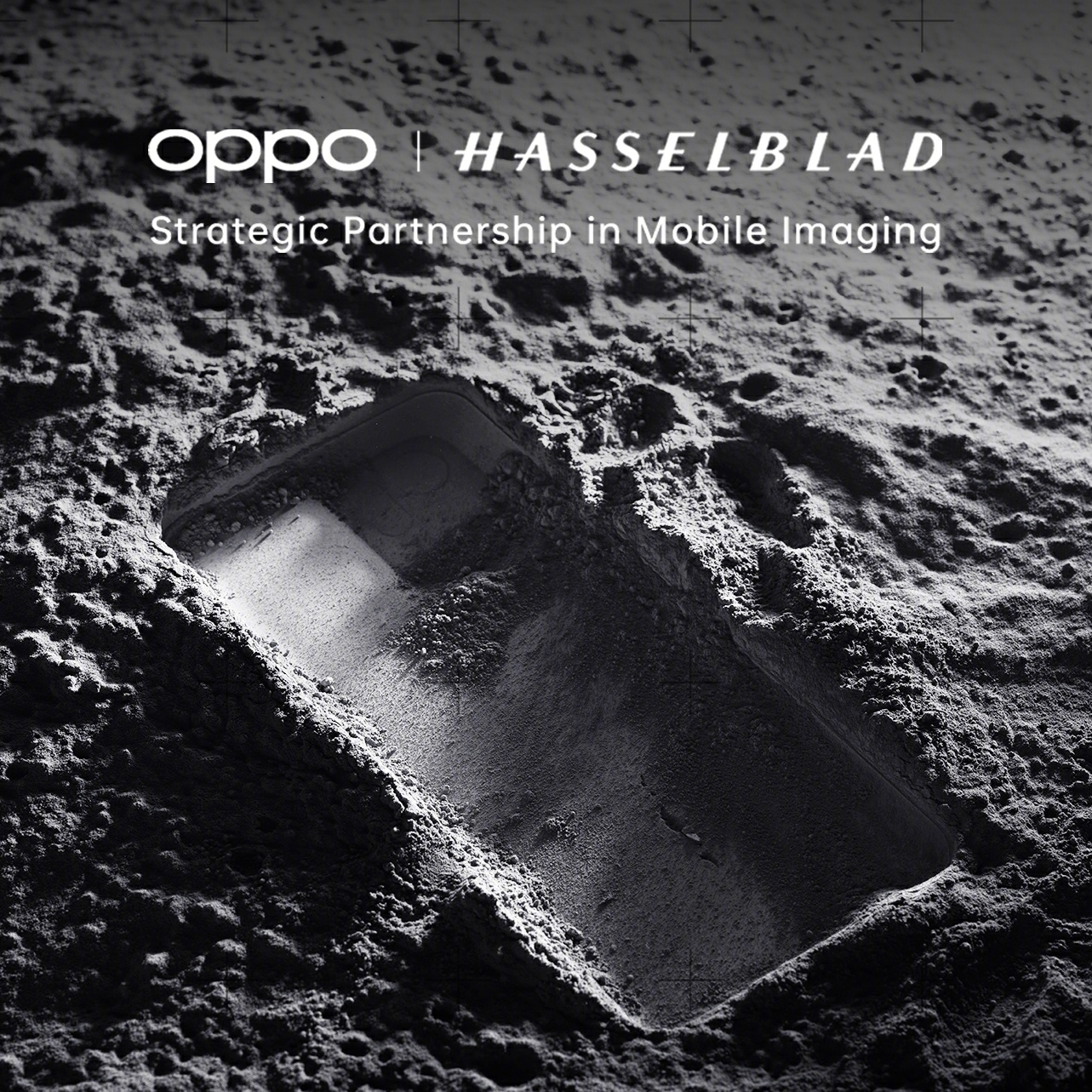 Since the integration of OPPO and OnePlus, research and development resources between the brands have been combined to maximise efficiency and improve user experience. With the imaging advances made in the partnership between OnePlus and Hasselblad, OPPO is excited to elevate the strategic partnership to the corporate level for both the OPPO and OnePlus brands.
"Following the success of OnePlus and Hasselblad's collaboration in the past year, we are very pleased to see the partnership enter a new stage of development, giving more users around the world a chance to enjoy the legendary Hasselblad mobile imaging experience," says Pete Lau, Chief Product Officer. "Camera colour performance has always been a focus for OPPO and a part of Hasselblad's DNA. We are very excited to be able to explore the future of Hasselblad Camera for Mobile together."
Building top-tier imaging systems capable of delivering a world-class mobile photography experience is a key strategy for OPPO to bring forth a next-generation premium smartphone experience.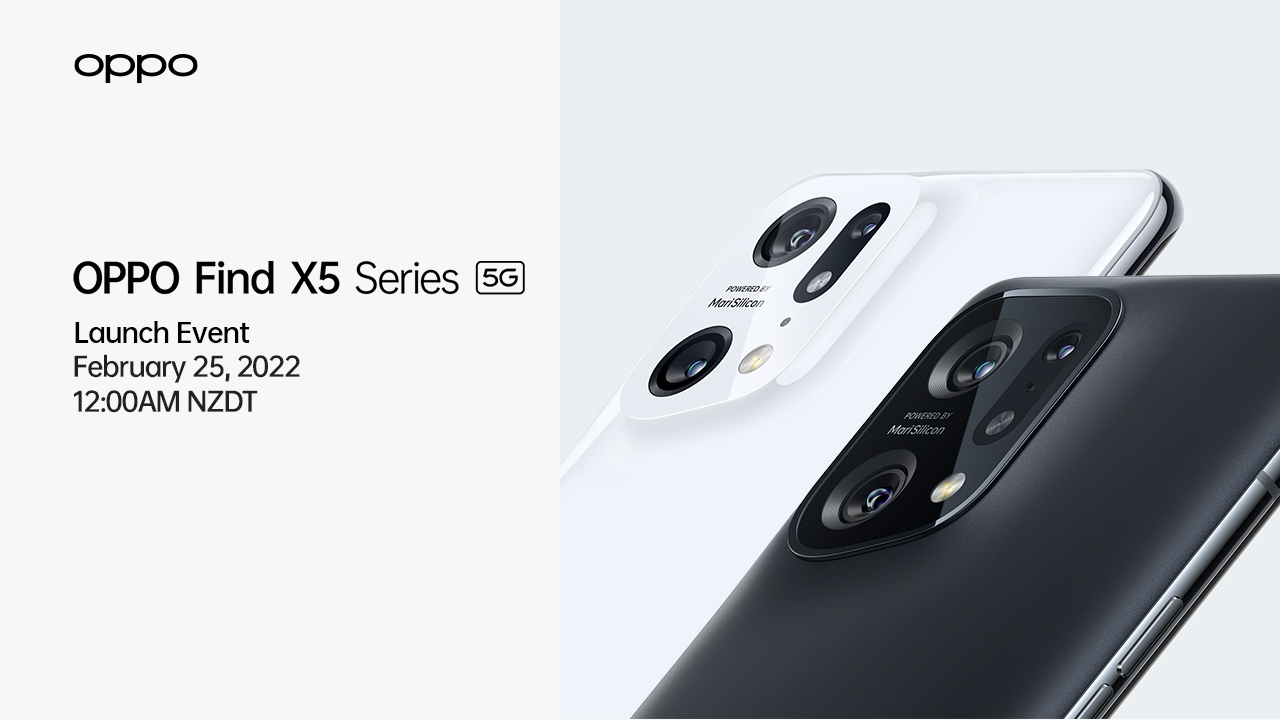 Following the launch of OPPO's first self-developed imaging NPU MariSilicon X, OPPO is further committed to creating a world-class photography experience through its cooperation with Hasselblad.
OPPO and Hasselblad will now work together to further develop advanced imaging solutions through R&D collaboration, which aims to provide users with more natural colours and a more refined imaging experience.
Leveraging Natural Colour Calibration with Hasselblad, OPPO also targets aims to bring the most natural skin tone possible to its portrait photography.
Starting with the software improvements for natural colour tuning, the three-year partnership will further enhance the colour calibration solution and target to establish the new benchmark for smartphone camera colour performance, delivering a consistent natural colour performance for OPPO mobile phones to cover all scenarios and across the entire camera system.
The result of this collaboration, "OPPO | Hasselblad Camera for Mobile", will be first introduced in the next generation of OPPO's flagship Find X series in the first quarter of 2022.
Join OPPO and #EmpowerEveryMoment at the global Find X5 Series launch event, to be streamed live on the 25th of February 2022 at 12:00AM NZDT.
Be a supporter of STG