Building on a heritage of industry-leading consumer cyber security solutions, Symantec today announced plans for the lauded Norton Core Wi-Fi router to be available for New Zealand consumers this winter.
Named to Time Magazine's 25 best inventions of 2017, Norton Core is a high-performance uniquely-designed Wi-Fi router with built-in security, set to transform the way New Zealanders protect their digital lives at home. According to the Symantec 2017 Internet Security Threat Report, routers were identified as the most exploited device in the home. Norton Core was built with security in mind, and with its easy-to-use mobile app, provides customisable protection for the connected home.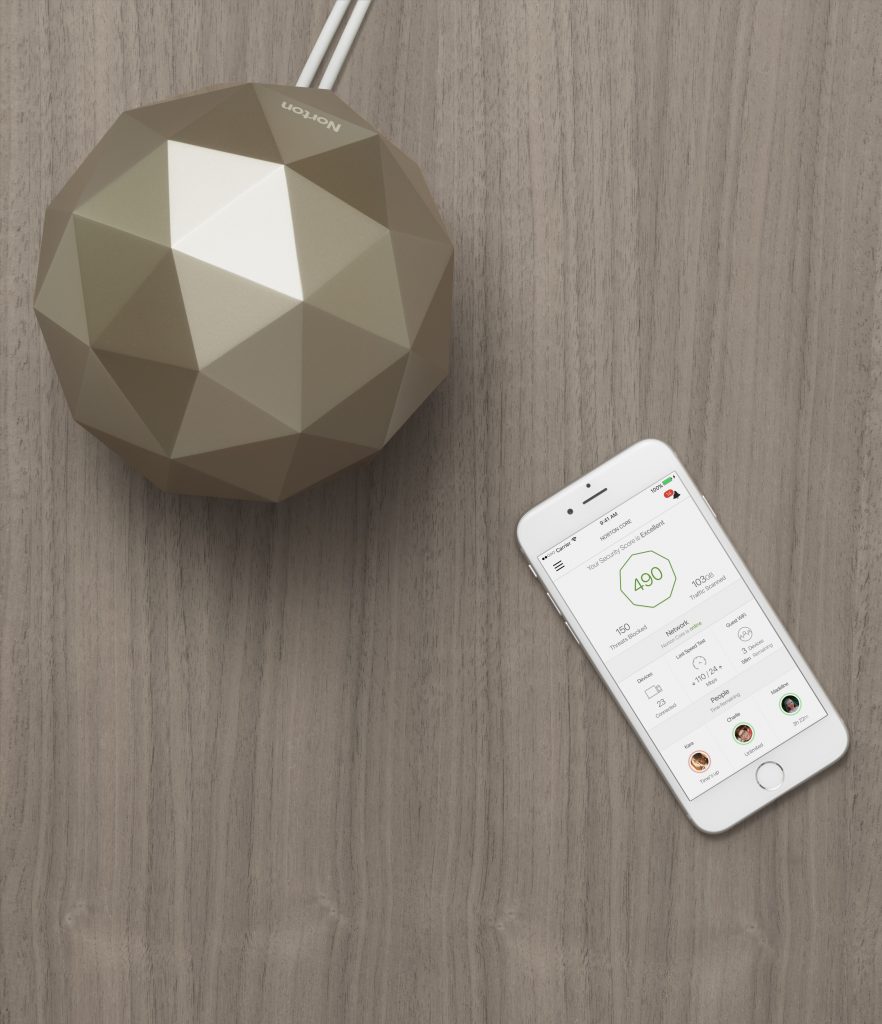 With the launch of Norton Core, New Zealanders will have access to a Wi-Fi router that offers one of the fastest processors on the market. Norton Core's fast Wi-Fi speeds will enable families to stream their favourite content in 4K, play online games or quickly download files simultaneously – all with peace of mind that their privacy and personal information has the protection of multiple layers of security.
"Individual device security is no longer enough for today's connected home. Identity and personal data are hot properties for cybercriminals, and we know hackers are exploiting even the humblest connected devices within the home to access personal and financial information," said Mark Gorrie, Director, Norton Business Unit, Symantec Pacific region.
Whether it's a smart speaker, surveillance camera or a baby monitor, each connected device within the home presents an entry point for hackers to exploit. Drawing on the vast security expertise within the company, Norton Core was designed unlike conventional routers in that it was built with crypto authentication chip, secure boot technology, and digitally-signed software updates to help protect consumers' home networks and devices without sacrificing speed, coverage or reliability.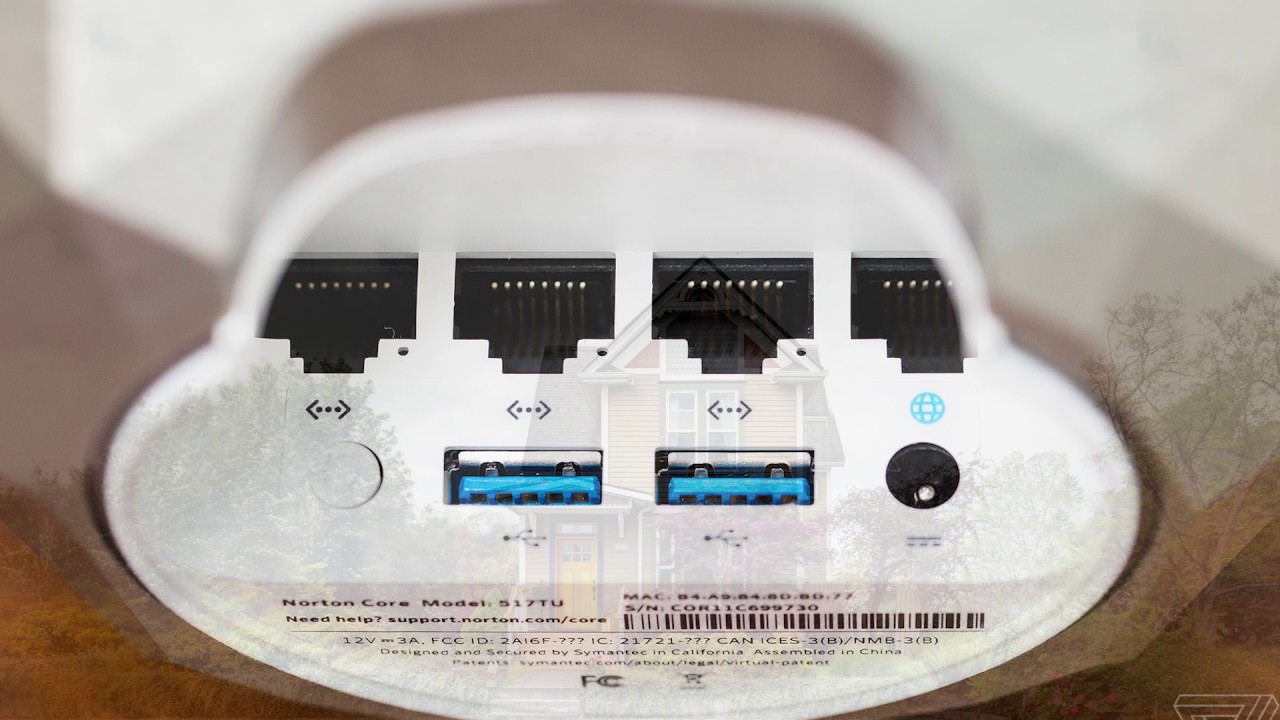 Additionally, Norton Core includes a complimentary one-year subscription to Norton Core Security Plus, which proactively identifies, quarantines and blocks threats on the home network before they spread. Norton Core Security Plus helps protect an unlimited number of IoT devices connected to the home network and offers antivirus and advanced internet security for up to 10 computers, smartphones and tablets to help defend against botnets, malware, viruses, and more at home and while on the go.
"At Norton, we believe your identity is yours and yours alone, so we have extended our digital safety portfolio to include a secure, high-performance, wireless home router that helps New Zealanders regain control of their privacy and personal information," Gorrie continued.
According to Symantec's Internet Security Threat Report, Internet of Things (IoT) devices continue to be ripe targets for cyber criminals, with a 600 percent increase in overall IoT attacks seen last year. Still, many consumers don't realise these devices can be an easy access point for hackers into their home networks. In fact, 38 percent of New Zealanders surveyed in the 2017 Norton Cyber Security Insights Report reported they do not worry about the security of their home Wi-Fi network and the connected gadgets in their homes.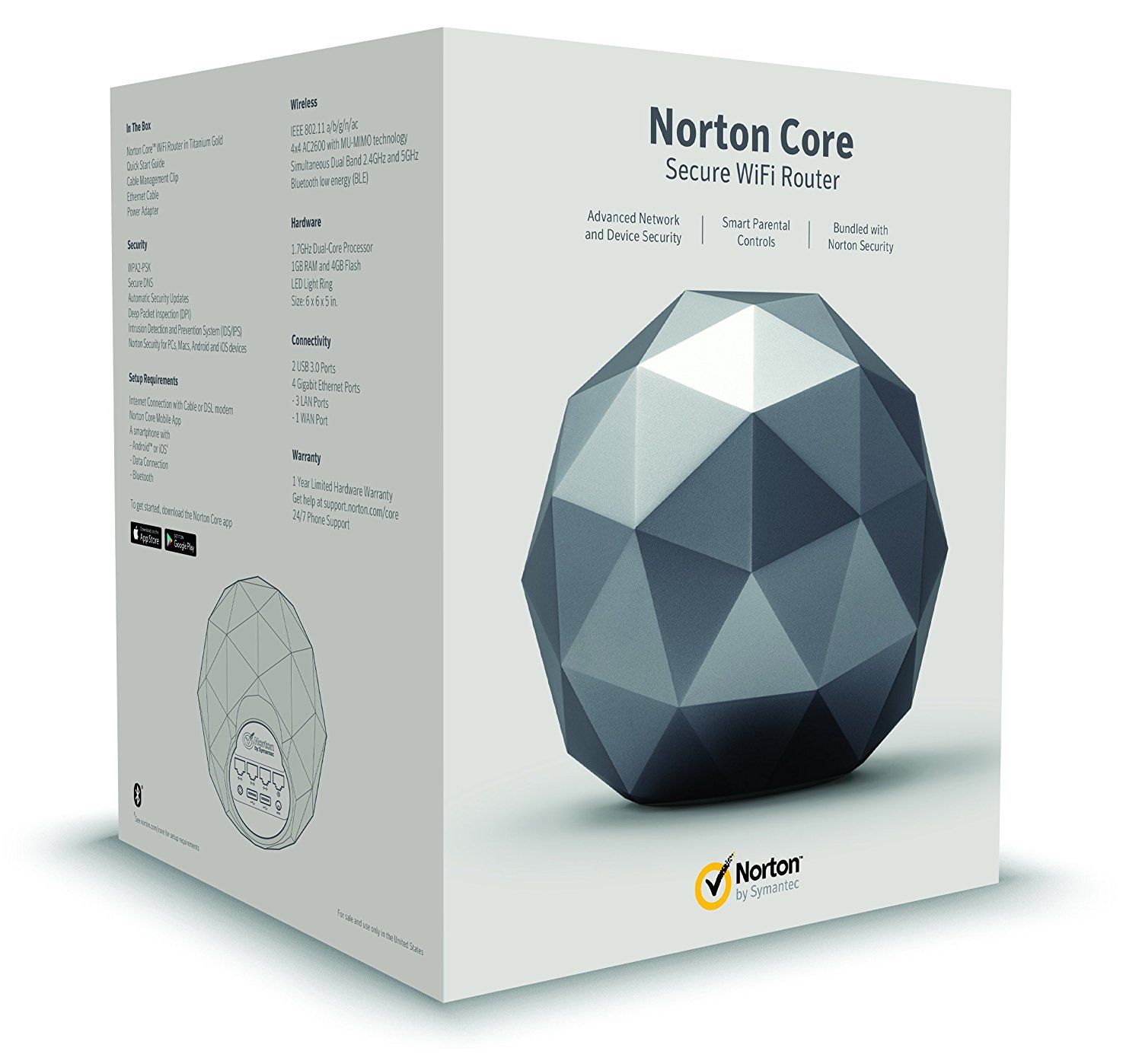 Parents can also easily set internet usage limits specific to each child, filter inappropriate content, and even pause the entire home network so the family can enjoy dinner together. If an attempt is made to visit an unauthorised site, access will be blocked and parents will receive a notification.
Wi-Fi performance can be hampered if a router is hidden away. Norton Core's unique patented geodesic dome design offers a high-performance router that consumers can be proud to display. It blends seamlessly into a home's décor and helps make the most of the router's performance wherever users are in the home. Coupled with its mobile-first user experience, the device allows New Zealanders to manage and monitor their home network from anywhere.
[rns_reactions]