Huawei has just announced the launch of the HUAWEI MatePad T 10, an entry-level tablet joining the HUAWEI MatePad T Series.
Featuring a large 9.7-inch display and powerful audio capabilities, the latest HUAWEI MatePad T 10 offers an immersive multimedia experience for people of all ages.
The Huawei tablet includes an octa-core processor and a large battery in a slim and ergonomic body, allowing users to take entertainment with them wherever they go.
EMUI 10.1 on the HUAWEI MatePad T 10 offers an expansive suite of smart and family-friendly features that enhance the user experience, including Kids Corner, Eye Protection mode, and App Multiplier, making it a great tool choice for a family with children.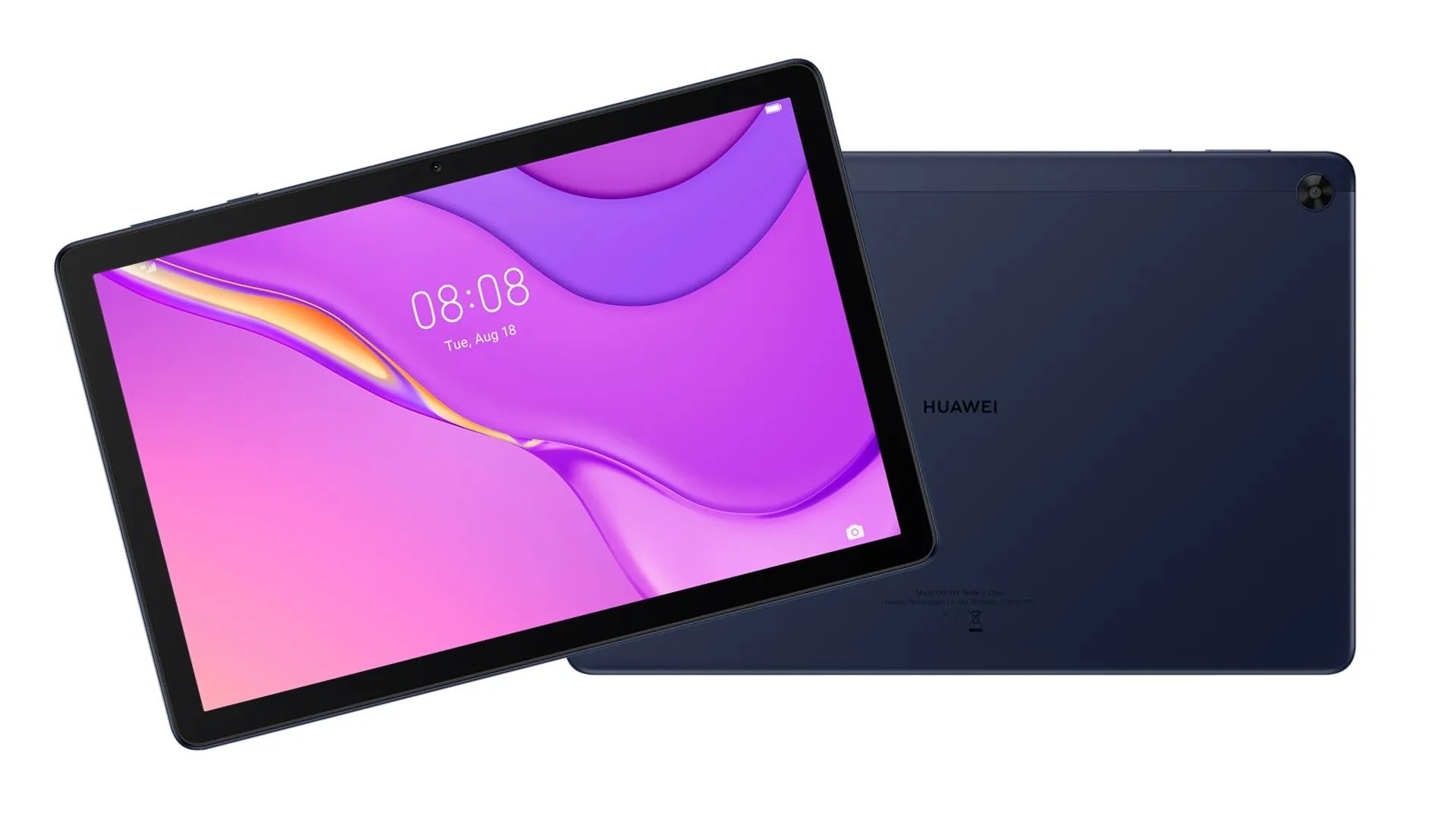 Weighing only 450g, HUAWEI MatePad T 10 handles effortlessly with a lightweight Deep-sea Blue metal back cover with ergonomic curves that ensure a comfortable hold. The bezels surround the 9.7-inch 16:10 HD display, providing an expansive display area for everything.
Two large sound cavity speakers located on the sides offer high-quality audio, and are further enhanced by the HUAWEI Histen 7.0 software that adds 9.1-channel 3D surround sound support, Bass Booster and additional configuration options for personalising the experience.
HUAWEI MatePad T 10 is powered by the Kirin 710A chipset, which includes an octa-core processor that delivers high performance and battery efficiency for essential tasks. EMUI 10.1 on HUAWEI MatePad T 10 works in tandem with the chipset to offer a highly intuitive user experience with a series of built-in smart features that introduce even more versatility to the tablet, including HUAWEI App Multiplier, which offers a smart split-screen view of a single app to make full use of the landscape orientation; and a new dark mode that is developed based on human factors research to offer users a more comfortable experience when using the tablet in the dark.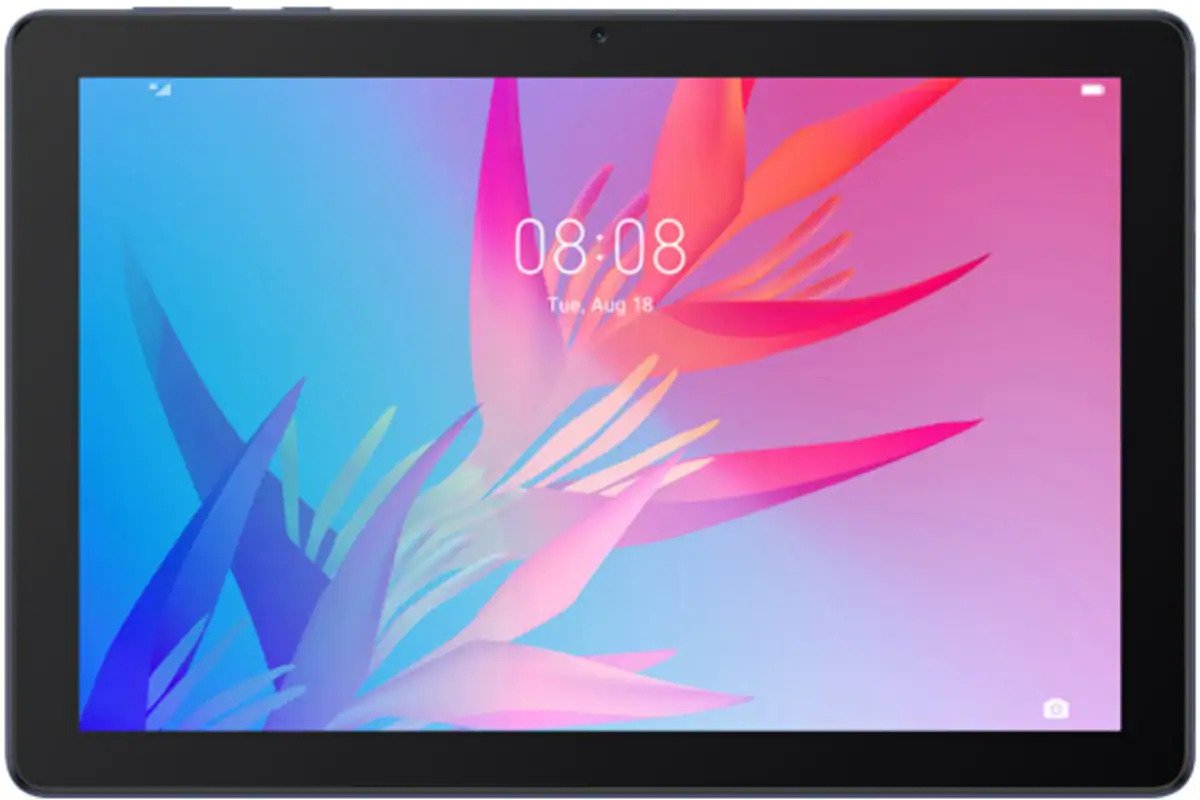 While Internet connectivity is integral to modern entertainment, certain online content may require parental discretion.
To help ensure a safe environment for children to use the tablet at leisure, HUAWEI MatePad T 10 features Kids Corner.
This virtual space includes many parental control settings for parents to tailor the user experience for their children. By default, Kids Corner comes with Recorder, Camera, Kids Painting and Multimedia – a place where parents can share multimedia content such as photos and videos with their children. Parents can easily add apps and content that they allow their children to access in the settings menu and set time limits for usage.
The Kids Corner also includes multiple eye protection features, which can be enabled with the TÜV Rheinland-certified Eye Comfort mode to protect children's eyesight. Posture and bumpy road alerts help inform children when they are not using the tablet optimally and temporarily pause the session if the situation persists. An eBook mode is also available in Kids Corner. The tablet adjusts the colours on display to offer a paper-like reading experience when enabled.
Available in Deep-sea Blue, the HUAWEI MatePad T 10 with 32GB storage and 2GB RAM is available now from electronic retailers.
Be a supporter of STG