Huawei, announced its second edition of its prominent film festival awards across the Asia Pacific region, titled HUAWEI Film Awards 2020 (HFA2020).
HFA2020 will be an extension of its annual imagemaking contest NEXT-IMAGE Awards and provide a platform for creative filmmakers to showcase their art to the global audience. The contest will be held from 18th December 2020 to 18th March 2021 (11:59 PM GMT+8) and offer participants a chance to win USD 10,000 and a HUAWEI Mate 40 Pro in prizes.
In a very short time, HFA2020 has earned a reputation for discovering and nurturing next generation creative talent, driving creativity and inspiring emerging content creators to explore new and creative ways to engage with videography. To participate in the film festival, creators have to submit a short film that makes use of Huawei's next generation tools and cutting-edge moving image content. And Entries must not exceed ten (10) minutes in duration. It would be best creators participate in the contest on a PC for a better experience.
"With the emerging mobile content creators market growing exponentially, this is a great platform for APAC filmmakers to share their amazing work with the rest of the world. HFA2020 allows Huawei device content creators to express themselves, celebrate accomplishments, learn new skills whilst inspiring others, oceans apart. Join our mission to bring stories to life – and people together through the positive power of creativity," said, Huawei's Global Chief Brand Officer of Consumer Business Andrew Garrihy.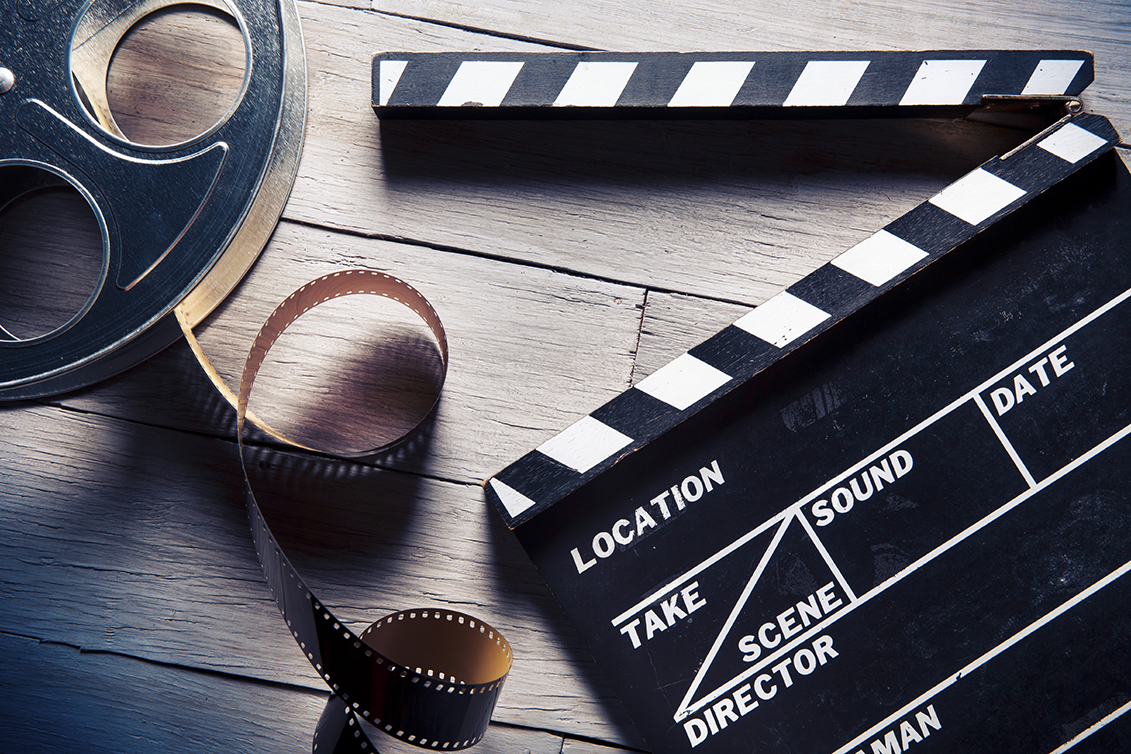 Huawei has selected prominent industry experts from around the globe to evaluate the submissions and select the winners.
They are:
Laci Kobulsky, a Slovakian extreme sports photographer, who champions creative photography techniques, and has worked with world's influential athletes like Aaron Hadlow, Alby Rondina, Paula Novotna, Youri Zoon, Gisela Pulido & else, besides producing his own full length kiteboarding documentary titled "Aaron Hadlow TWENTY".
Emir Shafri, a creative leader who's driven by his love for the crazy, exciting "what if's", has won prestigious awards, like Cannes Lions, an Asian agency's first SXSW Interactive Innovation Award, New York Festivals, London International Awards, ADDYs, EFFIEs, Spikes, ADFEST and a Guinness World Record, in addition to serving as the Malaysian Kancil Awards 2019's Jury Chairperson and coaching start-ups and social enterprises.
Terry Chan, an award-winning Chinese advertising director who has been recognized at the Tiger Roar Awards, China Awards and Effie Awards. His relentless passion in film work, led him to direct his own documentaries in Germany, Italy and Japan.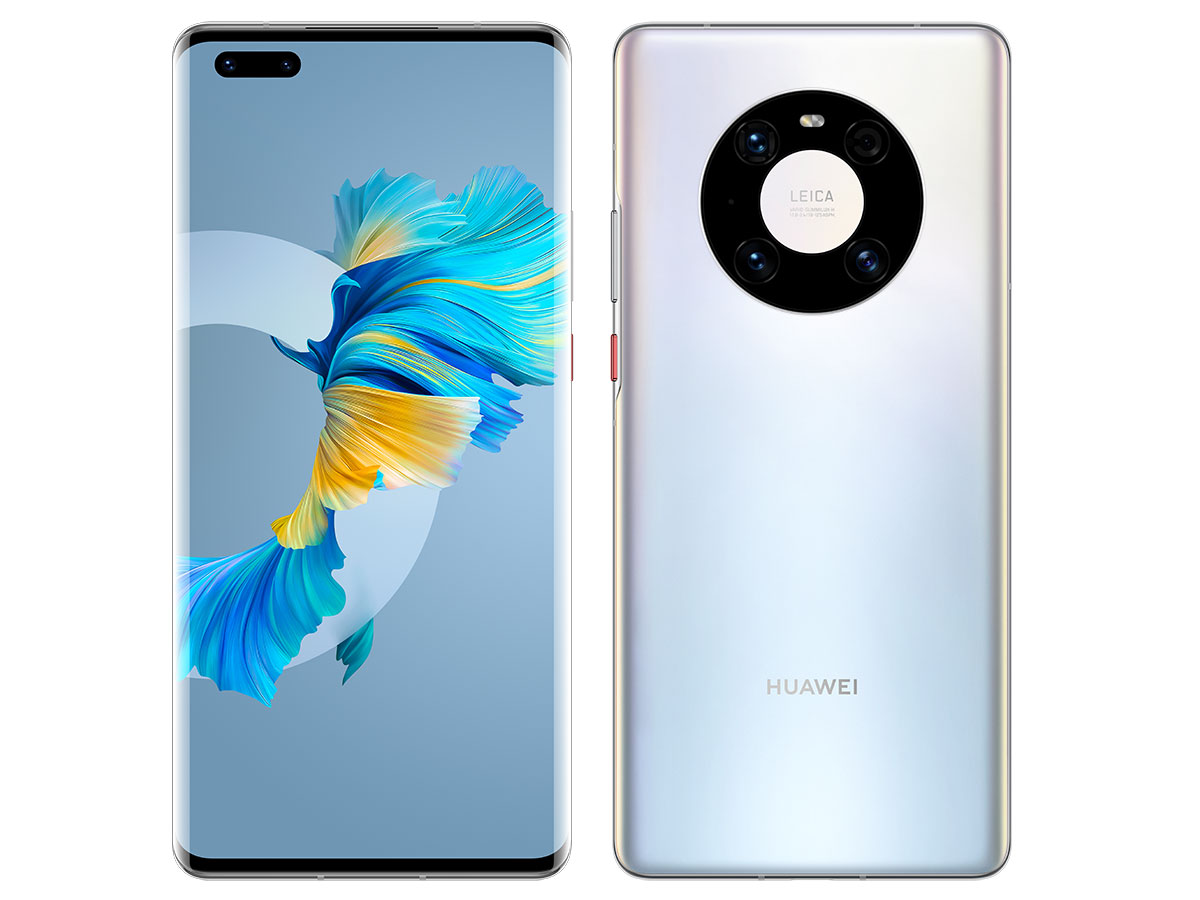 For more updates on HUAWEI Film Awards 2020 (HFA2020) and how to participate, please visit
HUAWEI global community.
How to enter:
Step 1: Shoot and edit video using any HUAWEI device
Step 2: Upload completed video to YouTube and ensure visibility set to public
Step 3: Login to HUAWEI Community Portal
Step 4: Fill in HFA2020 entry form and insert YouTube URL link
Step 5: Submit before March 18, 2021
Contest Timeline:
Open for entries: December 18, 2020
Deadline for entries: March 18, 2021
Competition judging period: March 19, 2021 – April 18, 2021
Contest results reveal: April 19, 2021
Contest Prizes:
APAC Best Film: $10,000 USD
APAC Honorable Mention: HUAWEI Mate 40 Pro
Be a supporter of STG
Everyone that works on STG is a volunteer. If you like the site and its contents please think about donating. Even a small amount helps keep the servers running.