NOW CLOSED – With two big games already released so far in 2019; Resident Evil 2 and Ace Combat 7 you need snacks to keep you either fighting in the skies or surviving in Raccoon City.
Arnott's are here to help you with that survival with their new Limited Edition Vegemite & Cheese Shapes range.
Being an almost staple 'food grouping' we have all grown up with (or still are) Vegemite and Cheese sandwiches or on toast – now have the two iconic mainstays on everyone's grocery list comes in a box of Shapes.
Thanks to our good mates at Arnott's STG has FOUR boxes of Arnott's Vegemite and Cheese Shapes for FIVE winners to chomp on down while in a lengthy gaming (or film) marathon.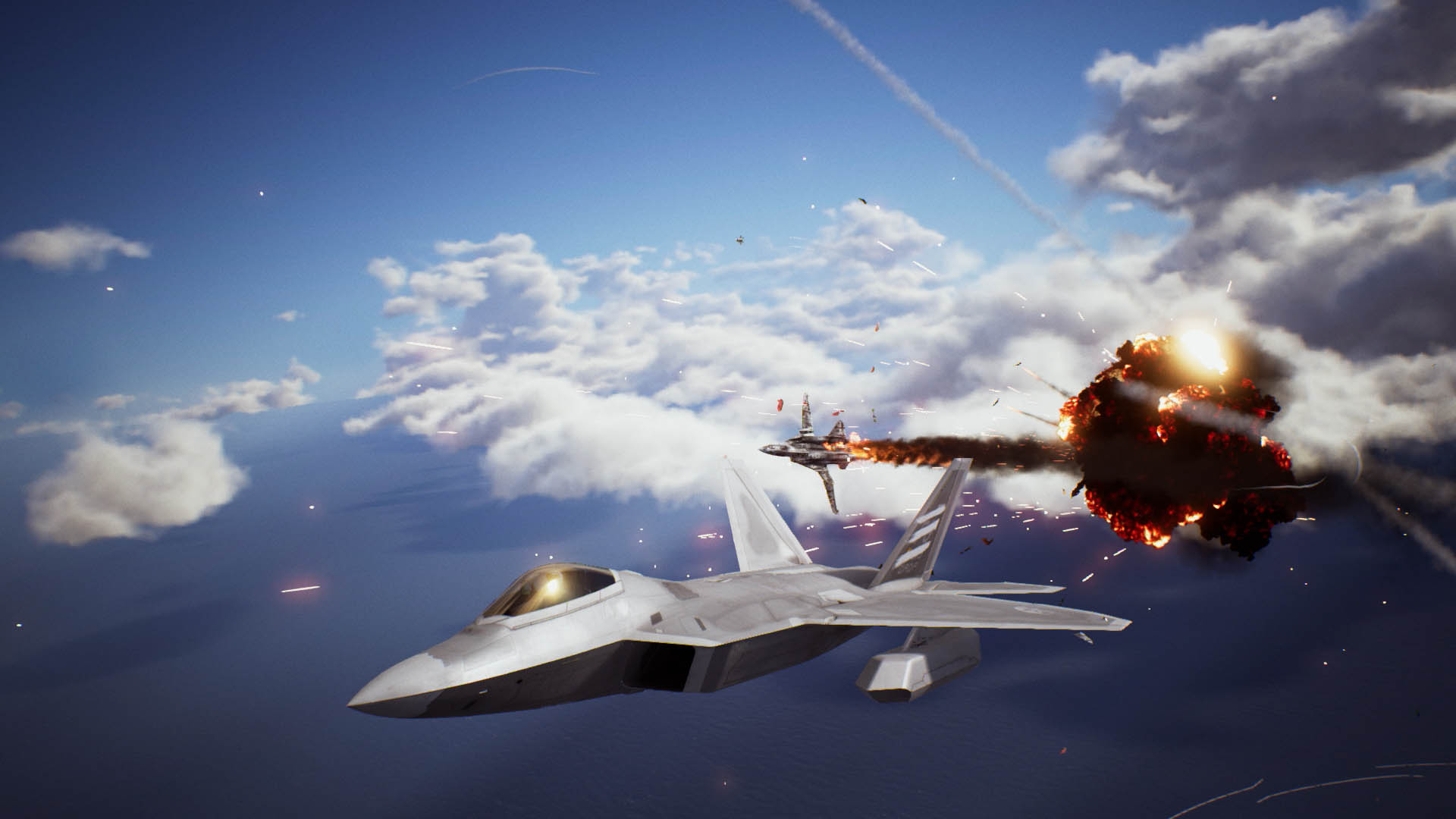 To Enter our Arnott's Shapes Vegemite and Cheese Giveaway we want to hear from you as to how these new Limited Edition Shapes, which are the healthier snack option, will assist with your in-game survival.
There is no right or wrong answer and you can be as descriptive as you like.
There will be a total of FIVE winners who will receive FOUR individual boxes of Arnott's Limited Edition Vegemite and Cheese Shapes.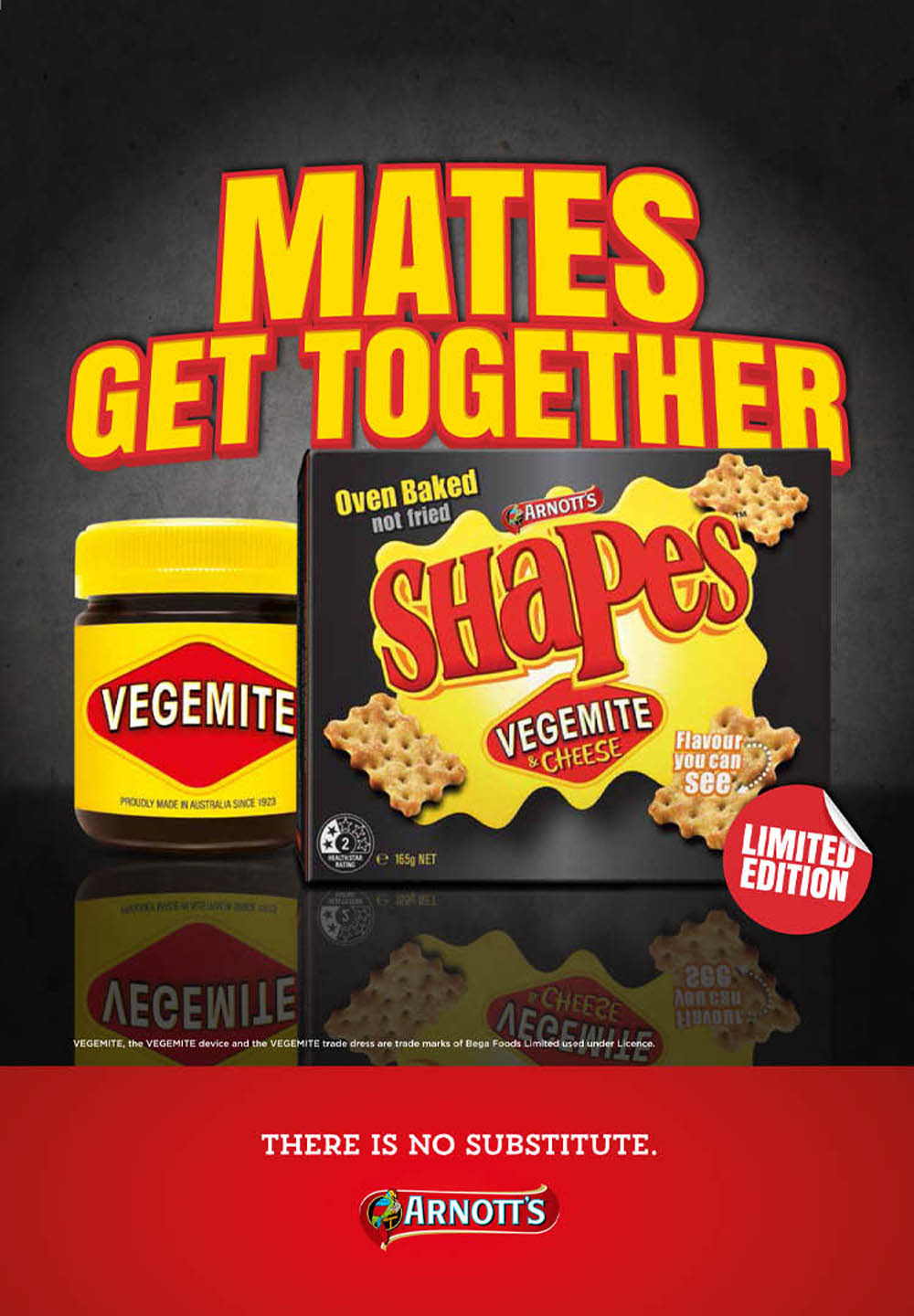 Arnott's new Vegemite and Cheese Shapes are now in stock at all Supermarkets and convenience stores (including throughout Raccoon City – we think).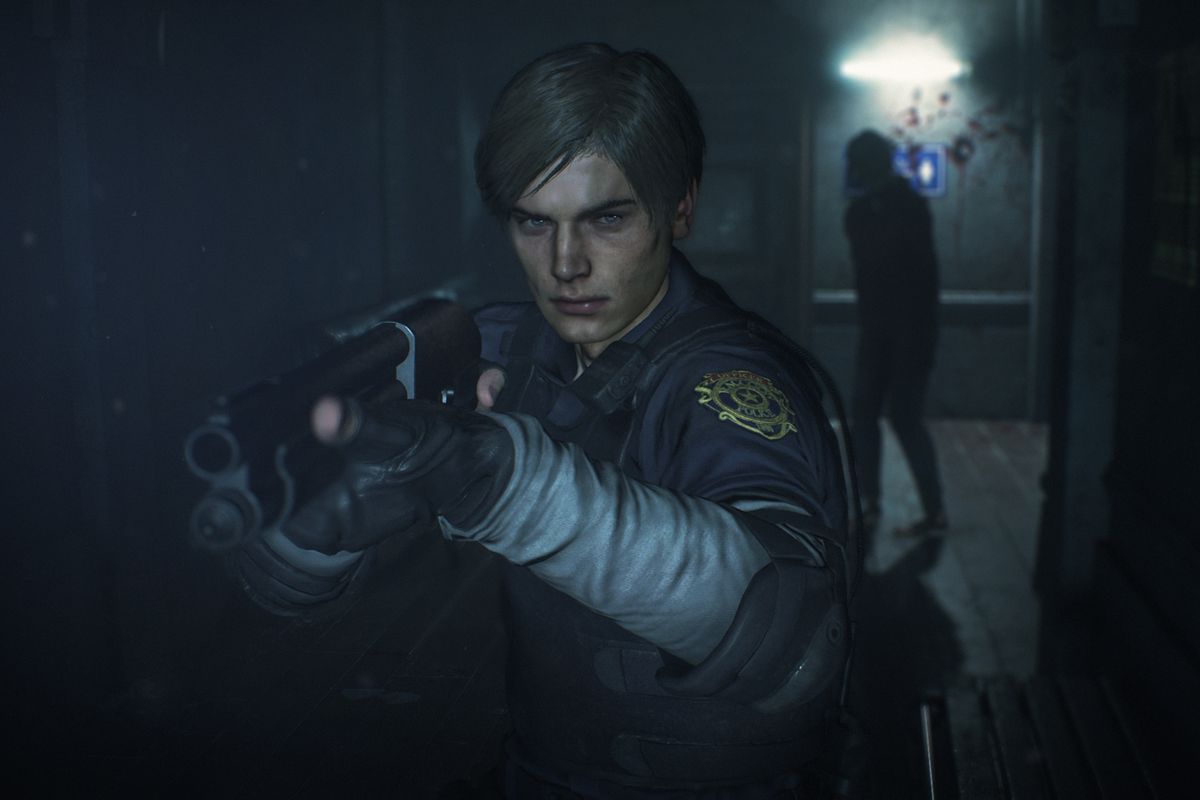 * Winner(s) will be randomly selected from those that Comment below / Facebook Comment / Email in accordance to the above Question. Winner(s) will receive FIVE individual boxes of Arnott's Vegemite and Cheese. Competition ends on the 24th of February 2019.