At the 2020 Consumer Electronics Show (CES) in Las Vegas, Hisense Australia today reveals its most impressive range of televisions to date, fronted by the state-of-the-art Series X ULED XD with Dual Cell Technology.
In addition, the 2020 range of Hisense TV's includes the Series Q9 ULED 8K TV and Series Q8 ULED 4K Quantum Dot TV. Completing the broader range is a UHD model available in a wide variety of sizes, the maximum being a 100-inch panel.
"Our 2020 television line-up is unlike anything we've offered before – it's bigger, better, bolder and pushes the boundaries with game-changing innovations in picture quality, like that offered by our ULED XD. It's a range that we're incredibly proud of and, most importantly, it's a line-up that's been designed with Australian viewing needs front and centre," said Andre Iannuzzi, Head of Marketing at Hisense Australia.
"The elevated range is evidence of our relentless commitment to excellence and our determination to redefine the possibilities of at-home viewing as we enter a new decade and a new era for television innovation.
"Working closely with our global and local R&D teams, we will continue to push to deliver the best in home experience for 2020, not only in the TV space but in other categories too," he added.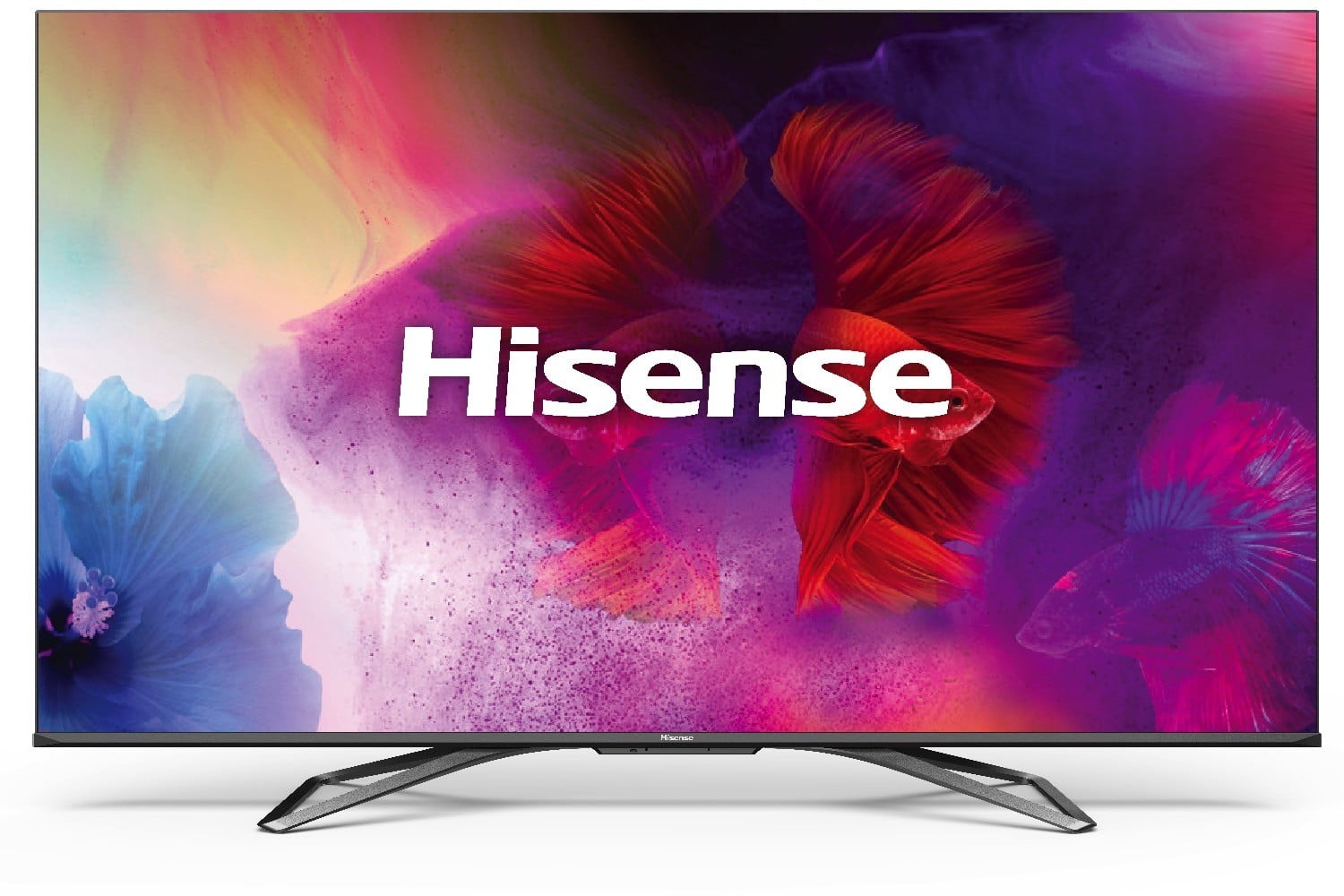 Hisense's 2020 8K ULED TV features advanced technologies including Full Array Backlight, Dolby Vision HDR and the Company's proprietary Hi-View Engine, enabling impeccable, AI-powered upscaling so Australians can enjoy low-resolution content in pristine 8K from a variety of sources.
Leading the way in 4K, Hisense's ULED XD is set to disrupt the TV market downunder with its delivery of incredibly deep blacks, stunning contrast, dazzling colour and brilliant brightness. Utilising two 4K panels that are precision-bonded together – one that controls luminance and the other, colour, which is enhanced by Dolby Vision HDR – the TV has more than 2 million dimming zones and offers unparalleled accuracy compared with conventional LED TVs.
Dolby Vision HDR and Quantum Dot also feature in the 2020 Series 8 ULED 4K TV, offering Australians a crisp, clear and true-to-life viewing experience that is brought together in a stylish display including a Floating Edge screen and Folded Aluminium stand.
Demand for larger-than-life televisions is mounting year-on-year and Hisense's 2020 TV range reflects this. Australians looking for an immersive at-home cinema experience can already enjoy the existing top-of-the-line 4K Dual Colour Laser TV, while the Company will introduce a 98-inch UHD TV for the first time in 2020; further increasing choice for consumers in the big TV market.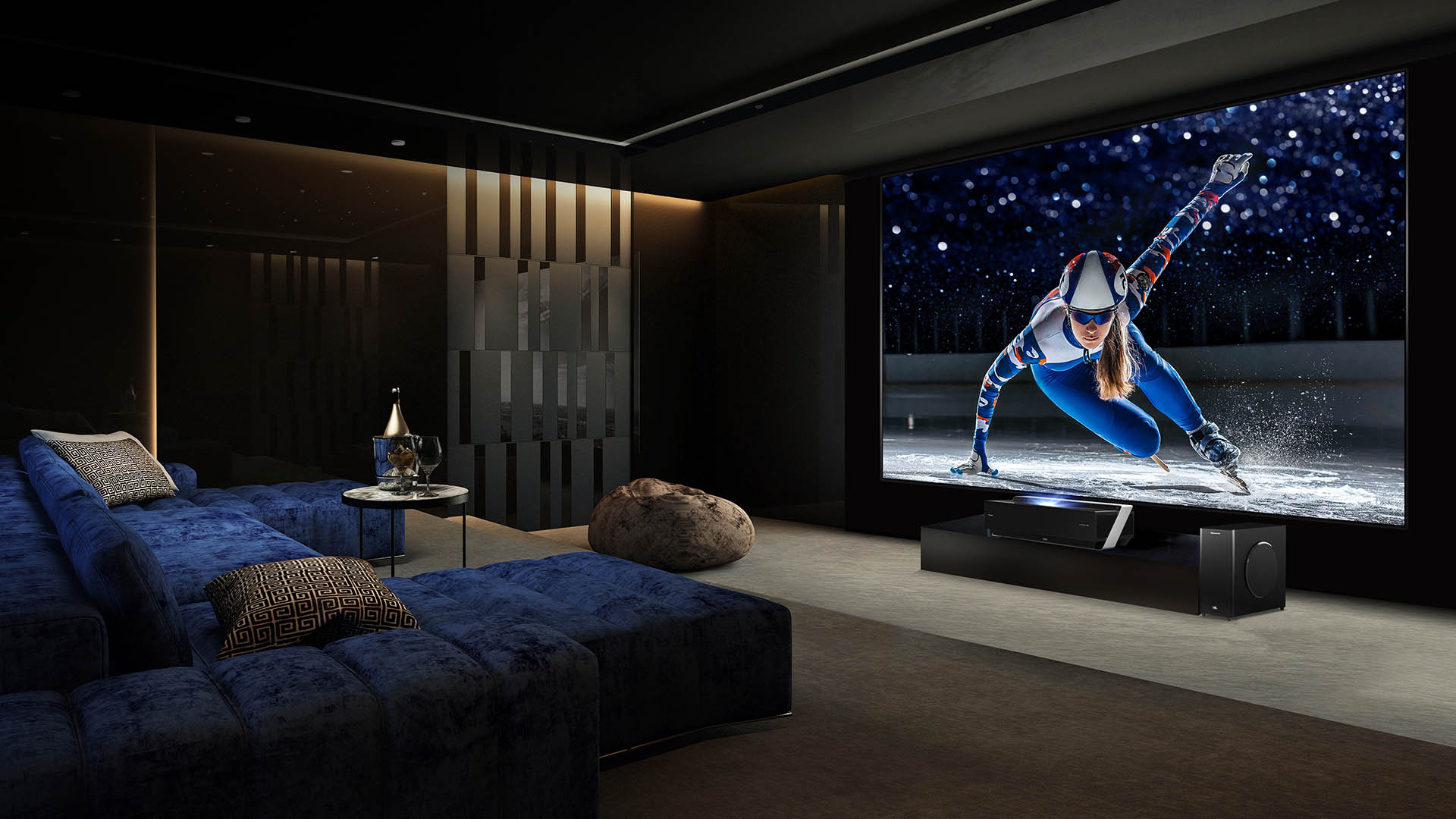 Following positive responses to Hisense's 2019 AI-charged OS, a new-and-improved evolution of VIDAA will feature across its 2020 range of TVs, VIDAA 4.0. With increased AI functionality, users will be able enjoy easier navigation via in-built Amazon Alexa; allowing them to search and even switch apps without a third-party device.
The OS will also see a step up in content with popular streaming and entertainment apps that include Netflix, YouTube, Stan, Amazon Prime Video and Freeview Plus.
With thousands of shows and movies at their fingertips, users will be able to find what they want to watch with ease thanks to VIDAA 4.0's universal search functionality, meanwhile the interface will also feature recommended viewing suggestions from the main interface.
We can expect the new Hisense smart TV range to release throughout 2020.