Recently Fitbit has released their luxury smartband – the Fitbit Luxe.
Designed to go with every outfit, any occasion and all fitness types and routines.
Shane at STG also got the chance to find out how the Fitbit range can assist in the real world via an interview with Jess Blair, a qualified Naturopath and Nutritionist.
Shane: Hi Jess, thanks so much for chatting with us at STG. Can you tell us a bit about yourself and how Fitbit has helped you with your expertise as a wellness, nutritionist and naturopath?
Jess: Thank you for having me! Sure, my name is Jess and I am a mum of two very active boys (who both love their Fitbits too!). I am a qualified naturopath and Nutritionist and am originally from Australia!Fitbit keeps me accountable but also allows me to look into my sleeping habits and also my stress levels. I've got those stress management tools right there on my wrist, but it also helps me when I am sitting at my desk all day working, or studying, by reminding me to get up and get moving! It's like your own personal trainer on your wrist.. and best friend!
Shane: Fitbit is the only wearable with the owner's health and safety in mind. How do you use the smart wearable's functions on a daily basis?
Jess: I check my data everyday, see how I slept, and I use that to plan my work outs, I also make sure I am moving enough. Stress has been an unfortunate part of my life (and many people's) during the pandemic. So for me, I use my Fitbit to be more mindful with breathing exercises and stress management tools, and I just use itto check what is going on with my body!
Shane: How did you get into health and wellbeing in the first place?
Jess: I have always been into sports from a young age, growing up on a farm my days, weekends and holidays were filled with sports (sorry Mum!). I did dancing, touch, athletics, horse riding and had very active childhood- I think that has trickled down into my life. Now obviously I also have a husband who played sport for a living – it was easy for me! Wellness as a whole has really shifted for me, I am more about health now than ever, and I am learning new things everyday.
Shane: For those that are keen to follow in your footsteps and advice, what tips would you give them?
Jess: So my whole philosophy is small changes for big results, get yourself moving, track your movements, the Fitbit Luxe literally takes the hard work out of the thinking for you! You can even see how well you are sleeping. Prioritise sleep, prioritise drinking water, and look after your stress levels (which Fitbit reminds you of!).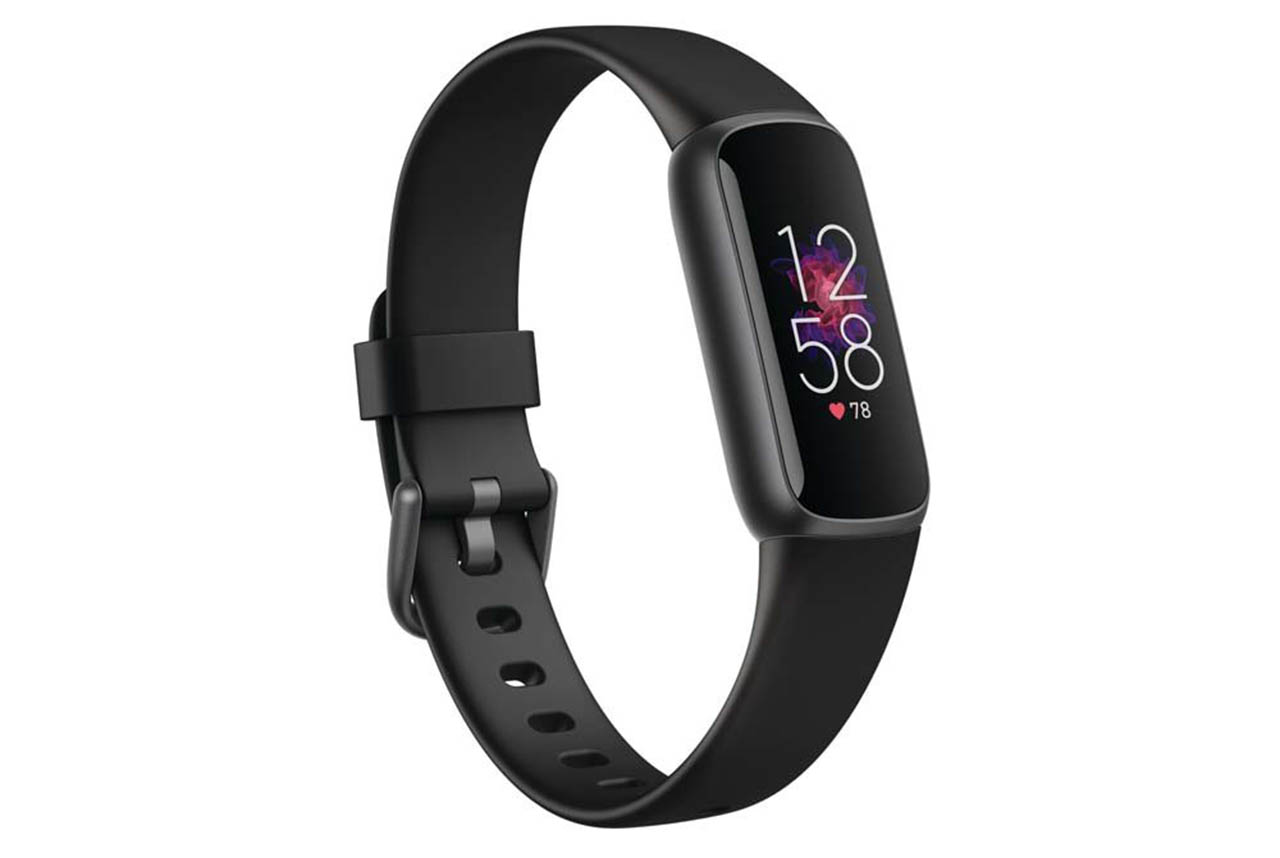 Shane: And finally, how has Fitbit changed your health and wellbeing routines?
Jess: It makes me more conscious of my movement, it's the most simple things too – sometimes I can literally sit down all day working and Fitbit reminds me to 'get up and get moving'. Also in terms of  my stress levels, I have tools to help with my stress management now which helps with being more mindful.  Actually funny story!  I am terrible with flying – and when on the way to Australia a couple weeks back (I was already stressed getting to the airport) my heartrate was very high, so I had to take a few minutes to myself to listen to some music. It's so easy to see all the data, it makes tracking my health much easier too.
Shane: Excellent, thanks so much Jess for chatting with us today. I'm pretty sure you'll inspire some of our readers to explore their health and wellbeing and your advice.
You can check out our Fitbit Luxe device review here.
Be a supporter of STG