Take Alexa for a ride, literally.
The A.I. assistant that entertains, informs and cracks very dry Dad jokes all the while controlling all of your smart home devices can now sit shotgun in your vehicle and is ready and waiting for your voice commands.
Echo Auto is a small rectangular shaped unit that comes with a dashboard magnetic vent mount, micro-USB to USB power cable and in-car charger adapter.
Placing the Echo Auto is simple enough, just check that your vent louvers (if your car has them) are tight enough and not likely to jiggle about.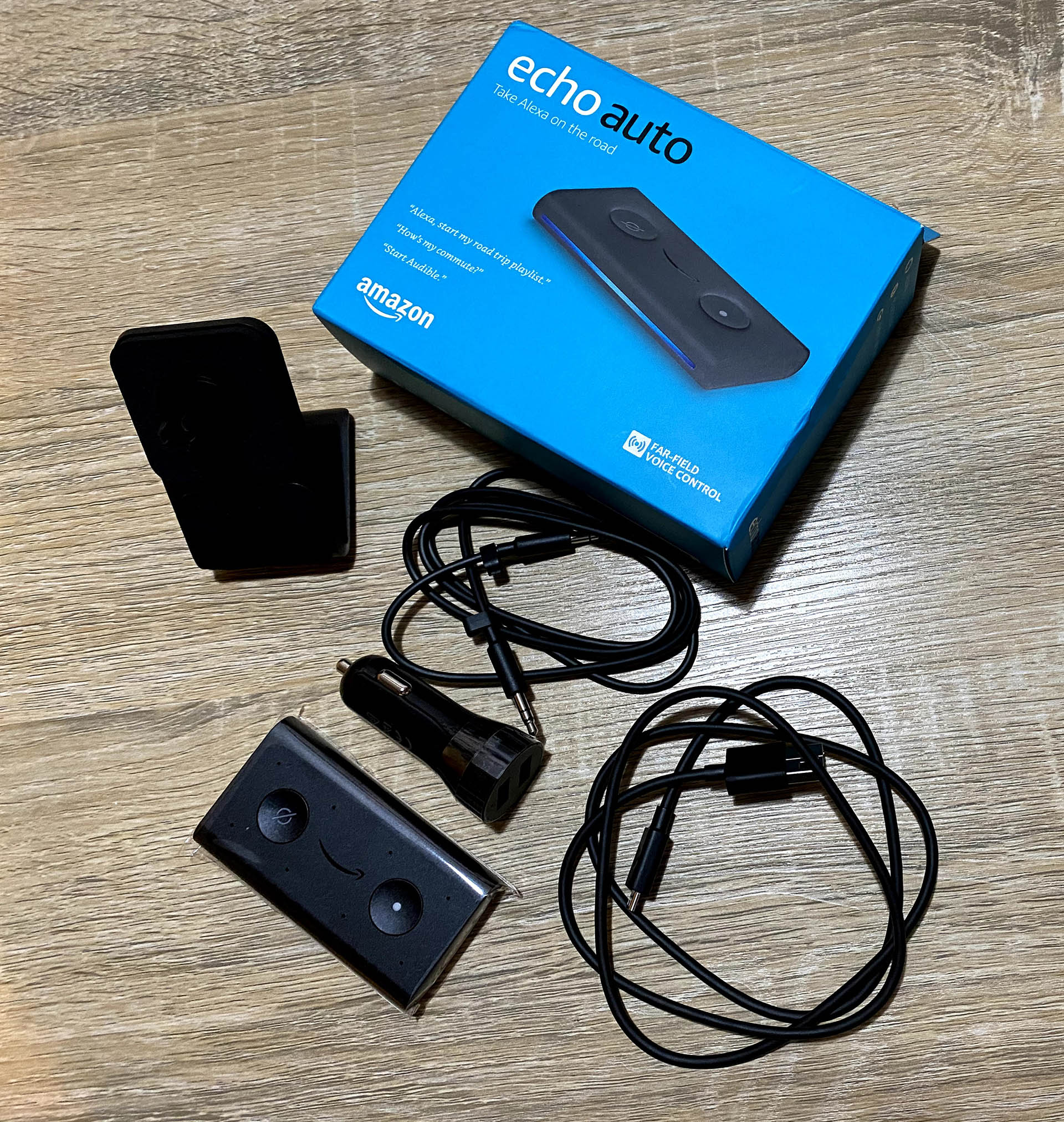 The Alexa device itself is super light and roughly just about the size of a credit card – the power socket is on one side, which tends to be the driver's side for us in New Zealand and Australia, so be mindful of where you mount it so that it does not get in the way of driving safely. The power cable does jut out a bit.
If vent placement is out of the question there's the possibility to place anywhere in the car. Echo Auto is so small you can hide it in plain sight.
Atop of the smartdevice is a single action button and mic mute.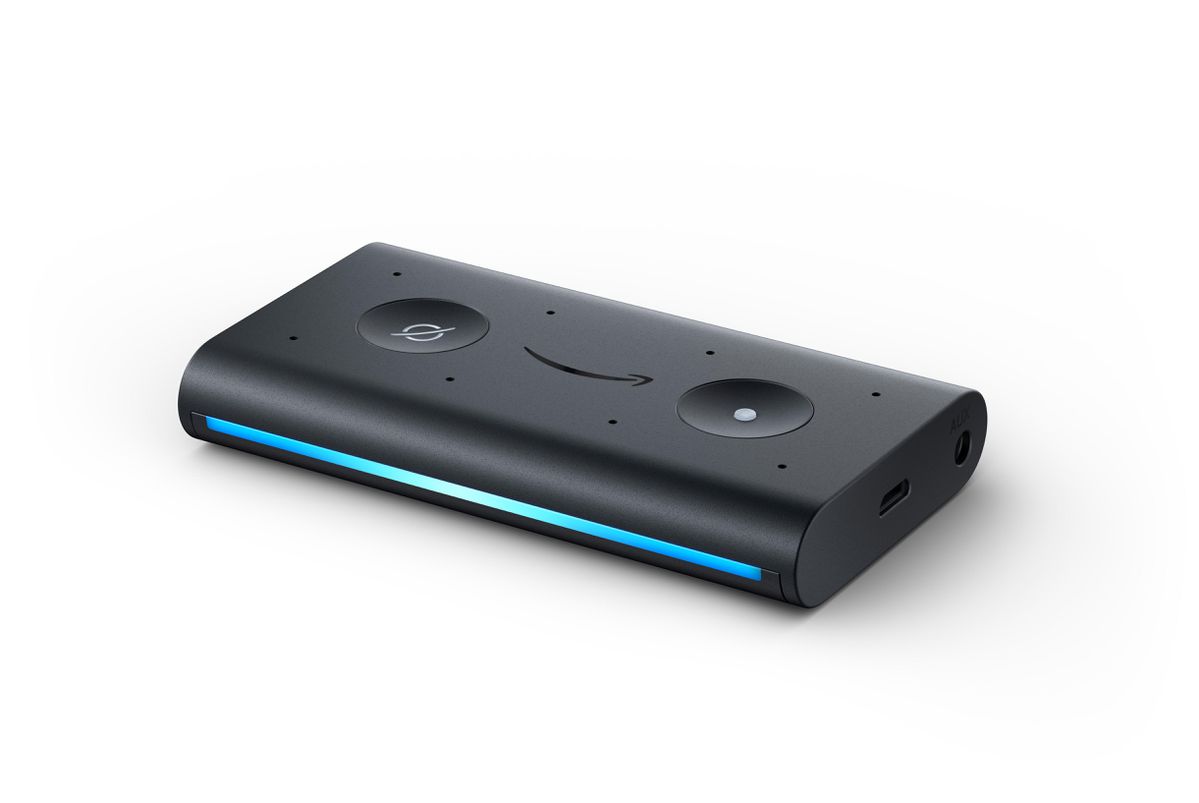 To connect to the internet (which all Alexa devices need) the Echo Auto will like any other Alexa unit that you have, be required to setup in your Alexa App either on Android or iOS.
It then leverages your smartphone's data connection. If you have a car stereo that is bluetooth enabled, Alexa can connect to this aswell.
If not, there is a 3.5mm socket to plug in to your stereo AUX.
Setup took less than 10 minutes and boom, you're driving smarter. I have to give it to Amazon, their Echo device setups are always straightforward and error free.
Now all set up in the car I did wonder if there was a need for Alexa as my co-pilot.

I have hands-free calling, Siri and Google (depending on which phone I am using) with me at all times.
I am used to blaring out 'Hey Siri' or 'Hey Google'in the loudest voice I can over the road noise and Spotify stream.
This tends to end up with mixed results, mostly fails by both Google and Siri who do not hear me correctly.
So how was having Alexa in my car going to be any different?
It is.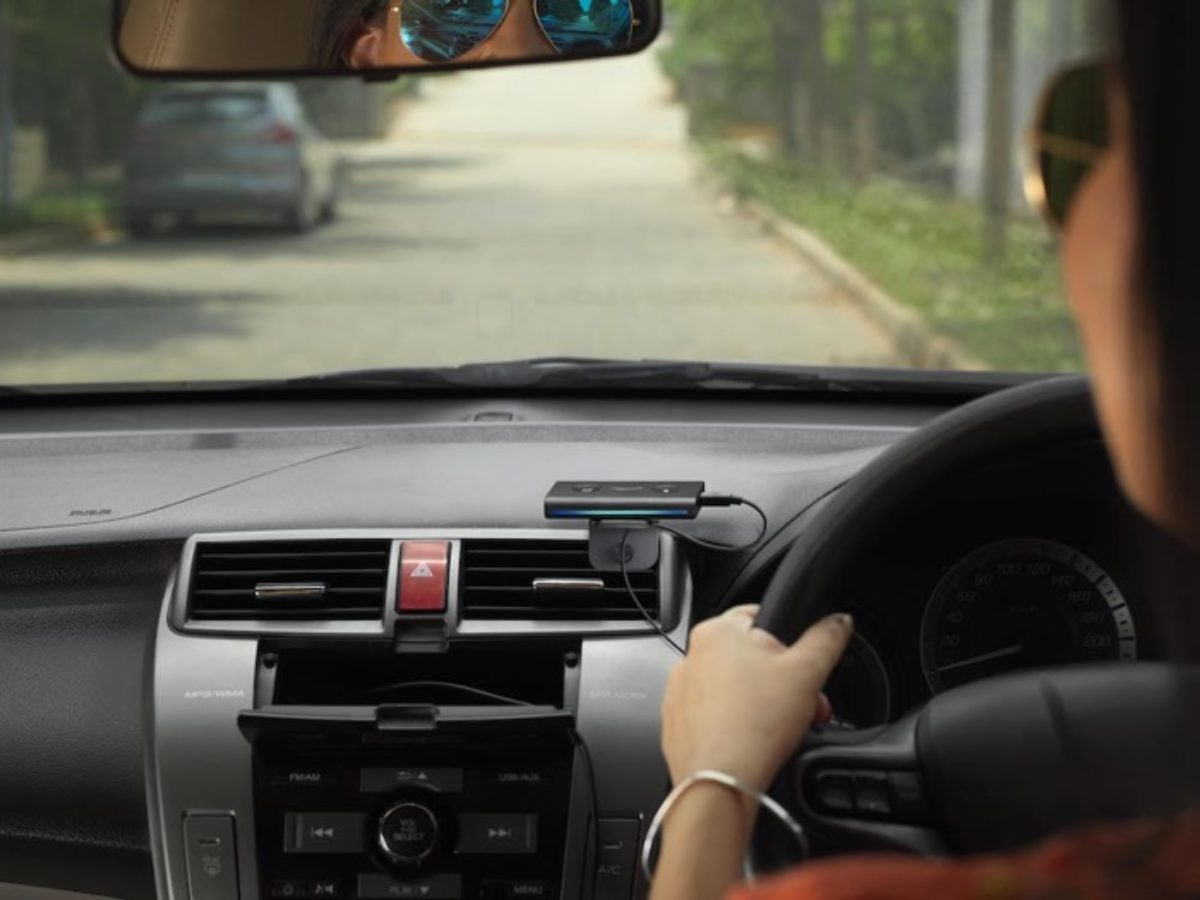 Echo Auto is designed for only one thing – to listen to you. It has an array of eight microphones designed to hear and recognise your voice instantly over road noise, other people in the vehicle with you, weather bombs and even car radio's (to a point).
While driving you can ask what is the traffic like for my trip back home. If you live in Auckland city, you'll never like the answer for that one…
Running late? All good, if you have smart lights at home, ask Alexa to turn them on so you're not in complete darkness when you arrive.
I could go on – ultimately whatever you use Alexa for in your home – you can use in your vehicle.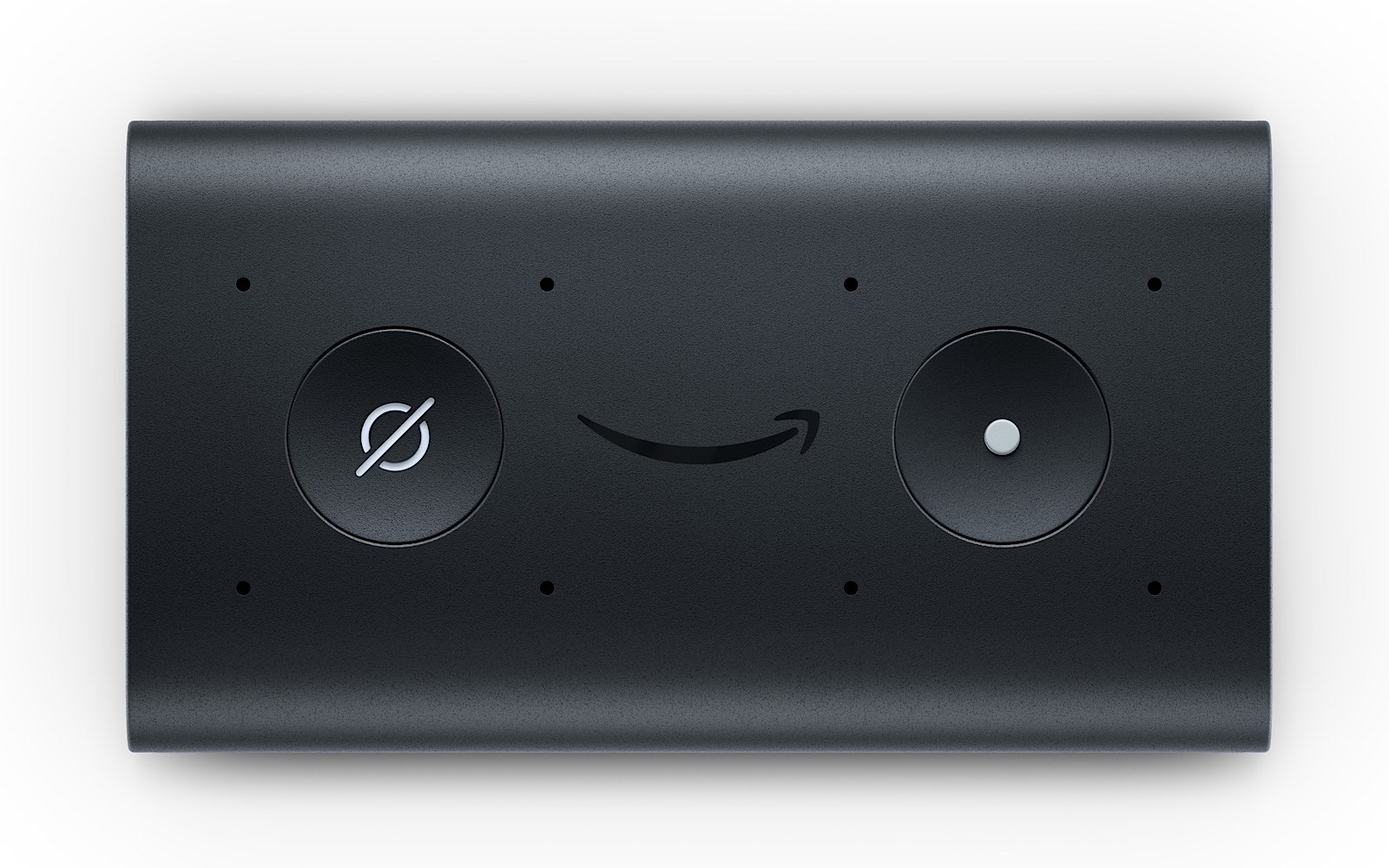 Having the Echo Auto in my car for the past week I found I used it constantly. For music streaming start, stop, skip. Make calls, send messages and of course control devices in my home, all by voice.
While Alexa has been my witty and smart companion on short and long drives I have fully retired both Siri and Google.
Echo Auto is the passenger you didn't think you needed until you have it.
Drive safe always and now drive a wee bit smarter with Echo Auto.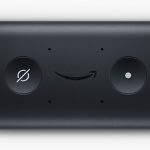 Amazon Echo Auto Review