A game you've been eagerly awaiting has just released.
You've bought it from the Microsoft Xbox store and about to download and you're ready to play.
But hold up, you've got no space. You need to use precious gaming time to either delete or move installed games on your Xbox Series X or S just to get your new goodness installed.
I hear your cries of pain, and so did Western Digital who have released the WD_Black C50 Xbox Series 1TB storage expansion card.
The WD_Black C50 is designed to slot in to the consoles storage expansion slot at the back. Your Xbox Series X or S will detect it immediately and you can opt to install directly to the card or move games on to it via the consoles Settings menu.
Installing speed is limited by your WiFi speed. Moving is lightning fast with GBPS speeds.
If, like me you already have external drives connected to your Xbox Series X or S you'll be familiar with moving stuff around. But external drives only offer up storage, unlike the WD_Black C50 which, yes, expands your storage, but you can also play directly from it.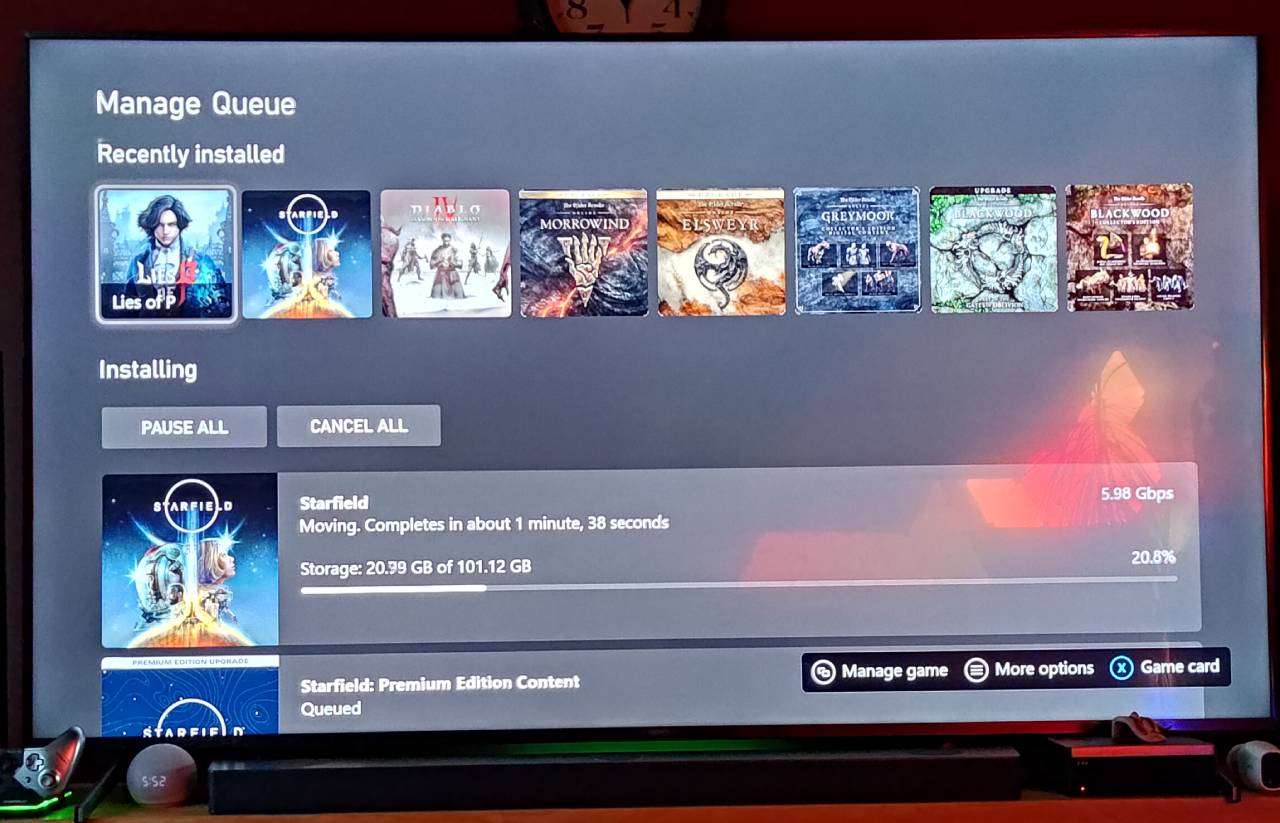 Generally a USB external drive is not fast enough to be able to run a game.
The load time from the WD_Black C50 is instant, as though it is a part of the internal storage.
For owners of the Xbox Series S with its low 500GB internal the WD_Black C50 is a must have. And for gamers like me that like to keep their entire digital library at their fingertips on either Series X or S you can with the WD_Black C50.
The WD_Black C50 is the accessory that every Xbox games needs.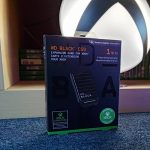 WD_Black C50 Xbox Expansion Card Review