LucidSound, the fastest growing gaming headset brand, announced today two headsets in its 2019 product lineup being shown at E3 2019 – the LS1 and LS10. Keeping with LucidSound's exceptional design, both headsets feature their signature controls, high performance audio, and best-in-class functionality at a price that blows away all others in the category.
Keeping in line with the LucidSound brand, the LS1 and LS10 are designed for gamers. The LS1 is a chat focused gaming headset, compatible with Xbox One, PS4, and PC, while the LS10 is a stereo gaming headset compatible with Xbox One, PS4, Switch, mobile devices and PC.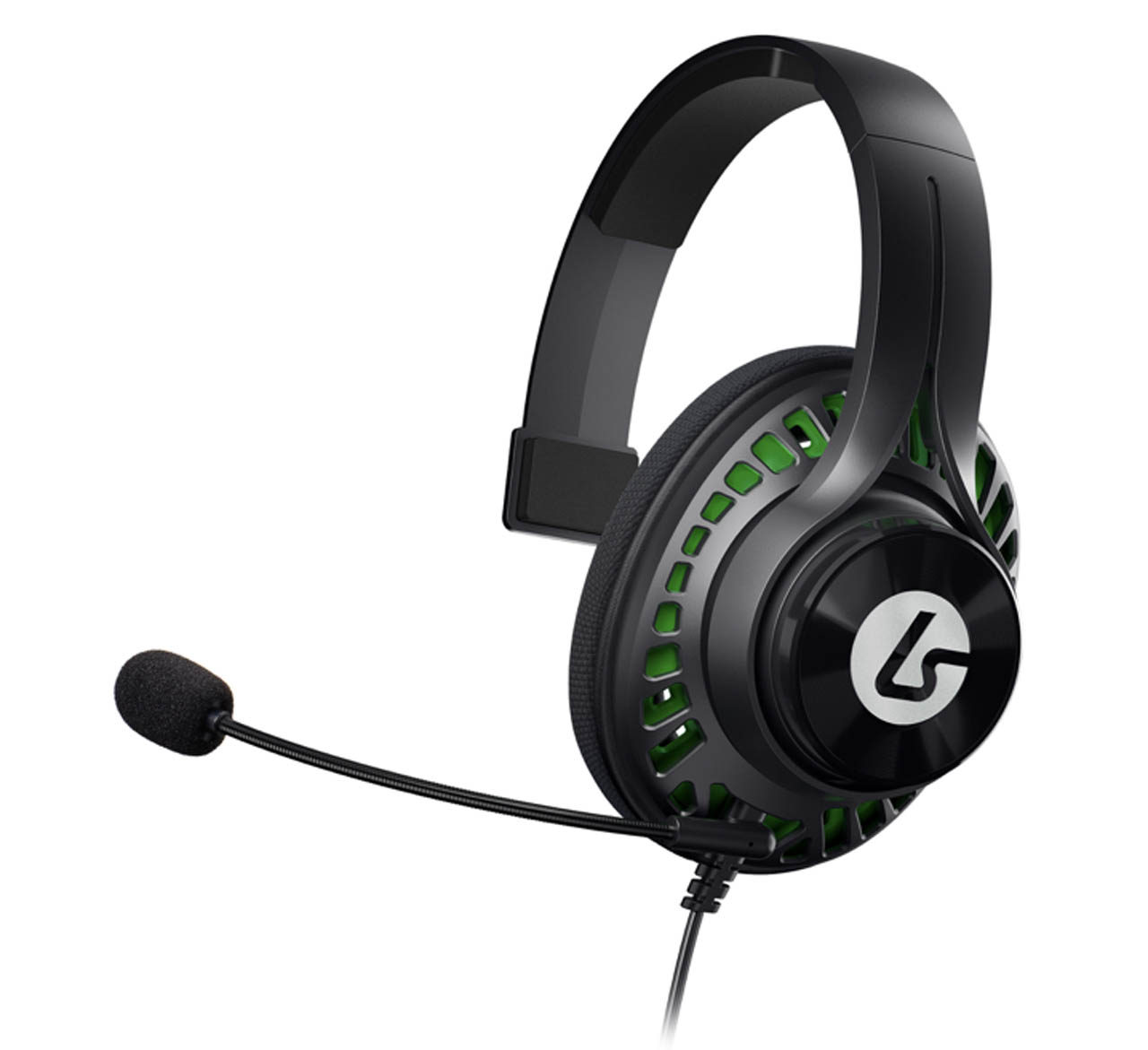 "LucidSound is committed to creating amazing headsets for all gamers and we are excited to reveal the LS1 and LS10, two great new headsets that have the functionality and style that gamers demand," said Chris Von Huben, CEO of LucidSound. "Our goal with the LS1 and LS10 was to create two headsets that feature versatility for chat without compromising amazing audio. We're proud to be showing off all our new headsets at E3 and can't wait to launch them later this year."
The LS1 and LS10 are slated to release this fall.
[rns_reactions]