In the lead up to their Test match against France at Eden Park on Saturday, the All Blacks will taking a quick break to showcase their online gaming skills alongside a member of the World Champion Black Ferns.
The event, which will be broadcast live on game streaming website Twitch and on the Official All Black's Website is in partnership with LPL's weekly show 'The Night Squad' announced last week. The new show aims to bring the world of online gaming and kiwi popular culture together over a joined love of video games.
"Gaming is absolutely for everybody, but sometimes it can be misunderstood," says host and kiwi gaming personality Amy Potter. "It makes me very happy to be able to showcase video games, and entertain an audience that may have never watched someone else live streaming games before! The Night Squad is kind of like a radio show, where instead of playing music we play games."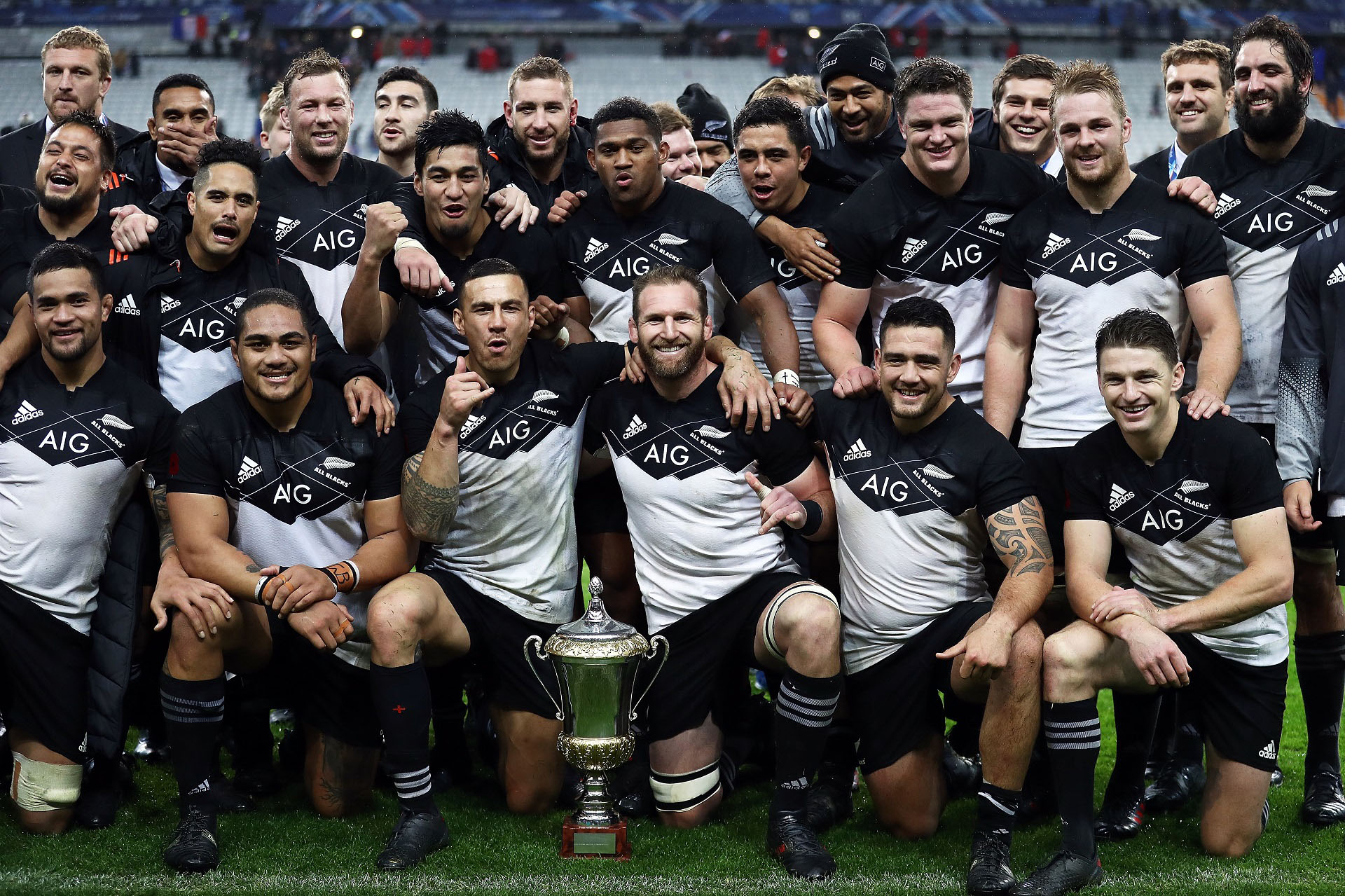 Viewers will be able to tune in every Wednesday night, as a new set of celebrity guests will squad up.
The Twitch platform not only allows the audience to watch the gameplay and the players faces, but also facilitates live chat interaction directly with the Night Squad team for audience questions and comments. The show will also be raising money for a charity each week through Twitch's donation functionality.
The All Blacks' foray into the competitive gaming space marks the first New Zealand sporting team to make a significant movement into esports. This follows a growing international trend of sporting bodies diversifying into competitive video games. Recently the New York Knicks, Miami Heat, the Philadelphia 76ers, and FC Bayern München have all picked up professional esports teams, as the audience is projected to grow to more than 500 million by 2020.
The live stream will take place this Wednesday, 7pm NZT.