LPL, New Zealand's esports media company, have announced the first season of the Dota 2 High School League for 2019.
Following on from the success of previous High School League tournaments and the Dota 2 Holiday Cup last December, LPL is thrilled to bring back the MOBA title to secondary school students in New Zealand and Australia. Season 1 will run from February 18th through to June 5th 2019.
Registrations are now open for high school students across ANZ, with the opportunity for more than one team per school to compete. Stages will be split into regional/state matches (Stage 1), then inter-regional/state matches (Stage 2), concluding with the top 8 teams from each region/state in ANZ representing their region (Stage 3) and battling it out to be the ultimate ANZ champion at the Grand Final on June 5th 2019. The season's prize pool contains prizes worth $3500 NZD.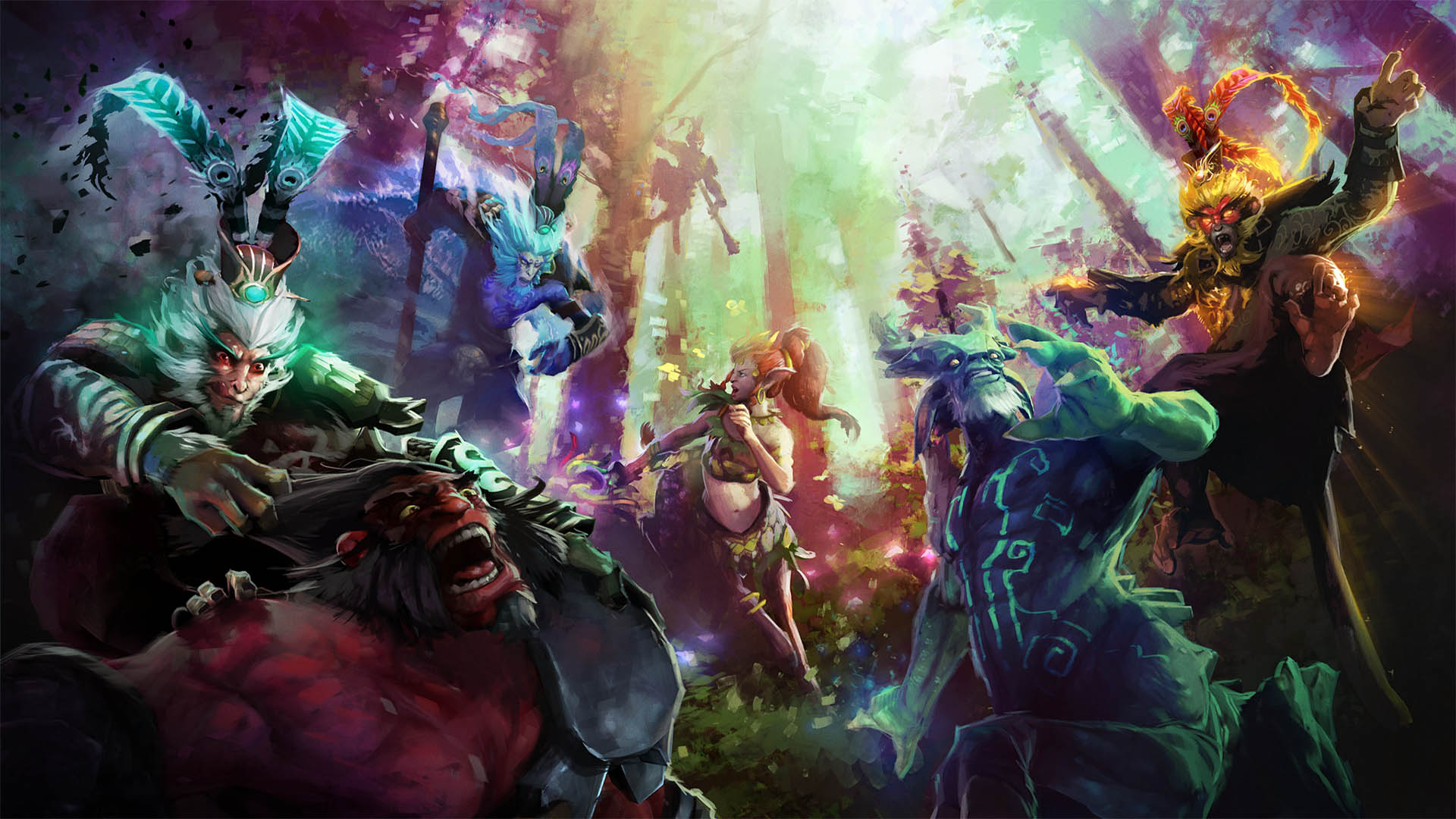 New to the league is the opportunity for student teams to choose whether to compete in the Casual or Premier divisions depending on their competitiveness. However, only the Premier division teams will qualify for Stage 3 of the tournament. This is to encourage the opportunity for students who may not be as confident in their skills to still be able to compete in esports and represent their school.
Registrations close on Monday 11th February at 11.59PM NZT.
Dota 2 High School League Season One 2019 will be running from February to June, with an ANZ grand final taking place on June 5th 2019. For more information and instructions on registration, visit LPL's Official Site.
[rns_reactions]