MAINGEAR has announced that their all-new Intel 9th Gen Core i9-9900KS flagship processor is now available across its product line of award-winning custom gaming PCs and workstations.
Created to be the ultimate gaming processor, the i9-9900KS features up to 5.0 GHz all-core turbo frequency across 8 cores and 16 threads, gamers looking for the ultimate power boost need look no further. MAINGEAR products featuring the i9-9900KS offer an unmatched level of performance that takes your gaming and streaming experience to the next level.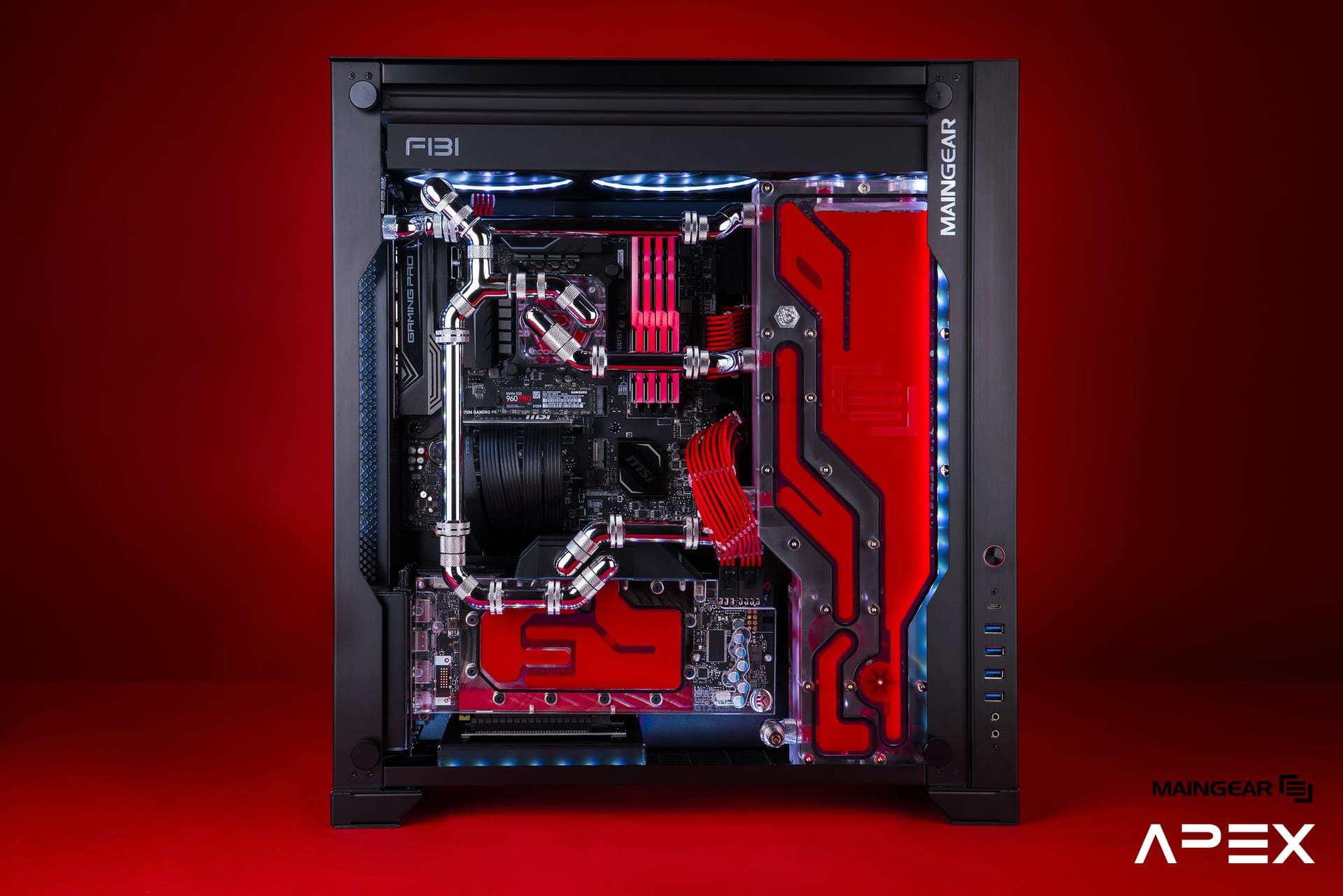 To celebrate this amazing achievement in processing power, MAINGEAR is offering the i9-9900KS in select desktop configurations, like the award-winning VYBE, with a Limited Edition VYBE 9900KS Edition — in extremely limited quantities.
Powered by an 8-core Intel Core i9-9900KS, this special offering is a top-tier gaming machine and the best way to experience the incredible performance the i9-9900KS has to offer. The VYBE 9900KS Edition combines this monstrous processor with an NVIDIA GeForce RTX 2080 Ti, Asus ROG Ryujin 360 RGB AiO CPU Liquid Cooler with color display that helps users keep temperatures low and all-white VYBE chassis.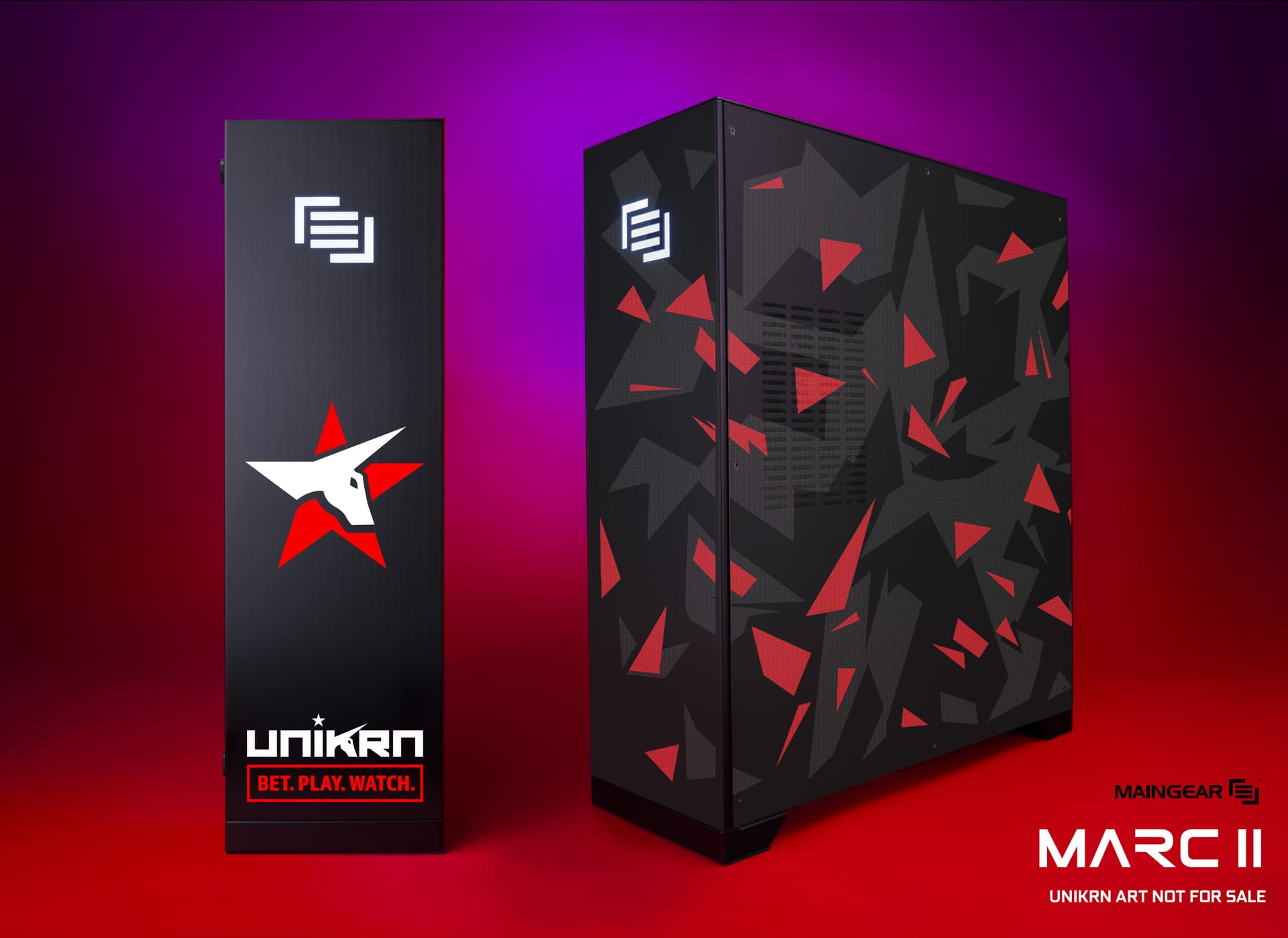 The Intel 9th Gen Core i9-9900KS  is available as a configuration option across  MAINGEAR gaming desktops and workstations — including PC Gamer's Editor's Choice award-winning F131, the robust and powerful RUSH, and the R1 Razer custom edition.