Whether we as gamers are ready for it or not the VR Revolution has totally begun.
A technology from the 1990's resurrected, revamped, reworked and definitely remastered for this gen. Virtual Reality Gaming has dawned.
The PlayStation VR (PS VR) was widely rumoured since late 2013 and was officially announced last year (2015).
But the question that  remained in my head was, will PS gamers want to grab their PS4 controller, squish their heads into a VR unit and flail themselves around their living room with their mellons wired to their PS4 console to the amazement or fear of any spectators?
After a week with the PS VR it was clear. Yes they will.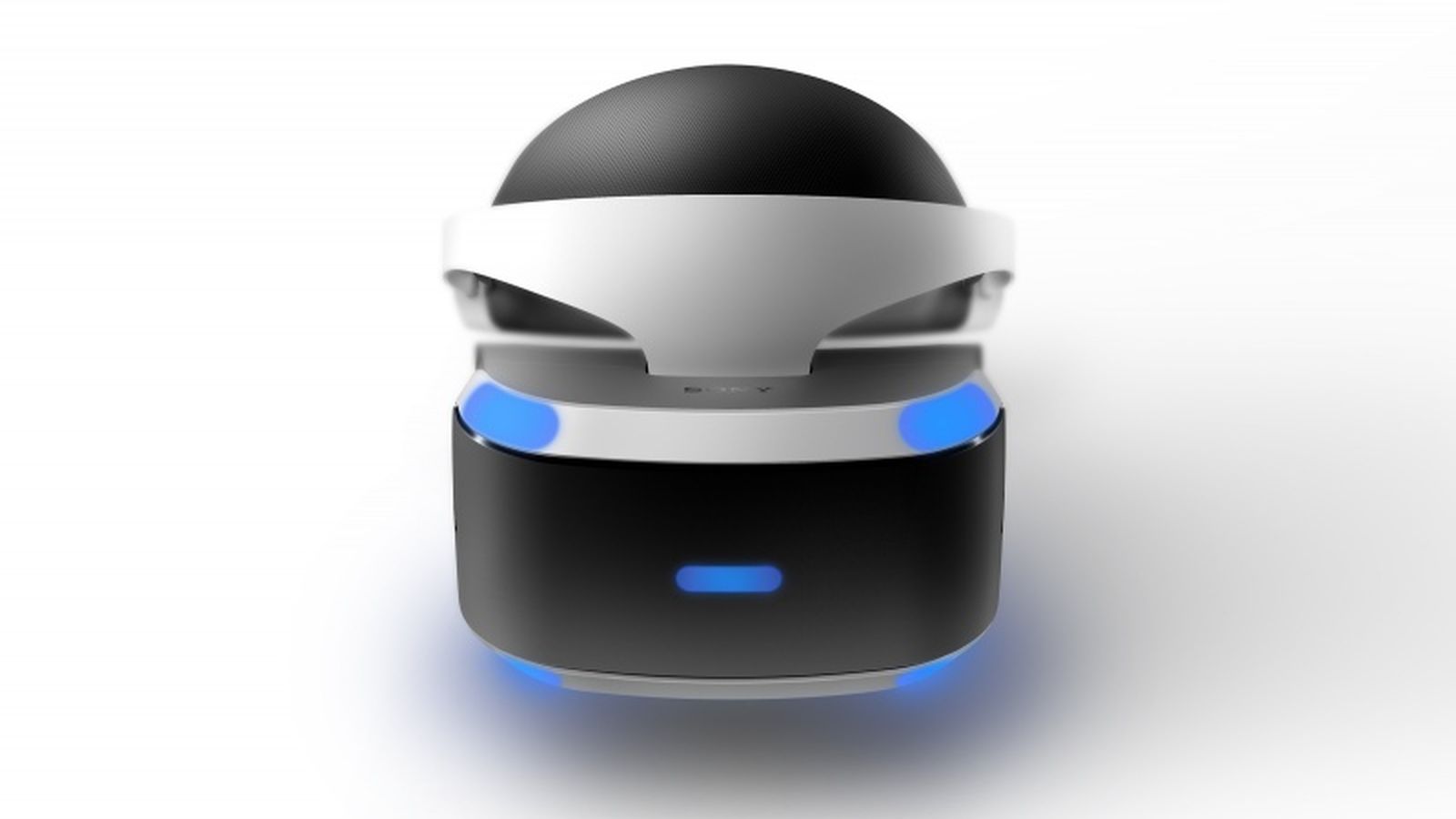 The unit itself requires a bit of set up, which we covered in the PS VR Unboxing.
In all there's 5 connectivity steps, including a individually powered HDMI converter, to get it up and running and it's simple as.
The unit is fairly light weight and easy to control with the attached remote for power and volume. Once plugged up and a console update you are all set for virtual goodness.
The front padding that goes around the eyes and bridge of the nose moulds to your face shape to keep out any light. If you wear prescription glasses, Sony have considered this too and the front visor is adjustable to accommodate.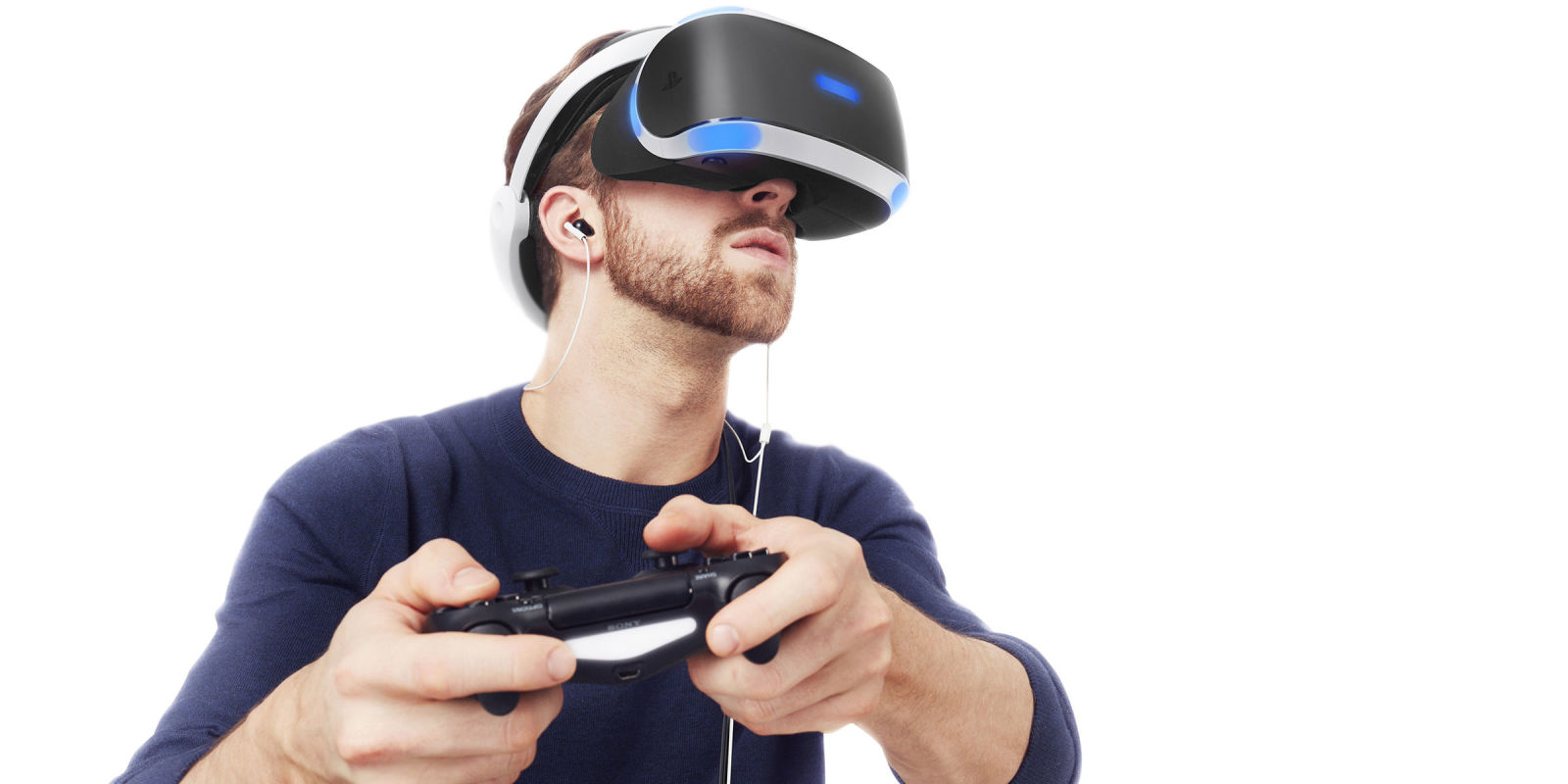 The round button at the rear of the head strap once clicked in will stretch and secure itself to the width of your head.
With your PS4 controller in hand (or dual Move controllers), your PS4 is now virtualised.
So that friends who are not wearing the PS VR unit do not feel left out, if your PS4 is connected to a TV while playing a PS VR title, what you see and play will show up on the screen aswell. This turns the PS VR into a social gameplay device.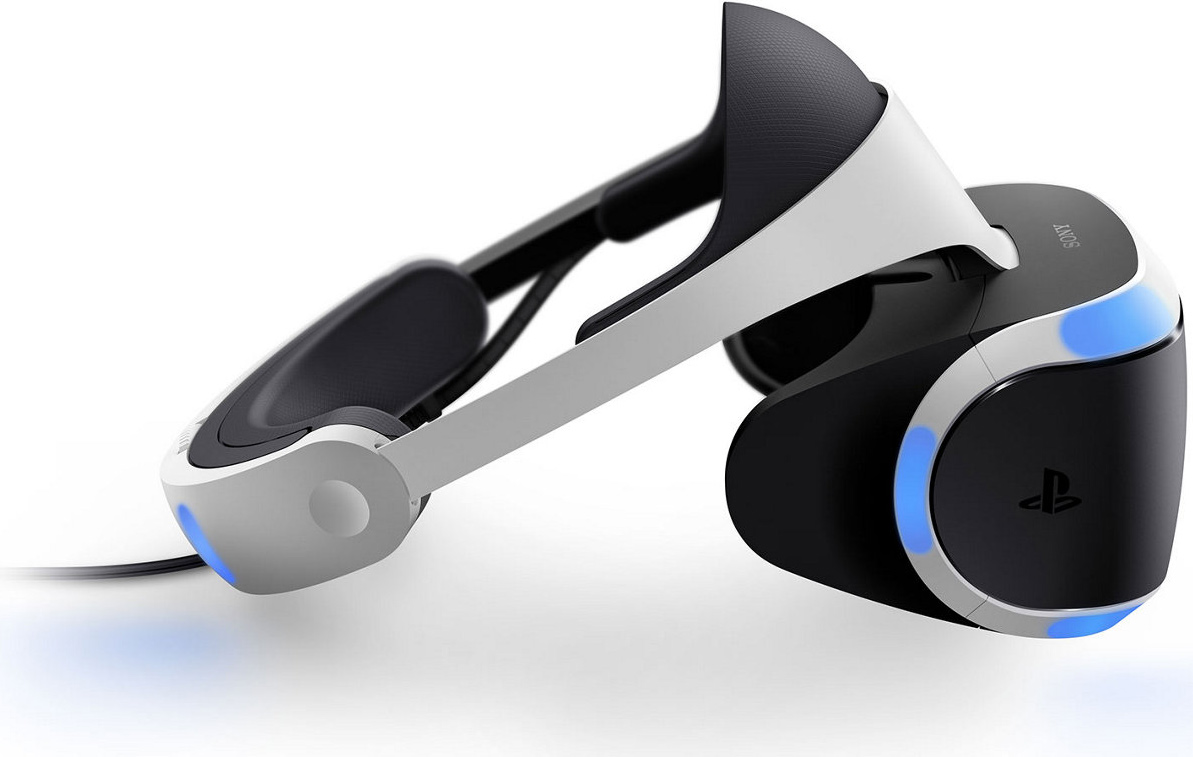 There are VR Game demos that come with the unit. Experience the terror of being attacked by a large shark, or join in an explosive action filled diamond heist, or even better yet, jump into horror as it unleashes right in front of you.
Graphically the gameplay is on par (if not better) than the current gen that we are used to. Nothing has been watered down or sacrificed for full 360 degree immersive gameplay.
Making the Oculus, Gear VR, Google Cardboard and similar seem like a watered down VR experience, the PS VR is not just a peripheral, it's a better way to play and a device that every PS4 owner should invest in.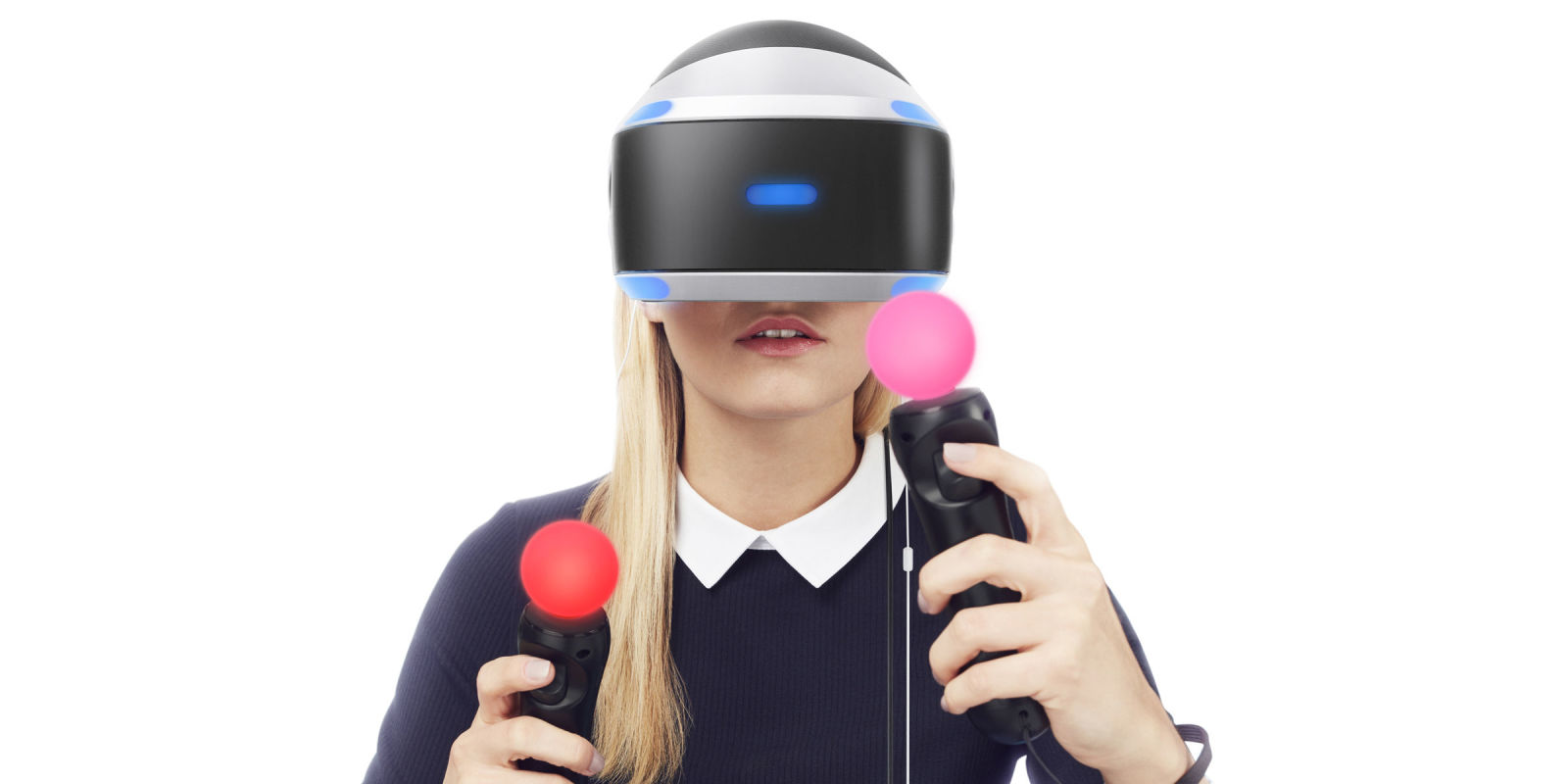 Once a cynic, I am totally converted to VR play.
PlayStation and the Sony brand has always been about the customer experience – the PlayStation VR is exactly that – an experience. You don't just play games anymore, you can live them.