Ubisoft has announced that Hurk Deluxe, a new piece of downloadable content for Far Cry 4, is now available on Xbox Live and for PC and will be available on January 28th, 2015 on PlayStation Network.
Hurk Deluxe includes five missions playable in single-player, including Yak Farm, Blood Ruby and Hurk's Redemption. This new content also gives access to an arsenal of new weapons including a harpoon gun for Hurk.
Hurk Deluxe is available as part of the Far Cry 4 Season Pass or can be purchased separately.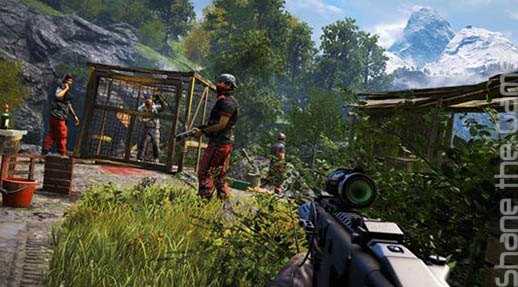 The Season Pass is still available and includes Hurk Deluxe as well as the following content: The Syringe and Escape from Durgesh Prison, which are already available, plus Overrun and Valley of the Yetis, both of which will be available soon.
In Far Cry 4 players will experience the most expansive and immersive Far Cry game ever, in an entirely new, massive open-world.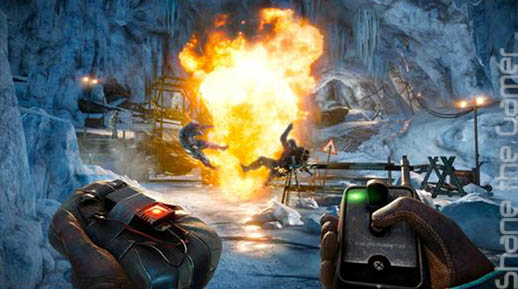 Players will find themselves in Kyrat, a breath taking, perilous and wild region of the Himalayas struggling under the regime of a despotic self-appointed king.
Using a vast array of weapons, vehicles and animals, players will write their own story across an exotic open-world landscape.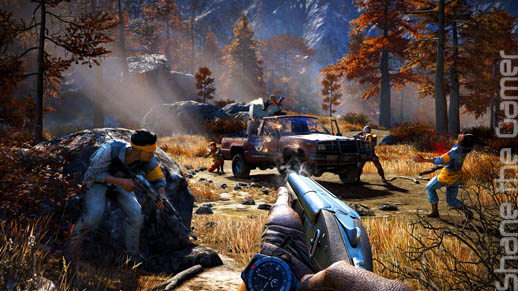 Developed by Ubisoft Montréal in collaboration with other Ubisoft studios, Far Cry 4 is now available worldwide on PlayStation 4 and PlayStation 3, Xbox One, Xbox 360 and Windows PC.