Bigben and Kylotonn have announced that the new season of eSports WRC Powered by Hyundai will start January the 24th, 2019 during the legendary Monte Carlo Rally, the opening round of the 2019 FIA World Rally Championship.
Last season, more than 6,000 players faced off across the world on WRC 7, the official game of the WRC. In the end, it was Ulster's Jon Armstrong, an actual WRC 2 driver, who came out on top in the championship's grand finale.
A partner of the competition since the first season, Hyundai is renewing their participation by providing a prize, like last year, of a Hyundai i20 worth €20,000.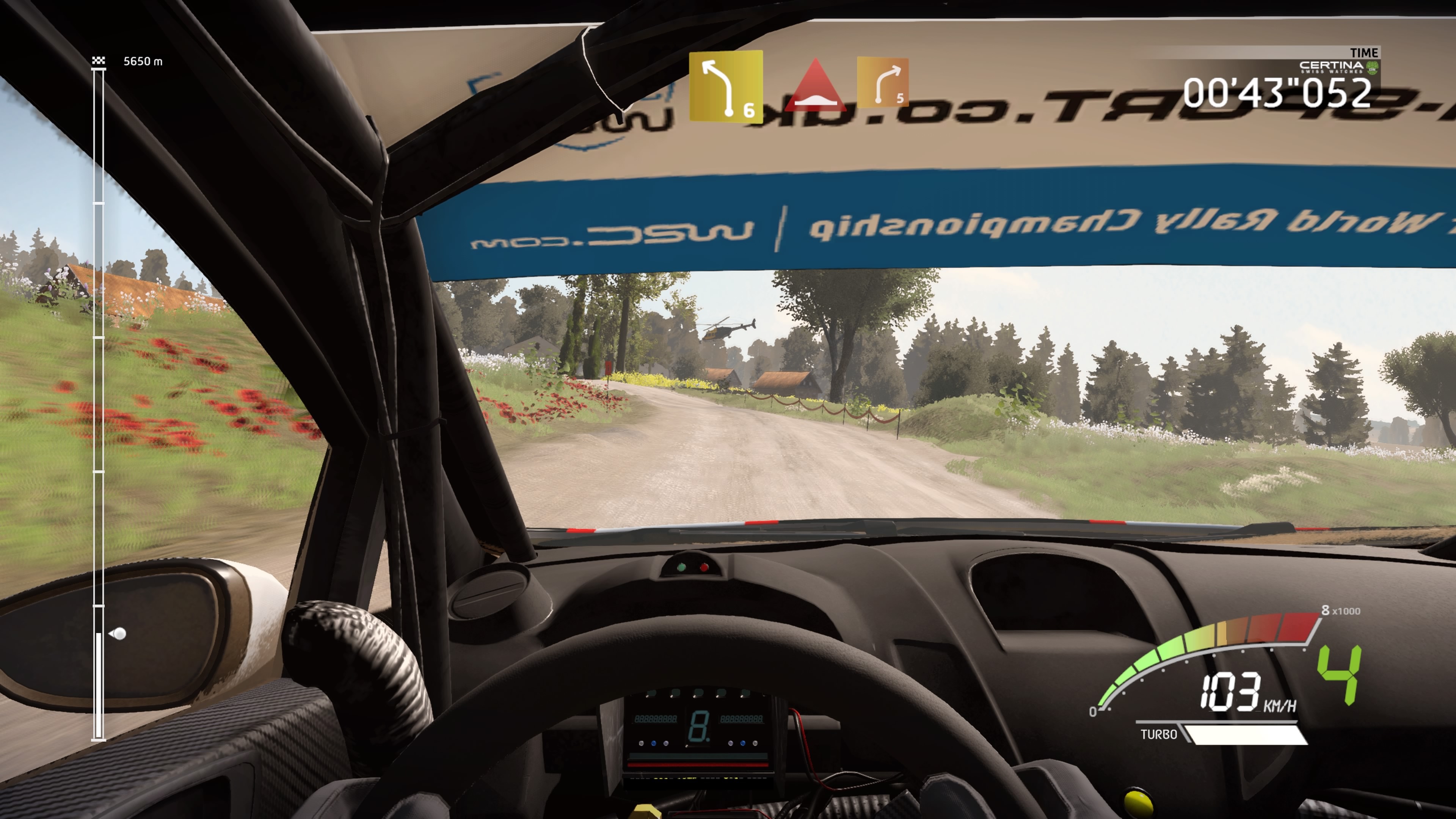 eSports WRC Powered by Hyundai is a competition open to everyone who owns a copy of WRC 7 on PlayStation 4, Xbox One, and PC. Points will be awarded at 12 online rounds between January and August. The 10 best results will then be used to select the best eight players for a live grand finale.
Like last year, a teams championship will also take place. Pre-selected teams, comprising up to 5 players, will face off simultaneously in the individual championships in an attempt to come away with the second teams world championship title. At each rally, the points scored by the 3 best drivers in the team will be added to the team's score. The championship will mainly be made up of teams known throughout the world of eSports racing games.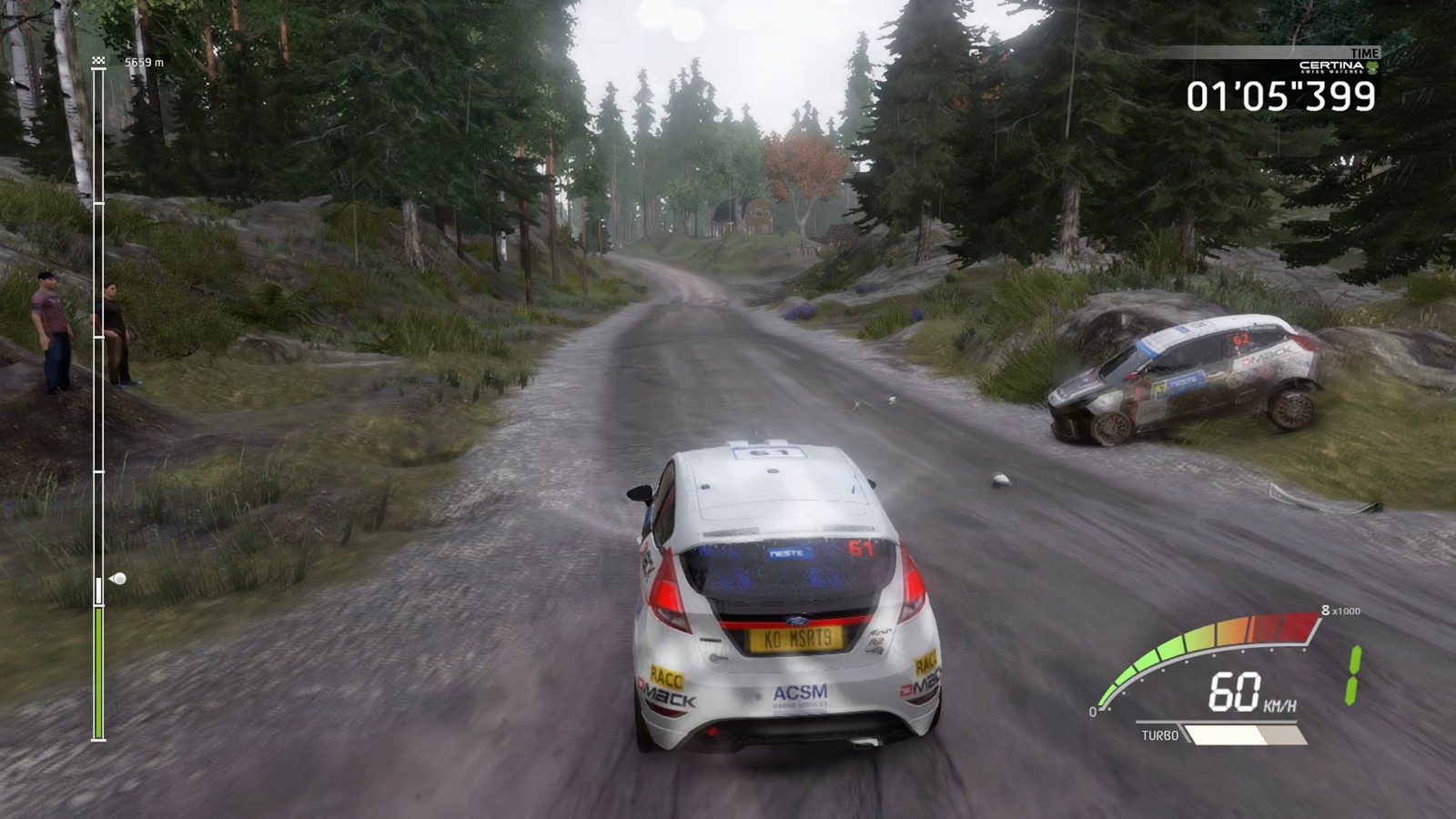 Thrustmaster is renewing its support in eSports WRC Powered by Hyundai and will provide the most immersive and realistic equipment possible for the finale. The racing specialist will also participate via special events throughout the competition, which will be held not only for the participants but also for the fans.
Here's this season's calendar:
Date                       WRC eSports Round
January 24-27         Monte Carlo
February 14-17        Sweden
March 7-10               Mexico
March 28-31             Tour de Corse
April 11-14                 Wales Rally GB
April 25-28                 Argentina
May 9-12                    Catalonia
May 30 – June 2       Portugal
June 13-16                 Sardinia
July 11-14                  Australia
August 1-4                 Finland
August 22-25            Germany
[rns_reactions]