Warlocks 2: God Slayers, the 2D co-operative ARPG combining a retro aesthetic with fresh hack 'n' slash mechanics, will come to Nintendo Switch and Steam when Fat Dog Games and Frozen District release their collaboration in October 2018. PlayStation 4 and Xbox One versions will follow in Q1 2019.
Choose from five playable warlocks including a crazed goat riding a dwarf-centaur or a tech-savvy e-witch who casts spells from her smartphone. Join forces with up to three friends via local and online co-op then take on vile gods hellbent on reigning chaos throughout the multiverse.
Devastate more than 40 enemies in fast-paced battles using more than 45 abilities such as shooting selfies, turning enemies into frogs and summoning hordes of skeletons, ghosts and demons. Unlock more than 100 upgrades and take on even greater challenges.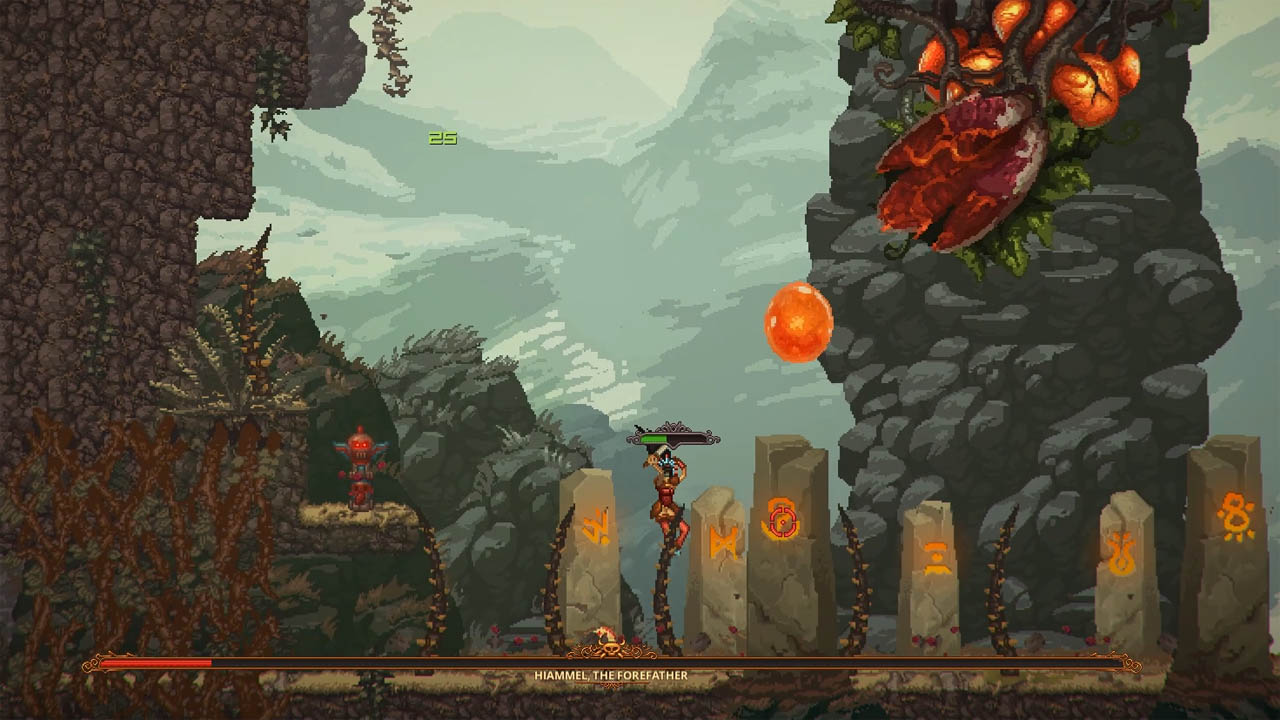 Packed to the pixel with more than 120 equippable items, Warlocks 2: God Slayers delivers tight gameplay, gut-busting pop culture references and hundreds of procedurally generated sidequests spread across three worlds depicted in hand-animated, retro-styled art.
"Warlocks 2 presents an exhilarating spread of multidimensional travel, side-scrolling adventure and hack 'n' slash combat," said Krzysztof Krej, chairman of the board, Frozen District. "It's the perfect blend of humor and action to share with friends."
The sequel to Warlocks vs. Shadows, Warlocks 2: God Slayers will be available on Nintendo Switch, PlayStation 4, Xbox One and Steam for PC, Mac and Linux.
[rns_reactions]