Following up the success of their single debut Evil Eye, which received airtime from Mary Anne Hobbs on BBC 6 Music, ascending artist TU3SDAY now drops gratifying and euphoric EP LOVE + RAGE.
Since honing their skills on a production course at Birmingham Symphony Hall in 2019, TU3SDAY has already caught industry attention releasing a midweek mix on Rakeem Omar's show on BBC West Midlands, a guest mix for the Cimaxed 1020 radio show and landing additional radio support for Evil Eye last month from Peachin' and Jon Savage on SWU FM.
TU3SDAY'S eloquent reflections on being a Black, gender queer, and Disabled musician that gush glossy rhythms and featherlight harmonies have brought a breath of fresh air to Harbourside Artist Management's Disability Empowerment Programme.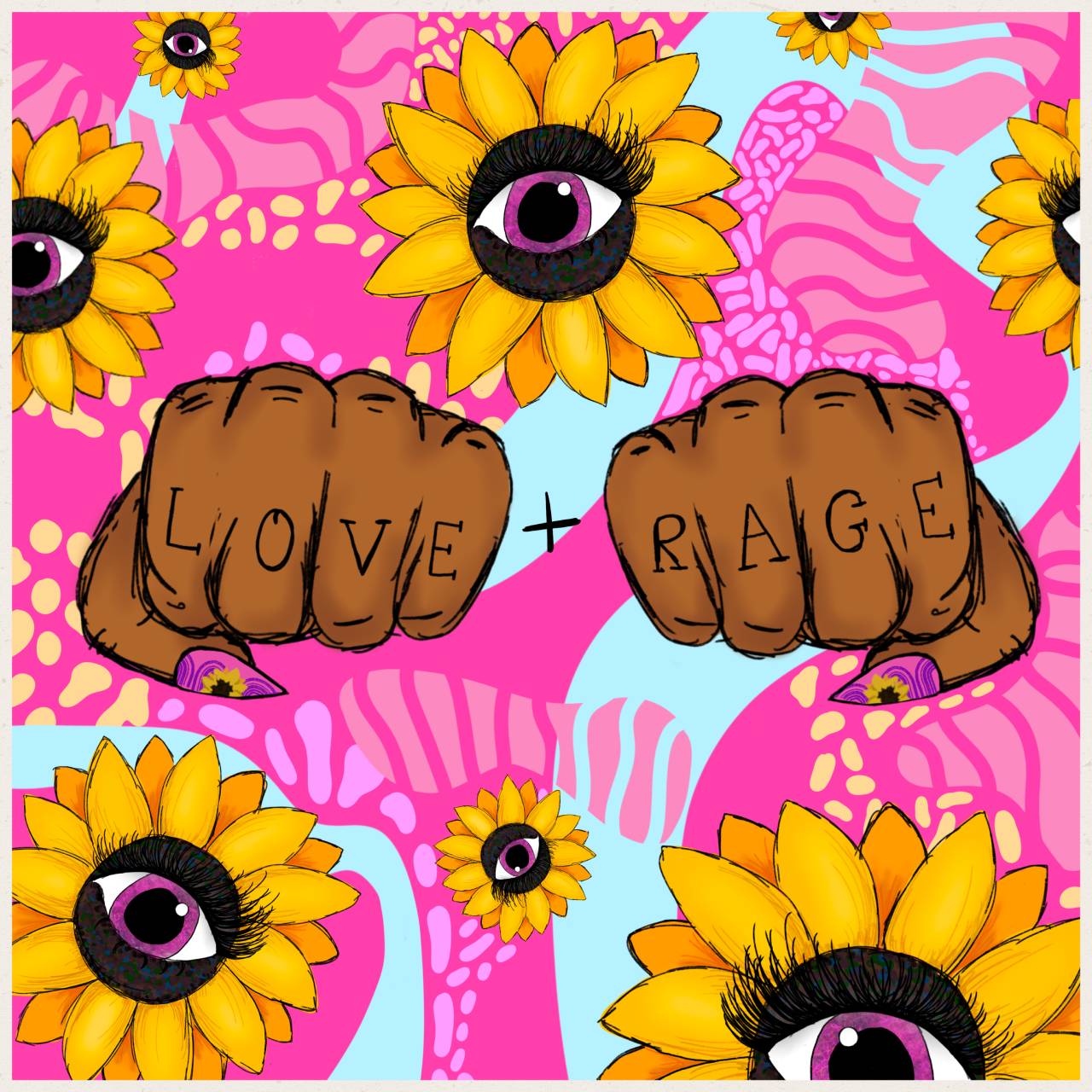 TU3SDAY hosted a listening party for the LOVE + RAGE EP last week at The Rainbow in Birmingham funded by ACE Grassroots. The DJ curated an environment that invited highly sensitive, neurodivergent and Disabled music makers/lovers to share their work and get a preview of the upcoming release. The night was sprinkled with call and response hosting with micro interviews about the process of making the work, and everything that informed it.
Co-produced by Mono Joe, inspired by Meg Lightheart, and carefully crafted since 2018, Love + Rage is a highly polished heart-thumping introduction to TU3SDAY's abundance. They describe the process behind the project, "Reworking songs is a big part of my process and approach when it comes to music. The songs that you hear on the project were birthed after I started in the studio with Mono Joe. The demos had lots of sounds and disjointed ideas because I was trying to fit my sound into a specific genre – rather than just making music that I love. We sat down together and refined and co-produced them into a cohesive sound. This EP name is inspired by and dedicated to Meg Lightheart who was the first person who introduced me to love + rage. ( It's not always love and light, rage is a valid and essential expression)."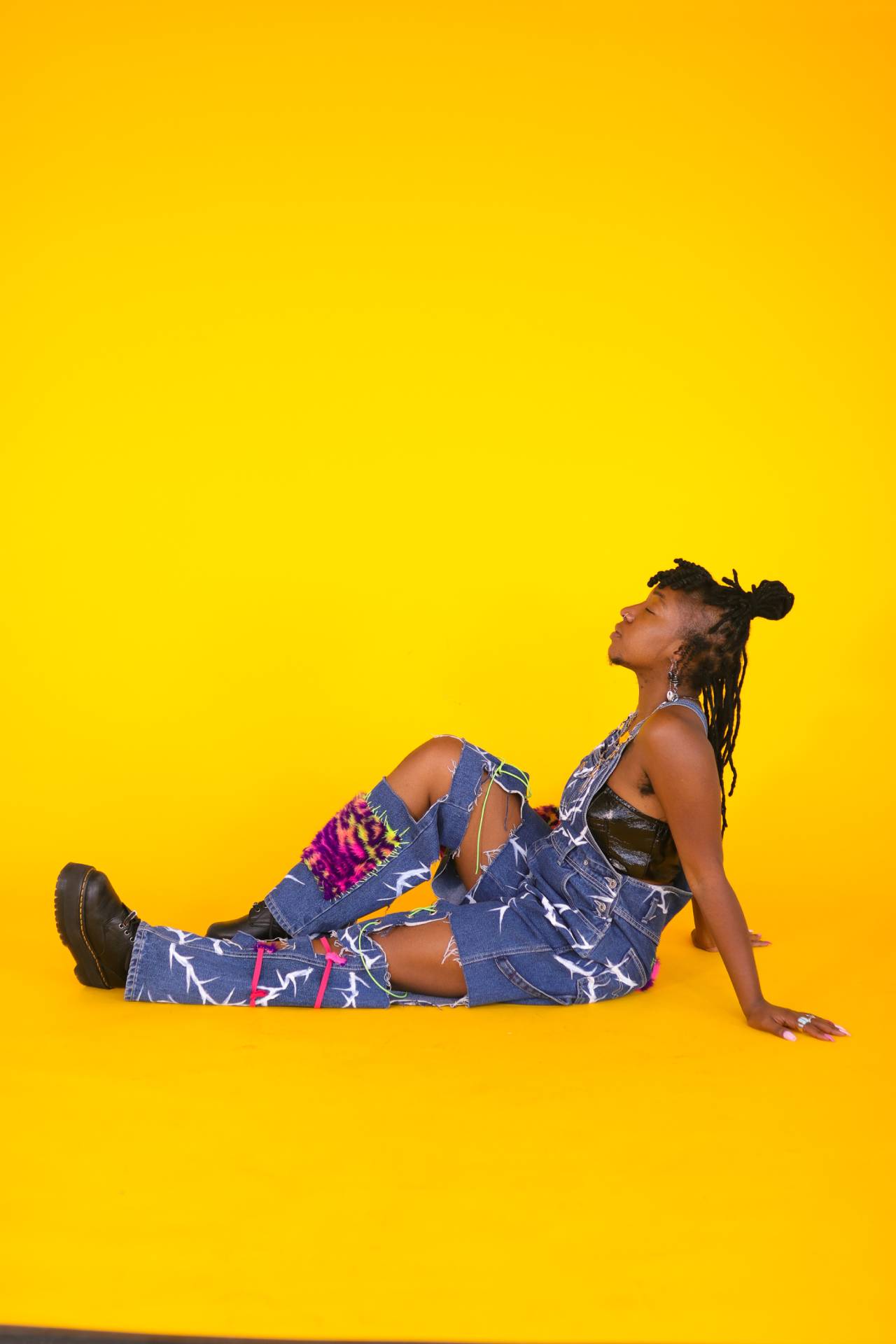 Conveying a mastery far beyond their years in an exceedingly impressive and refined four track debut EP, Birmingham native TUE3SDAY blends lived experiences with gospel inspired harmonies and powerful affirmations with garage and D&B swells. Tracks such as Reparations is not only a serious bop but a powerful message in response to the Commonwealth Games taking place in their hometown; the song repeats the mantra "I am grounded, protected, and Powerful" and "Just give me my reparations", a demand made by marginalised groups throughout history to make financial amends in response to systemic harm.
TUE3DAY glows on LOVE + RAGE, a project that foreshadows the upward trajectory of a uniquely shining star.
TU3SDAY – LOVE + RAGE is out now.
Be a supporter of STG