Following The Knocks collaboration with Foster the People on 2018's Alt hit "Ride or Die," the artists came together once more on "All About You" feat.
Foster the People, which was released in October 2020 and currently sits at #29 on Billboard's Alternative airplay chart. Today they continue the magic with the official music video release for "All About You," featuring all 3 artists traversing The Knocks' stomping grounds of New York City. Watch above. The video was directed by Nathan R. Smith (DRAM "Broccoli" ft. Lil Yachty, 2 Chainz "Bigger Than You" ft. Drake, Quavo, YNW Melly "Suicidal" (Remix) ft. Juice WRLD)
"All About You" utilizes an epic, soulful sample of Pastor T.L. Barrett's "Like a Ship" in the chorus and is The Knocks' second single off their yet to be named third full length LP. The Knocks released the album's first single, "Bodies," with MUNA in the summer of 2020.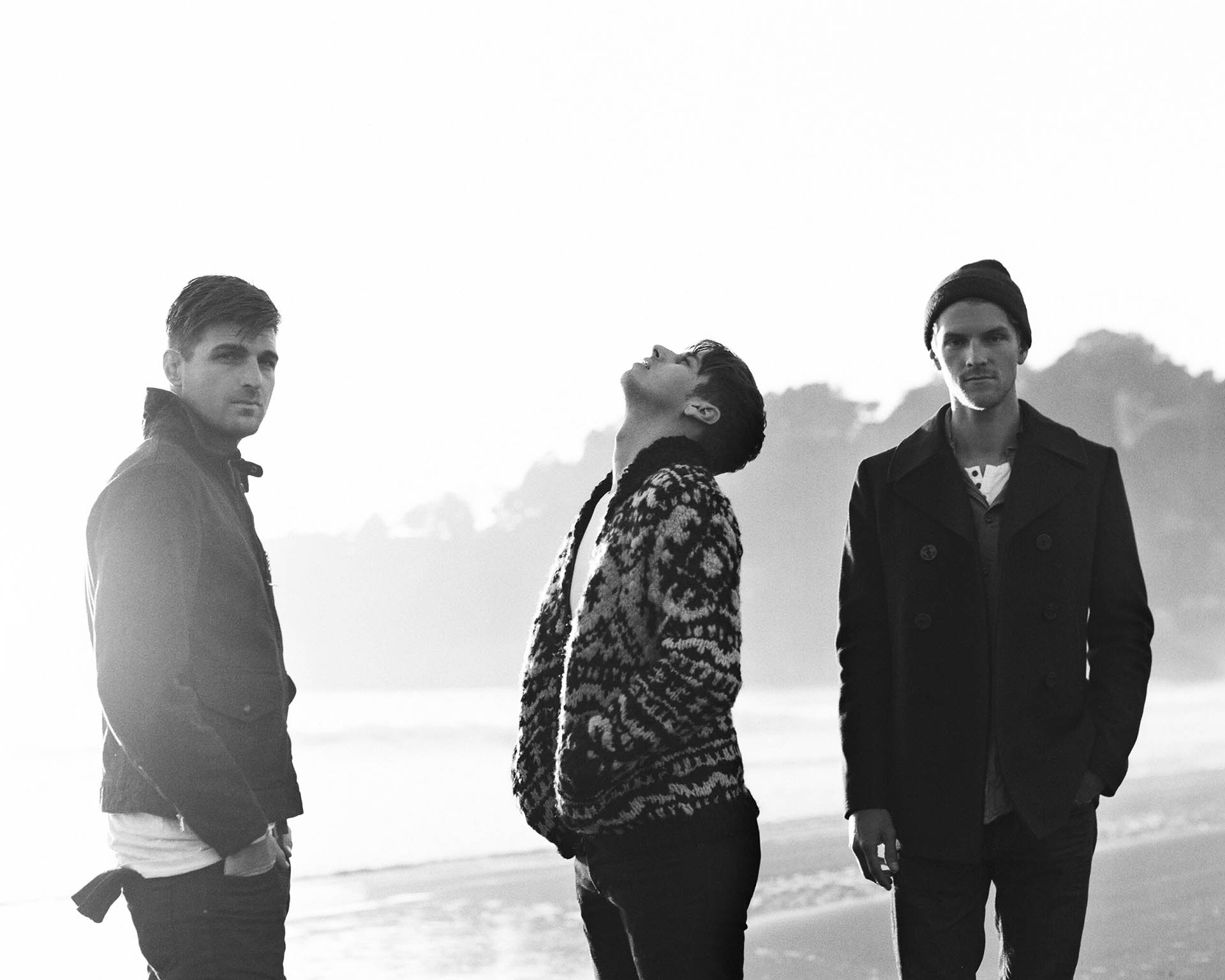 In terms of The Knocks and Foster The People's second collaboration, Ben from The Knocks says "'All About You' was a really natural process. We have always wanted to flip the Pastor T.L Barret sample 'Like a Ship' and I finally made a beat out of it on the tour bus last year… it was a little more basic and was just a breakbeat with the sample and an acid synth line. The beat kinda sat around for a while and we didn't know what to do with it, but we knew we loved it.  Fast forward a couple months & Mark texted us saying he was in town… he came by our studio and really liked the idea and helped us come up with the change & the new bass groove. From there, with the help of Luke O'Loughlin, it turned into something special.  It feels like a perfect nod to all the different sides of our influences. Late 90s electronica, meets Britpop, mashed with a hip-hop type gospel sample flip, & an indie pop song.  We feel it really checks all the Knocks boxes in the perfect most effortless way."
In Mark Foster's words "When I was in New York a few months ago, I popped over to say hi to The Knocks guys, as I hadn't caught up with them in a while. We were hanging at their studio, playing various things for each other that we had been working on. One of the tunes Ben played me was the rough instrumental for what would eventually turn into "All About You." The 90's era breakbeat/early Frankie Knuckles house feel drew me in. I put a bass line and a chord change on it, and was surprised when they sent me a  fully realized song a few months later. I cut the vocals and added some textures at my LA studio and we finished the collaboration remotely. It's a beautiful thing when a casual hang with friends produces a piece of art."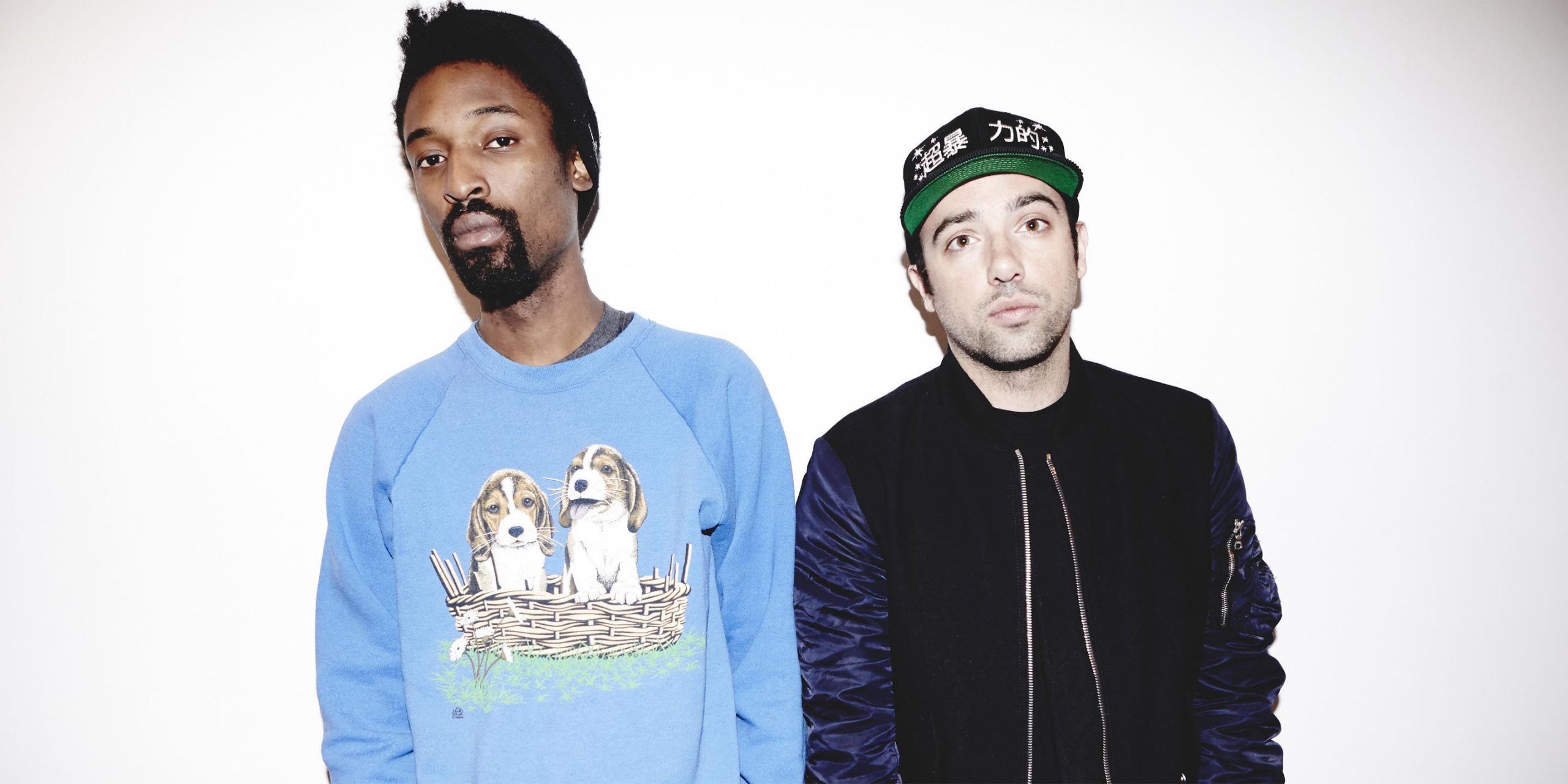 Together for over a decade, The Knocks are a New York City-based electronic music institution.
The duo have released 2 LP's & 5 EP's, collaborated with some of music's biggest names (Foster the People, Carly Rae Jepsen, X Ambassadors, Big Boi, Sir Sly) and toured around the world with music heavyweights including The 1975, Justin Bieber, and Ellie Goulding.
Their hit single, "Ride or Die" featuring Foster the People reached #10 on the alt radio charts and landed them a live performance on The Late Show With Stephen Colbert. In addition, their collaboration with Sofi Tukker "Best Friend" has accumulated more than 189 million streams across platforms to date. They performed the song live on The Tonight Show Starring Jimmy Fallon and was the feature song in Apple's iPhone X campaign and keynote address.  The Knocks' latest release "Bodies" (with MUNA) has already been streamed over seven million times globally, resulting in a brilliant performance on Jimmy Kimmel Live!, and reached #34 on the US Dance Radio chart.  Most recently, The Knocks' hit song "Shades" was featured in Pepsi's summer 2020 ad campaign as well as getting a massive sync for their timeless smash "Classic" (feat. POWERS) on Starbucks national' TV campaign.
Cap that with producing several songs for the critically acclaimed IFC show Sherman's Showcase and performing it on the Late Show with Seth Meyers.
Be a supporter of STG
Everyone that works on STG is a volunteer. If you like the site and its contents please think about donating. Even a small amount helps keep the servers running.