Revered Ukrainian producers, Papa Marlin and Bondar team up for new EP Crazy Game on Solardo's Sola label. A two track belter, Crazy Game is set to cause havoc on club floors this season.
As the first Ukranian to sign to the likes of revered labels including Green Velvet's Relief and Claude VonStroke'sDirtybird, Papa Marlin has firmly cemented himself on the electronic music map.
Bondar also comes equipped with impressive accolades including signings with the likes ofShanghaied, Delicious, Slightly Sizzled, Lou Lou, Criminal Hype, House of Hustle, and of course Sola.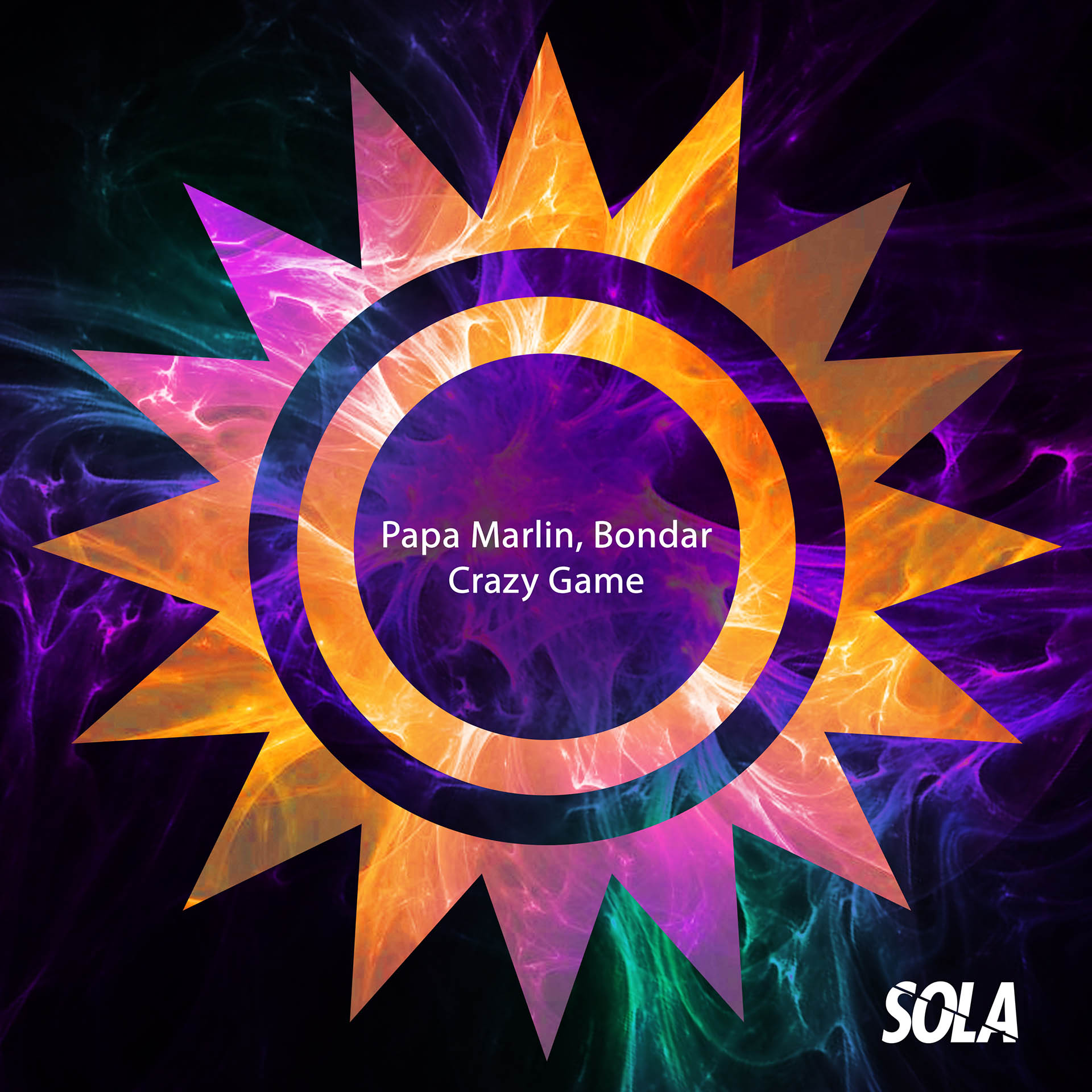 Now combining their talented efforts, Papa Marlin enlists Bondar for second single on the EP,Bring It Back. Crazy Game is a fiery dance weapon boasting distorted vocals and warps whilst Bring It Back alongside Bondarinjects classic four to the floor beats that soon delve into a groove-laden breakdown made for the club.With the EP already raking in support from the likes of Shadow Child, Riva Starr, Steve Lawler and more, the Crazy Game EP is destined to become a set staple this year.
Papa Marlin, Bondar – Crazy Game EP is out now via Sola.