Dropping his thought-provoking debut album Internet Love in 2019, 22 year old Texas based rapper, producer and songwriter NVRMND unveils "Demons" – the second single from the introspective project.
Crafted by rising producer Xtravulous, "Demons" is filled with stuttering synth patterns warped electronic melodies. Creating intimate narratives with every release, NVRMND explains – "It's a very honest song, and I think we all fight demons everyday. It is a record I made after having a deep conversation about life, and then heading to the studio alone."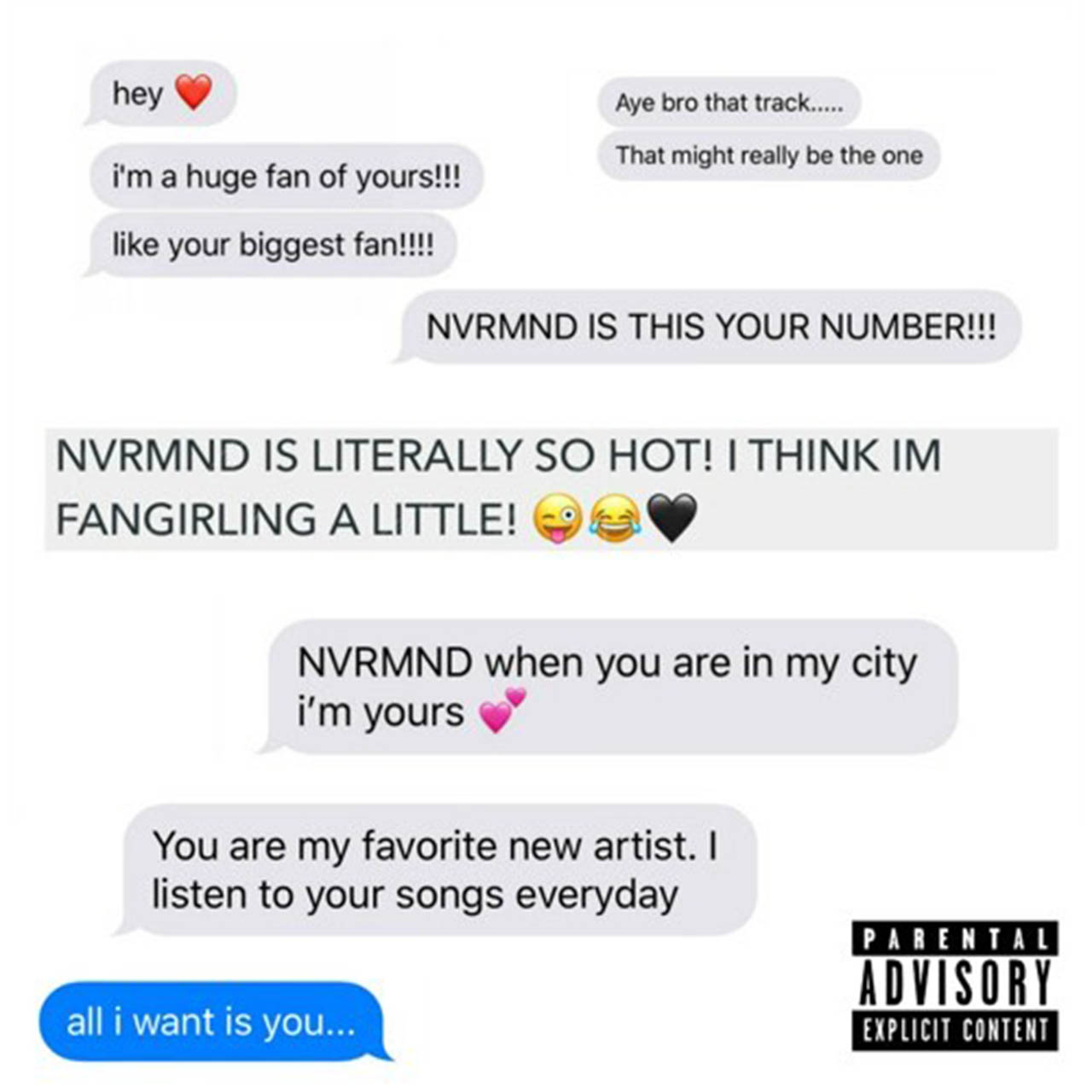 The name NVRMND came about during the beginning of the digital era, after receiving a text message in that format whilst he was in college. It represents his ever changing conscious state of "never mind", his openness to new ideas, thoughts, and personal growth – resulting in music that is always evolving and inspiring the title of his project Internet Love.
He  is one of the most promising talents to emerge from Texas,  and aspires to create relatable music that will resonate and comfort listeners.
"Demons" is out now alongside his debut album Internet Love.
Be a supporter of STG
Everyone that works on STG is a volunteer. If you like the site and it's contents please think about donating. Even a small amount helps keep the servers running.