In music news right now Swedish newcomer MTLDA releases her brooding R&B laced debut single 'We Got History' via empowering independent label 3tone Records.
The single will undergo the remix treatment thanks to London-based producer Joe Hertz, known for fusing earworm R&B melodies with hyper-textural production.
Opening up about the inspiration behind the track, MTLDA explains; "It's a self reflection on how I get blinded by love and how hard it is for me to let go of someone, even when I know I should. Sentimental people like me, keep holding onto the memories they shared with that person. Our judgement is clouded, we can only see the positives, even when the relationship's toxic and we know we keep rewinding the wrong version of the story."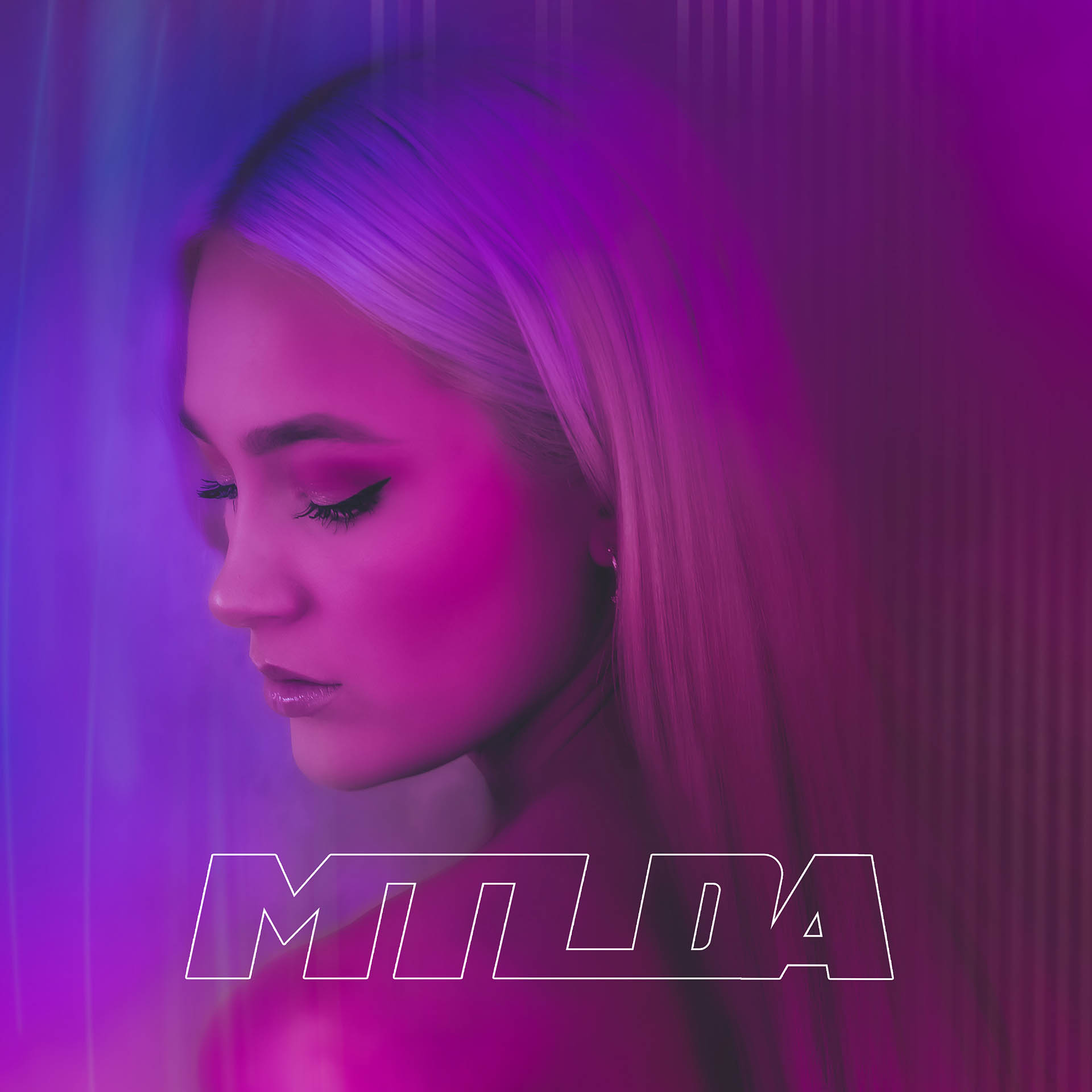 Written and recorded during lockdown, 'We Got History', sees MTLDA taking control over the writing and production of her music with the help of her sixteen year old brother Jonathan.
MTLDA wrote the demo over a basic melody loop and drum beat before sending it to her brother who worked on the final production. The result is a brooding cut built on bouncy trap-influenced beats, with MTLDA's commanding vocals showing a talent for introspective songwriting, laced with both vulnerability and strength.
"He is extremely talented and he was particularly influenced by Lil Uzi Vert!", she says of her brother; "It's a very special song. I have been in so many writing sessions with amazing producers and writers before, but it never felt that natural. The challenge of being in lockdown and not being able to use a recording studio pushed me to write and record on my own, and this sibling creative process has helped me to create something positive."
Born and raised in Gothenburg, MTLDA has always been surrounded by music – both of her parents were in a band together and they encouraged her to express herself and explore music freely through regular family jam sessions – whilst her love for soul and jazz comes from her grandfather who was a professional pianist.
It was this natural predisposition that drove MTLDA to study music for her masters degree, and inspired by powerful singers like Christina Aguilera, as well as contemporary R&B artists including Kehlani, SZA and Miguel, she started writing songs with the idea to combine her R&B laced vocal melodies with production influenced by genre-hopping hip-hop artists such as Travis Scott and Lil Uzi Vert.
Be a supporter of STG