One of the most important new voices in Australian music, Miiesha has today been nominated in five categories at the 2020 ARIA Award nominations event.
The breakout artist takes home nominations for Best Female, Breakthrough Artist, Best Soul/R&B, Engineer of The Year and Producer of The Year – a true testament to the power of her storytelling, the gravity of her voice and the impact she has made as an artist since the release of her striking debut collection Nyaaringu.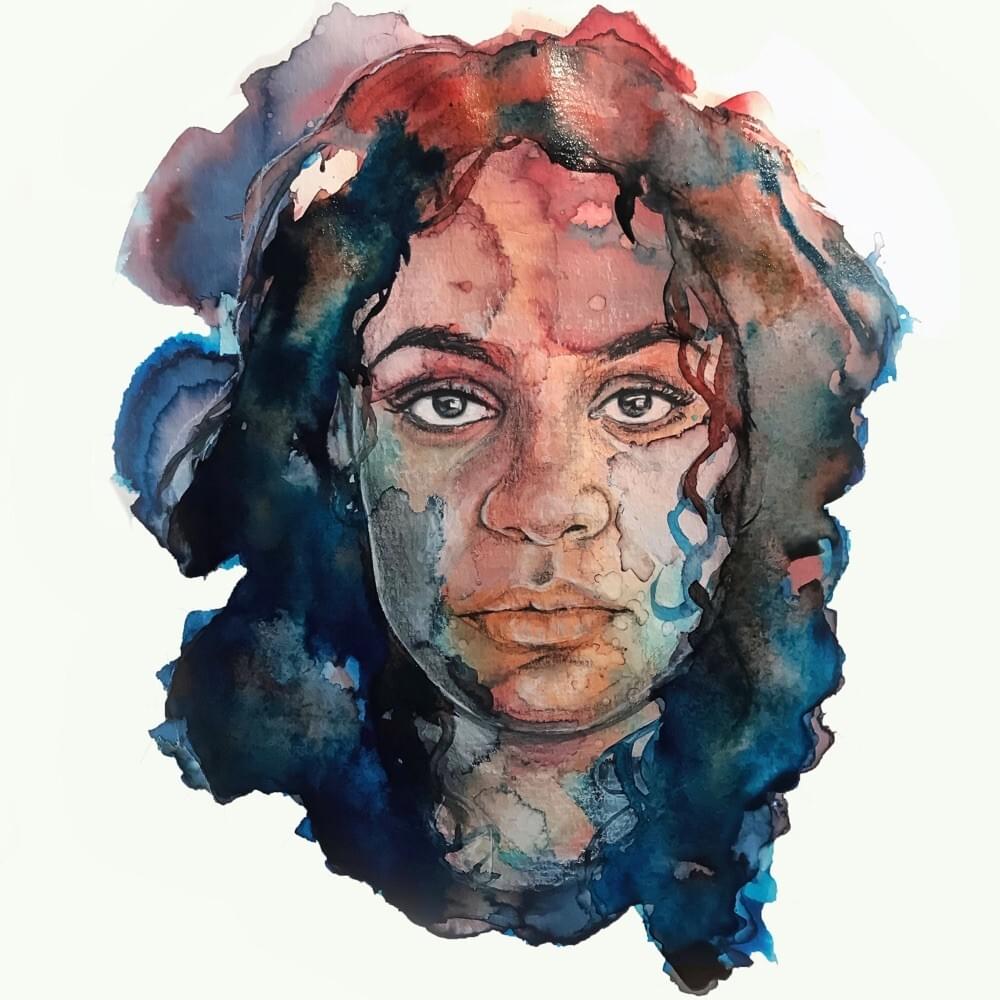 Miiesha hails from the small Aboriginal community of Woorabinda in Central Queensland. Since making her debut in mid-2019, Miiesha has released a string of mesmerising singles – 'Black Privilege', 'Drowning', 'Twisting Words' and 'Hold Strong'. These songs later came together as part of her fearless debut album Nyaaringu, which was one of 2020's most affecting and critically lauded albums.
In a short space of time, she's made an indelible impression – recently, she has picked up the 2020 NIMA (National Indigenous Music Awards) for Best New Talent, the Levi's Music Prize, a triple j Feature Album slot, and the Queensland Music Awards awarded her the Remote Region Prize for her single "Drowning".  In August, Miiesha released her first ever remix collaborations – 'Blood Cells' featuring Briggs and 'Hold Strong' featuring Hoodzy, Jess B & Jesswar – listen to the remixes here.
Her critically acclaimed and widely praised debut collection Nyaaringu, will be available for the first time on vinyl on October 30th, 2020.
Be a supporter of STG
Everyone that works on STG is a volunteer. If you like the site and it's contents please think about donating. Even a small amount helps keep the servers running.