This (Europe / US) summer, China super idol and singer Lu Han gets set to release the ultimate remix EP – Re: Play, alongside globally recognised producers with each track taking on a different sound and style.
Skin To Skin (Remix) feat. Machinedrum and Lu (TroyBoi Remix) are the second and third singles to release from the EP following on from initial single Football Gang (Remix) feat. Fabian Mazur. Out now on iTunes, Spotify, KKBOX, Soundcloud and many other streaming platforms (listen above).
Football Gang (Remix) feat. Fabian Mazur who previously received platinum-certification for his remix of Chuck Norris by Kongsted takes on the leading EP track with an epic bass line, releasing in time for the World Cup launch. Skin To Skin (Remix) feat. Machinedrum is an exhilarating re-imagination of the original, with Lu Han's luscious vocals still adding a touch of intimacy to the track.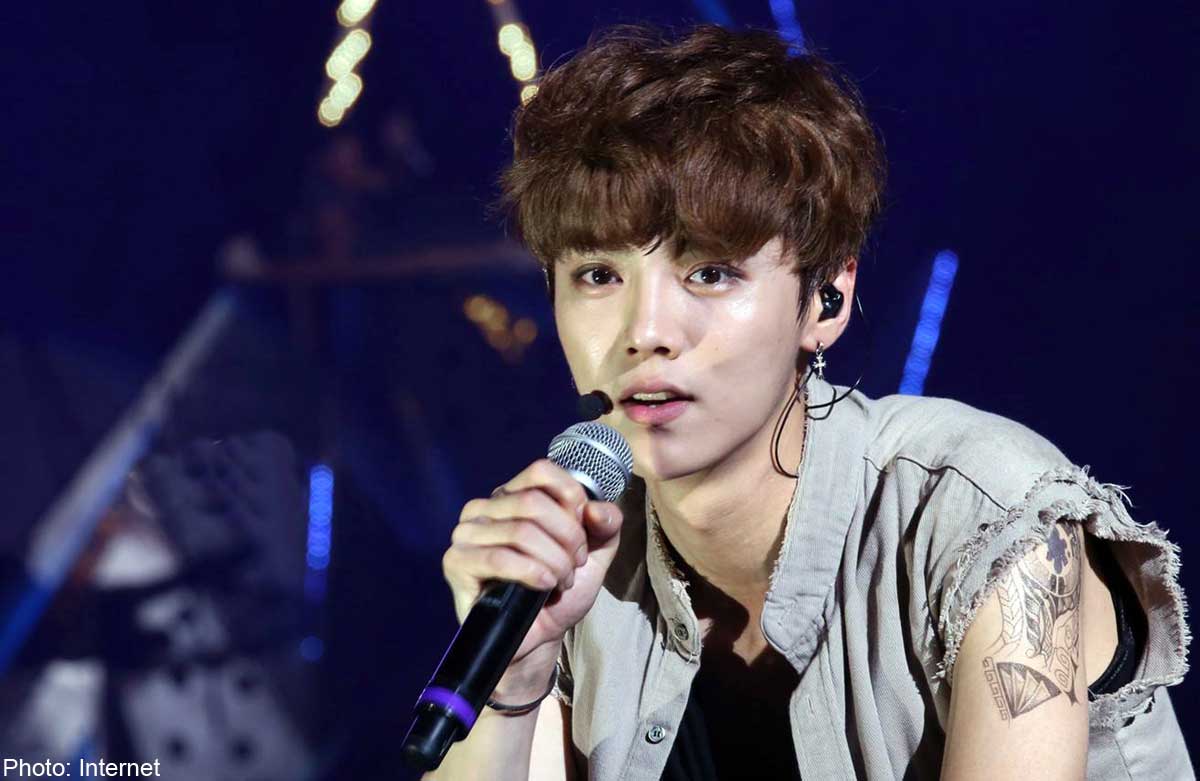 Flowing effortlessly across Machinedrum's melodic breakdown of playful drum patterns, the pair take the fresh rework to stratospheric heights. Lu (TroyBoi Remix) moves in a different direction, crossing the realms of trap, bass and hip-hop, TroyBoi pushes genre boundaries and fuses them perfectly together. Featuring a striking vocal underpinned by dynamic percussion and meteoric synths, Lu Han and TroyBoi are a force to be reckoned with as they deliver the ultimate dance weapon. The track everybody awaits is Catch Me When I Fall (Remix) feat. R3hab which will come as part of the EP release.
Needing no introduction Lu Han is one of China's most popular artists, notoriously known for his fresh approach to music. With his first solo album Reloaded receiving accolades from fans and music critics alike, and follow up album XXVII reaching digital sales of 10 million downloads, there's no surprise why Lu Han was announced second highest-paid celebrity in the Forbes China Celebrity 100 list 2017. With more musical masterpieces in the pipeline, we can't wait to see what else Lu Han has in store for us in the coming months.
[rns_reactions]