Dagny (Norvoll Sandvik) has officially solidified herself in recent years as one of Norway's most exciting artists, live performers and songwriters.
Yielding over 450 million streams, as well as selling out international headline tours along with critical acclaim.
Dagny was also nominated for Songwriter of the Year and Song of the Year at 2019 Spellemannprisen Awards (Norwegian Grammys) – the third year in a row Dagny has been nominated.
Recently Shane from STG was able to have a virtual sit down and chat with the amazingly talented songstress on her new album 'Strangers/Lovers'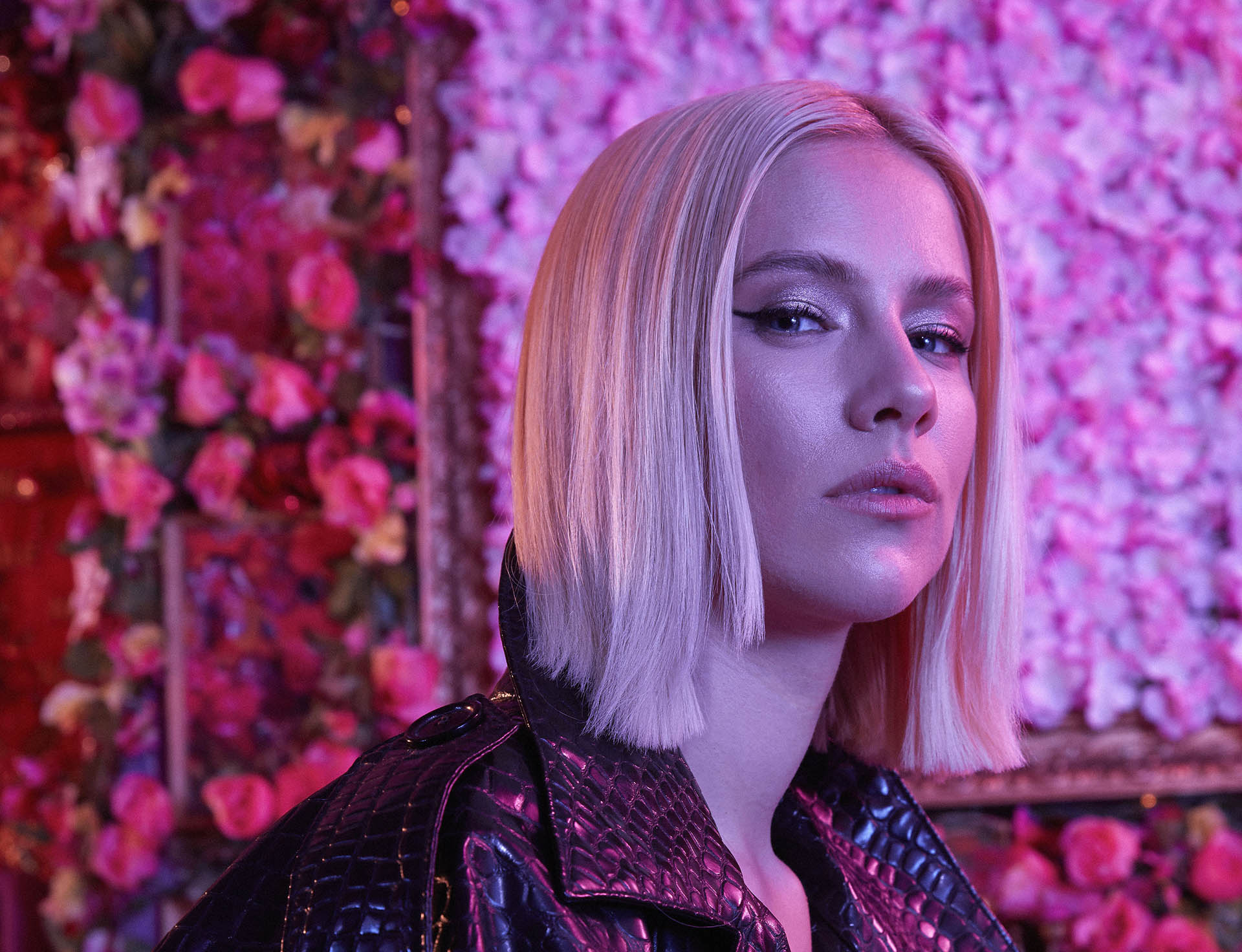 Shane: Hi Dagny, lovely to virtually meet you. Can you tell us a bit about yourself and how you end up in the music industry?
Dagny: Hi there, nice to virtually meet you too. I'm a songwriter and artist originally from Tromsø, which is a small town in the freezing, but beautiful North of Norway. I started writing songs on my acoustic guitar at the age of 15ish. Once I finished school I did a few years of traveling, and then I moved to London when I was 21. That's when I got into music and music industry for real. The learning curve was steep and adventurous. I finally release my first single Backbeat in 2015 and that really kicked things off.
Shane: You have released a few singles recently and your new Album Strangers/ Lovers has just dropped as of the 2nd of October 2020. Having been able to preview the album, it has a very heavy relationship focus. Was there a reason for that?
Dagny: I guess that's been a big inspiration over the last few years. I mean, love is definitely a reoccurring theme in my music. Strangers/Lovers basically follow the course of a relationship from the meet-and-greet to post breakup. Side A, which I dropped already in May, is about the start, and the happy part, of a relationship. Whilst Side B, that completed the album at the start of October, is about the breakup and post breakup.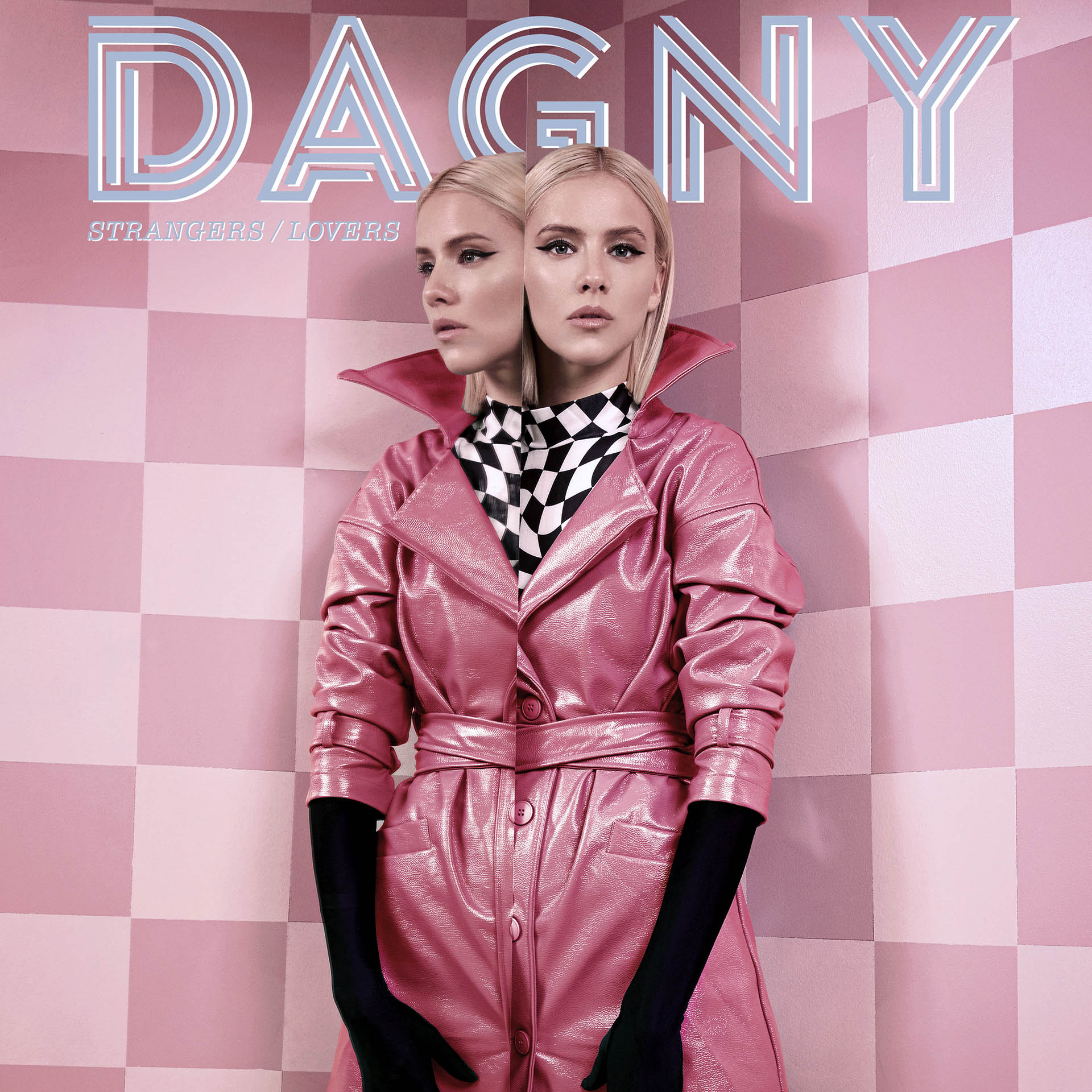 Shane: From pop to dance and a mix of both, what can fans expect from Strangers/ Lovers?
Dagny: I guess now that it's out, people can make up their own mind about it. But for me it's an album that touches on some of the most basic, and also all-consuming, feelings we have as humans. Love, happiness, excitement, frustration, sadness and sorrow to mention a few… I recommend everyone to do at least one listen from start to finish, as we spend a lot of time on the track list to make it feel like a journey.
Shane: What advice would you give to aspiring song-writers and singers trying to break in to the recording industry?
Dagny: I would say: spend time learning you craft, whether it's singing, playing the guitar or songwriting – and play live whenever the opportunity occurs, it's training! Try to be honest in your music and stick to your gut. At the end of the day, no one really have the answer to what works or what doesn't, but authenticity and music-joy always shines through. Also, never give up. I mean, I was 25 when things started kicking off. And I had many opportunities to give up prior to that.
Shane: I realise that your new album has just released – however looking forward, what is next up for you?
Dagny: Because of Covid-19, we not able to tour at the moment, which was originally the plan. Therefor I will just continue to write and record more music for next year. And obviously keep spreading the words on Strangers / Lovers and just enjoy the moment. An album doesn't just happen every day, so it's important to take a moment to let it sink it and to celebrate.
Strangers/Lovers has now been released and available on all streaming platforms and online music stores.
Everyone that works on STG is a volunteer. If you like the site and it's contents please think about donating. Even a small amount helps keep the servers running.