MOTi – the Dutch, Chart-topping electronic aficionado – has unleashed an anthemic club inspired remix for newcomer Kivah, the London based pop songstress whose anthemic sound is winning her new fans around the globe. 
The tounge-in-cheek new single All You Sexy Ladies (listen above) is released via Sugar Cubes Records and sees MOTi create a dance-floor gem, filled with epic chords and big hits while being as catchy as it is danceable.
MOTi is the Dutch superstar DJ who needs little introduction.
From signing to Afrojack's Wall Recordings in 2012 to working with Martin Garrix, Tiesto, and Major Lazor, MOTi is one of the Netherlands most reputed artists. After hearing Kivah's All You Sexy Ladies, MOTi instantly wanted to create a remix, turning the slow-burning original into a French electro-banger. With several chart-hits to his name, MOTi is not only a popular artist in his own right but also an influential tastemaker. If MOTi endorses a song, you know it has the ingredients to be a success. Better still, if MOTi remixes your song, that's a sure-fire sign of great things to come.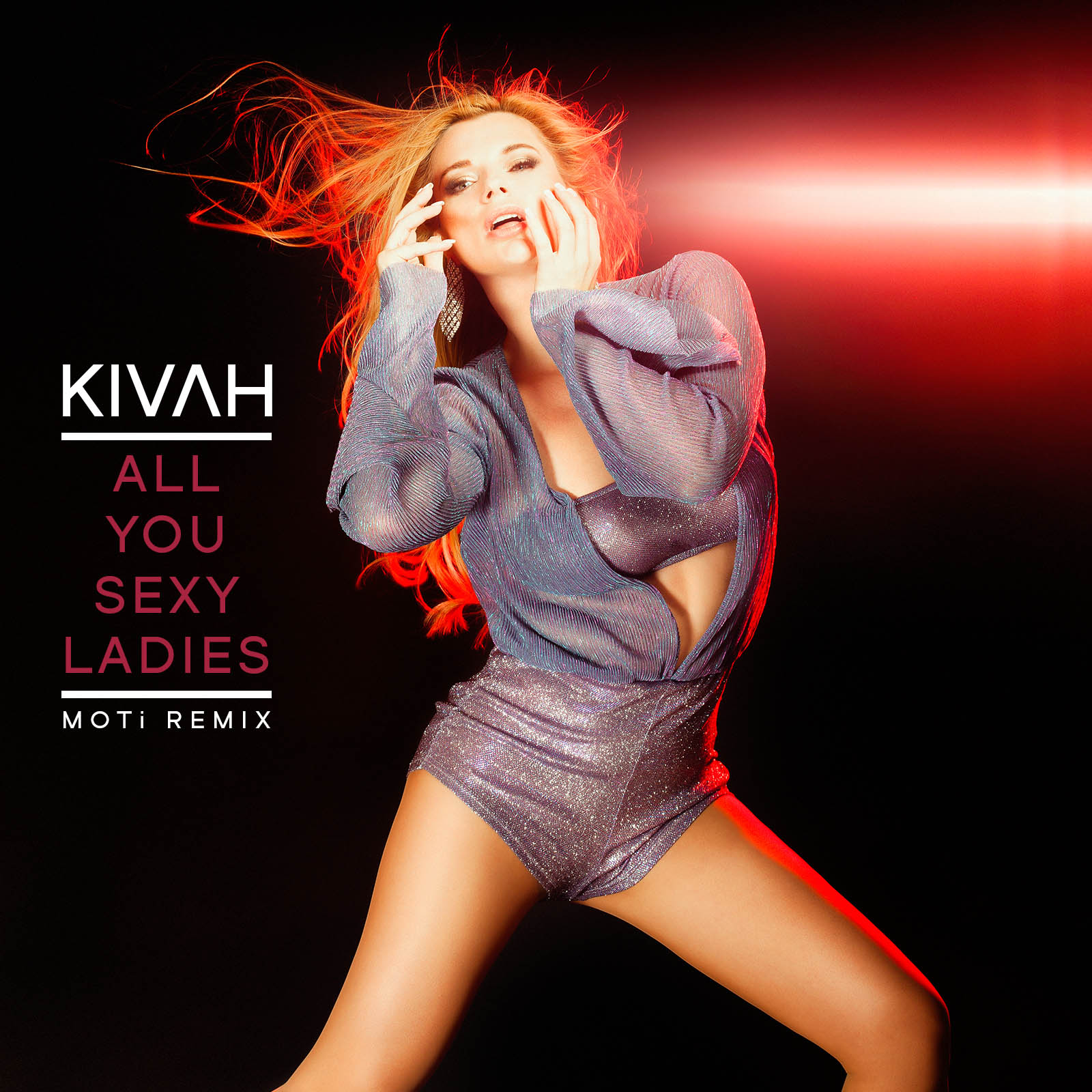 Growing up in Mallorca Spain, Kivah – real name Petra Truneckova – has always lived a life full of tenacity, around the cameras. After a move to Madrid in her early twenties, she carved a career as a model and musician in and out of the Ibiza scene and worked with heavyweight DJ/producer Luis Junior. She's also flexed her talents as a successful business woman whose investments saw her own nightclubs and restaurants.
After a move back to London in 2011 led her to sign a new record deal and work with acclaimed producer Kevin Malpass, Kivah is ready to take on the world stage.
All You Sexy Ladies (MOTi remix) is out now via Sugar Cube Records.
[rns_reactions]