New Zealand juggernaut Fat Freddy's Drop return with a new studio album, 'Special Edition Part 1', due for release as a 2LP Vinyl and CD on 10th January 2020, with its DL version available now.
The 45rpm vinyl edition is produced with a different track order across four sides and promises to deliver super fat loud audio.
Part 1 of a double album, 'Special Edition Part 1', comprises of six tracks of which 'Raleigh Twenty', 'Trickle Down' and 'Six-Eight Instrumental' were written and recorded  undercover at the band's Wellington studio, BAYS,while the other tracks; 'Special Edition, 'Kamo Kamo',  and 'OneFourteen', have all been developed and evolved from the band's celebrated live jam sessions, whilst on the road in front of audiences worldwide.
Supremely crafted at Freddy's own BAYS studio in hometown Wellington, the deep musical and rich vocal layers reflect Freddy's inspiration from the black music lexicon and is a response to the crowd energy at their world-dominating live shows.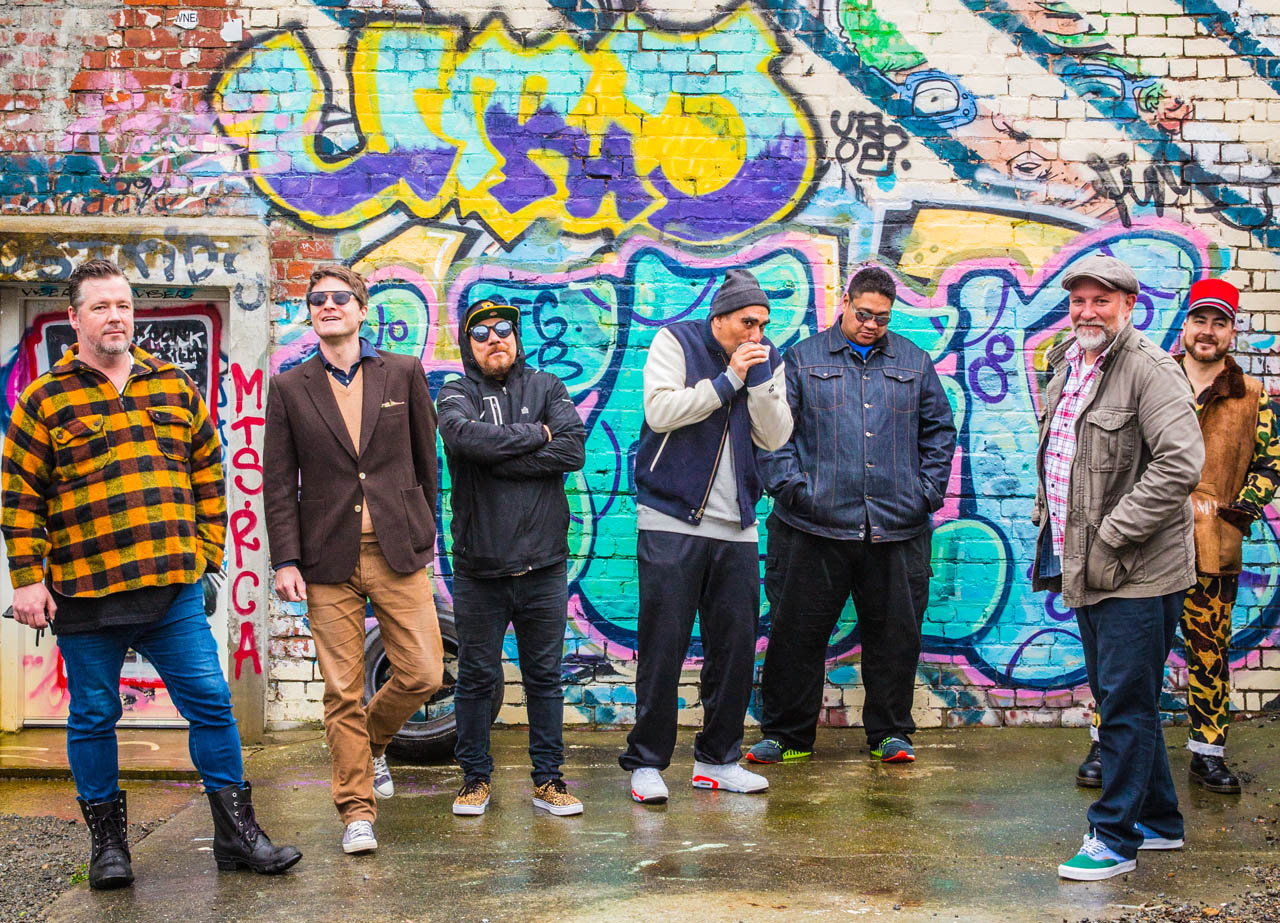 'Special Edition Part 1' is the first release of a long envisaged double album project with separate chapters. The next journey, Part 2 will be released in 2020 after stringent road-testing with audiences over 35 shows across New Zealand, UK and Europe celebrating the release of Part 1. These upcoming live performances will allow the band to fully explore new song-writing technology and give rise to a slamming Part 2.
The new album follows on from 2015's 'BAYS' LP, which saw support from Financial Times, Resident Advisor, Dummy, the DJ Magand Clash-acclaimed 'Blackbird,' second album 'Dr Boondigga and the Big BW'– which gained rave reviews by The Guardian and BBC Music- and the band's record-breaking debut album 'Based on a True Story', which went nine times platinum and remained in New Zealand's top 40 charts for over two years after its release in 2005.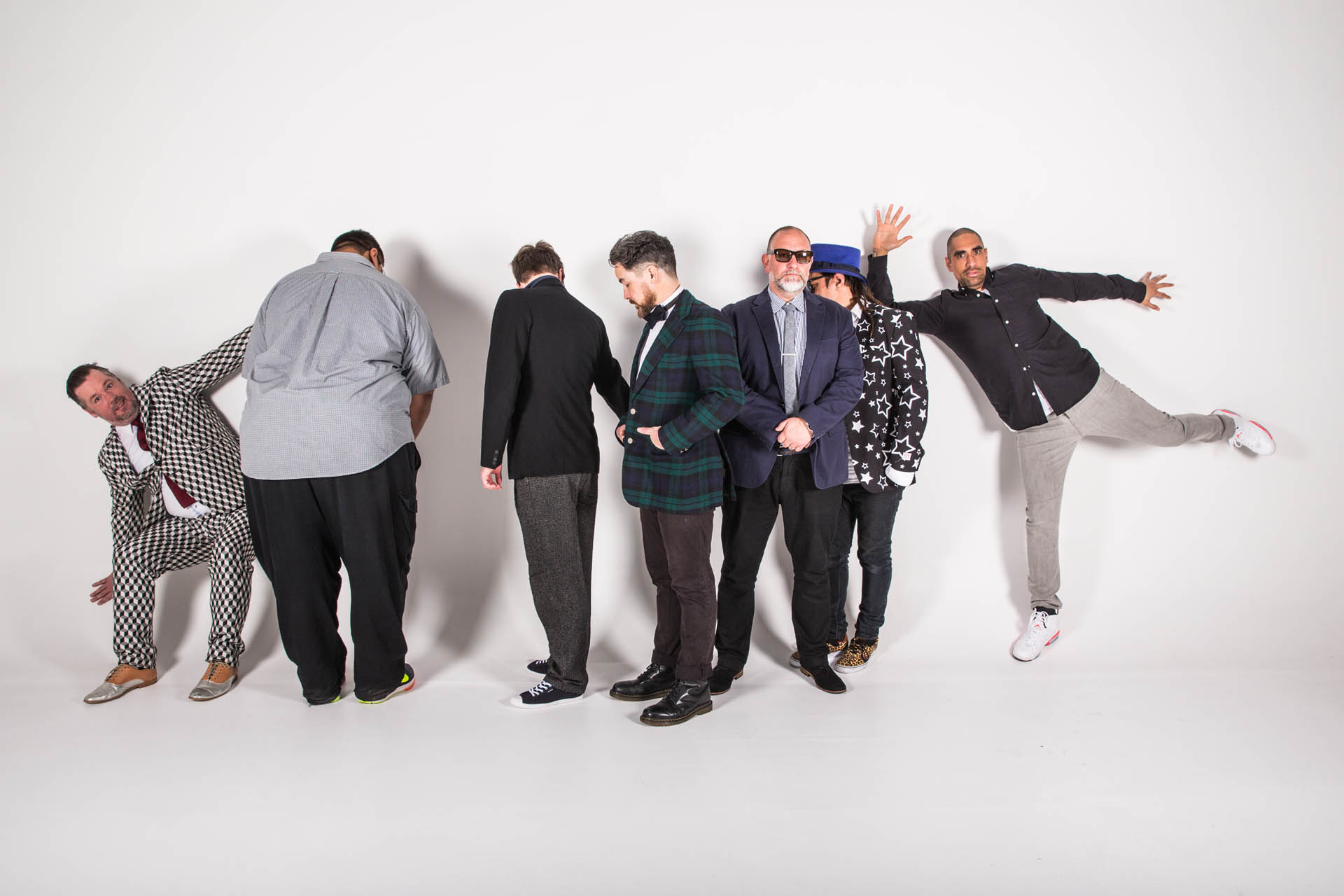 The album cover artwork is by Wellington artist Otis Chamberlain, a continuing evolution from his creation for its first single 'Trickle Down', a work that's morphed from digital cover art to the band's massive summer tour backdrop and the recently released late-night buttery steppers 'Kamo Kamo'.
Fat Freddy's Drophave been performing and recording together for more than 15 years, establishing themselves as one of New Zealand's most internationally successful acts. Considered one of the best live experiences in the world, they will embark on their biggest European and UK tour since they sold out a double hitter at London's 02 Academ Brixton in 2018. Including an already sold out show in Dublin, the band will headline Cardiff's Motorpoint Arenaon 29th April 2020, Liverpool's Invisible Wind Factory on 30th April 2020, returning back to London's Alexandra Palace on 1st May 2020 – the palace was the scene of two triumphant sold out headline concerts in 2014 and 2017 – before heading north to Glasgow's Barrowland on 3rd May 2020.