KATCHAFIRE have announced their highly anticipated 5th studio album LEGACY is officially set for release on Friday the 1st June 2018. Made with the support of NZ On Air.
LEGACY Album Pre-sales are available from April 20th, 2018, with iTunes advance orders to receive the most recent single "Love Today" (Music Video above) as an Instant Gratification track.
The LEGACY album is exciting and fresh with messages of love, hope, togetherness, and family; with the 12 songs on this album being recorded in numerous studios around the world from New Zealand and Australia to LA and Hawaii to Jamaica, featuring collaborations with some of reggae's finest; with the cover art featuring Hawaiian artist Herb Kane's "War Canoes Of The New Zealand Maori".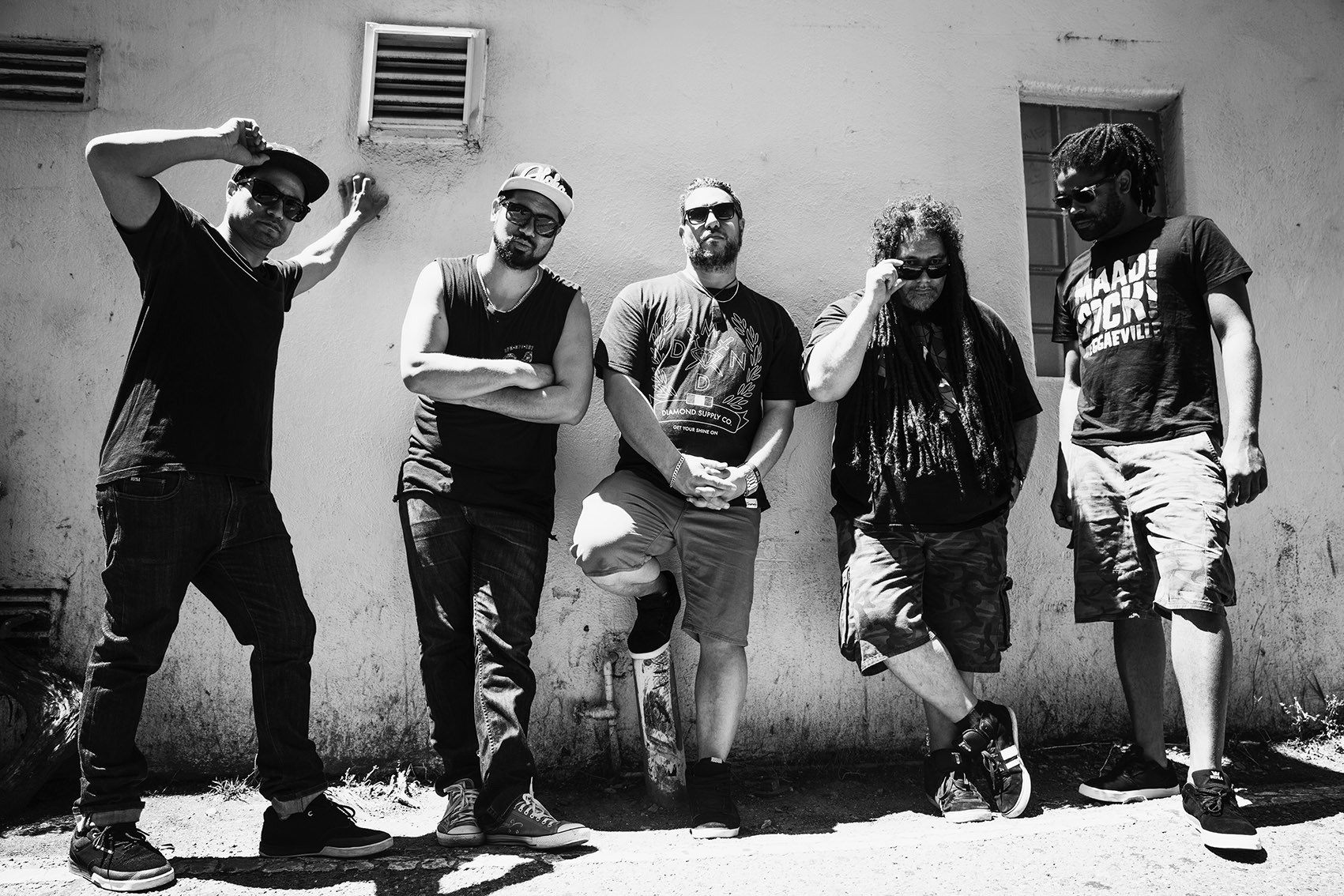 Recent line-up changes have added new fuel to the 'Fire and the first three singles from the LEGACY album – 'Addicted', 'Way Beyond' & 'Love Today' – have been picking up airplay on roots reggae radio and playlists around the world with 'Love Today' hitting #19 on the Global Reggae Chart.
The band have recently been honoured with a nomination for Group Of The Year at the inaugural Island Music Awards in Hawaii, to be held in June 2018.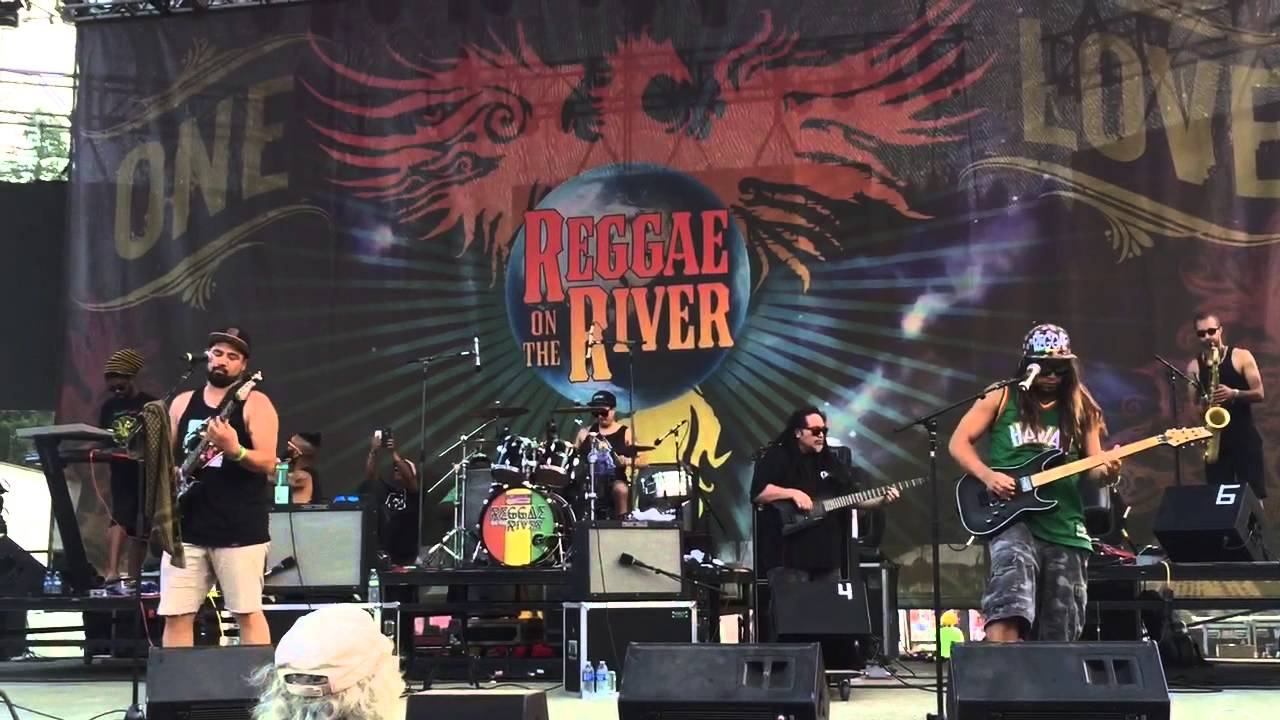 Speaking about the new album Logan Bell said "The brothers are excited to bring new music to our Fire family… we have been working hard to bring some new fire! It's sounding great to our ears and we can't wait to share the music with everybody."
Brother Jordan Bell said "The way this came together is the epitome of the legacy kaupapa (theme). Katchafire is such a huge family – not only the core members but international members, as well as family, that have housed, fed, and looked after us on this journey. They have all played a part. A true family effort and labour of love".
KATCHAFIRE hit the road again on their LEGACY 'LOVE TODAY' TOUR in the US in June (2018) before heading to Australia later in the year with more global dates into 2019 to be announced.
There is no stopping the 'Fire!
[rns_reactions]