Yesterday is a warm, lighthearted film following the life of Jack Malik (Himesh Patel) who is a struggling musician, supported by his manager and childhood friend Ellie (Lily James).
After Jack is hit by a bus in a freak accident, he wakes up in an alternate timeline where The Beatles do not exist.
Seeing his opportunity to be the legend, he begins performing their music and passing it off as his own work. Following a performance on live television, Jack gets an unexpected call and visit from Ed Sheeran (playing himself) who invites him on his tour to Moscow to be his supporting act. As Ellie has her work commitments she chooses to stay behind, which makes room for their crazy friend Rocky to join in on the fun making it an exciting venture.
And might I say Ed Sheeran's part in the film is a nice touch, making it even more hillarious.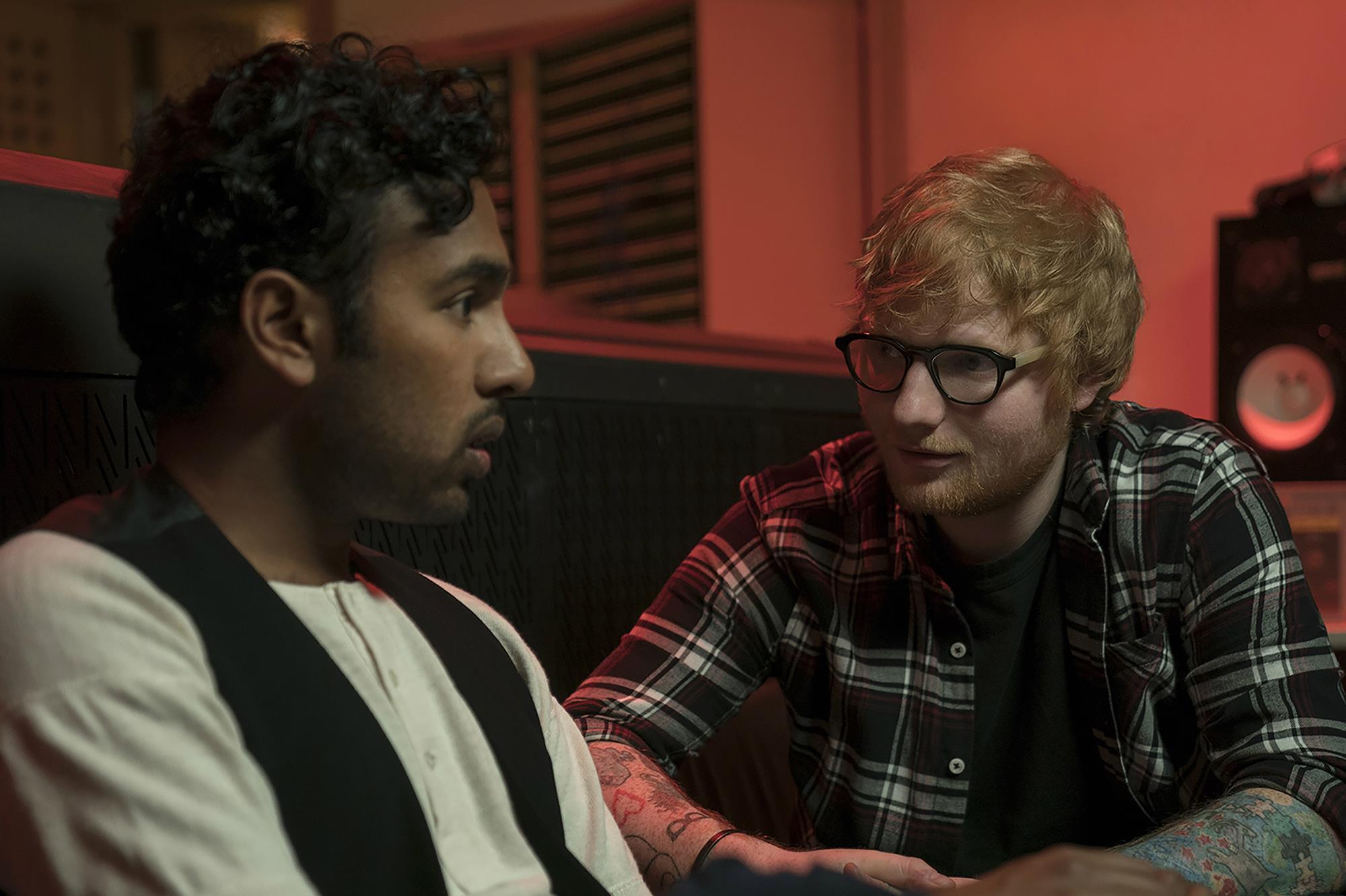 With Jacks rise to fame, he tries to keep up with demand in creating 'new' songs.
He goes to Liverpool, visiting landmarks such as Strawberry Field, the barbershop on Penny Lane and the grave of Eleanor Rigby. All in the hopes of triggering more memories of the Beatles and recall the correct lyrics of some more of their songs. You'll find yourself quietly humming along to the lyrics of U.S.S.R, Help, I Want to Hold your Hand, All You Need is Love and Hey Jude, or in this case Hey Dude… you'll need to watch it to find out.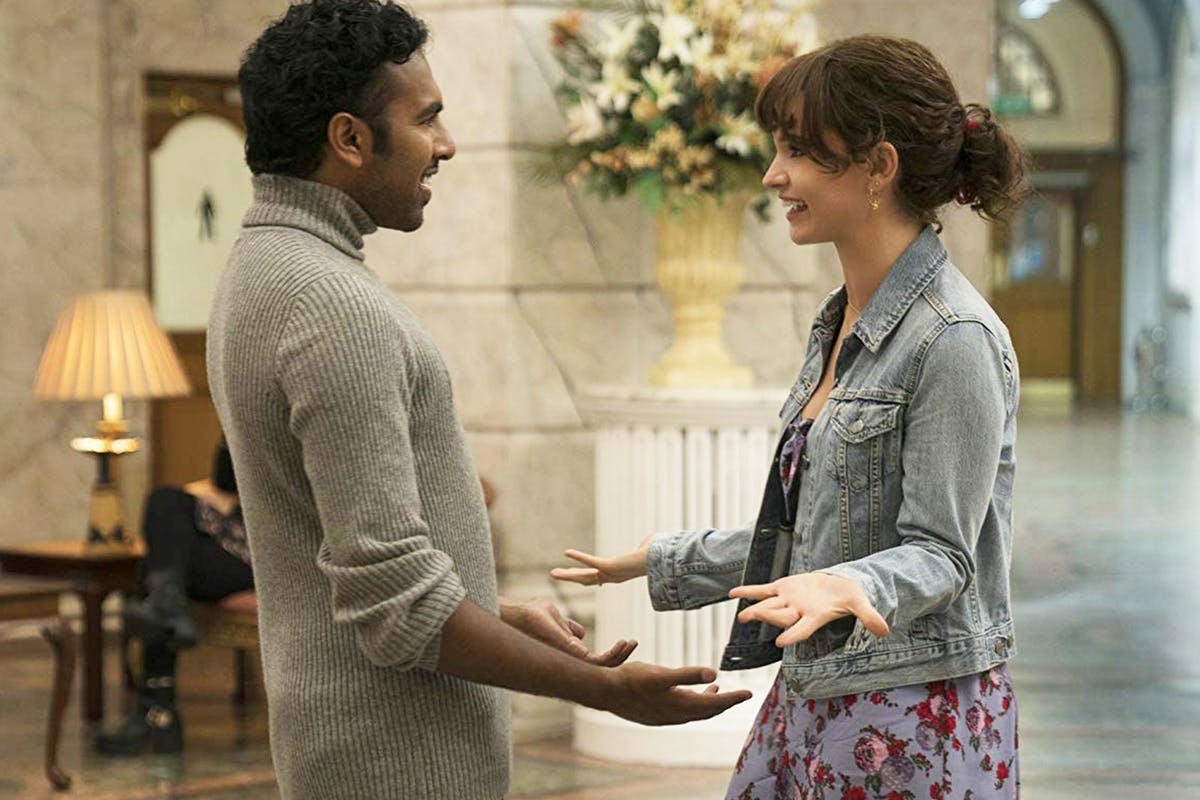 But the pressure of his rising fame and the world that comes with it starts to weigh on him, along with the guilty conscious from the lies he has been telling. It goes to show there is some truth in the saying 'you can't have it all'. In Jack's case he could lose it all, maybe what truly matters to him… He must decide between two very different futures. Ellie, who has stood by him all those years and has professed her love for him, or the music career along with fame and fortune. Yesterday plays wonderful deference to the music of The Beatles, re-interpreted and reminding us why they were indisputably the most influential band in pop music history.
If you enjoy their music, like a bit of romance and a good laugh then I guarantee you will love this film!
[rns_reactions]
Yesterday (Universal Pictures – 2019) Review
Film Details
Year: 2019
Rating: PG+
Running Time: 116 MIN
Genre: Comedy
Director: Danny Boyle
Starring: Himesh Patel, Lily James, Ed Sheeran, Kate McKinnon
Production Studio: Working Title Films, Decibel Films
Distributor: Universal Pictures