Following the success of his critically acclaimed debut studio album Dissimulation, KSI returns with new single 'Really Love' featuring multi-award winning singer-songwriter Craig David and DJ Digital Farm Animals via BMG out now and available on all streaming platforms.
To celebrate the release of his first single from his follow up album, KSI says "to say I'm excited is a complete understatement. I'm still in disbelief. I'm working with Craig David, a childhood hero of mine. Absolutely unreal. The song we've made together is really gonna be an anthem. Big shout out to Digital Farm Animals for making the beat and truly making this song a hit. I can't wait for everyone to hear it. I'm always here to prove people wrong, and this is another example."
The official music video (above) which launched on KSI's YouTube channel is a mesmerising VFX movie taking fans into an icy universe that pays homage to the original garage old school vibe.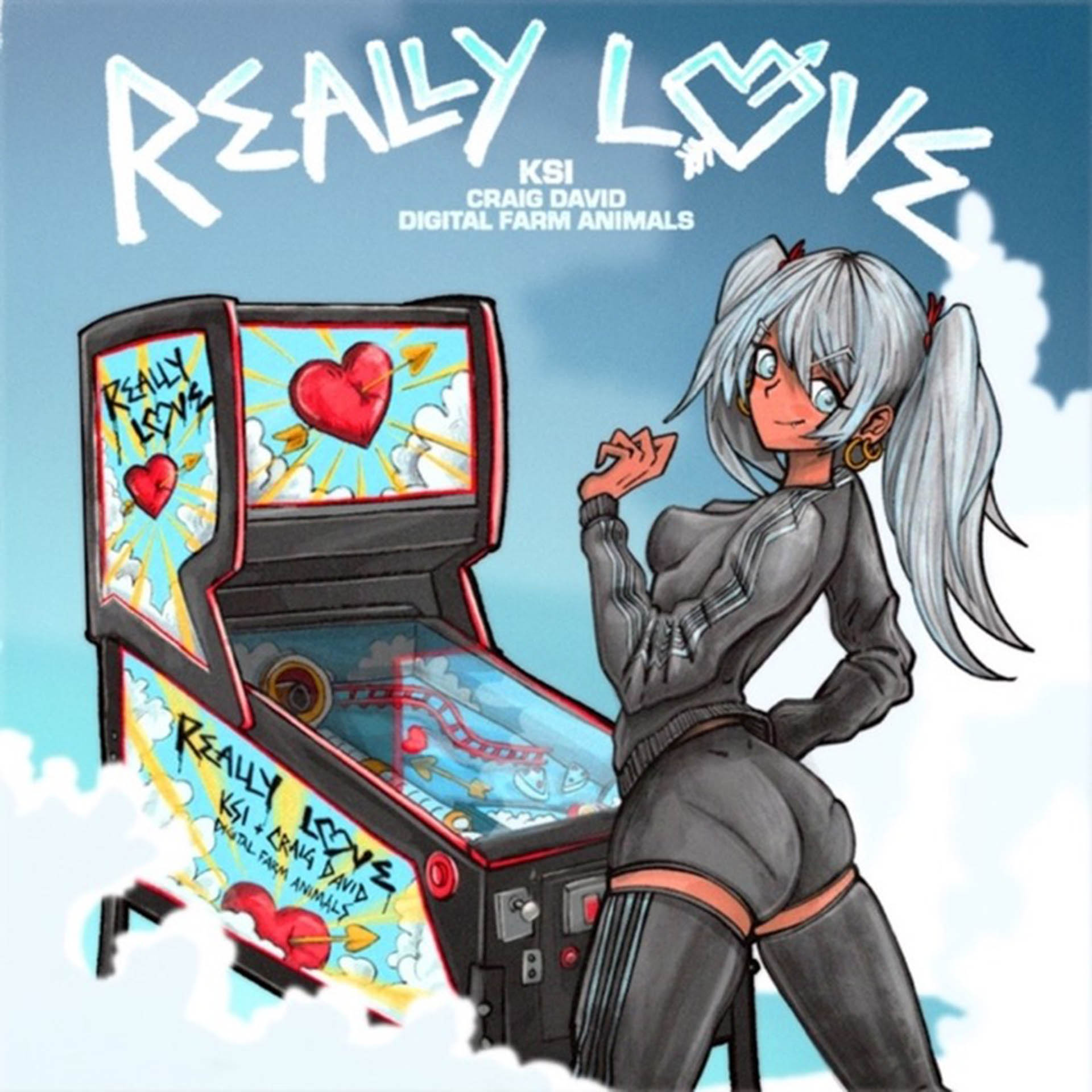 Craig David added, "working with KSI and discovering his incredible talent has been an amazing experience for me and also a lot of fun, he's a great guy with an amazing energy.
Last month, KSI announced the first leg of his highly anticipated U.K. tour for 2021 which sold out in seconds. The tour kicks off on 13 May in Birmingham with dates scheduled throughout the U.K. including London, Manchester and Newcastle with a final show in Glasgow.
He will perform tracks from Dissimulation, 'Really Love' featuring Craig David and Digital Farm Animals as well as new music set for release over the coming months from his highly anticipated follow up album.
Be a supporter of STG
Everyone that works on STG is a volunteer. If you like the site and it's contents please think about donating. Even a small amount helps keep the servers running.