Multi award-winning artist SWIDT are set to release The Most Electrifying EP, a collection of blazing new tracks that will cement them as New Zealand's formidable Hip Hop collective. The 6-track EP features fan-favourite 'Who Run It' and the latest single 'Praise', which is out now.
On the release, Spycc explains "There were strong vibes and good energy in the room during these sessions. Everything came together so effortlessly. You really can't buy that kind of chemistry. I feel like that translates strongly through the music"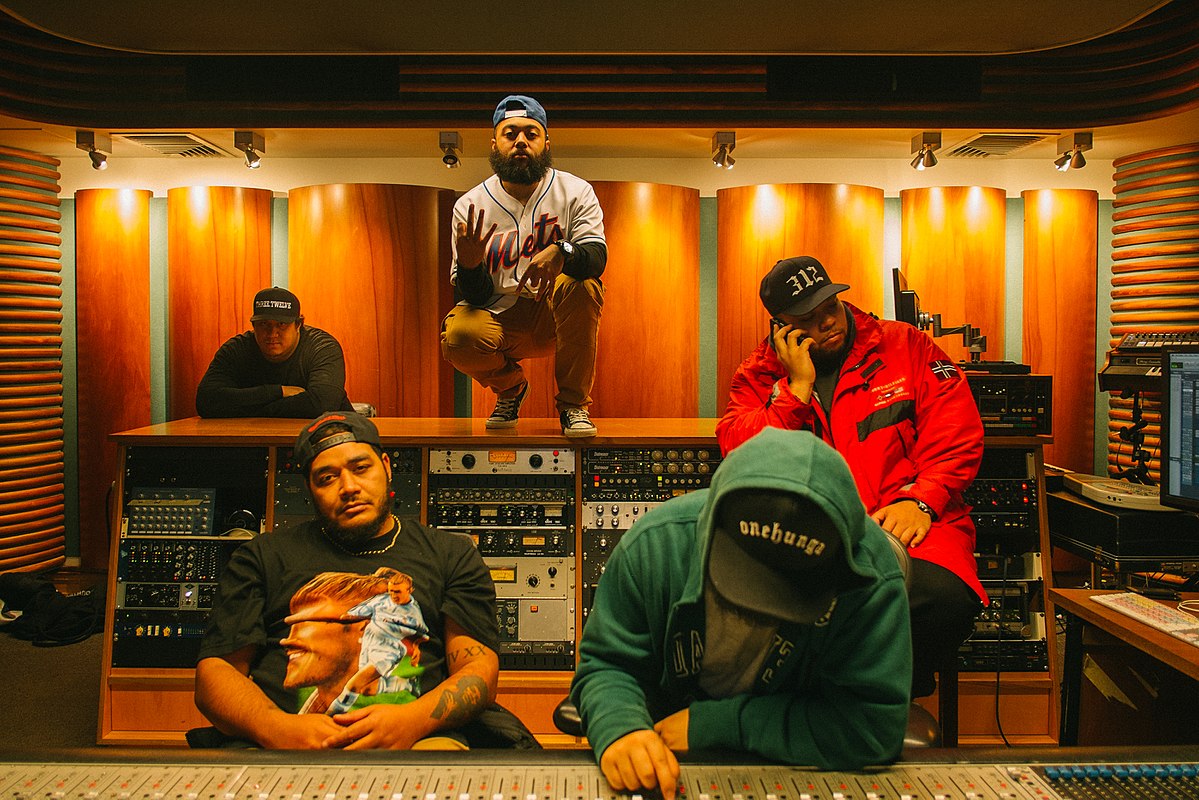 To mark the release, SWIDT are going to be the first New Zealand artist to premiere new music via a game of Fortnite being live streamed from LPL HQ. Based in New Zealand, LPL (LetsPlayLive) is a specialised esports media company which operates on a global level. Being avid Fornite players, SWIDT promise to put on a display of prestige gaming whilst fans are treated to new music.
The stream will go live at 7pm on Thursday the 26th July, 2018 and can be watched live HERE.
SWIDT will also be joining SIX60 at Western Springs, Auckland New Zealand on February the 23rd, 2018 for the now-historic live concert, playing to over 41,000 fans.
[rns_reactions]