Today, award-winning globally renowned electronic music producer NETSKY releases the brand-new single "I Don't Even Know You Anymore" ft. Bazzi & Lil Wayne via Republic Records and Casablanca Records.
About today's release, NETSKY said, "As soon as I heard Bazzi's topline I knew it was special. We ended up doing a few different versions of the song before we found the production that felt perfect. It turns out it had always been a dream of both of ours to work with Lil Wayne and we couldn't think of anyone we'd rather have to jump on the track and complete the song. I'm excited for the world to hear what we've done together."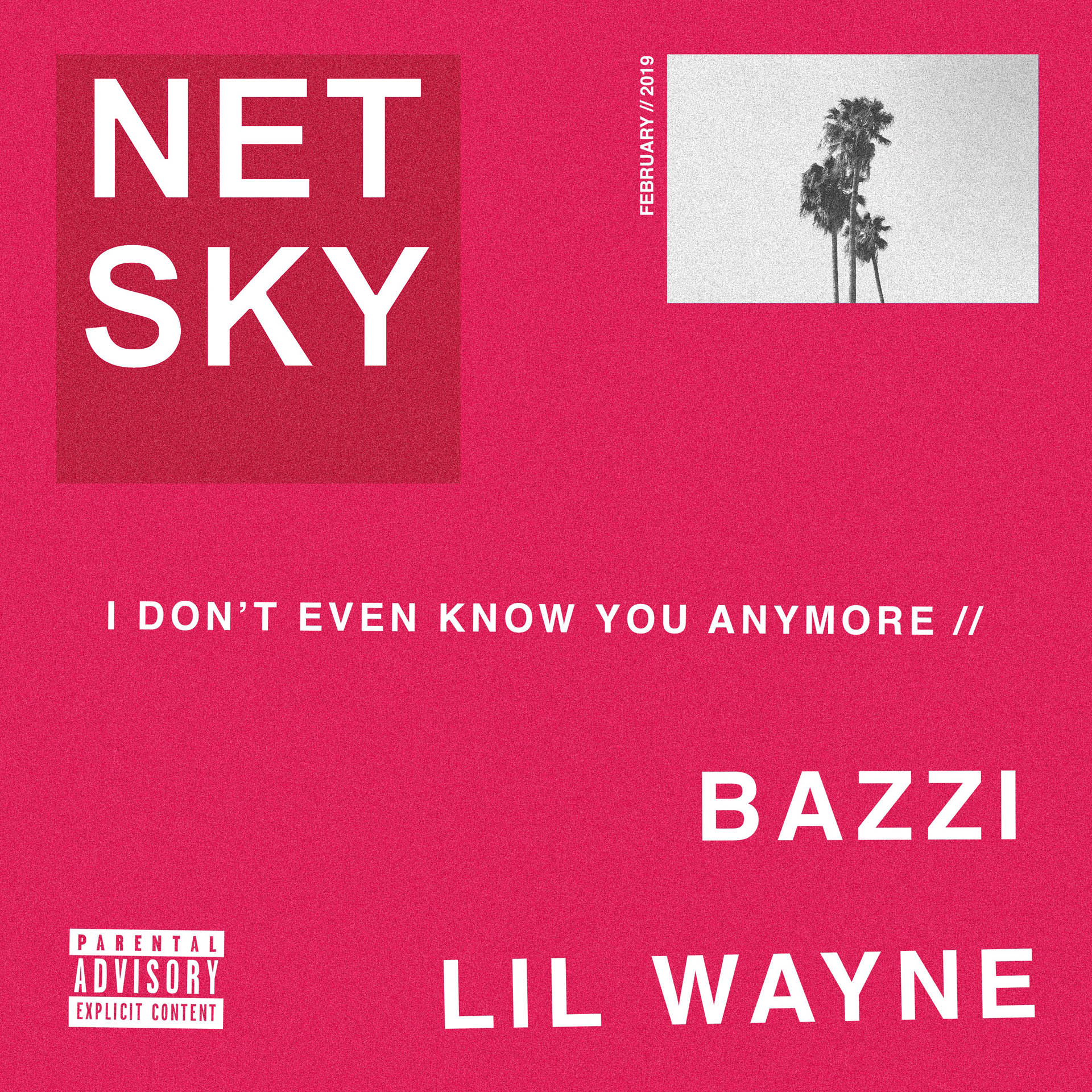 "I Don't Even Know You Anymore" is the third installment from forthcoming
Palmtrees & Powerlines, the two-part project that explores both NETSKY's magnetic brand of pop music (on Palmtrees) and his genre-bending innovation as a creator of club tracks (on Powerlines).  Each song from Palmtrees & Powerlines will find a place within one of these two worlds NETSKY has built.  "I Don't Even Know You Anymore" continues to build upon Palmtrees, alongside the previously released "Téquila Limonada" feat. A.CHAL.  While last fall NETSKY released "Ice Cold" with David Guetta, which finds its home in Powerlines.
NETSKY closed out an exciting 2018 by releasing Abbot Kinney EP, which featured five new songs with collaborations from Stargate and 1991, as well as features from Kyle, Toulouse, and Jozzy. Stay tuned for more to come from Palmtrees & Powerlines.
[rns_reactions]