Spooky season is upon us and that means being immersed in scares, scarfing down oodles of candy and listening to your favorite sinister soundtracks.
With a Halloween sale set for October 24th to November 1st the Materia Store is showcasing some of its scariest video game music albums. From Resident Evil to The Last of Us, there's something for every type of horror lover who needs a chilling soundtrack to get them through to Halloween.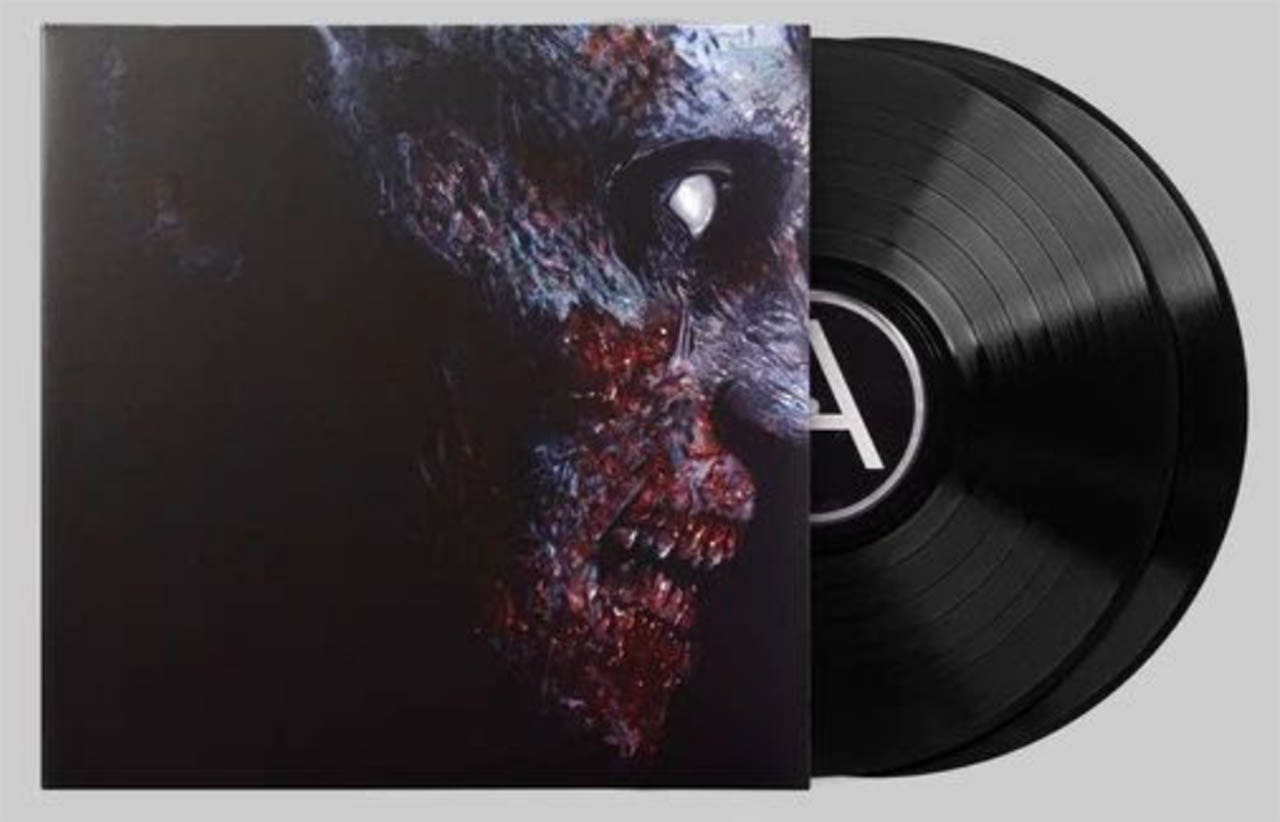 Released in 1996, the original Resident Evil defined the survival horror genre. Countless horror games that followed took inspiration from Resident Evil's clever puzzles, terrifying monsters and eerie atmosphere. This Resident Evil Original Soundtrack from the Capcom Sound Team Masami Ueda, Makoto Tomozawa and Akira Kaida is pressed on an audiophile heavyweight, deluxe double-vinyl 180g LPs, in standard black and housed in striking gatefold sleeves. The tracks featured on the album are intense, brooding and encapsulate the unnerving soundtrack players fell in love with all those years ago.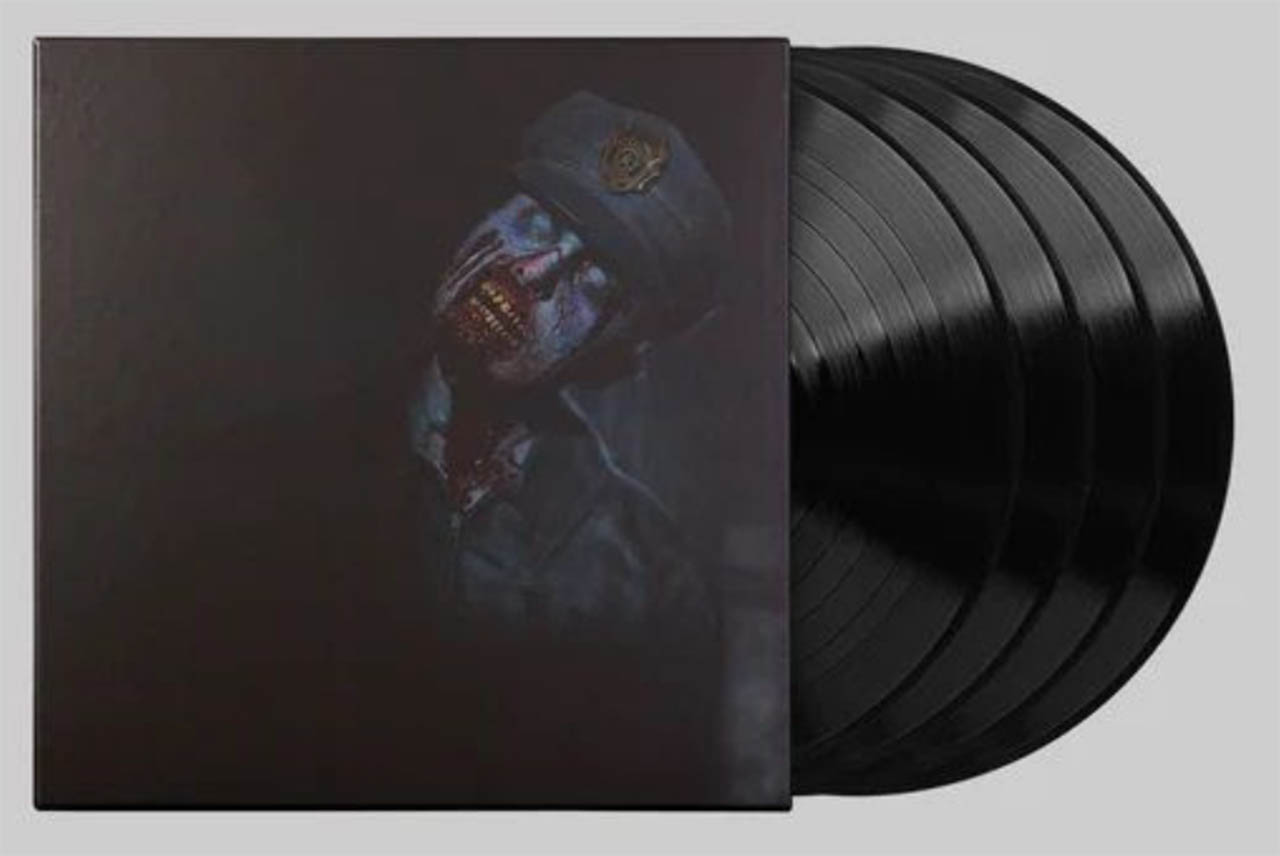 The Resident Evil series started a hugely successful reboot series back in 2019 with the release of the Resident Evil 2 remake. As players entered into the new Raccoon City Police Department they were greeted by horrific zombies, beautiful yet sinister looking rooms, brand new character designs and more to create an award-winning gaming experience. The 46 tracks in the Resident Evil 2 2019 Original Soundtrack, specially mastered for vinyl by Joe Caithness, shifts between dark, ambient, electronic music, thumping cinematic percussion and orchestral and choral passages. Tracks are pressed onto audiophile-quality, heavyweight 180g discs. The Standard Edition features traditional black LPs, which come in printed inner sleeves all housed in a rigid box.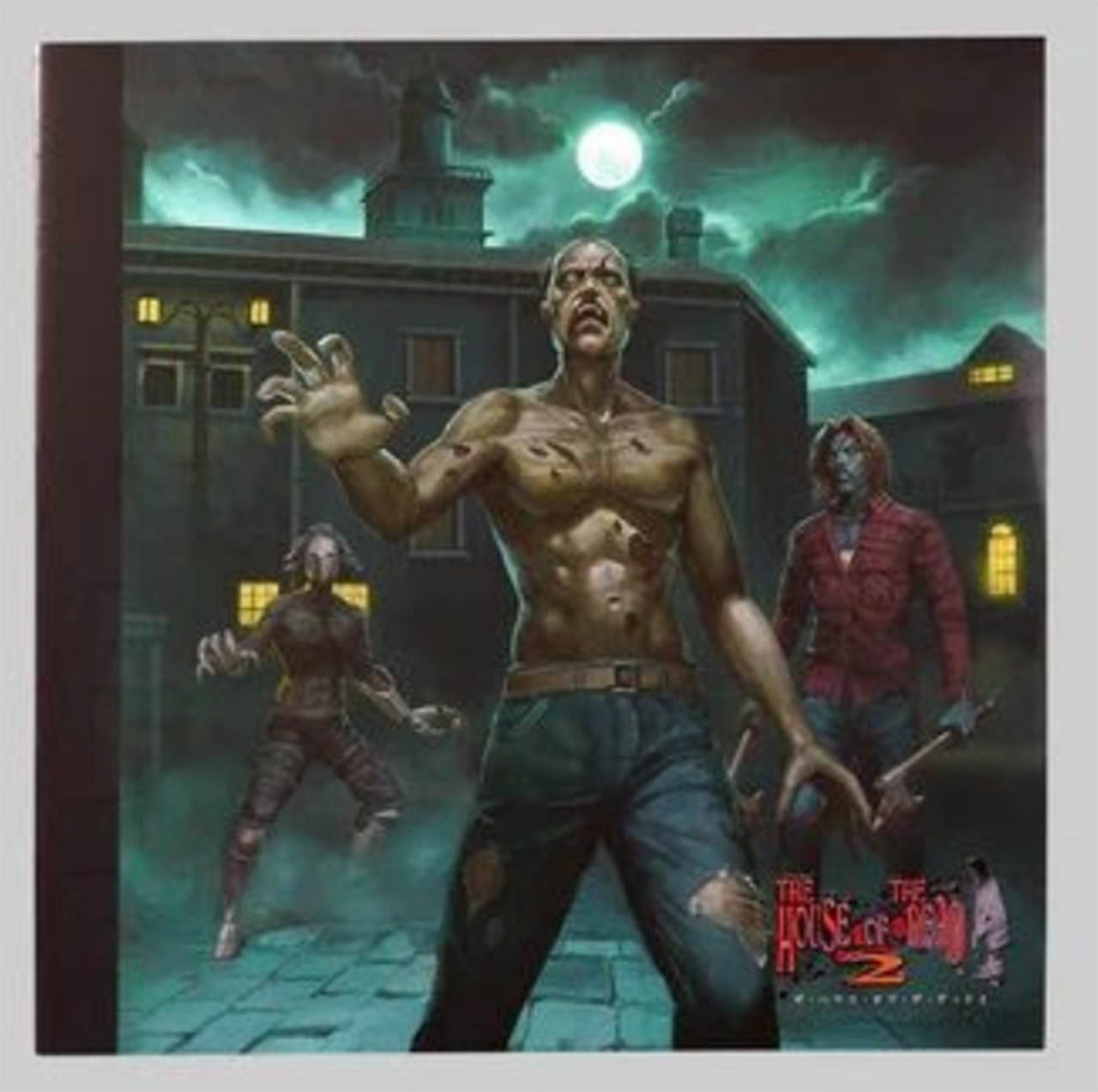 Among one of the Sega Dreamcast's most memorable titles, The House of the Dead 2 is a light gun shooter arcade game where players must fight their way through seemingly endless hordes of undead zombies. The original House of the Dead hit arcades in 1996 with the sequel following in 1998 and it soon received its own ports to the Sega Dreamcast (1999) and PC (2001). This House of the Dead 2 Original Soundtrack features pulsing drums, ear-splitting guitar and a variety of haunting melodies. The album has a special 2XLP press with all-new artwork and newly mastered sound.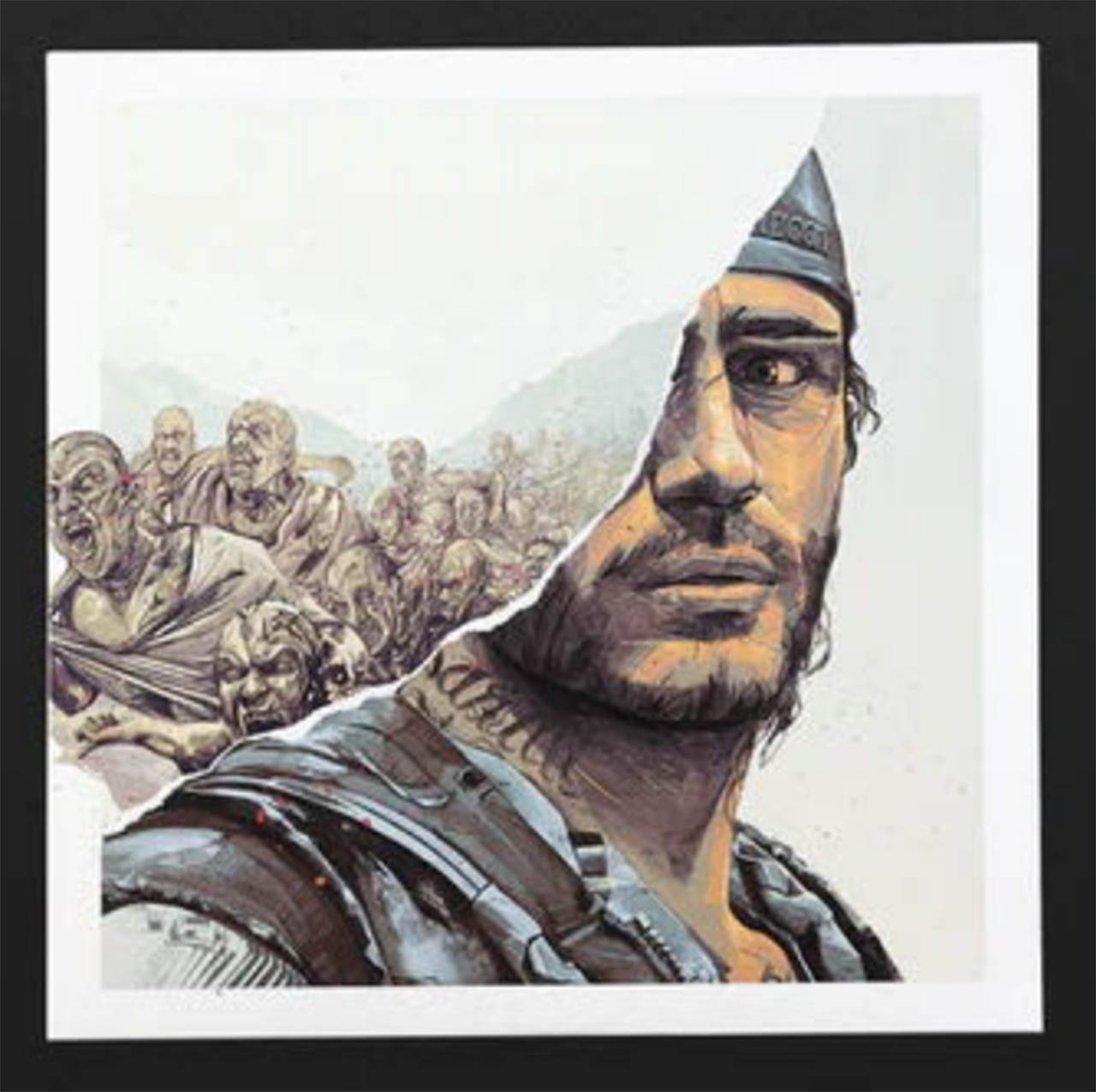 Released in 2019, Days Gone is an open-world action adventure game set in post-apocalyptic Oregon two years after the start of a pandemic that has turned humans into zombie-like creatures. The game features a stellar performance from actor Sam Witwer as the quiet and brooding protagonist Deacon. The Days Gone Original Video Game Soundtrack from Nathan Whitehead features 25 tracks including four original songs performed by Jack Savoretti, Billy Raffoul, Lewis Capaldi and Zander Reese. It is pressed on 2X 180 Gram colored vinyl (also available on 2X 180 Gram Black vinyl).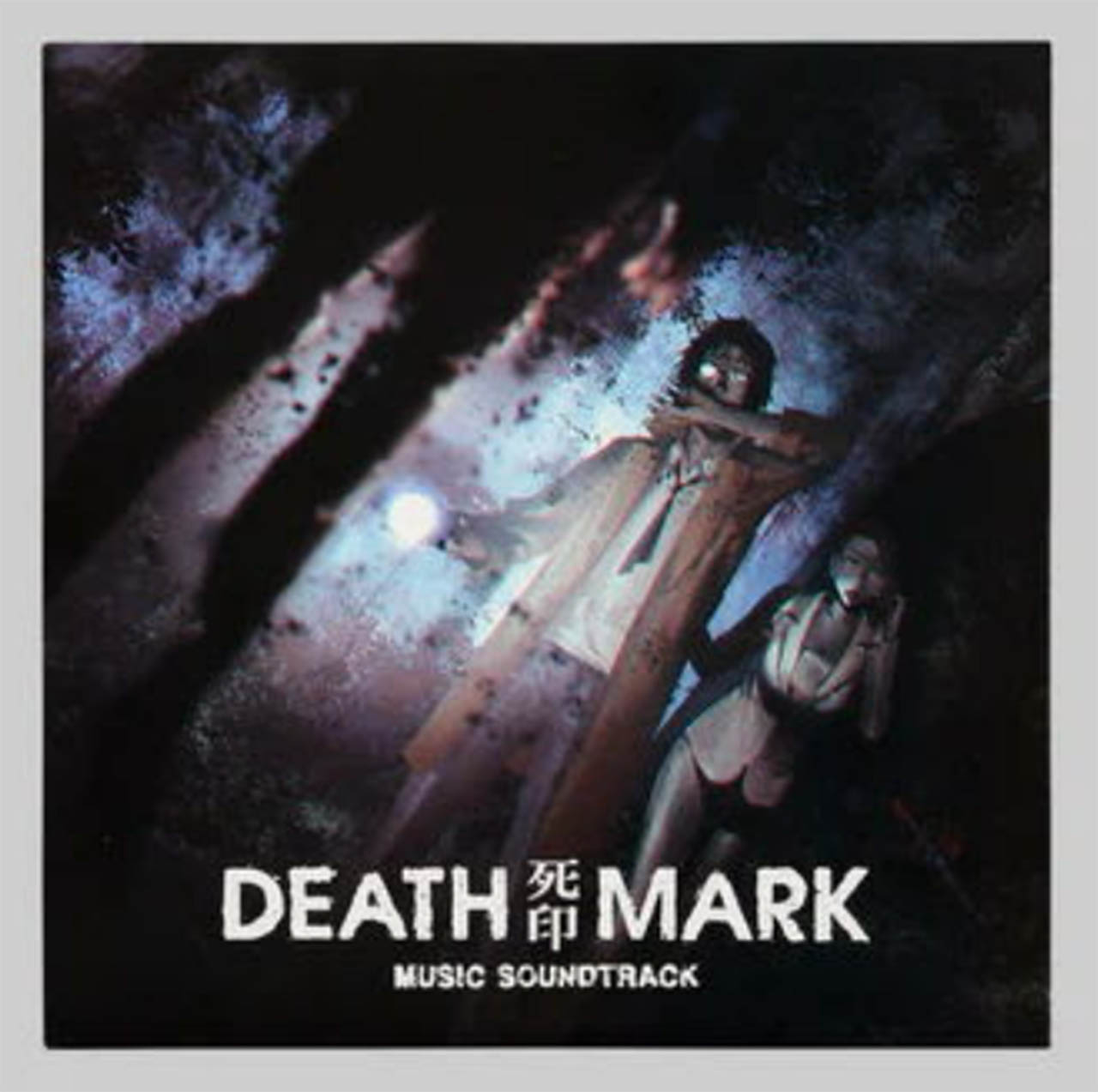 Death Mark, also known as Spirit Hunter: Deathmark for its 2019 Western release, is a horror visual novel based in Tokyo's H city. Anyone bearing a certain mark is said to be about to die due to coming in contact with spirits or ghosts. Throughout the game the player must avoid encounters with terrifying entities in order to survive. The Death Mark Original Soundtrack features sounds and songs from this horrifying title with 10 tracks pressed on a black 12" vinyl.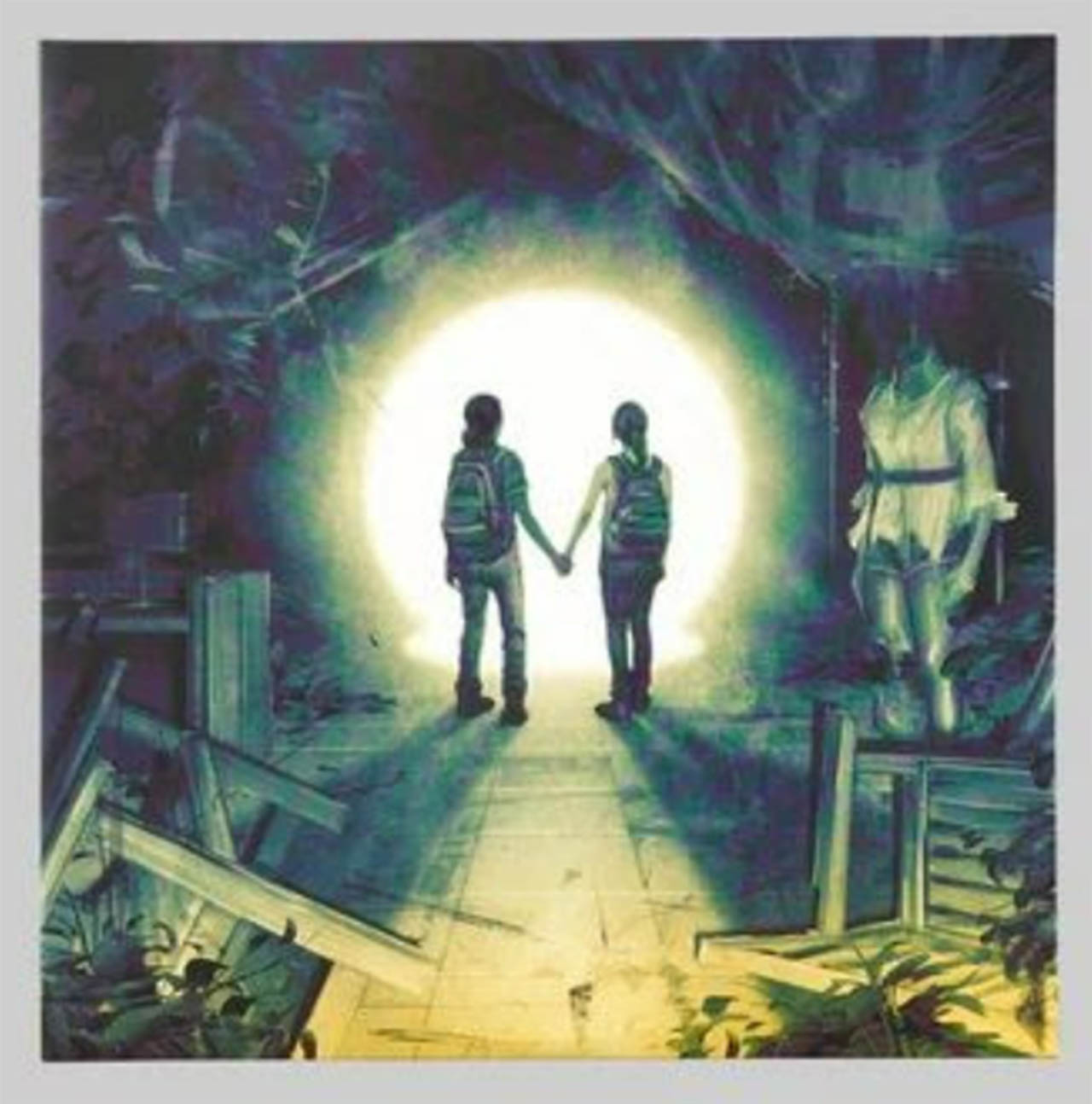 A beloved game in the survival horror genre to be sure is 2013's, The Last of Us. Taking place in a post-apocalyptic United States, players follow Joel and Ellie, two survivors in this frightening and cruel world. Known for its fantastic storytelling and terrifying infected creatures, The Last of Us Original Soundtrack Vol. 2 reflects the game's chilling atmosphere in these 25 beautiful tracks.
The Medium is a psychological horror game that was released just last year in January of 2021. In the game, players must use the protagonist's power as a medium, uncover disturbing secrets and survive encounters with the horrific entity known as The Maw. The Medium Original Soundtrack features tracks that encompass the game's oppressive atmosphere and comes pressed on an audiophile 180g black vinyl edition with a gatefold sleeve featuring art by Bloober Team.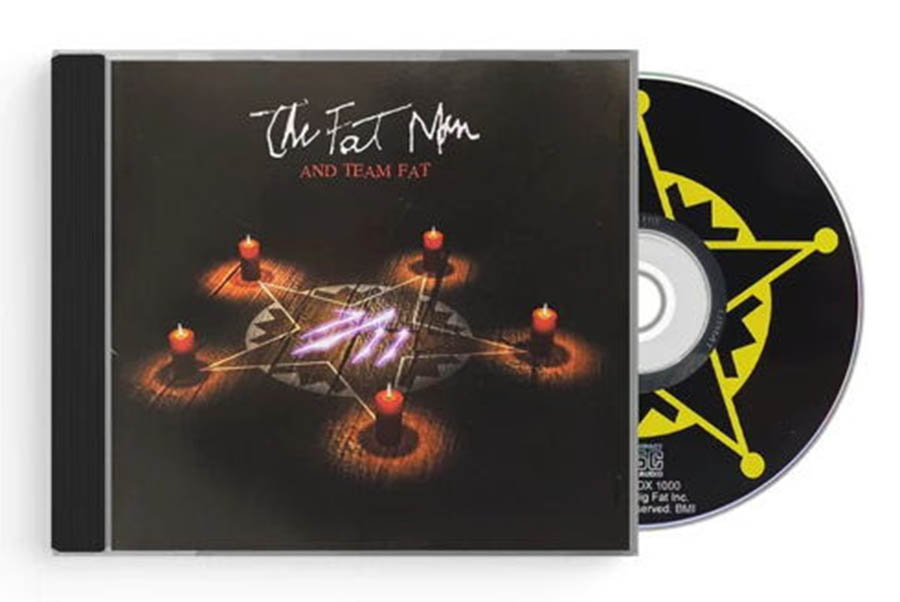 One of the first games ever released on CD, The 7th Guest was a groundbreaking puzzle horror game that paved the way for future games in the genre. 7/11: Music from "The 7th Guest" and "The 11th Hour" (the sequel to The 7th Guest) include tracks from these unique computer games with gothic sounds, jazz tunes and more. Materia has partnered with The Fat Man to bring these two soundtracks to you on CD.
October is the perfect time to pull out your spooky music albums and get fully immersed in the terrifying.
Be a supporter of STG