Cardi B has released her long anticipated debut album, INVASION OF PRIVACY.
The album became RIAA Gold certified on April 6th, 2018, making Cardi B the first female artist to achieve a Gold certified album on the day of its release.
The record-breaking album was heralded by the tracks 'Be Careful' and 'Drip' feat. Migos.' The album features a blockbuster line up of guest including Chance The Rapper, SZA, Migos, Kehlani, Bad Bunny, J Balvin, and YG.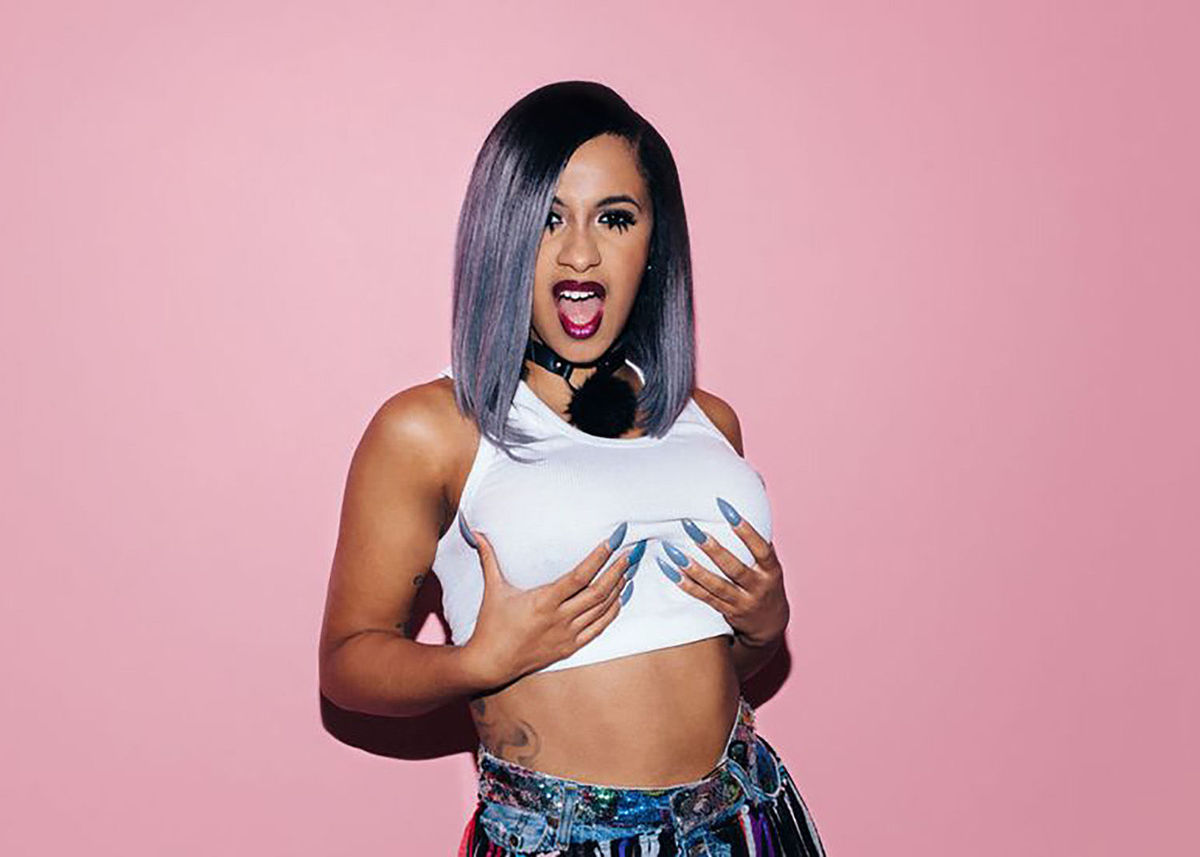 The 2x Grammy Award nominated rap superstar will celebrate the arrival of INVASION OF PRIVACY with a number of high profile TV performances, including Saturday Night Live and The Tonight Show Starring Jimmy Fallon where she will act as co-host in addition to being the musical guest. Cardi B will also be celebrating INVASION OF PRIVACY by releasing a new line of merch, which can be found at her official webstore.
Cardi B made history last year with the release of her breakout hit 'Bodak Yellow.'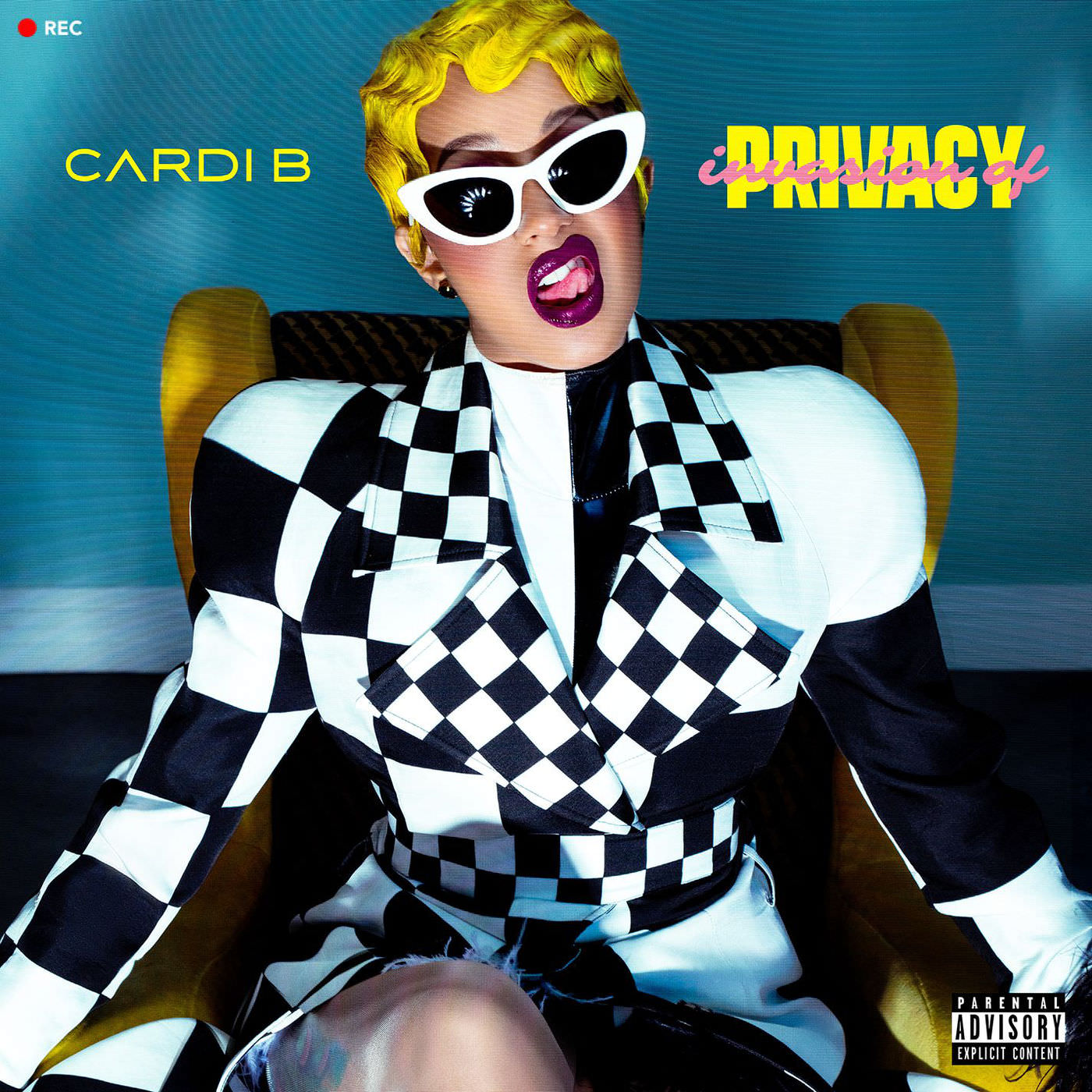 The platinum smash hit spent three historic weeks at #1 on Billboard's Hot 100 – the first solo #1 by a female hip-hop artist in nearly two decades. Undoubtedly 2017's greatest hip-hop phenomenon, Cardi B followed 'Bodak Yellow' with two massive hit singles, G-Eazy's 'No Limit (Ft. A$AP Rocky and Cardi B)' and 'MotorSport' by Migos, Nicki Minaj, Cardi B, both of which reached the top 10 on Billboard's 'Hot 100' and were swiftly rejoined by 'Bodak Yellow' to make history as the first female rapper to land her first three entries in the chart's top 10 as well as the first female artist to achieve the same on the 'Hot R&B/Hip-Hop Songs' chart.'
As if that were not enough, Cardi B recently released the video for her platinum certified smash hit, 'Bartier Cardi' ft. 21 Savage, and appeared on Bruno Mars's 'Finesse (Remix) Feat. Cardi B,' the latter of which is now certified platinum, Cardi B made history yet again, surpassing Beyoncé as the first woman to have five top 10 singles simultaneously on the 'Hot R&B / Hip-Hop Songs' chart.