BROODS' Georgia Nott has released a new track, "Need A Man," from her all-female collaboration,"The Venus Project" today.
"Need a Man" is another emotionally raw and haunting track that finds Georgia questioning the irony of the notion that a woman needs a man to protect her from other men.
Georgia explains, "this song is inspired by all the times I have been told "it's not safe for you as a woman." Whether it has been travelling, going to a party, or simply walking alone. Rules that didn't seem apply to men. Rules that taught me to watch my back when I walked past a group of men, clenching my fists and planning how I would defend myself if I was attacked. I am frustrated because I don't feel that I should have to take preventative measures to feel safe around men and to expect the worst in men. Nothing will change until these acts of intimidation, exploitation, harassment and assault are called out and no longer tolerated. Nothing will change until the attackers are held accountable, instead of their victims."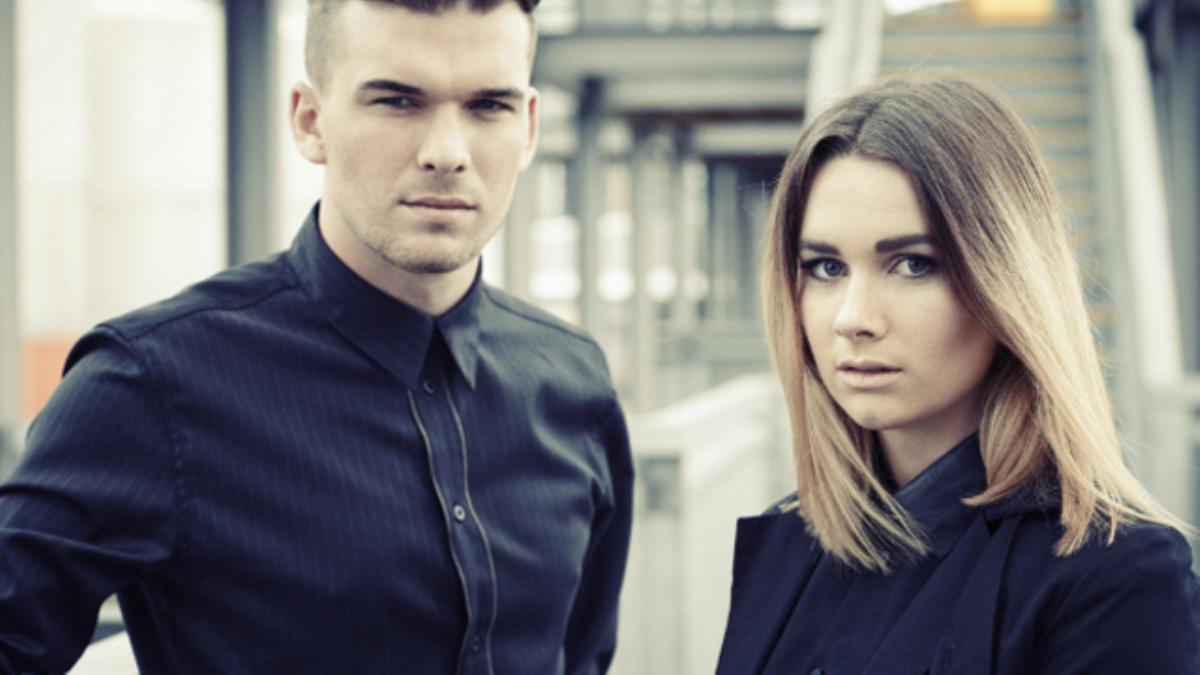 "Need A Man" is the second track from "The Venus Project: Vol. 1," which is now available for pre-order and will be released on March 8th, 2018 International Women's Day. "The Venus Project: Vol. 1" will feature "Won't Hurt," the first track Georgia released from the project last month, featured in playlists by The New York Times, MTV, NYLON and more.
The Venus Project came to life after Georgia had spent most of her time in recent years in the studio and on the road touring with BROODS, and couldn't help but notice that she was often the only woman in the room. Having written a collection of songs that felt more personal than what she had created with BROODS, she began contemplating the idea of a side project and enlisted a team of women to make her idea of an all-female collaboration a reality.
From the artwork to the mastering and management, it's a celebration of many impressive creative female talents who often fly under the radar. The group of collaborators includes: Camila Mora, who tours with BROODS as their keyboard player, but is also a highly skilled producer, visual artist and illustrator Ashley Lukashevsky, photographer Catie Laffoon, project manager Sherry Elbe, mix engineer Adrianne 'AG' Gonzalez, mastering engineer Emily Lazar; and producer Ceci Gomez, who worked with Georgia on the first single, 'Won't Hurt.'
You can listen to "Need a Man" HERE.
[rns_reactions]